Coronavirus Spawns Class-Action Lawsuits as Consumers Seek Refunds
The pandemic has also triggered lawsuits over privacy issues with some video conferencing apps, and more.
|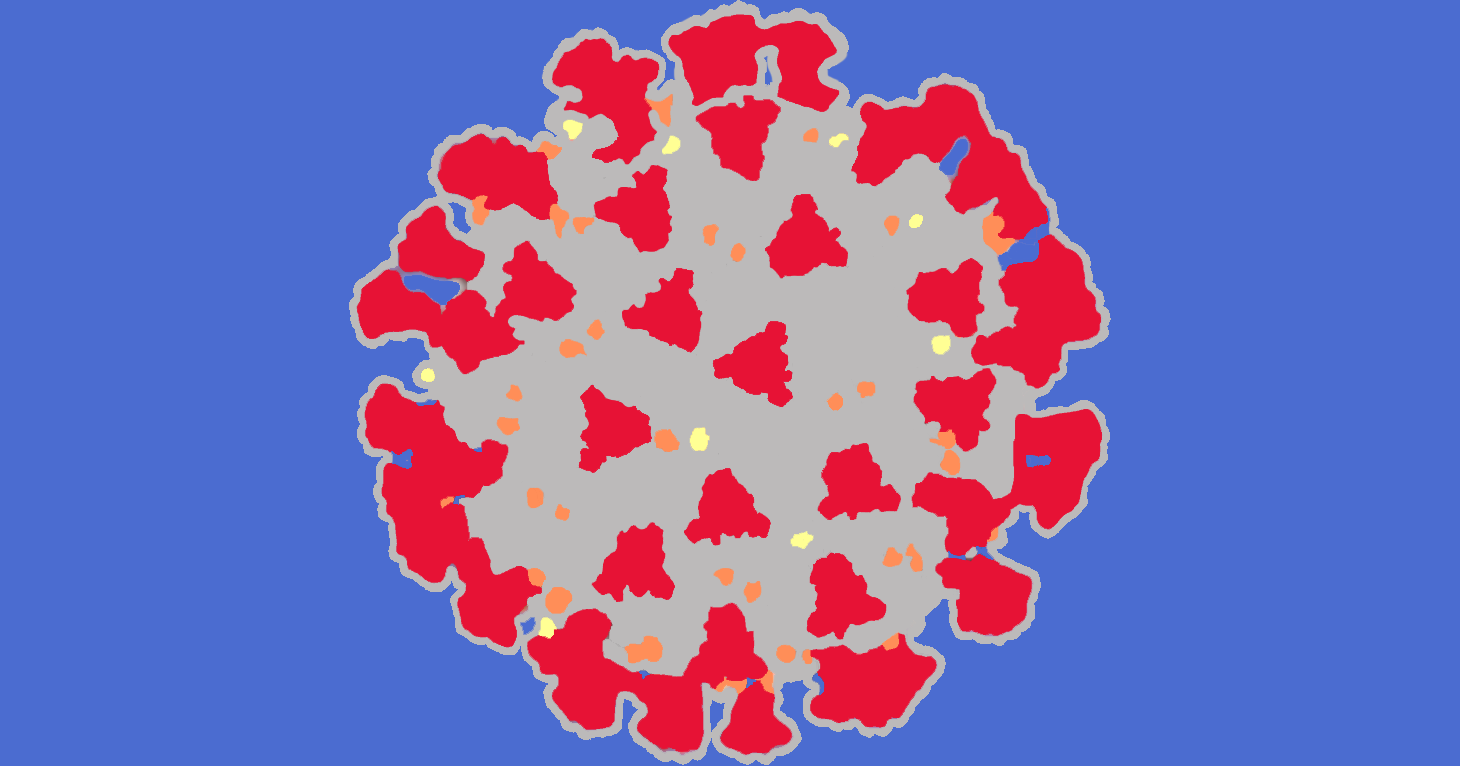 Remember plans? If you don't, here's a refresher: Plans were appointments you were always tempted to cancel — usually at the last minute — but then when you went through with them, you were (mostly) happy you didn't back out.
The coronavirus has disrupted all aspects of American life. This includes plans Americans made to go to the gym, hop on an airplane, attend concerts and sporting events, and even finish their spring semester at college. Now, consumers are seeking refunds through class-action litigation for the things they had planned — and paid — to do before COVID-19 essentially shut down the country.
Here's a breakdown of the types of refunds cases, followed by a list of the more than 250 class-action lawsuits related to reimbursement and the coronavirus TINA.org is tracking. (Note: College students and some gym members are only looking to recoup a portion of their expenses, spring semester tuition and monthly membership fees, respectively.)
But wait, there's more…
The coronavirus pandemic has also led to class-action lawsuits involving the alleged false advertising of hand sanitizers, as well as cases that deal with privacy issues, securities violations, price gouging, and more. While some plaintiffs are seeking cash refunds, others are requesting declaratory judgments that would define the relationship and rights of parties in legal matters. An overview of additional coronavirus-related class-action lawsuits follows.
Hand sanitizers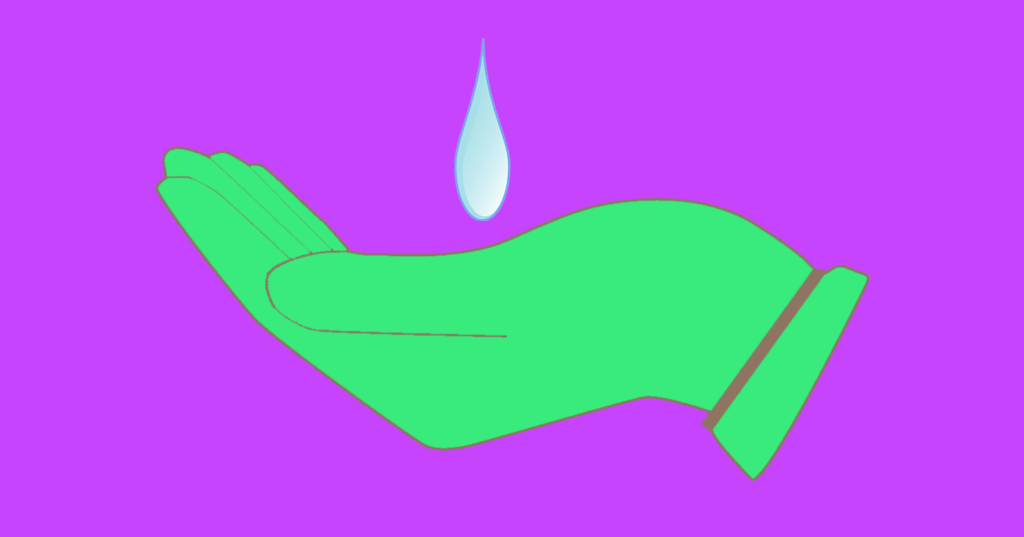 Consumers have filed lawsuits challenging advertising claims that hand sanitizers prevent illnesses, diseases and infections, including the coronavirus. Plaintiffs claim that companies do not have adequate scientific evidence to support such claims. Some of the complaints also allege that companies do not have FDA approval for these claims. Brands named in the complaints include Purell, GermBloc, Germ-X and Up & Up, a Target brand. Plaintiffs in other complaints allege that advertisers misrepresent that the active ingredient in hand sanitizers is ethyl alcohol when the active ingredient is actually the toxic ingredient methanol. Other complaints allege that hand sanitizers contain a dangerous amount of the carcinogen benzene. In another lawsuit, plaintiffs claim that Edgewell Personal Care Company advertises that Wet Ones Hand Wipes "Kill[] 99.99% of Germs" when, according to the complaint, the wipes do not.
Face Masks
The marketing of face masks is at issue in multiple false advertising class-action lawsuits filed during the COVID-19 pandemic. One complaint alleges that Redcliffe Medical Devices falsely markets that Leaf face masks prevent the spread and contraction of COVID-19 when, according to the complaint, the masks fail to stop the spread of the virus. Another lawsuit alleges that W.B. Mason defrauds consumers by selling counterfeit 3M N95 face masks that do not come from 3M.
Household Products
Companies are facing class-action litigation for allegedly falsely advertising that various household products can kill the COVID-19 virus. Plaintiffs in several class actions allege that Molekule falsely advertises that its Air brand purifiers "destroy" coronavirus. Another class-action lawsuit alleges that Google's marketing for Pine-Sol claims the cleaner "Kills 99.9% of Germs" and implies that the cleaner prevents illnesses – including COVID-19 – without adequate scientific evidence to support such claims. Plaintiffs in another lawsuit claim that Clorox Splash-Less Bleach does not sanitize or disinfect despite marketing the Splash-Less Bleach in a way to make consumers think it is the same as regular bleach. Another class-action lawsuit alleges that UV Sanitizer falsely markets that its portable UV light sanitizer wands "kill[] up to 99.9% of harmful bacteria, virus, germs, allergens and molds" when they do not.
Dietary Supplements
The marketing for dietary supplements is also the subject of class-action litigation during the COVID-19 pandemic. One January 2021 lawsuit alleges that the marketing for Sambucol Black Elderberry "immune support" dietary supplements violates federal law by, among other things, implying that the products can prevent viruses or other illnesses, and that as of March 2020, sales of elderberry supplements increased by 415% over the prior year as consumers sought products that might offer protection from COVID-19.
Snow Teeth Whitening
In December 2020, a class-action lawsuit was filed against Snow Teeth Whitening, its founder, and two celebrity promoters (former boxer Floyd Mayweather and football player Rob Gronkowski) for allegedly falsely claiming, among other things, that its products provide protection from the COVID-19 virus.
Amazon Prime Shipping Services
Under quarantine, many consumers have turned to online shopping and delivery services. At least one class action has been filed regarding the shipping services of the largest online retailer. Amazon Prime members filed a lawsuit alleging that they were not provided the free and fast shipping services they paid for with their memberships. According to the complaint, Amazon temporarily halted its Prime shipping services in March 2020 in order to prioritize orders for groceries and medical supplies.
Walmart's Return Policy
A June 2020 class-action complaint alleges that Walmart changed its return policy during the coronavirus pandemic without adequately disclosing the changes to customers.
Hubmer v. Walmart (June 2020, California State Court – Riverside)
Free Product Promotion
Consumers have filed a class-action lawsuit against Draper James, LLC and actress Reese Witherspoon for allegedly engaging in a misleading advertising campaign that offered free dresses to teachers during the COVID-19 pandemic. Specifically, plaintiffs claim that the advertising materials said "offer valid while supplies last" without disclosing that the giveaway was a "lottery" and only 250 teachers would receive new dresses.
Privacy issues
Millions of people practicing social distancing are using video conferencing and social networking apps to communicate with family, friends and colleagues. At least two apps providing such services are currently facing class-action litigation over privacy concerns. The complaints allege that the Zoom and Houseparty apps share data collected from users without their consent.
Securities violations
Under federal securities law, it is unlawful to make false statements, omit material facts, or use fraud and deceit in the sale of securities such as stocks and bonds. Investors have filed class-action lawsuits alleging that companies violated securities laws by making false claims related to the coronavirus pandemic. One complaint against Inovio Pharmaceuticals alleges that the CEO of the Pennsylvania biotechnology company falsely claimed that it had developed a vaccine for COVID-19 (see our ad alert here). Two class-action lawsuits allege that Norwegian Cruise Lines misrepresented in SEC filings the impact that the pandemic would have on its business. Plaintiffs also allege that Zoom falsely represented to investors that it protects the personal identifiable information it collects from users. Another class action alleges that SCWorx defrauded investors by misrepresenting the purchase and sale of millions of COVID-19 rapid testing kits. In another lawsuit, plaintiffs claim that Sorrento Therapeutics made investors believe it had discovered an antibody and "cure" for COVID-19 when, according to the complaint, the biotechnology company's finding of an antibody that inhibited the virus in vitro does not necessarily translate to success or safety in people. Plaintiffs also allege that Co-Diagnostics deceived investors by falsely claiming that its COVID-19 tests were 100% accurate when, according to the complaint, they are not. In another lawsuit, plaintiffs, who acquired GEO Group securities, allege that GEO Group violated securities laws by failing to disclose that it used inadequate procedures to respond to COVID-19, which lead to a significant COVID-19 outbreak, causing the company's stock price to fall. A class-action lawsuit was filed against the Washington biotech company CytoDyn, its CEO and CFO for allegedly violating securities laws by deceptively marketing the drug Leronlimab as a treatment for COVID-19 without scientific evidence to support such claims.
Price gouging
Retailers and others in the supply chain have been hit with price gouging lawsuits during the coronavirus pandemic. Price gouging occurs when retailers charge unreasonably high prices for necessities due to a spike in demand caused by an emergency or disaster, such as a pandemic. One price gouging complaint filed against multiple retailers – including Amazon, Trader Joe's, Walmart and Whole Foods – claims that the price of eggs "nearly tripled between the onset of the COVID-19 pandemic and the end of March." Another price gouging complaint alleges that Amazon's prices for certain goods – including face masks, pain relievers, cold remedies, black beans, flour and disinfectants – drastically increased after California officials declared COVID-19 a public health emergency.
Sales Taxes on Face Masks
Several class-action lawsuits allege that retailers illegally charge sales taxes on face masks and face coverings during the COVID-19 pandemic. Some of the retailers named as defendants include Amazon, Walmart, Home Depot, Kohl's, Big Lots, Foot Locker, J. Crew, Vera Bradley, Etsy.com, The Gap, and Carter's.
Small businesses suing insurance companies
Small businesses ranging from restaurants to furniture stores to dental offices, which were ordered to close or reduce business under stay-at-home mandates, have filed lawsuits seeking declaratory judgments that business losses and expenses resulting from COVID-19 are covered by their insurance policy. Small businesses have also alleged that insurance companies have breached or will breach their contracts by denying coverage for business losses suffered due to COVID-19.
Small Businesses Suing Banks
The Coronavirus Aid, Relief and Economic Security (CARES) Act created a loan program for small businesses called the Paycheck Protection Program (PPP). The PPP rules require banks to process loans on a first-come, first-served basis. Small businesses have filed lawsuits against banks for allegedly failing to disclose that they prioritized loan applications requesting larger amounts of money making it less likely that small businesses would get PPP loans. Small businesses have also alleged that banks prioritized loan applications from existing business customers.
Find more of our coverage on the coronavirus here.
This article was updated on 4/19/21.

---
You Might Be Interested In
Touted but Toothless: The Problem with Some Tech Platforms' Policies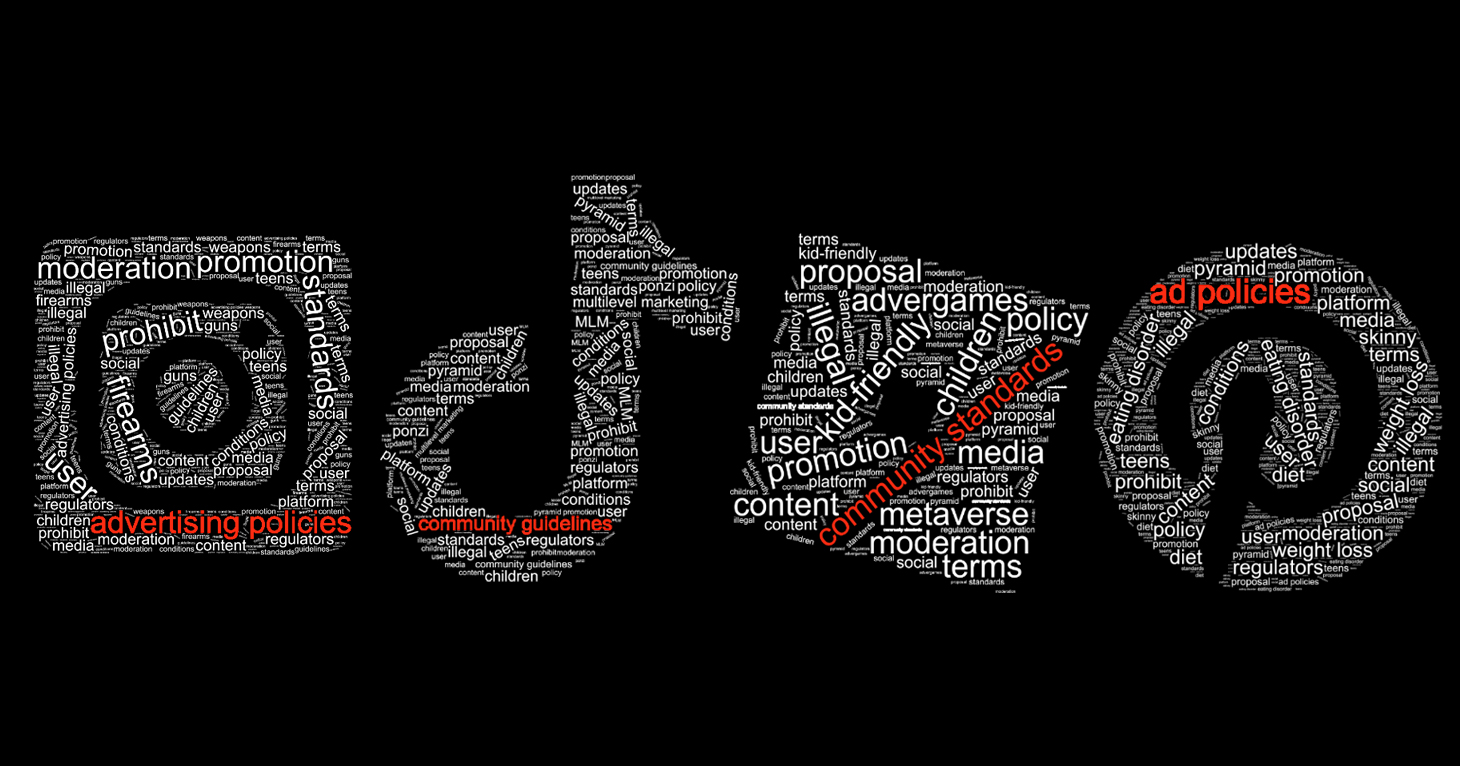 Touted but Toothless: The Problem with Some Tech Platforms' Policies
Prohibited content slips through the cracks.
5 Ad Trends to Be Wary of in 2021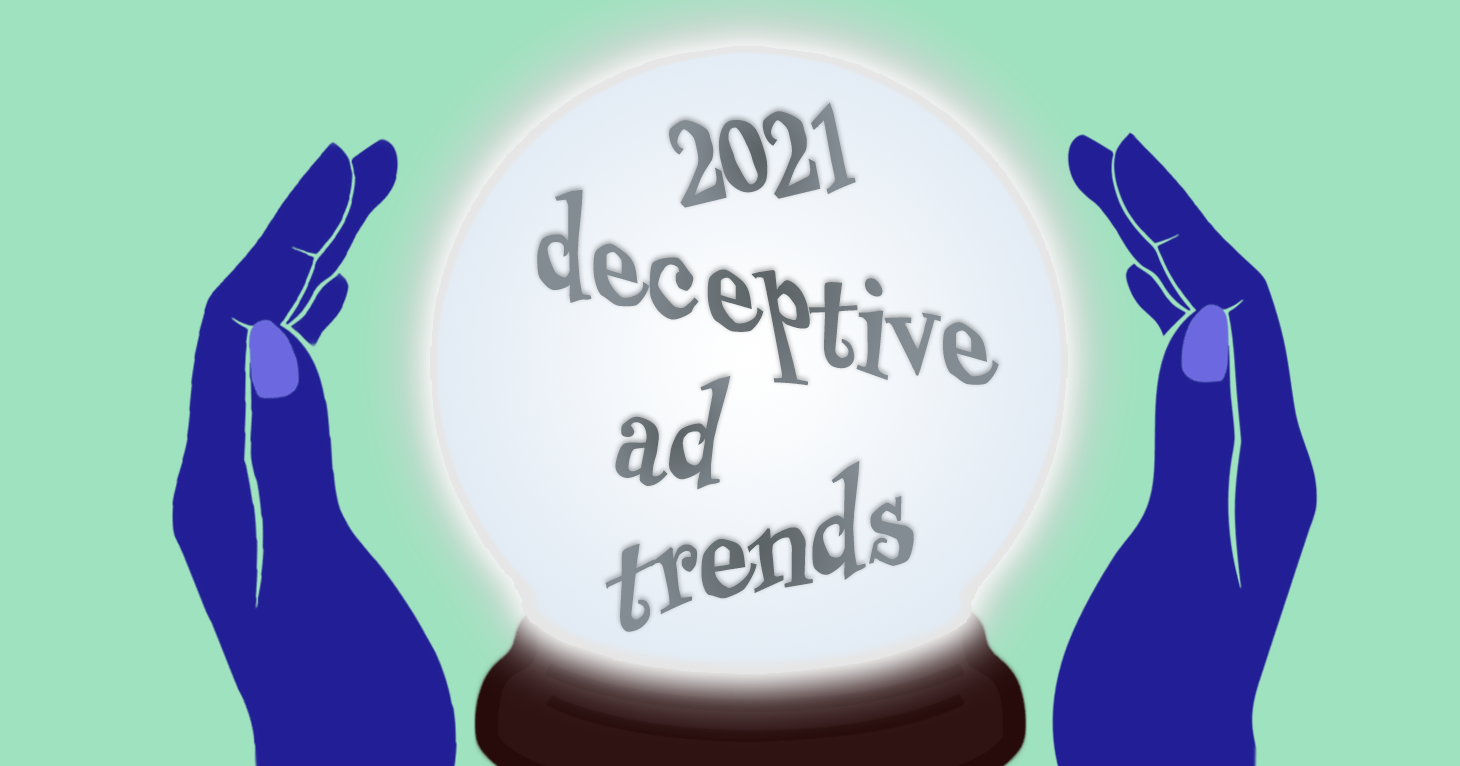 5 Ad Trends to Be Wary of in 2021
From fairwashing to fragrance, consumers have plenty to watch out for in 2021.
Five Reasons the BBB Shouldn't Be Your Only Stop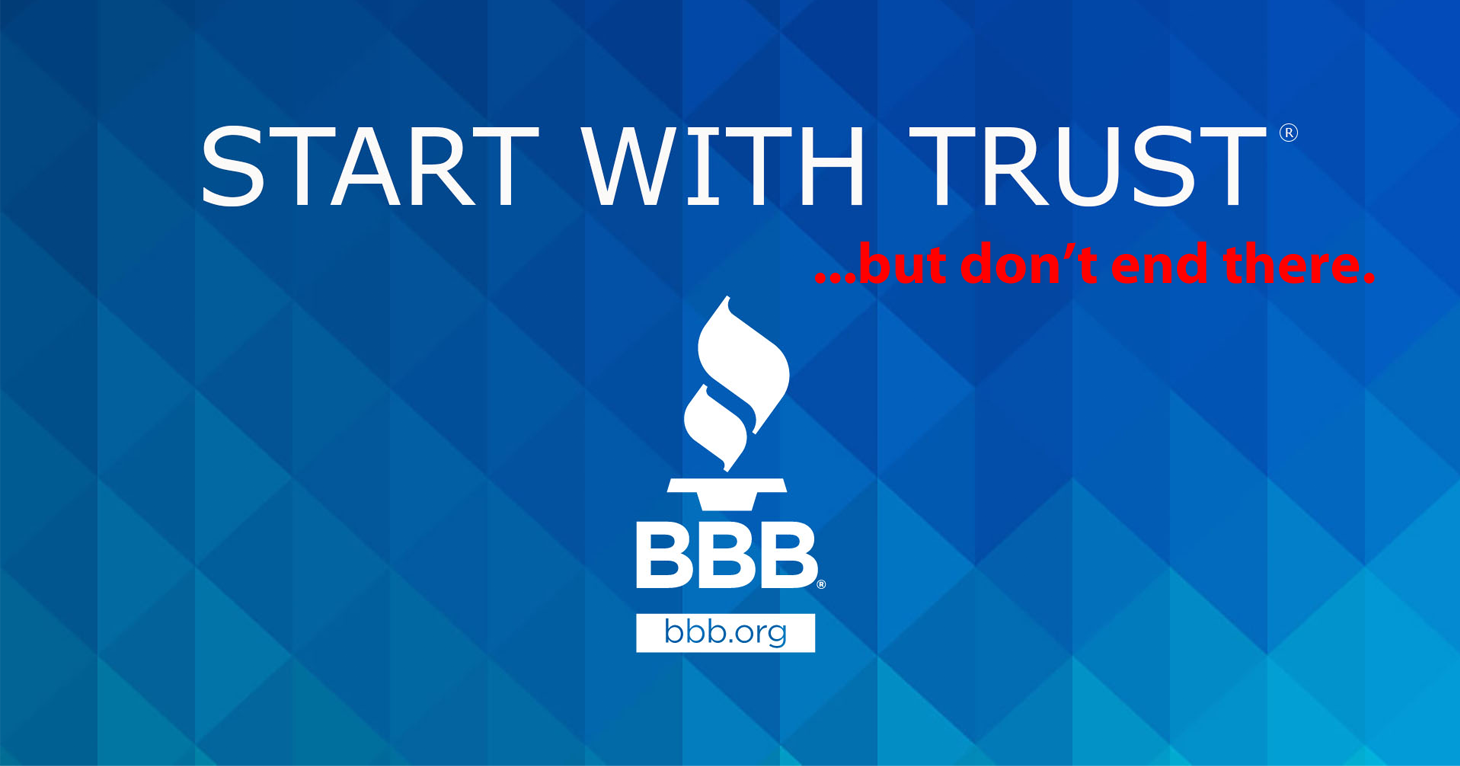 Five Reasons the BBB Shouldn't Be Your Only Stop
Researching a company shouldn't be one-stop shopping.