Inovio Pharmaceuticals
Claims about the development of a coronavirus vaccine are at the center of a class-action lawsuit.
If you see ads touting prevention, treatment or cure claims for the coronavirus, the FTC says you should ask yourself: If there's been a medical breakthrough, would you be hearing about it for the first time through an ad?
Point taken. But what if you heard about it in a news interview?
On Feb. 14, Inovio Pharmaceuticals CEO Joseph Kim appeared on Fox Business for an exclusive interview with host Neil Cavuto. Kim had big news: Within hours of learning the genetic sequence of the coronavirus, his company had developed a vaccine to "curb infection and outbreak" and "maybe even help those who are infected."
"That is very big news indeed and, if true, would be a great relief pretty much to the world," Cavuto said.
But it wasn't true, according to a class-action lawsuit filed March 12 against Kim and Inovio Pharmaceuticals alleging violations of federal securities laws.
According to the complaint, filed on behalf of investors who purchased or acquired Inovio stock between Feb. 14 and March 9, Kim's comments on Fox Business (and similar remarks he made at a televised White House meeting on March 2) caused the price of the stock to rise to a high of $19.36 a share on March 9.
A day later, after the company admitted it did not have a vaccine and another company, Citron Research, called on the SEC to investigate Inovio's claims, the stock plummeted to $5.70 a share, the suit alleges.
Inovio Pharmaceuticals did not immediately respond to a request for comment.
As we've previously noted, it's a volatile time to invest. Before you do anything, you may want to consult an independent financial advisor first.
Find more of our coverage on the coronavirus here.
---
You Might Be Interested In
Tomo 'Post-Alcohol Recovery' Supplement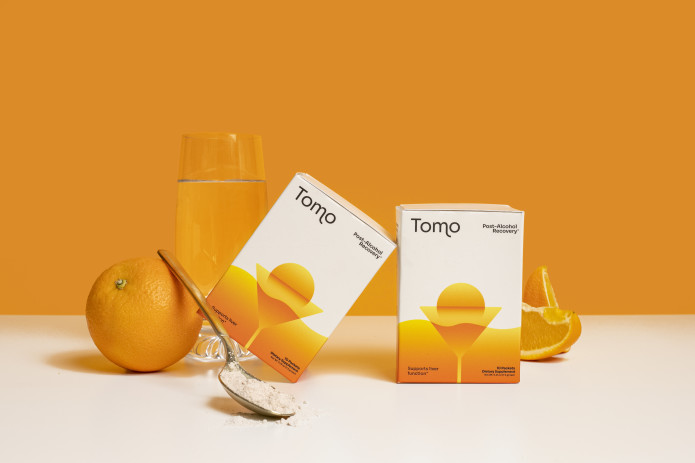 Tomo 'Post-Alcohol Recovery' Supplement
TINA.org breaks down the legal issues of marketing a "hangover supplement."
A Growing List of Coronavirus Scams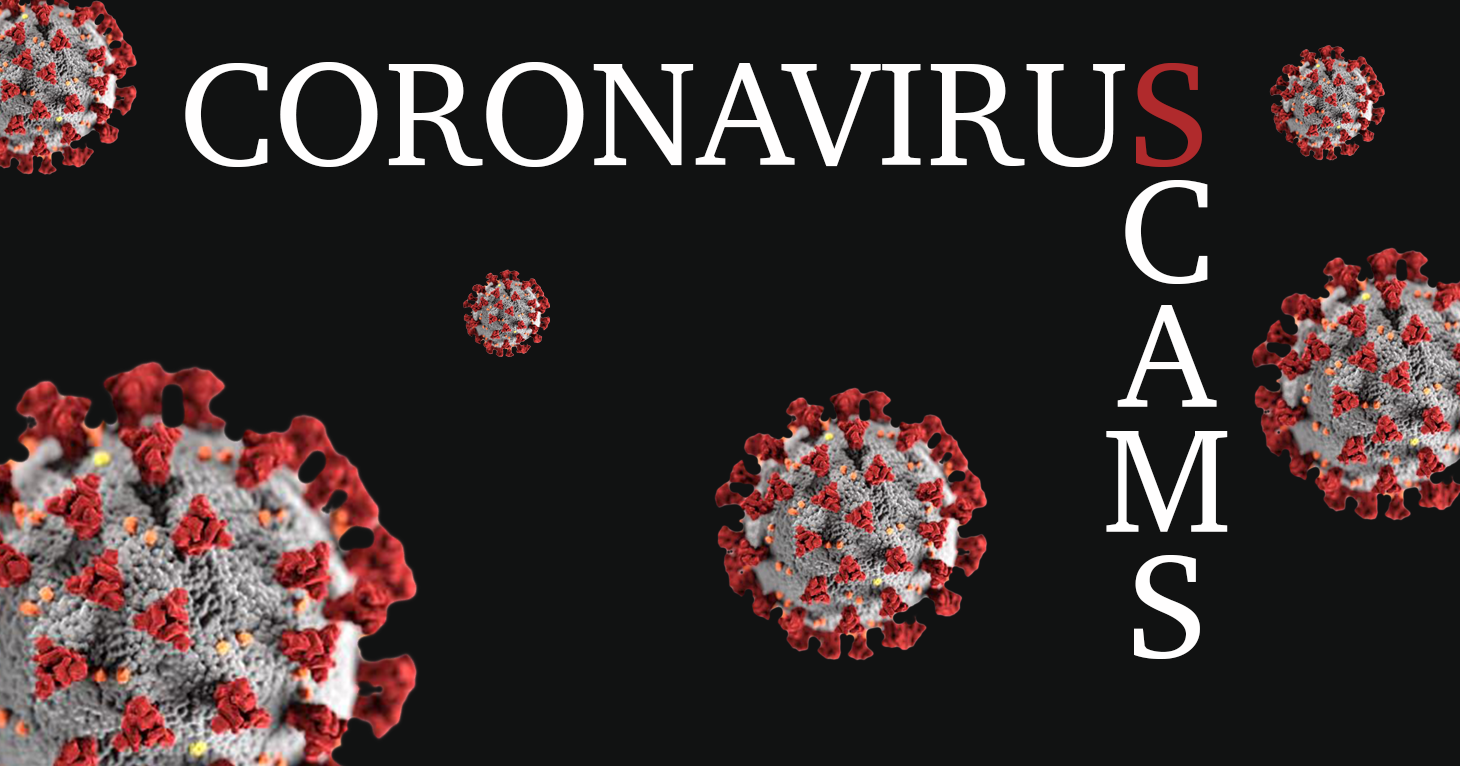 A Growing List of Coronavirus Scams
A master list of known and alleged scams.
CannaPro CBD
CannaPro CBD
A fake celebrity endorsement by Tom Hanks is the tip of the iceberg with this CBD product.