Agora Coronavirus Emails
Publishing giant seizes on Americans' concerns about their physical and financial well-being.
|
Editor's Note: Updates have been posted at the end of this article.
If you are in quarantine and looking for something to watch, may we suggest this video from Bonner & Partners, a division of publishing giant Agora, which came to us via email. It's long and poor quality and you can't fast forward and when you try and leave the page you get this message:
As the number of coronavirus cases in the U.S. soars, Agora and its subsidiaries and affiliate partners such as Bonner & Partners are seizing on Americans' concerns about their physical and financial well-being, sending out emails to subscribers with subjects like "Why I flew to DC — in a pandemic," "100+ Corona-Proof Opportunities?" and "Coronavirus Prep: 5 easy things you can do right now." But the answers to these intriguing questions are never fully revealed in the emails or in the often lengthy videos linked in them. To get those coveted answers, you need to pay.
That's because the ultimate goal of these emails and videos is to get you to sign up for a newsletter subscription that ranges in price from $49 to $79 a year and automatically renews if you don't take steps to cancel. In return, Agora and friends promise, you'll find out which stocks to invest in and which stocks to avoid "at all costs" (Bonner & Partners' The Near Future Report, which increases to $129 in the second year, according to the fine print); what "six-figure income opportunities" are immune to the coronavirus (Choose Yourself Media's The Altucher Report); and how you and your family can "overcome and beat the most worrisome and debilitating health problems of our time" (OmniVista Health's Insiders' Cures).
But you may want to think twice about taking health and financial advice from a company that recently had one of its subsidies, Agora Financial, sued by the FTC for allegedly targeting seniors with a phony diabetes cure and money-making schemes. Of note, the Insiders' Cures newsletter offers a 50 percent discount for seniors.
Also, there is no cure for the coronavirus and as far as the stock market is concerned, it's a volatile time to invest. Before you do anything, you may want to consult an independent financial advisor first.
See more of our coverage on coronavirus scams here.
UPDATE 2/8/21: Agora Financial has agreed to pay $2 million to settle FTC charges that it targeted seniors with a phony diabetes cure that did not require changes to diet or exercise and a money-making scheme that falsely claimed to be connected to a government-affiliated check program. The company and several of its affiliates are also barred from making such false or unsupported claims under a proposed settlement with the FTC. The $2 million will be used to provide refunds to consumers, the FTC said in a press release.
---
You Might Be Interested In
Dr. Richard Gerhauser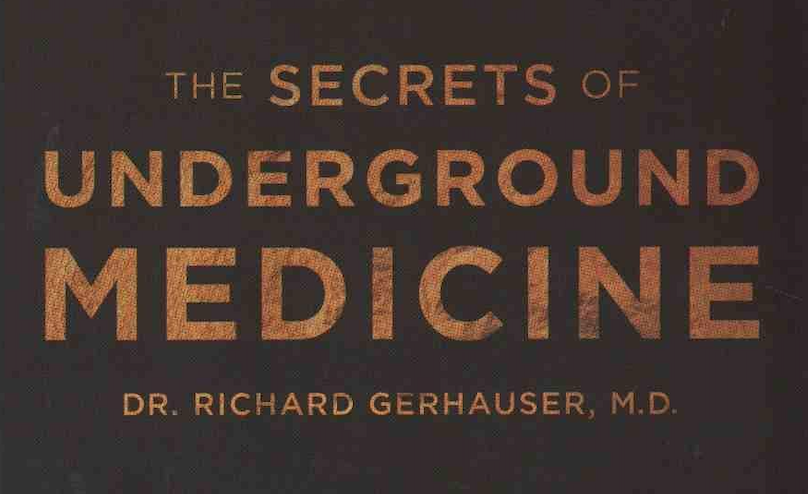 Dr. Richard Gerhauser
Doctor pitches bogus health treatments in violation of federal order.
American Federal Coin & Bullion
American Federal Coin & Bullion
Precious metals seller pulls coronavirus-related radio ad following TINA.org inquiry.
Seven Figure Publishing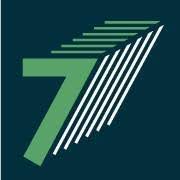 Seven Figure Publishing
TINA.org breaks down company's claim that you can collect "extra" money from the Social Security Administration.