A Growing List of Coronavirus Scams
A master list of known and alleged scams.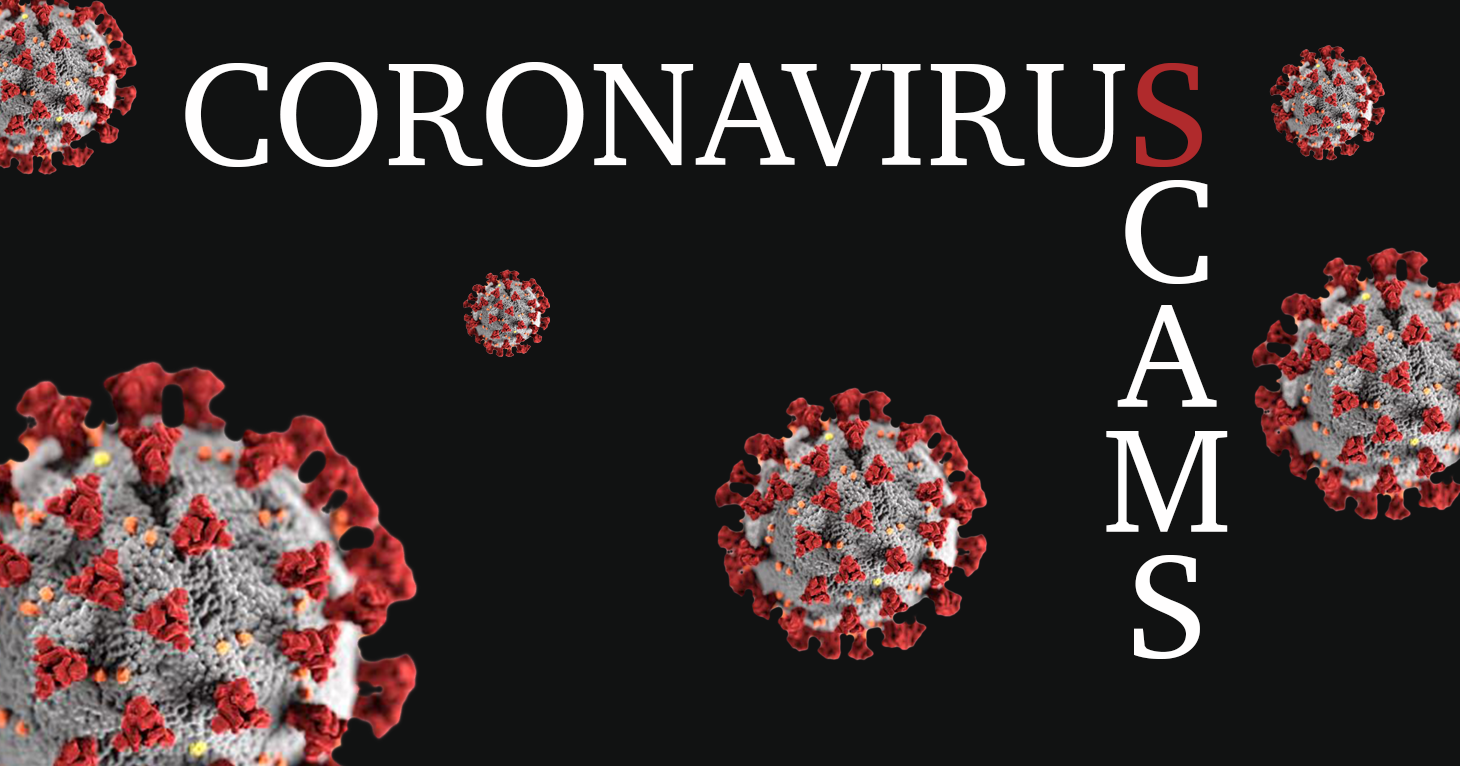 The COVID-19 vaccine is here. But that doesn't mean an end to coronavirus scams. In fact, the FTC has already warned of scams related to the vaccine rollout. Meanwhile, COVID cases in the U.S. are surging, again.
Throughout the pandemic, TINA.org has maintained this list of known and alleged coronavirus scams. Any marketer that seeks to take advantage of the pandemic, either through the dissemination of false health claims or the deceptive marketing of "pandemic-proof" business opportunities or any other coronavirus-related scheme, is a potential candidate for the list.
We will continue to update this post regularly. And if there is a product or company you think should be added to the list, let us know here.
TINA.org legal actions
TINA.org ad alerts
Additional coronavirus-related content on TINA.org
TINA.org reader tips
More than 300 FDA/FTC warning letters (click to see list)
CBD
Essential Oils
Financial Services
IV Therapy/Vitamin C/Ozone Therapy
Medical Devices
MLMs
Stem Cell Treatments
Supplements
Other (including chiropractic treatments, hand sanitizers, testing kits and thymosin-alpha-1, an injectable drug)
*Restore Med Clinic was one of more than 40 IV therapy clinics a TINA.org investigation found using deceptive COVID-19 claims in violation of federal law.
Additional government actions (alleging, among other things, PPP loan/COVID relief fraud, PPE price gouging, vaccine scams, fraudulent cures and an online "puppy scam")

If you're looking for ways to protect yourself (and others) from the coronavirus, the CDC has several suggestions, including washing your hands often, avoiding close contact with people who are sick and wearing a mask in public.
Find more information from the CDC here.
---
You Might Be Interested In
Jeep x Jurassic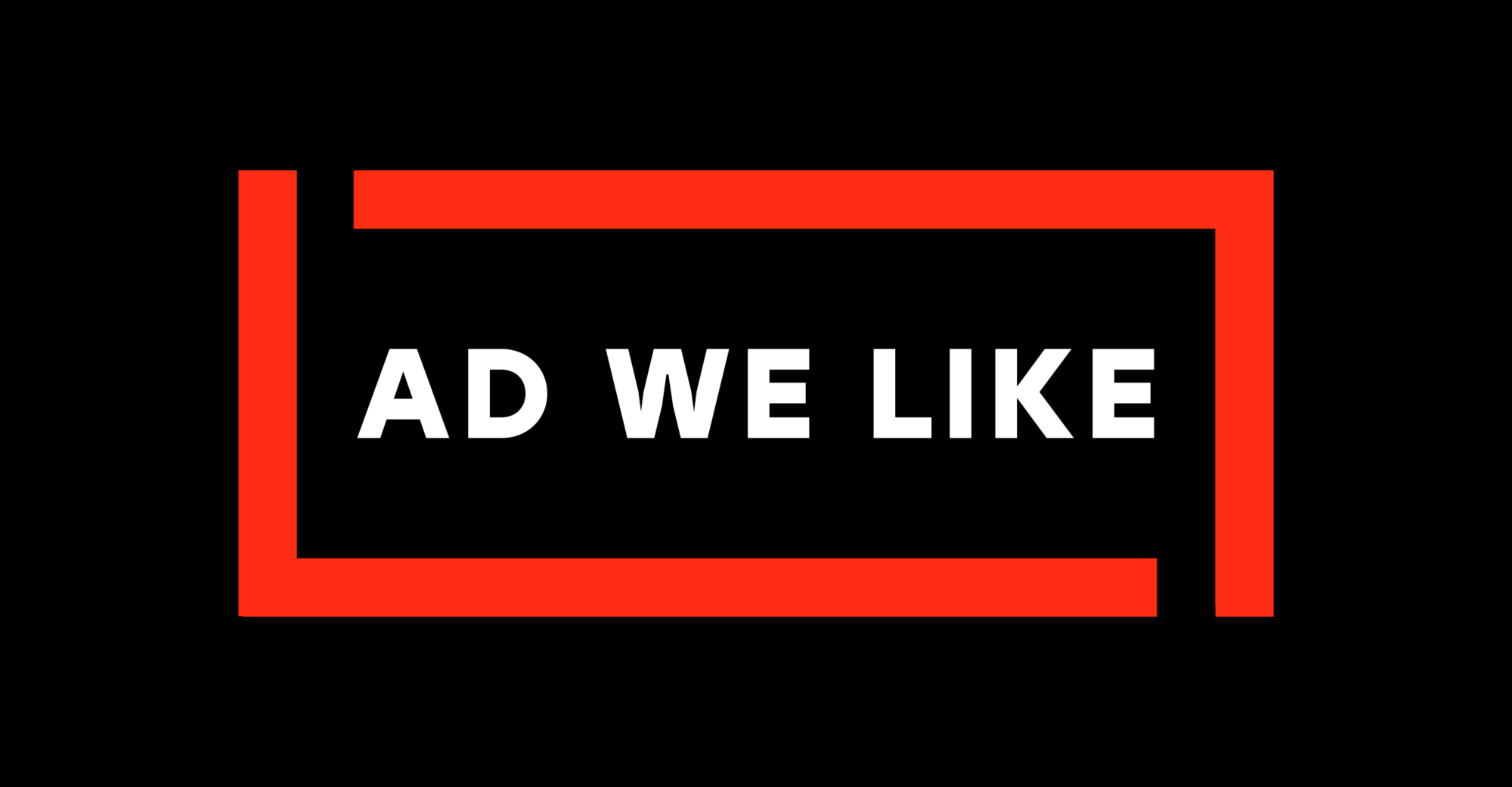 Jeep x Jurassic
A Jeep driver hatches a terrible plan(osaurus).
SKKN by Kim's Sustainability Claims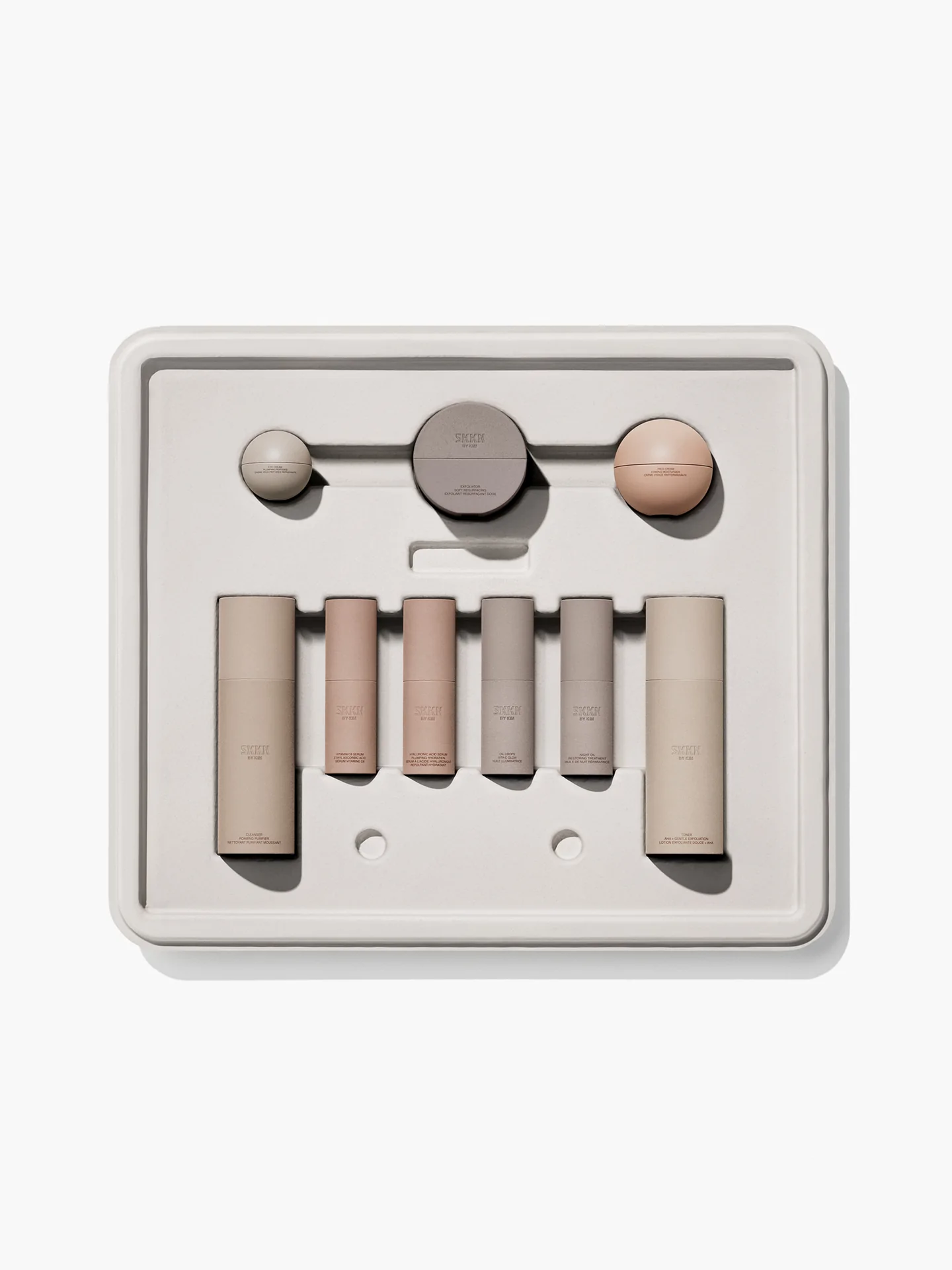 SKKN by Kim's Sustainability Claims
Consumers accuse Kim Kardashian of greenwashing.
Fungus Eliminator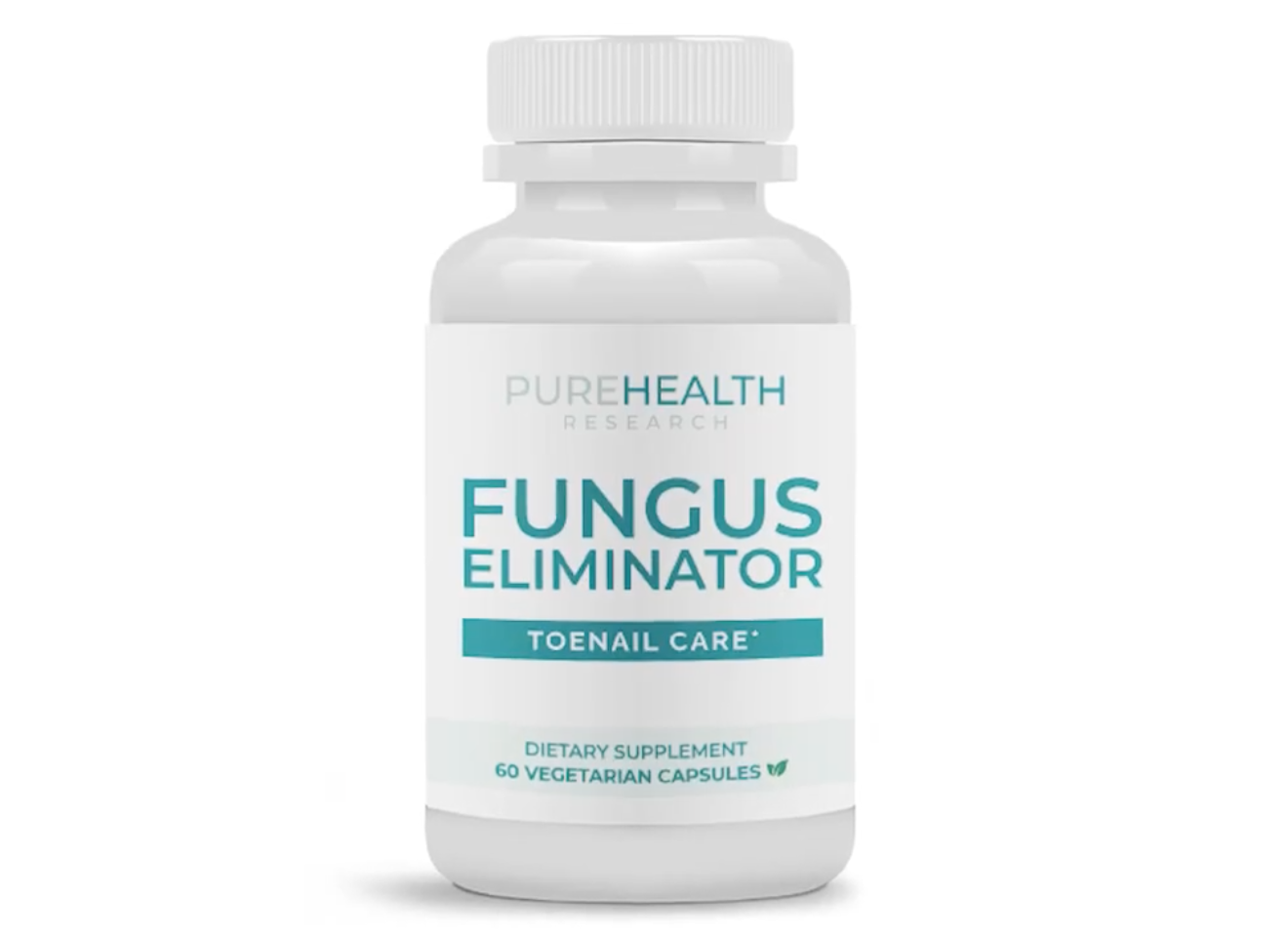 Fungus Eliminator
Forty-five million Americans are 'fighting a losing battle' against toenail fungus. Could this supplement be the solution?