BlackOxygen Organics
Spoiler alert: MLM's products have not been proven to alleviate the symptoms of long-haul COVID.
|
UPDATE 12/3/21: Facing a class-action lawsuit alleging its products are contaminated with toxic heavy metals, BlackOxygen Organics announced that it is closing operations. Our original ad alert follows.
Long-haul COVID has been called by some "our next national health disaster." Studies show that it afflicts more than one in four COVID patients, who can experience symptoms that can last for months regardless of the severity of illness. These symptoms include fatigue, difficulty thinking and mood changes.
In a video posted on the Instagram account for BlackOxygen Organics, an Multilevel Marketing – a way of distributing products or services in which the distributors earn income from their own retail sales and from retail sales made by their direct and indirect recruits. that sells supplements, a man says he was experiencing all of these "lingering side effects" after emerging from quarantine after testing positive for COVID-19 in April 2021.
"I was taking all the right vitamins to get me to a place where I could be myself but nothing was helping," the man says in the video, which was posted in July 2021. Then, his wife "found" BlackOxygen Organics "and within 24 hours of taking the product," he says, he felt "normal."
"I was playing with my kids, I had loads of energy. I could think clearly, I didn't have any more anxiety and depression."
As of this writing in October 2021, the video, which TINA.org discovered after receiving a tip from a reader, has more than 5,000 views. That's potentially 5,000 people who could have been misled into thinking that BlackOxygen Organics' products have been proven to alleviate the symptoms of long-haul COVID. The truth is, they have not.
Since the start of the pandemic, the FTC and FDA have sent hundreds of warning letters to supplement makers regarding unsupported claims about their products' ability to treat or cure COVID-19. It is worth remembering that, unlike FDA-approved drugs, supplements are not reviewed for safety and efficacy before they are sold to consumers and only FDA-approved drugs can make disease-treatment claims.
Distributor claims = MLM claims
It's unclear whether the man who credits BlackOxygen Organics for his COVID recovery is a distributor in the MLM. But his wife is and she gives her own testimonial recounting her husband's quick turnaround in a video that BlackOxygen Organics also shares on its Instagram account.
Though even if the company didn't use the testimonial in its own marketing materials, it would still be responsible for the claims contained therein, according to the FTC. In other words, there's nothing separating claims that a distributor makes independently from claims that an MLM makes directly in terms of who's on the hook. And in this case, the claims are not only deceptive but illegal.
Speaking of claims that an MLM makes directly, there are also a number of misleading income representations on an opportunity page on the BlackOxygen Organics website, including references to bonuses ranging from $1,500 to $30,000. The reality? Most people who join legitimate MLMs make little or no money and some even lose money, according to the FTC.
TINA.org reached out to BlackOxygen Organics for comment. Check back for updates.
Find more of our coverage on MLMs here.
---
You Might Be Interested In
BlackOxygen Organics-Turned-Youngevity Reps Say BOO is Back
BlackOxygen Organics-Turned-Youngevity Reps Say BOO is Back
Nearly recalled by the FDA, BOO is purportedly back on the market.
Alkaline Water Plus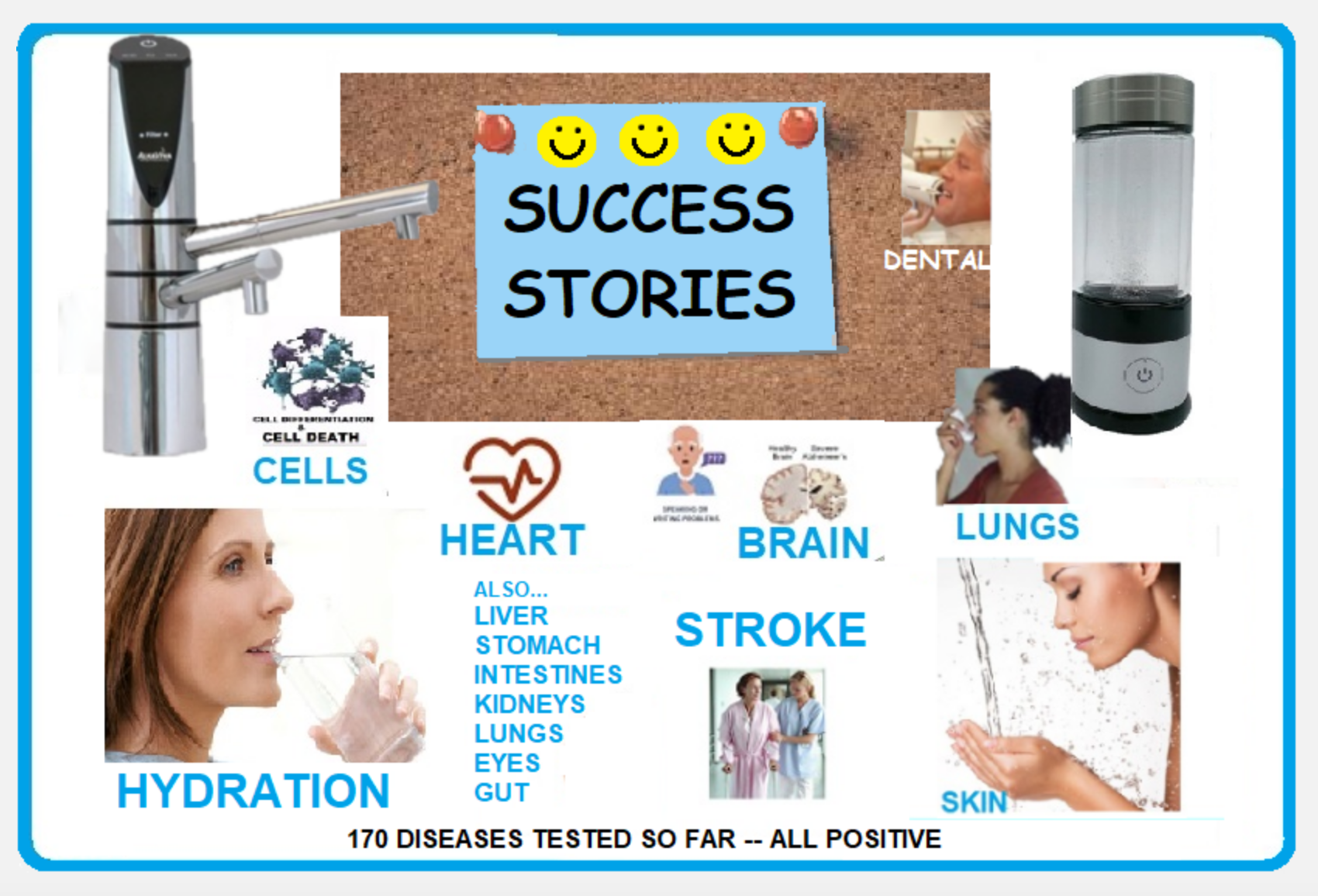 Alkaline Water Plus
Are there really any benefits to drinking alkaline water?
Best Reader Tips of 2021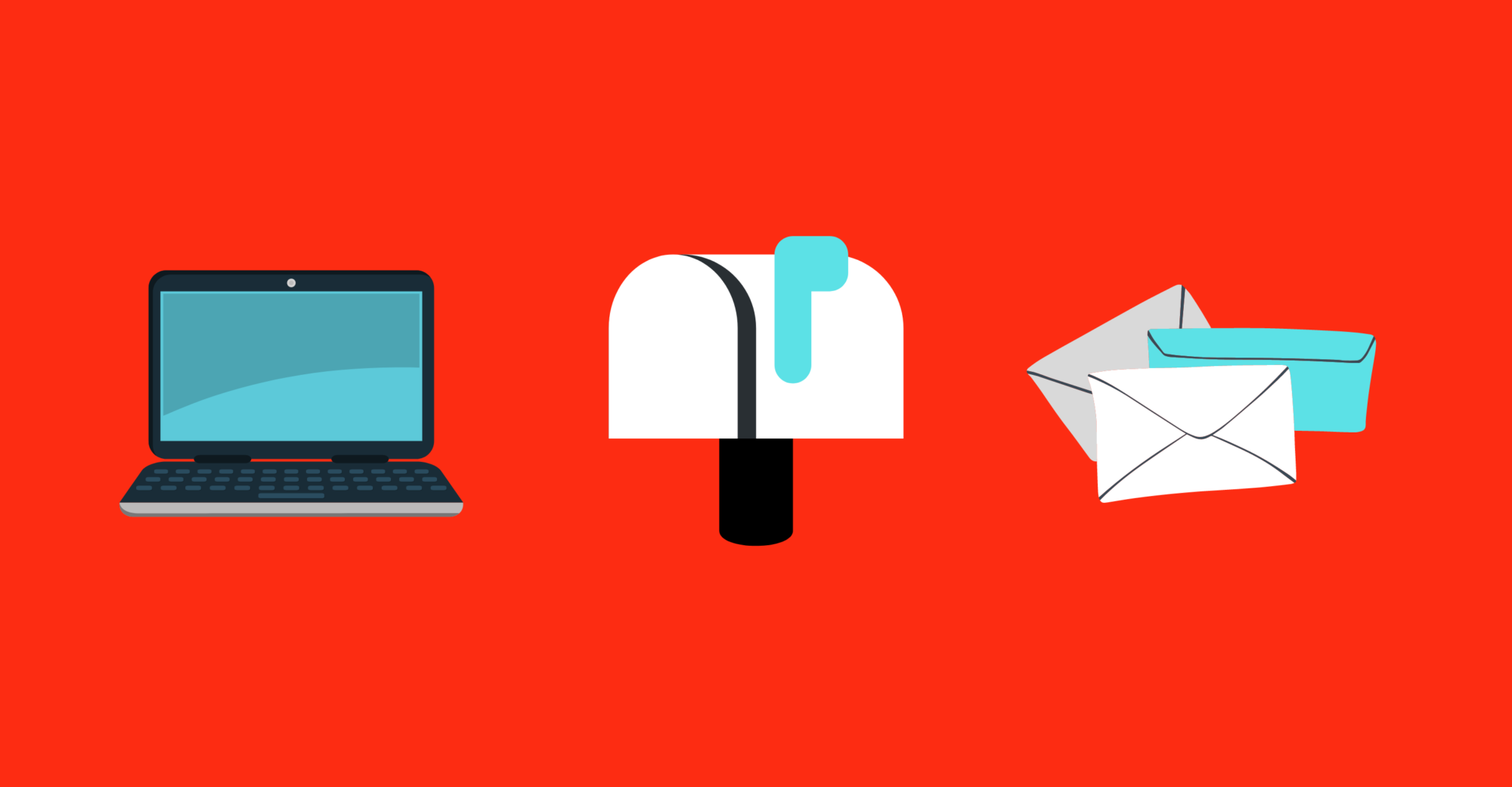 Best Reader Tips of 2021
This year reader tips led to dozens of ad alerts, as well as a complaint to regulators.