COVID Vaccine Survey Scam
Not a real survey. Not a real reward.
We recently received an exciting email in our throwaway email account saying we had been "accepted" to participate in a "Moderna COVID Vaccine Survey."
"Your Opinion is Needed for COVID-19 Vaccine Research," the email said. "Complete this short 30-second survey about your experience with Moderna COVID-19 VACCINE to select one of our exclusive reward offers (minimum value $90)."
The only problem was "accepted" implies that we applied to take the survey and no such application had been submitted. In fact, the so-called Modern Immunity Research Survey is not a real survey – based on the email, Moderna Immunity Research Survey would have made more sense – but rather a trick to get you to pay a small shipping fee for a reward and then charge you full price in about two weeks.
After completing the seven-question survey and selecting a dash cam that promised to get us out of traffic tickets as our reward, we were taken to a page requesting our shipping and credit card information. It seemed all we had to do was pay $5.95 for shipping and the dash cam (valued at $79.99, a little below the minimum value mentioned in the email) was ours – that is, until we scrolled down to the bottom of the page – past the big green "ORDER NOW" button – and read the following fine print (emphasis added):
By placing an order with us, you agree to our full terms and conditions and privacy policy and the enrollment our trial program, where you will immediately be billed the discounted shipping and handling cost of the product. We will then immediately ship your product. In 10 days (10 + 5 S&H), your credit card will be automatically charged the product price of $79.99. If our product is not right for you, simply contact us at 1-844-701-0749 or via email at [email protected] to cancel your trial or subscription.
Survey says: That's how scams work.
If you have gotten the vaccine and want to share your experience, be wary of survey offers that ask for personal and financial information to receive a reward. If you haven't gotten the vaccine and are thinking about buying a fake vaccine card advertised on social media or an e-commerce platform like eBay, you might want to rethink that. Not only does it put yourself and others at increased risk of contracting COVID-19, it's illegal.
For the latest from the FTC regarding COVID vaccine scams, click here. Find more of our coverage on coronavirus scams here.
---
You Might Be Interested In
Straight Talk's 'Ultimate Unlimited' Wireless Plan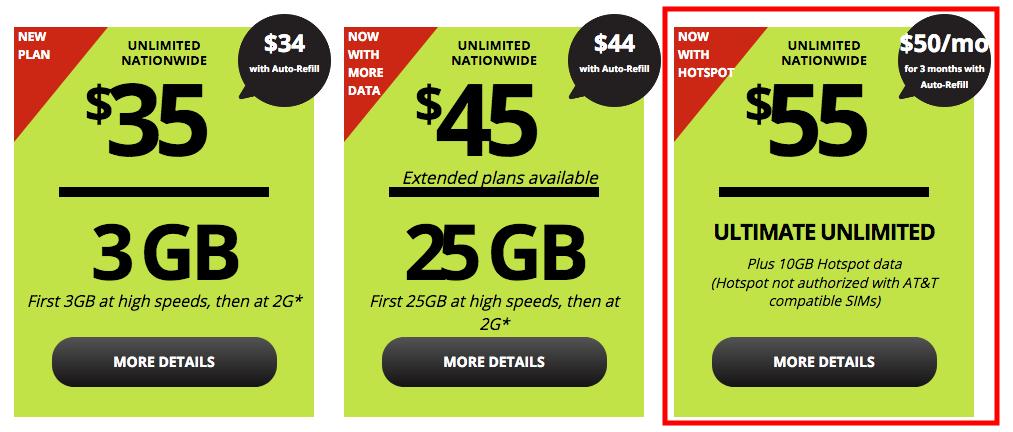 Straight Talk's 'Ultimate Unlimited' Wireless Plan
An "unlimited" plan undone by its own terms and conditions.
T-Mobile's ONE Military Plan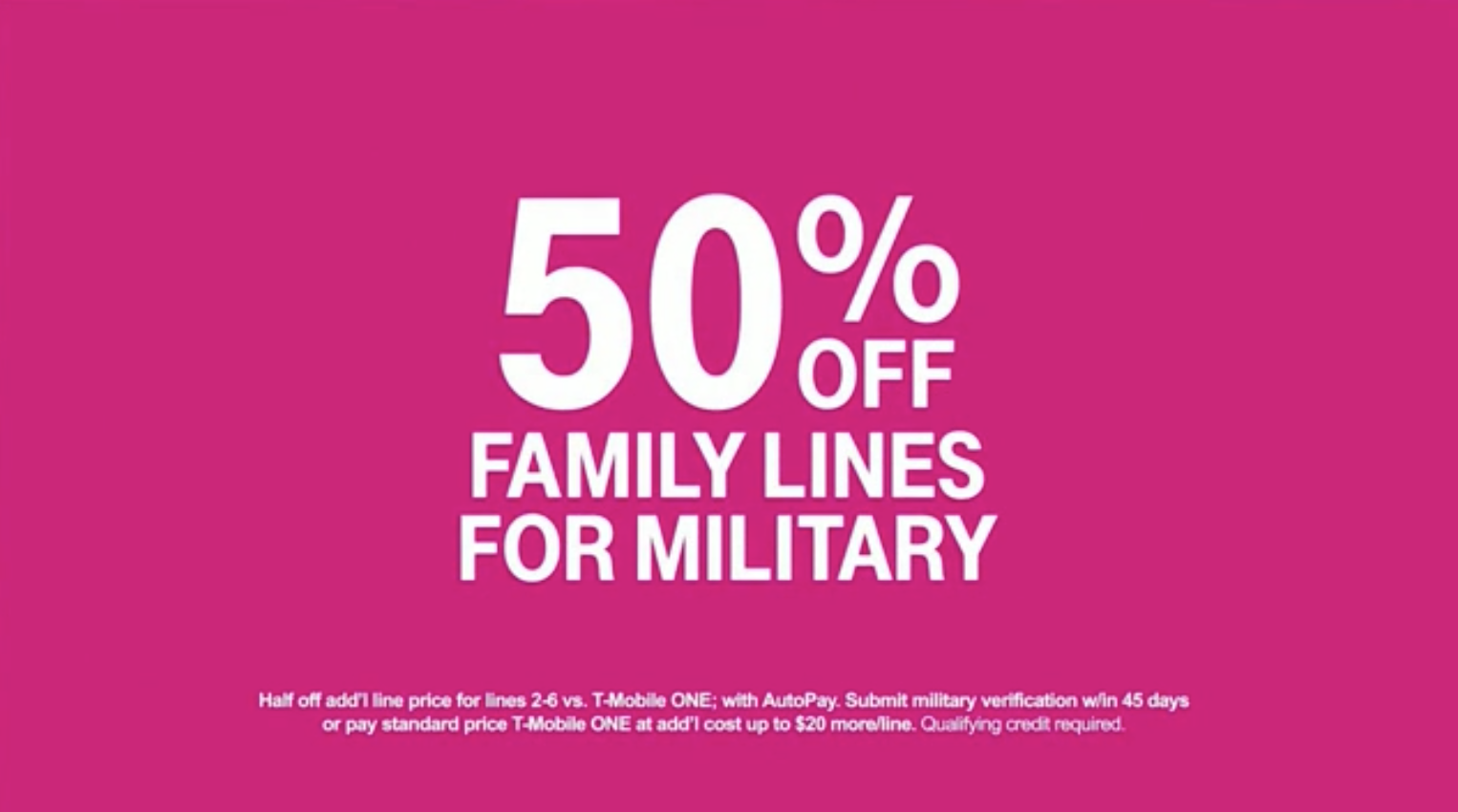 T-Mobile's ONE Military Plan
There's more to these advertised savings for military members and veterans than meets the eye.
T-Mobile's 'Best Unlimited Network' Claims

T-Mobile's 'Best Unlimited Network' Claims
Being the best means more than just being the fastest.