The 'Buy' Button in the iTunes Store
When you don't own what you buy.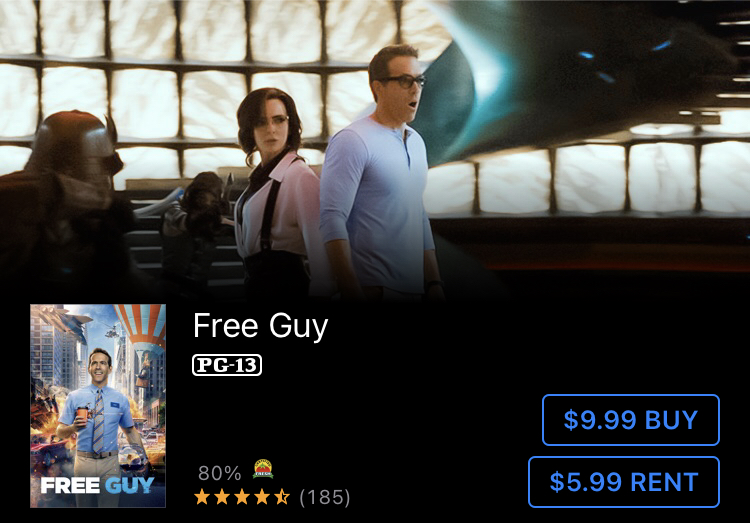 A new class-action lawsuit alleges Apple misleads consumers by advertising that they can "buy" digital content when Apple does not own all of the movies, shows and music it sells in its iTunes store and must revoke access to content if its license to the content is terminated.
The suit, filed last month in the Western District of New York, states:
Except for content [Apple] owns outright, the Digital Content purported to be sold on iTunes is licensed to Apple by the Digital Content's owner. These licensing arrangements mean that, unlike in a true sale, [Apple] can never pass title to the purchasing consumer. Accordingly, when a licensing agreement terminates for whatever reason, [Apple] is required to pull the Digital Content from the consumers' Purchased Folder and it does so without prior warning to the consumer.
The lawsuit comes three years after TINA.org alerted readers to a provision in Apple's 7,000-word terms and conditions saying that the company "reserves the right to change, suspend, remove, disable or impose access restrictions or limits on [content] at any time without notice or liability to you."
At the time a consumer had called Apple out on Twitter for removing three movies he had purchased from his iTunes library without warning. Then-acting FTC Commissioner Rebecca Kelly Slaughter weighed in, tweeting, "100% agree this raises serious concerns and merits close scrutiny," adding a link to Merriam-Webster's definition for "buy."
A similar class-action complaint was filed against Amazon regarding its Prime Video streaming service in April 2020. Last month that lawsuit was dismissed without prejudice, meaning an amended version of the complaint can be filed.
Find more of our coverage on streaming services here.
---
You Might Be Interested In
Jeep x Jurassic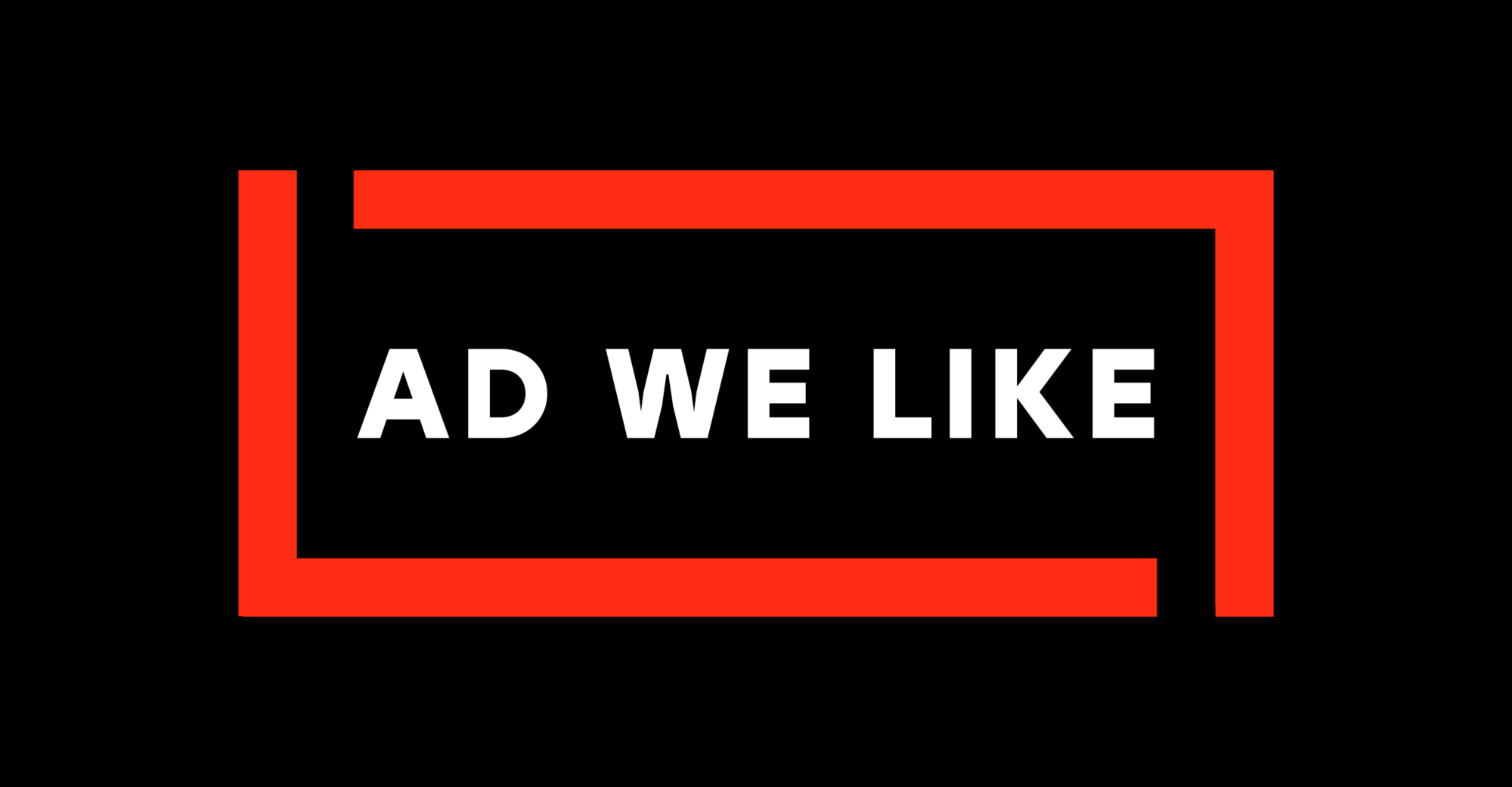 Jeep x Jurassic
A Jeep driver hatches a terrible plan(osaurus).
SKKN by Kim's Sustainability Claims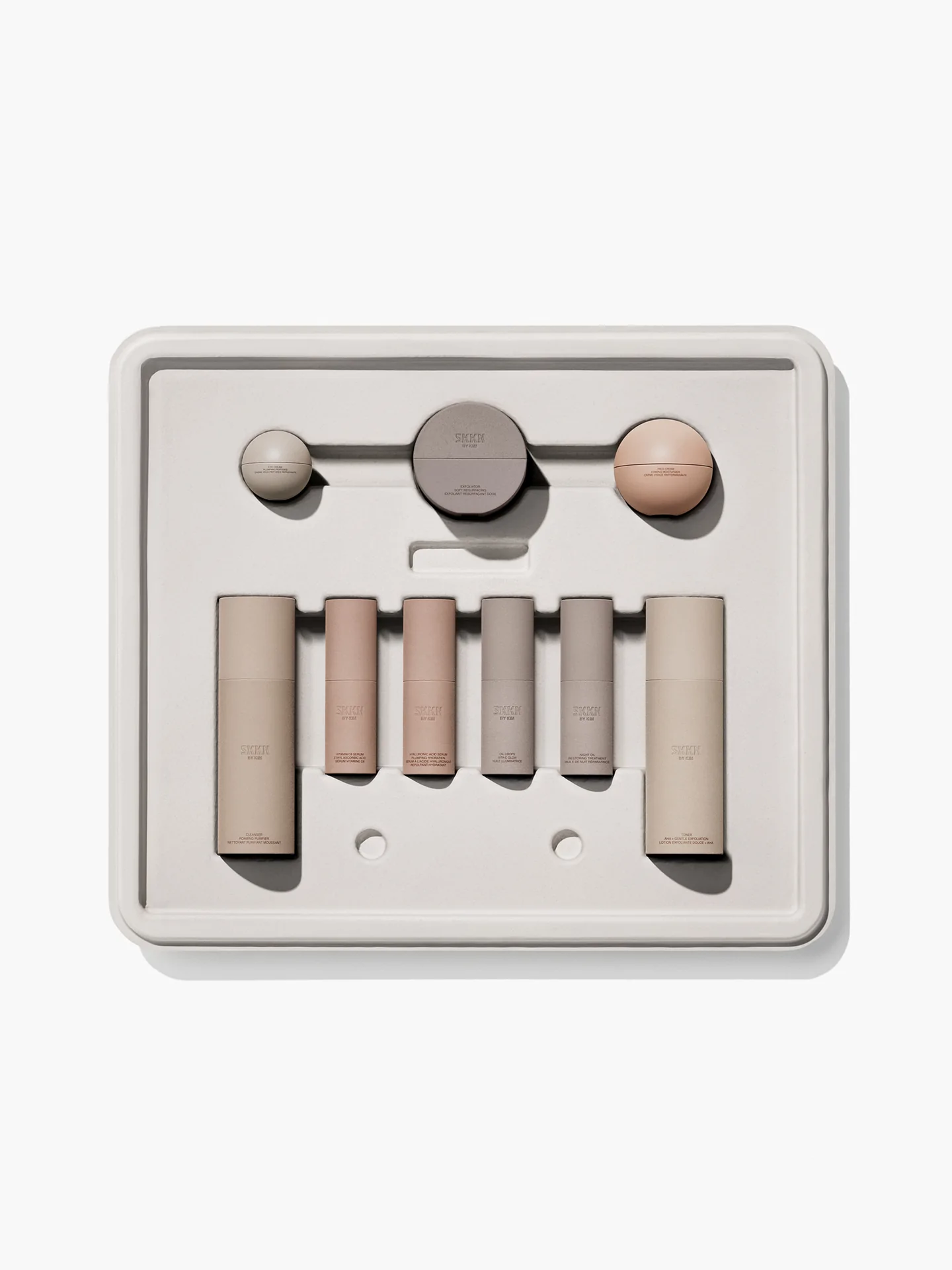 SKKN by Kim's Sustainability Claims
Consumers accuse Kim Kardashian of greenwashing.
Fungus Eliminator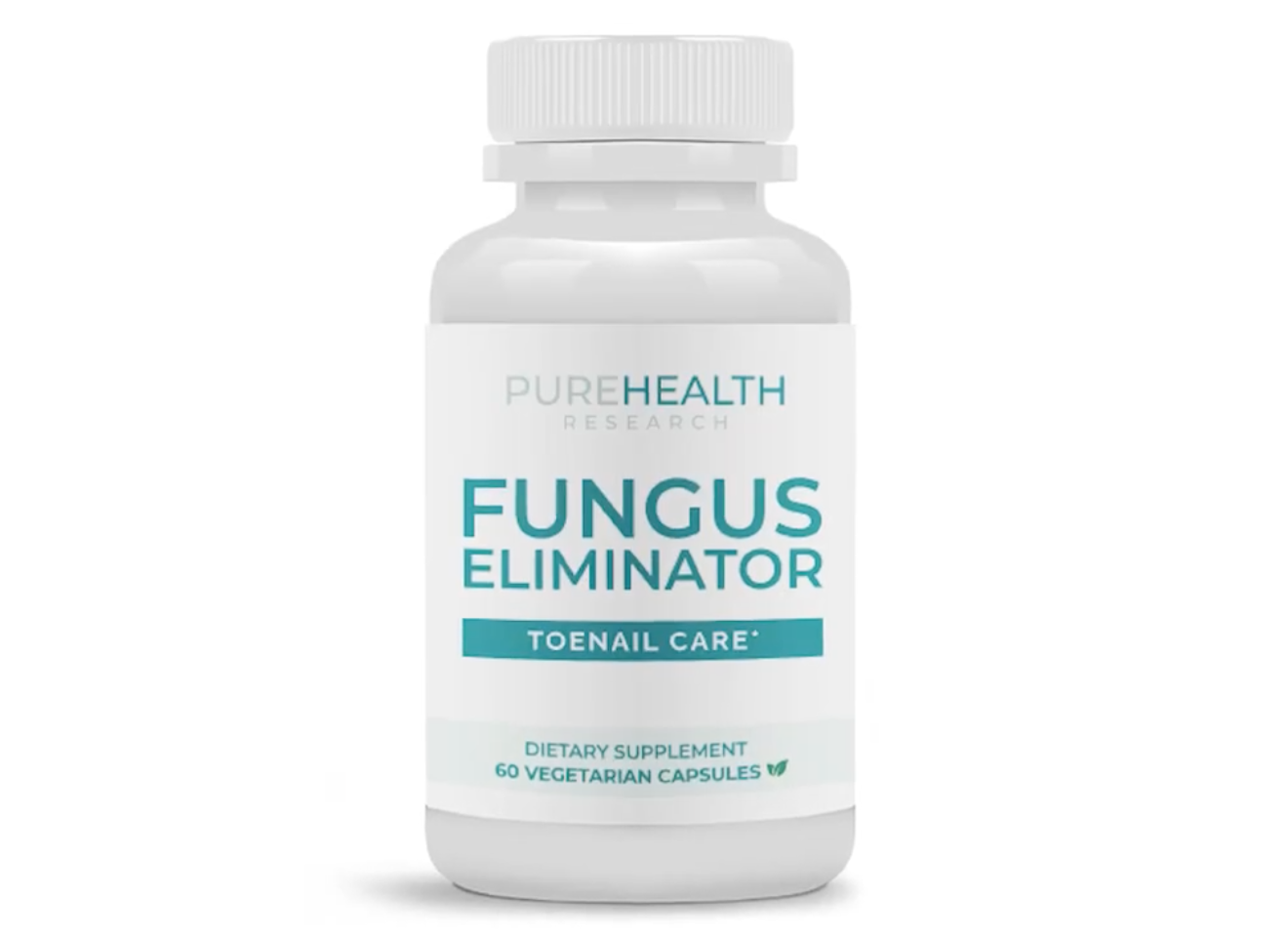 Fungus Eliminator
Forty-five million Americans are 'fighting a losing battle' against toenail fungus. Could this supplement be the solution?