You Bought the Movie on iTunes. But It's Not Yours.
Surrender your iTunes movies.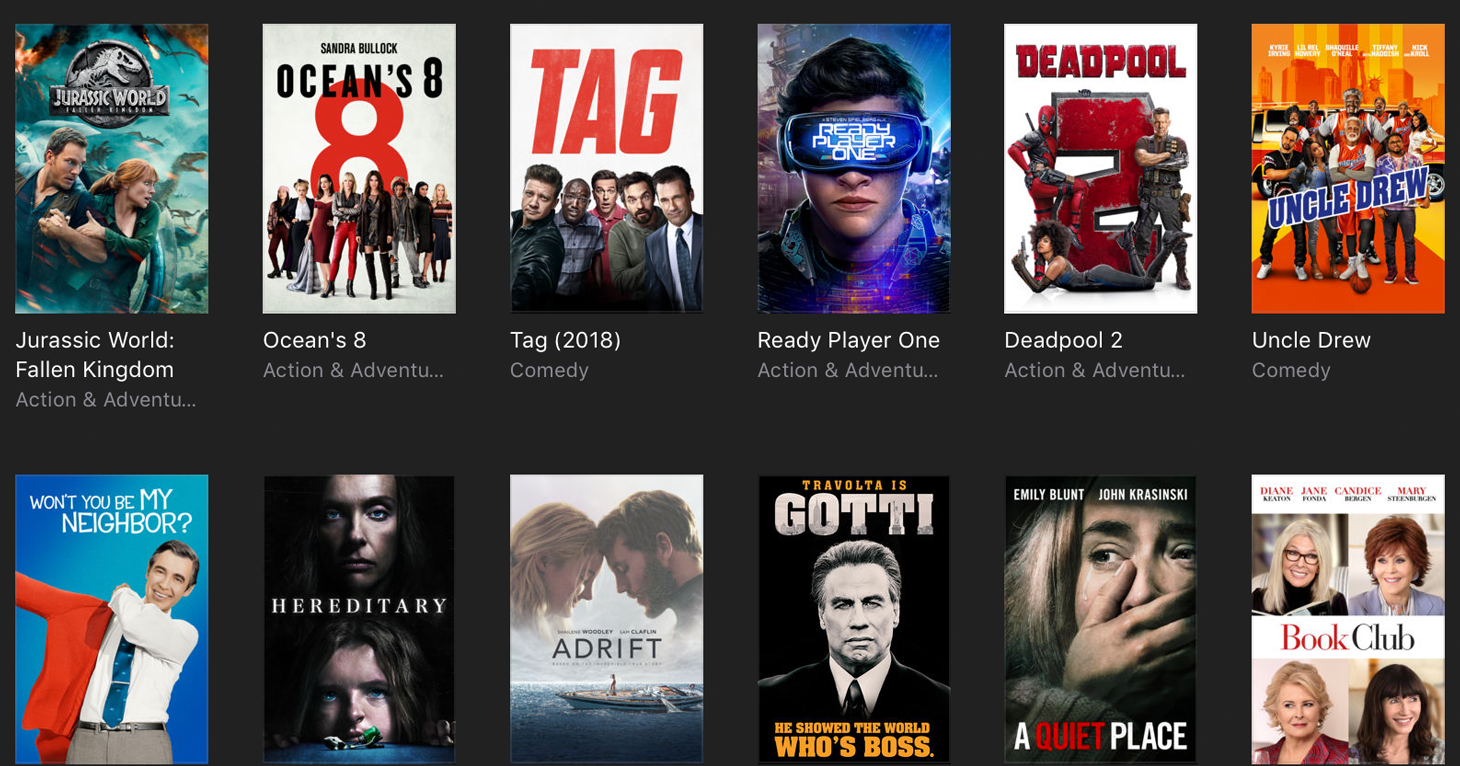 Children of the '90s will remember huddling around a TV roughly one thousand times thicker than today's flat screens to watch such titles as "Casper," "The Lion King," and "Toy Story" on VHS. Now adults, some may even have children of their own. In fact, we can state with certainty that that is the case. We can also confidently say that most kids today aren't watching movies on VHS anymore with the advent of the digital age.
But as the purchasing of digital goods such as movies, music, and e-books from digital retailers like Amazon and Apple becomes more prevalent, the question of who really owns the content — the customer or the content provider — is up for debate. The VHS era may have had its shortcomings but at least you knew the videotape you purchased was yours when you saw it on the shelf. You can say the same about DVDs. There are no such assurances with a digital library.
Just ask Anders Gonçalves da Silva, who, upon learning last month that Apple had deleted three movies from his iTunes library, without warning (sort of), called the company out on Twitter:
Me: Hey Apple, three movies I bought disappeared from my iTunes library.
Apple: Oh yes, those are not available anymore. Thank you for buying them. Here are two movie rentals on us!
Me: Wait… WHAT?? @tim_cook when did this become acceptable? pic.twitter.com/dHJ0wMSQH9

— Anders G da Silva (@drandersgs) September 10, 2018
For da Silva's trouble, which Apple attributed to the content provider's decision to remove the movies from the Canadian iTunes store, Apple offered him two 48-hour movie rentals on the house. But da Silva had reportedly paid about $20 apiece to "buy" the movies, as opposed to renting them for $5 each, so this was no great compromise. So he kept at it and the tweetstorm went viral and put a damper on the announcement of Apple's new iPhone releases at the time.
But why?
How can Apple do this, you ask? It's right there in the company's terms and conditions, you know, the legal document that only lawyers and the clinically masochistic read. About halfway through the 7,000-word document Apple says that it "reserves the right to change, suspend, remove, disable or impose access restrictions or limits on [content] at any time without notice or liability to you."
This is in stark contrast to the purchasing language Apple uses in its iTunes store. Words like "buy" and "own" take on a whole new meaning, if consumers only knew. Take this Whitney Houston documentary, one of several featured movies right now in the iTunes store:

FTC commissioner weighs in
The tweetstorm did not go unnoticed by regulators. Acting FTC Commissioner Rebecca Kelly Slaughter wrote on Twitter:
100% agree this raises serious concerns and merits close scrutiny. Cf. https://t.co/CpLudRLeVc https://t.co/aBtNz4a2Qy

— Rebecca Kelly Slaughter (@RKSlaughterFTC) September 13, 2018
We'll be keeping tabs on this one.
Find more of our coverage on film here.
---
You Might Be Interested In
The 'Buy' Button in the iTunes Store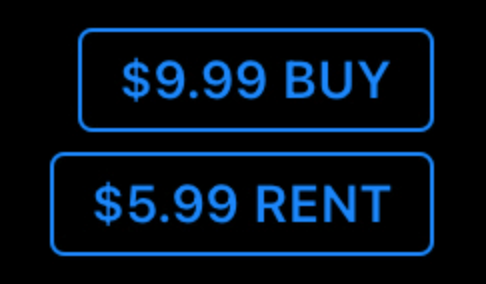 The 'Buy' Button in the iTunes Store
When you don't own what you buy.
Consumer Loses Confidence in VRBO's Booking Guarantee
Consumer Loses Confidence in VRBO's Booking Guarantee
Home-sharing site's "Book with Confidence Guarantee" fails consumer.
DealDash's Hidden Costs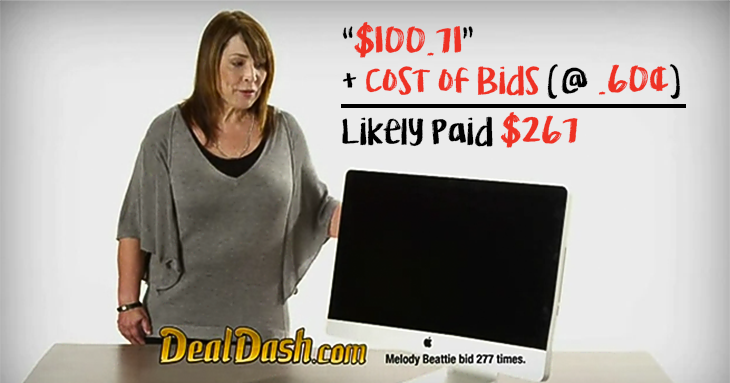 DealDash's Hidden Costs
Bid farewell to the low prices you see in ads. You will pay more.