MoviePass Slips Note in Terms Banning Repeat Viewings
Consumer says there was "zero indication" that the ban had been implemented or was forthcoming.
|
UPDATE 7/15/21: MoviePass has settled FTC charges that it took steps to prevent subscribers from using its one-movie-per-day service as advertised. In doing so, the FTC alleged that MoviePass violated ROSCA by failing to clearly disclose all material terms of the transaction before getting consumers' billing information. Our original story follows.
If you've ever seen "Inception," you know that sometimes it takes a second viewing to fully grasp a complicated movie (Even the film's star, Leonardo DiCaprio, reportedly found the movie confusing). Until recently, MoviePass allowed its subscribers to see the same movie twice in the theater. Then, sometime last month, the company slipped this line into its terms of use:
The Internet Archive shows that, as recently as March 31, the ban on repeat viewings of the same movie was not in the terms of use (also known as the terms of service). That was only a couple days before TINA.org reader Alex said he paid around $90 for an annual MoviePass subscription based in part on the ability to see the same movie more than once. Alex said there was "zero indication" that the ban had been implemented or was forthcoming. At the time, MoviePass was still offering (and advertising) one-movie-per-day subscriptions and he said the ban on repeat viewings made that impossible:
There are on average 16 new releases a month, which would make it about 200 in a year, which is far less than the suggested "one movie a day" or 365 movies a year.
MoviePass did not respond to a request for comment but a spokesperson said in a statement to The Verge that the ban on repeat viewings "falls within our continued effort to limit fraud on our app." In addition, a support ticket frames it thusly (emphasis in original):
We recently updated our Terms of Service to reflect that MoviePass subscribers are only permitted to see a select movie in theaters once with your MoviePass. We hope this will encourage you to see new movies and enjoy something different!
Yet, as The Verge notes, this is not the first time that MoviePass has taken steps to limit subscribers' moviegoing options without informing consumers of the restrictions:
MoviePass has used these kind of bait-and-switch tactics before, usually as part of selective market tests as a way to see what its subscriber base is willing to put up with. … We've also seen the company cut deals with smaller studios to promote movies like "I, Tonya" and "Death Wish," while simultaneously prohibiting MoviePass customers from buying tickets to competing movies. That test seemed to be designed to show how MoviePass could direct audiences toward the movies it was being paid to promote.
This latest "test" follows a year in which MoviePass reported a loss of about $150 million, according to Vulture. That's bad news for MoviePass but also for its exploding subscriber base, members of which will inevitably seek refunds once they realize the service is not what was advertised. Our reader Alex, for one, says his efforts to obtain a refund have so far been unsuccessful.
Find more of our coverage on movies here.
---
You Might Be Interested In
FDA Sends Amazon a Warning Letter
FDA Sends Amazon a Warning Letter
FDA warns Amazon about its distribution of products illegally marketed as drugs.
Liquid Death | Not A Waterboy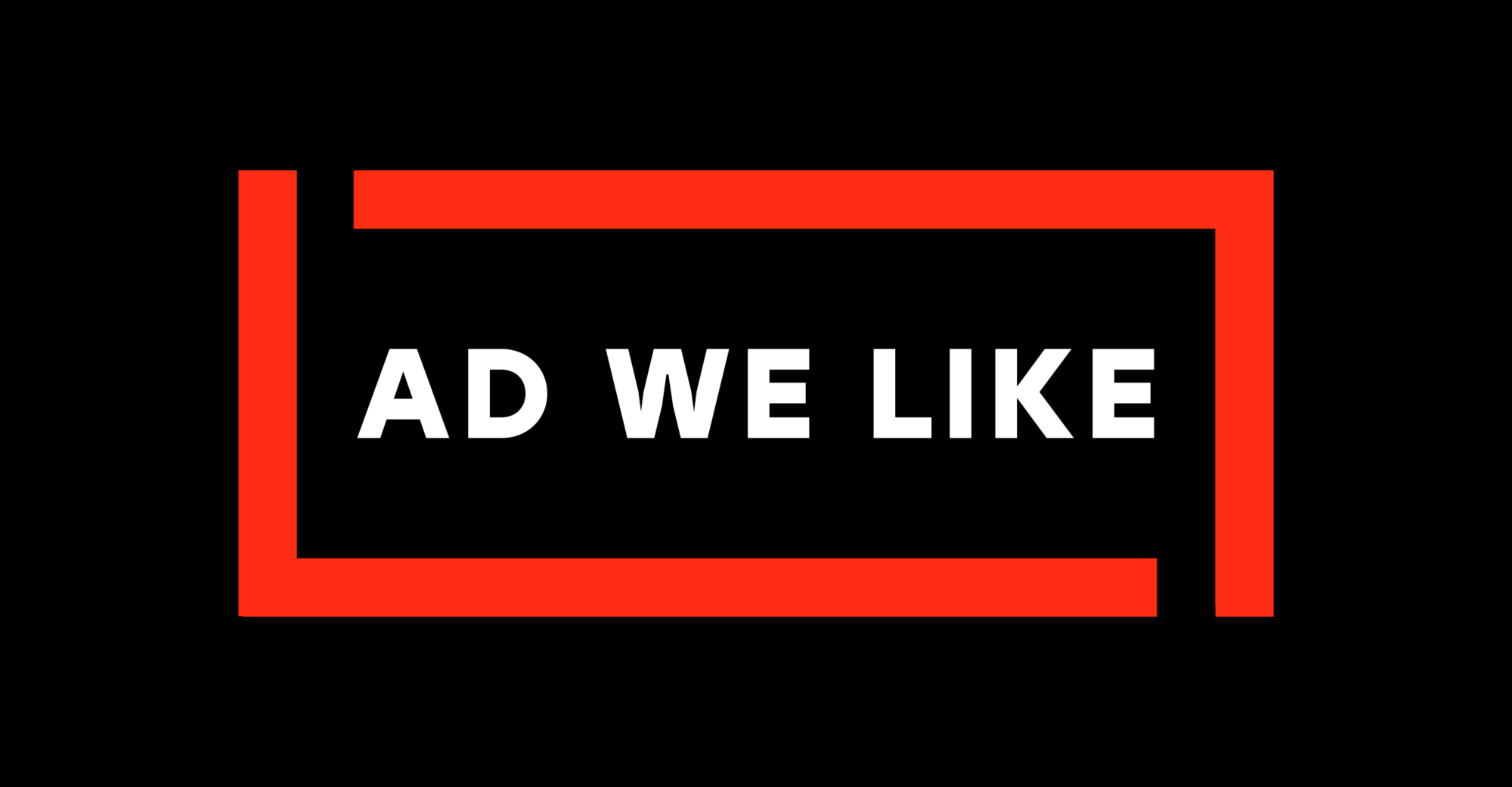 Liquid Death | Not A Waterboy
Canned water company signs a landmark endorsement deal with a "hydration assistant."
Is Anthony Anderson's Candyverse NFT Project a Scam?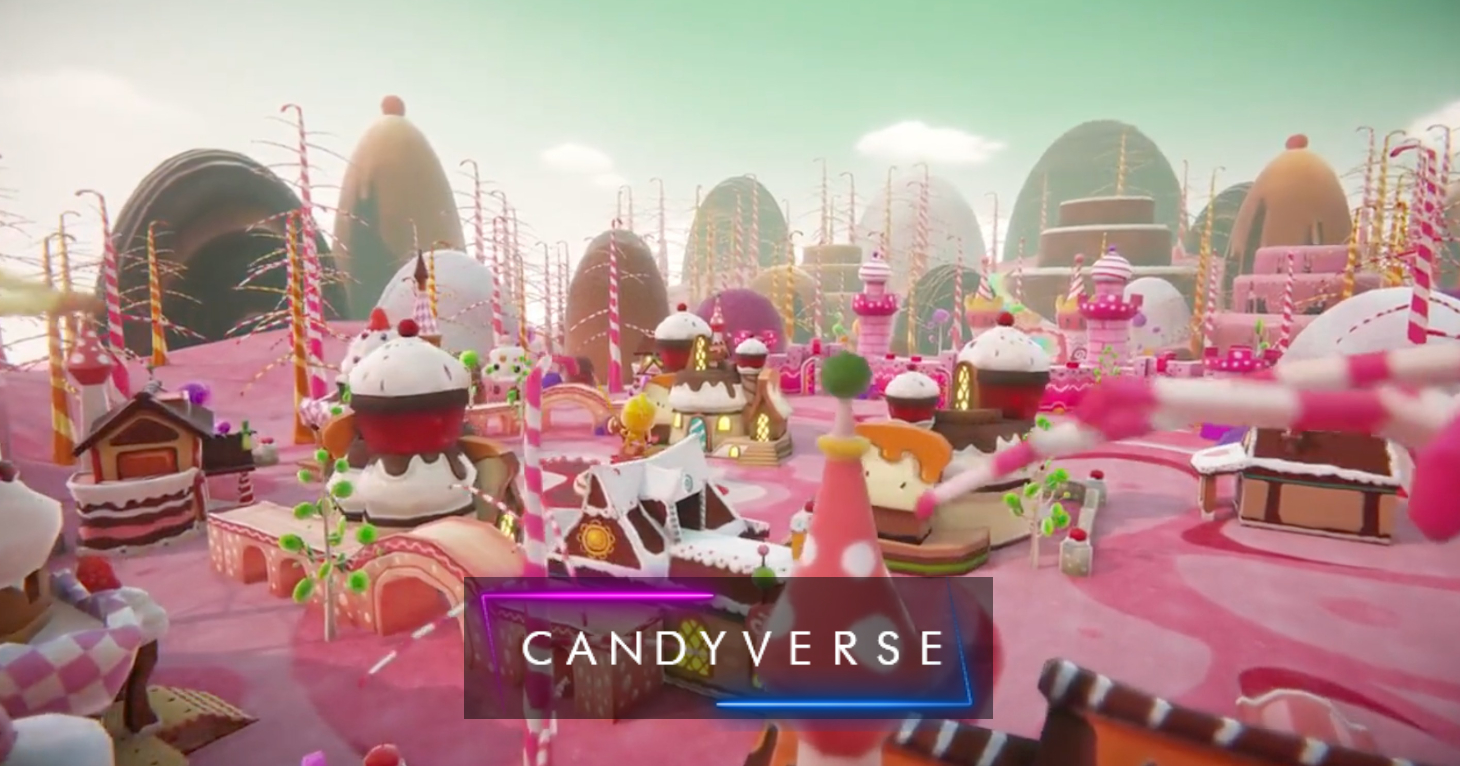 Is Anthony Anderson's Candyverse NFT Project a Scam?
The impact of a celebrity endorsement.