Ad or Not? ESPN's Star Wars-Themed Baseball Telecast
"May the fourth" of distinguishing between organic content and paid advertising be with you.
The boo birds will be out tonight at Yankee Stadium as the Houston Astros visit the Bronx for the first time since it was revealed that the Astros stole pitching signs on their way to winning the World Series in 2017. That included a championship series with the Yankees that the Astros won in seven games. Some Yankees fans are still bitter. All of which is to say, there will be plenty of drama both on the field and in the stands, even with a limited capacity crowd.
So it's strange that ESPN would want to distract from the game itself by turning its broadcast booth into a Comic-Con panel as part of a nationally televised Star Wars-themed telecast. According to a press release:
The Star Wars-themed telecast is in celebration of "May the fourth" and will feature ESPN commentators dressed in full costume as Star Wars characters, plus custom on-screen animations. Karl Ravech, dressed as Luke Skywalker, will provide commentary with analysts Tim Kurkjian (as Yoda) and Eduardo Perez (as a Jawa).
But wait, there's more:
Kurkjian and ESPN commentator and resident Star Wars expert Clinton Yates will share MLB names with Star Wars ties, and Kurkjian will highlight his favorite FORCE plays of all-time. Host Steve Levy (dressed as Darth Vader) will anchor studio highlights during the game.
It's a strange move – until you realize both ESPN and Star Wars (or, more precisely, Lucasfilm) are Disney properties, and that tonight's telecast has more to do with "corporate synergy" than trying to get more people interested in watching baseball.
Though for those who tune in tonight, will the connection between ESPN, Star Wars and Disney be obvious or disclosed to viewers? We'll have to wait until the ump says "play ball."
Find more of our coverage on embedded ads here.
---
You Might Be Interested In
FDA Sends Amazon a Warning Letter
FDA Sends Amazon a Warning Letter
At issue is company's distribution of products illegally marketed as drugs.
Liquid Death | Not A Waterboy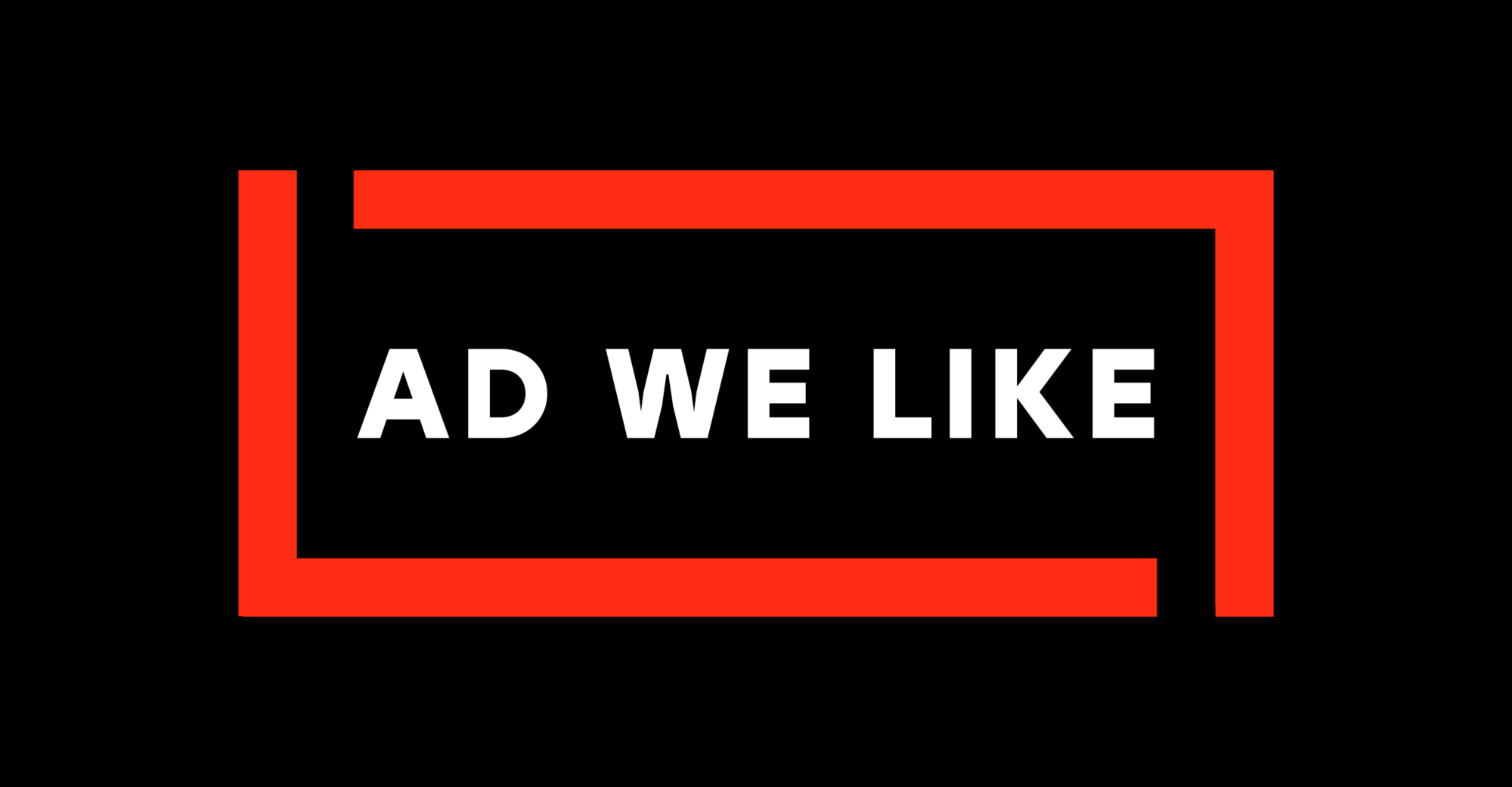 Liquid Death | Not A Waterboy
Canned water company signs a landmark endorsement deal with a "hydration assistant."
Is Anthony Anderson's Candyverse NFT Project a Scam?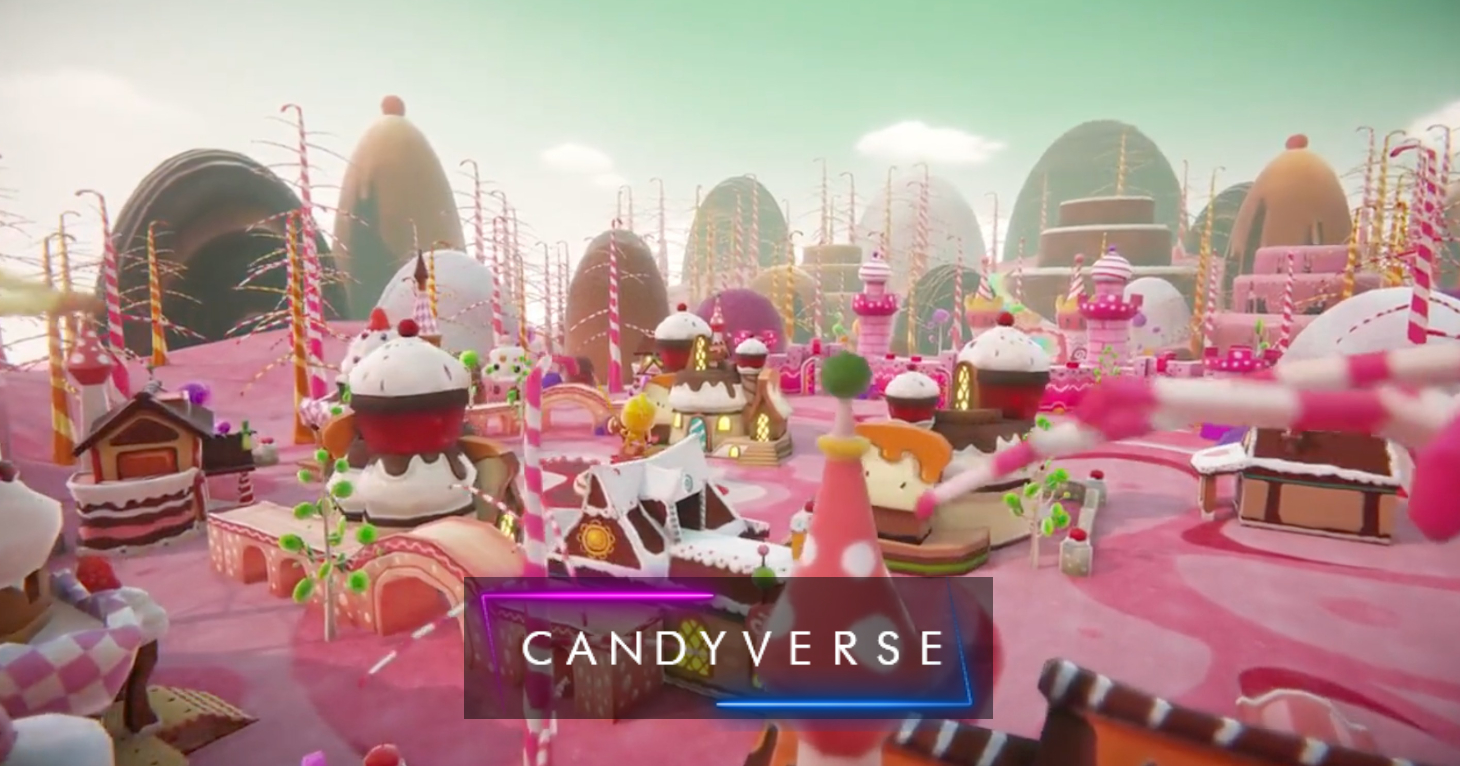 Is Anthony Anderson's Candyverse NFT Project a Scam?
The impact of a celebrity endorsement.