Ad or Not? Junior Mints, Red Vines Get an Oscars Encore
There are other types of candy to enjoy at the movies, right?
For the second year in a row, Jimmy Kimmel hosted the Oscars. And for the second year in a row, candy brands Red Vines and Junior Mints took center stage.
In case you missed it last night, here's what happened: At around the midway point of the awards ceremony, Kimmel rounded up a cadre of A-list celebrities (among them Lupita Nyong'o, Gal Gadot, Margot Robbie, Mark Hamill and Guillermo del Toro) to surprise a crowd watching a screening of "A Wrinkle in Time" at a theater across the street from the Dolby Theatre in Los Angeles, where the 90th Academy Awards was being held.
The surprise was to serve as a thank-you to all moviegoers. It involved food. Just before entering with Gadot, who plays Wonder Woman, Kimmel conducted an inventory of the snacks that would be handed/fired out to the crowd. But he only mentioned one by its brand name:
OK, so we are outside theater number six at the TCL Chinese Theatre. We got all these movie stars gathered. We've got snacks, what do we have here … We got Red Vines, we got gummy bears, we got a six-foot sub and we have a hot dog cannon.
A few minutes later, after all the other movie stars entered to raucous applause, it was time to send the telecast back to Dolby Theatre. For this task, Kimmel picked a fellow in the front row who seemed to have a particular liking for one specific kind of candy — Junior Mints:
If our bearded friend was clutching some other candy so close to the 2018 Oscars logo it might not have piqued our interest. Likewise, if Kimmel had mentioned any other candy by its brand name we probably wouldn't have paid it much attention. But both Junior Mints and Red Vines also featured prominently at last year's Oscars, when bags of the candies parachuted down on guests, including, most notably, three-time Academy Award winner Meryl Streep, who was captured on camera snacking on a box of Junior Mints.
In response to last year's candy stunt, both brands said on Twitter they were "surprised" that they became part of the show. Here's how they responded to this year's candy event:
A movie isn't complete without us❗ https://t.co/9J7PPghIo3

— Red Vines (@RedVines) March 5, 2018
We feel so special! Thanks to Mike, and @jimmykimmel ! #Oscars

— Junior Mints (@JuniorMints) March 5, 2018
On social media, we've seen "thanks" come to represent a business relationship between the giver and the receiver, particularly in the world of When an individual (or cute pet) promotes a good or service, primarily on social media, because they were paid to do so, or because of a material connection between the person (or pet) and the company, though the FTC has found such disclosures inadequate. But Junior Mints said in response to a TINA.org inquiry that it has no financial relationship with the Academy or Kimmel.
Red Vines has yet to respond to a TINA.org request for comment. We're also waiting to hear back from the Academy of Motion Picture Arts and Sciences. Hopefully soon we can get to the bottom of why these two particular candy brands keep popping up at the awards show. There are, after all, other types of candy to enjoy at the movies, right?
Find more of our coverage on this year's Oscars here.
---
You Might Be Interested In
DSSRC: By the Numbers
DSSRC: By the Numbers
TINA.org breaks down recent self-regulation efforts by the direct selling industry.
Ting Mobile
Ting Mobile
With the click of a button, a 90-day warranty shrinks to a 30-day warranty.
Ad or Not: MyPet USA YouTube Channel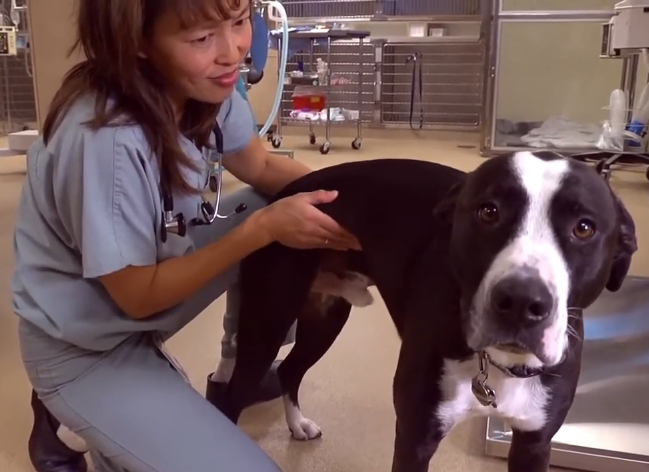 Ad or Not: MyPet USA YouTube Channel
It starts with knowing who created the channel.