Not Every Product in the (Unofficial) Oscars Swag Bag Is a Winner
TINA.org examines the potential deceptive advertising issues of products in the unofficial Oscars swag bag.
The stars will gather in Los Angeles this weekend for the 90th Academy Awards. It has become something of a tradition (much to the chagrin of the Academy of Motion Picture Arts and Sciences itself) for nominees in the acting and directing categories to receive unofficial Oscars swag bags, courtesy of L.A.-based marketing firm Distinctive Assets.
This year's haul adds up to more than $100,000 worth of goodies, from luxe vacations to Hawaii and cosmetic procedures, to organic, vegan lollipops and gourmet pretzels. Because Distinctive Assets has agreed not to refer to the bags as Oscars swag bags, the company is calling them "Everybody Wins" gift bags. But not every product is a winner when it comes to potential deceptive advertising issues. Here's a list of five:
Find more of our coverage on the Oscars here.
---
You Might Be Interested In
DSSRC: By the Numbers
DSSRC: By the Numbers
TINA.org breaks down recent self-regulation efforts by the direct selling industry.
Ting Mobile
Ting Mobile
With the click of a button, a 90-day warranty shrinks to a 30-day warranty.
Ad or Not: MyPet USA YouTube Channel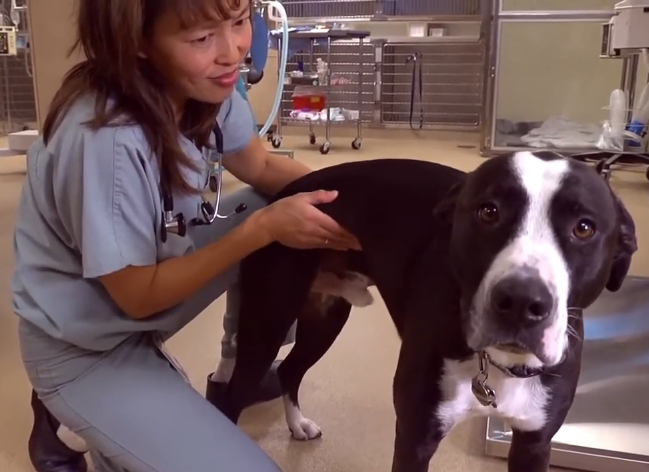 Ad or Not: MyPet USA YouTube Channel
It starts with knowing who created the channel.