5 Ad Trends to Be Wary of in 2020
CGI influencers are here.
Consumers have a lot to watch out for in terms of deceptive advertising trends in 2020. Here are five TINA.org will be keeping an eye on in the new year.
CGI (Computer-Generated Imagery) Influencers
In its Endorsement Guides for social media influencers and the brands they promote, the FTC says "the most important principle" is authenticity. Above all, the endorsement must reflect "the accurate experience and opinion of the endorser." But what if the endorser isn't human?
CGI influencers, also known as virtual influencers or virtual beings, can be indistinguishable from their human counterparts on Instagram. In fact, a 2019 study conducted by the social content company Fullscreen found that 42 percent of Gen Z and millennials have followed a CGI influencer without realizing it. (According to The New York Times, the CGI influencer pictured above, Lil Miquela, who currently has 1.8 million followers on Instagram, operated for two years before it was revealed that she was the product of a secretive, Silicon Valley-backed company, Brud.) Yet 55 percent of people who followed CGI influencers made a purchase because of them, the study found, providing an answer to its title, "Can CGI Influencers Have Real Influence?" Whether the FTC updates its endorsement guides to specifically address some of these brand-loving bots, we'll just have to wait and see.
Unauthorized use of FDA logo
When TINA.org asked Snow Teeth Whitening in July 2019 what the FDA's logo was doing on its kits when the FDA prohibits the use of its logo on "private sector materials," the company responded that "a large consulting firm" with regulatory ties had given it permission to display the logo on product packaging. It didn't name the firm. Then TINA.org alerted the FDA to Snow's use of its logo and within a few weeks, it vanished from photos of the teeth-whitening kit on the company's website and social media pages.
Snow website before:
Snow website after:
Oddly enough, Snow wasn't the only product that TINA.org found with the FDA logo on packaging in 2019, not even the only teeth-whitening kit. TINA.org also stumbled upon iSmile making unauthorized use of the agency's emblem on product packaging. But when TINA.org contacted iSmile, the company took prompt corrective action.
The takeaway for 2020? If you see the FDA's logo on a teeth-whitening kit (or any product for that matter), don't confuse it with an endorsement by the agency. It probably shouldn't be there.
MLMs facing pyramid scheme charges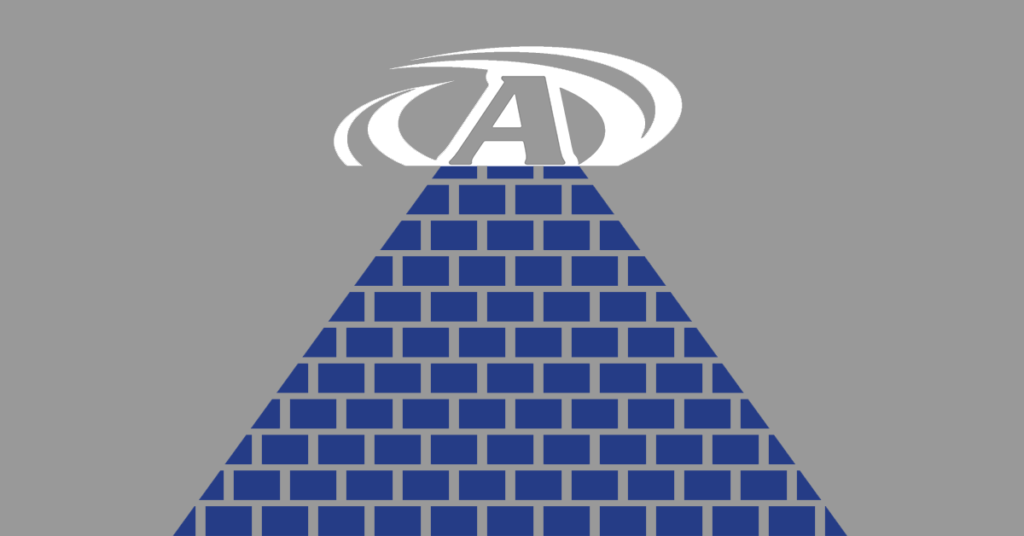 If 2020 is anything like the last few months of 2019, it will be a bad year for companies that attempt to disguise themselves as multilevel marketing firms, or Multilevel Marketing – a way of distributing products or services in which the distributors earn income from their own retail sales and from retail sales made by their direct and indirect recruits.s, but are in fact pyramid schemes according to the FTC. After bringing only four pyramid scheme cases in the previous 11 years, the FTC filed two such cases in late 2019, both against Texas-based MLMs that sell supplements. While Neora is fighting the FTC's lawsuit (here's why we're confident the company's case won't hold up in court), AdvoCare has already settled FTC charges that it rewarded recruitment over product sales, one of the hallmarks of an illegal pyramid scheme. Meanwhile, both companies remain in good standing with the Direct Selling Association, the national trade organization for the MLM industry that touts a commitment to "the highest ethical business standards."
Fake chocolate and vanilla
If you haven't given up your sweet tooth for 2020, a word of caution about several chocolate and vanilla products: They may be missing the key ingredient. As 2019 was coming to a close, it seemed that a trend in class-action litigation targeting the ingredients in a number of chocolate and vanilla products, ranging from chocolate cereals to vanilla ice cream to vanilla soy milk, was only gaining momentum. Our advice? Check the ingredients on the back before tossing the item in your shopping cart.
Use of bogus RCTs (randomized, placebo-controlled trials)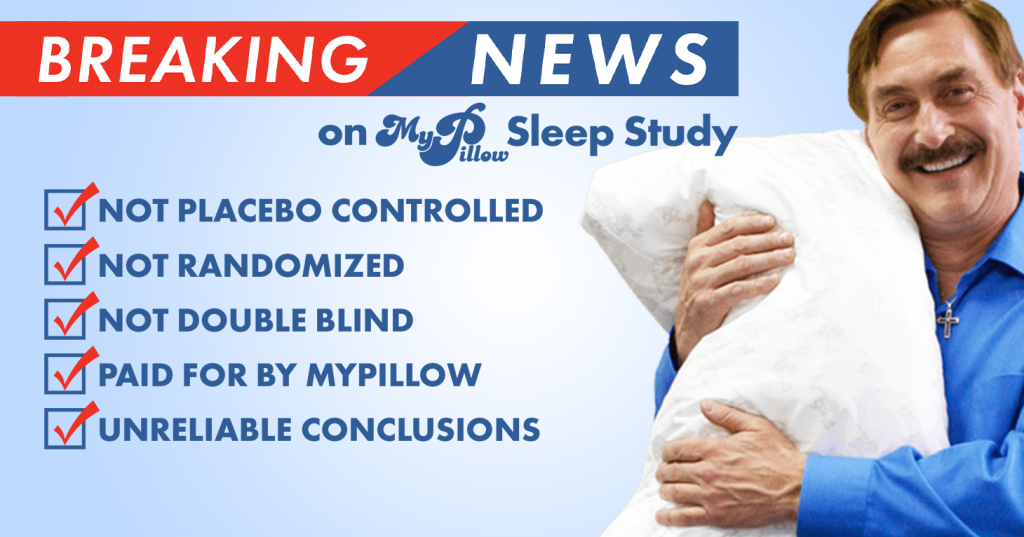 One of the more disturbing deceptive ad trends TINA.org will be tracking in the new year is the use of bogus RCTs (randomized, placebo-controlled trials) in support of claims that products are "clinically tested" or "clinically proven." In 2019, MyPillow paid $100,000 to settle a false advertising lawsuit related to the promotion of a sham sleep study. The study served as the basis for claims that its pillow reduces the symptoms of sleep apnea sufferers, among other purported benefits. Also in 2019, the FTC and New York state got the go-ahead to proceed with their lawsuit against Quincy Bioscience, which for years has deceptively claimed that its supplement Prevagen is clinically proven to improve memory.
Find more of our coverage on deceptive ad trends here.
---
You Might Be Interested In
FDA Sends Amazon a Warning Letter
FDA Sends Amazon a Warning Letter
At issue is company's distribution of products illegally marketed as drugs.
Liquid Death | Not A Waterboy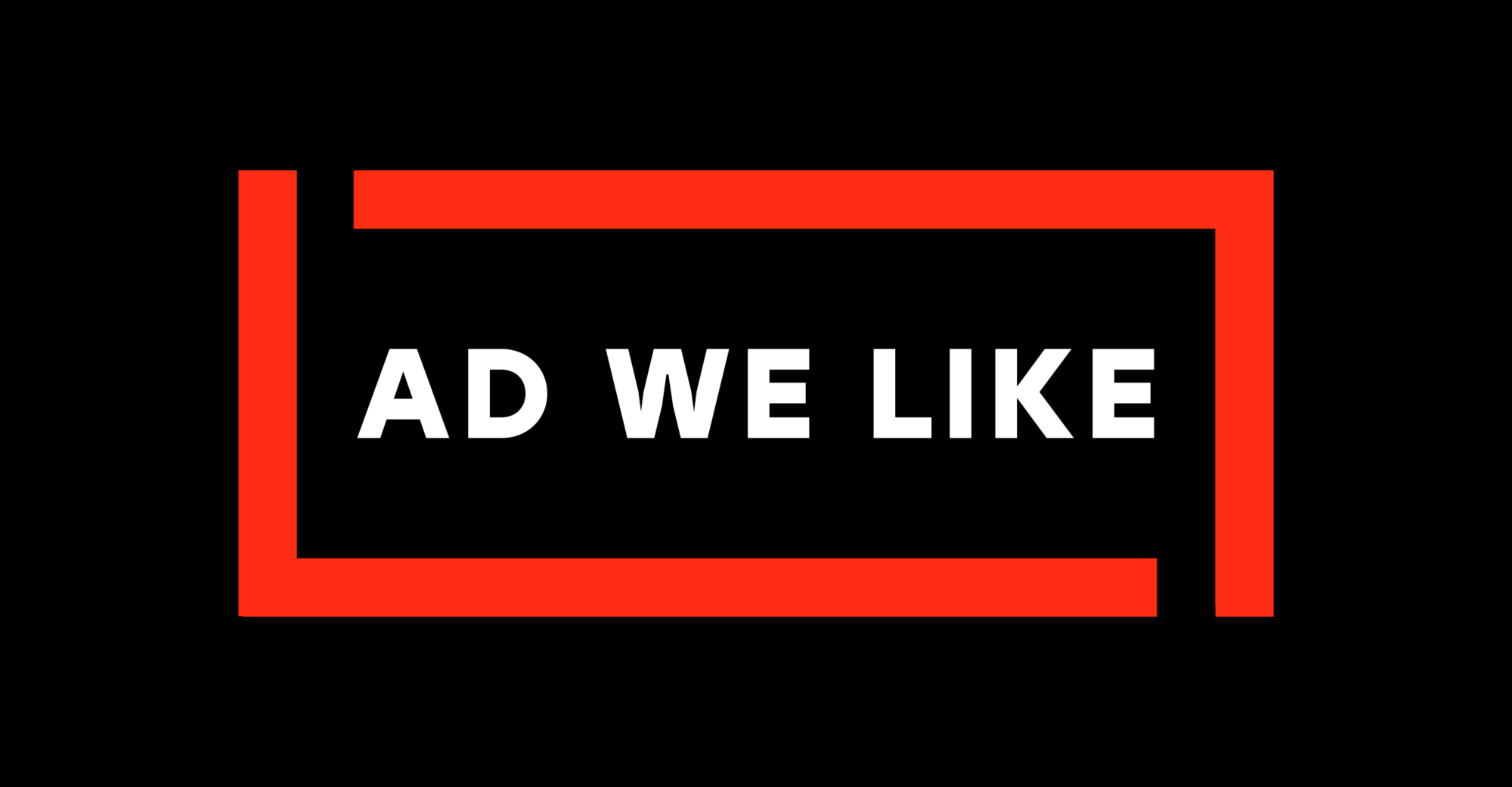 Liquid Death | Not A Waterboy
Canned water company signs a landmark endorsement deal with a "hydration assistant."
Is Anthony Anderson's Candyverse NFT Project a Scam?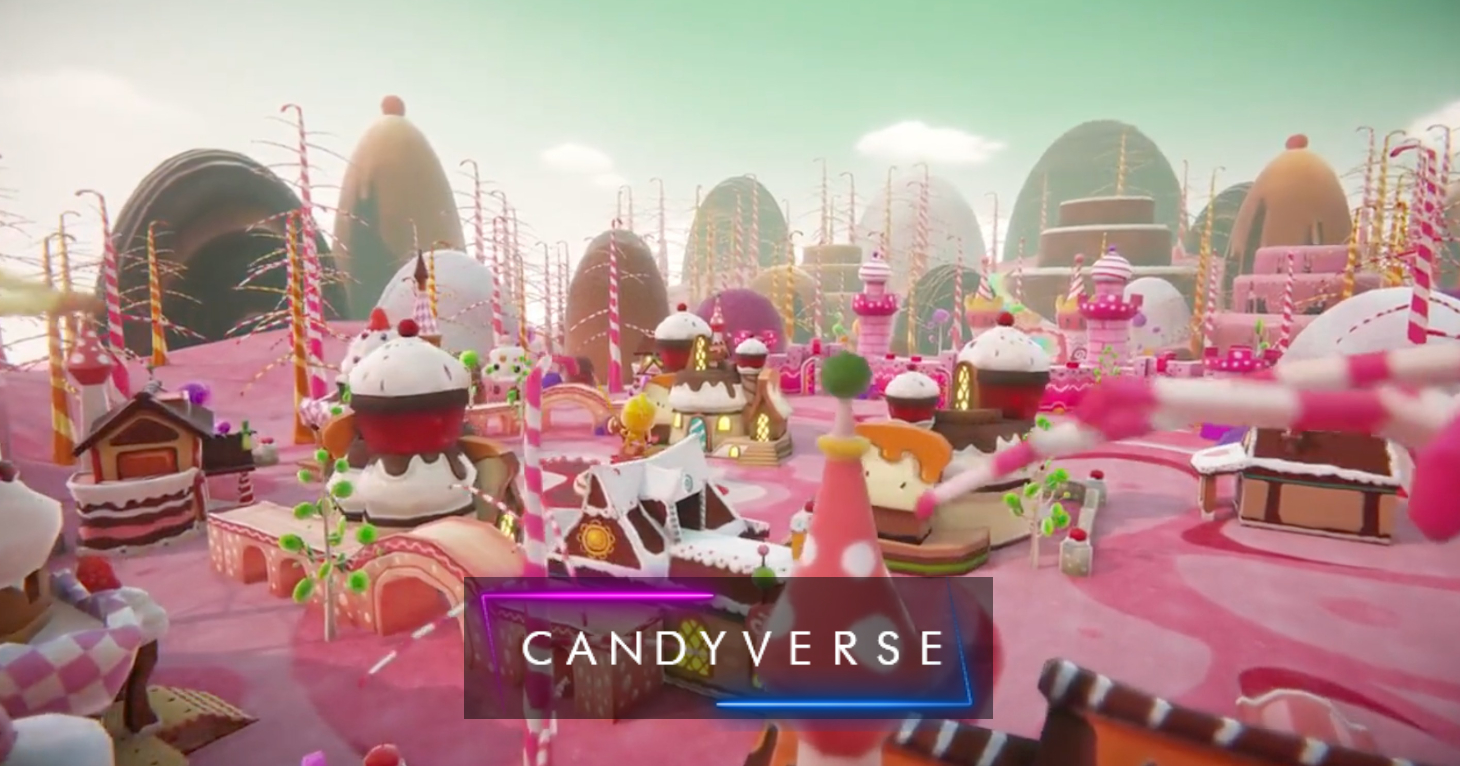 Is Anthony Anderson's Candyverse NFT Project a Scam?
The impact of a celebrity endorsement.