CATrends: Toddler Formula
It's the perfect formula for a class-action lawsuit trend.
Editor's Note: This article highlights a trend in class-action litigation as identified by our Class-Action Tracker (CAT). Thus the name of this feature, CATrends.
With infant formula sales on the decline, formula manufacturers are investing more of their advertising dollars in toddler formula, also known as toddler milks or transition formula, among other names, which they claim provide nutritional benefits for children aged 12 months or older.
But child-nutrition experts say the products, which consist mainly of powdered milk, vegetable oil and added sweeteners, don't meet toddlers' nutritional needs and may even get them hooked on sugar.
It's the perfect formula for a class-action lawsuit trend.
"Public health research has shown that use of transition formulas such as Go & Grow Toddler Drink (pictured below) results in prolonged use of expensive, re-branded, infant formula instead of transitioning infants to cow's milk, water and other healthy foods," as recommended by the American Academy of Pediatrics, states a lawsuit against Abbott Laboratories, maker of the Similac product, filed in November.
"Transition" formulas are marketed for infants and toddlers, even though the products are nothing more than "repackaged infant formula," says the UConn Rudd Center for Food Policy & Obesity. The Rudd Center is part of a coalition of child-health experts that has called on the FDA to "close loopholes in food labeling regulations that allow companies to deceptively promote toddler milks as beneficial for young children."
Returning to the Similac lawsuit, plaintiffs claim that the label says "12-36 months," but the product contains less protein than cow's milk and more sugar and fat. (The label also claims that the product contains "DHA like that found in FISH for BRAIN" and "VITAMIN E like that found in BROCCOLI for DEVELOPMENT.") The complaint further alleges:
As a result of the false and misleading labeling, [Similac Go & Grow Toddler Drink] is sold at a premium price … compared to other similar products, which are nutritionally superior and the consensus recommendation for children in this age group…
The Similac product is one of many toddler or transition formulas named in a spate of class-action lawsuits. Others include Enfagrow Toddler Transitions, Gerber Good Start Grow Stage 3, Parent's Choice Toddler Beginnings and Up & Up Toddler Next Stage. All of the lawsuits mentioned in this article were filed by the same attorney.
The lawsuits note that the products are easy to confuse with infant formula due to similar labeling.
In response to criticism, the Infant Nutrition Council of America, which represents formula makers, has employed some of the same language supplement makers have used for years to advertise their unregulated products to adults, namely, that the products fill in gaps in the diet.
As the industry group said in a statement to The Atlantic last year, "toddler drinks, which are intended for children over the age of one, can contribute to diet quality, and help fill nutrition gaps during this critical period of growth and development."
But supplements for young children are about as effective as supplements for adults, which is to say, they haven't generally been proven to be very effective. More to the point, experts say toddler formula is unnecessary.
"If they are growing well along their growth curves and developing as they should be, then they are getting plenty of nutrients," Rachel Dawkins, medical director at Johns Hopkins All Children's Hospital in St. Petersburg, Florida, told Parents magazine last year.
Find more of our coverage on baby products here.
---
You Might Be Interested In
CATrends: Toxic Heavy Metals in Dark Chocolate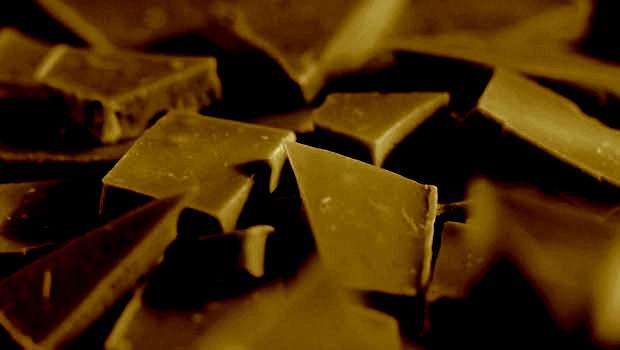 CATrends: Toxic Heavy Metals in Dark Chocolate
Consumer Reports study sparks class-action lawsuits.
CATrends: False and Misleading Protein Claims
CATrends: False and Misleading Protein Claims
Brands named in litigation include SlimFast, Silk and Beyond Meat, among others.
CATrends: Baby Foods Containing Toxic Heavy Metals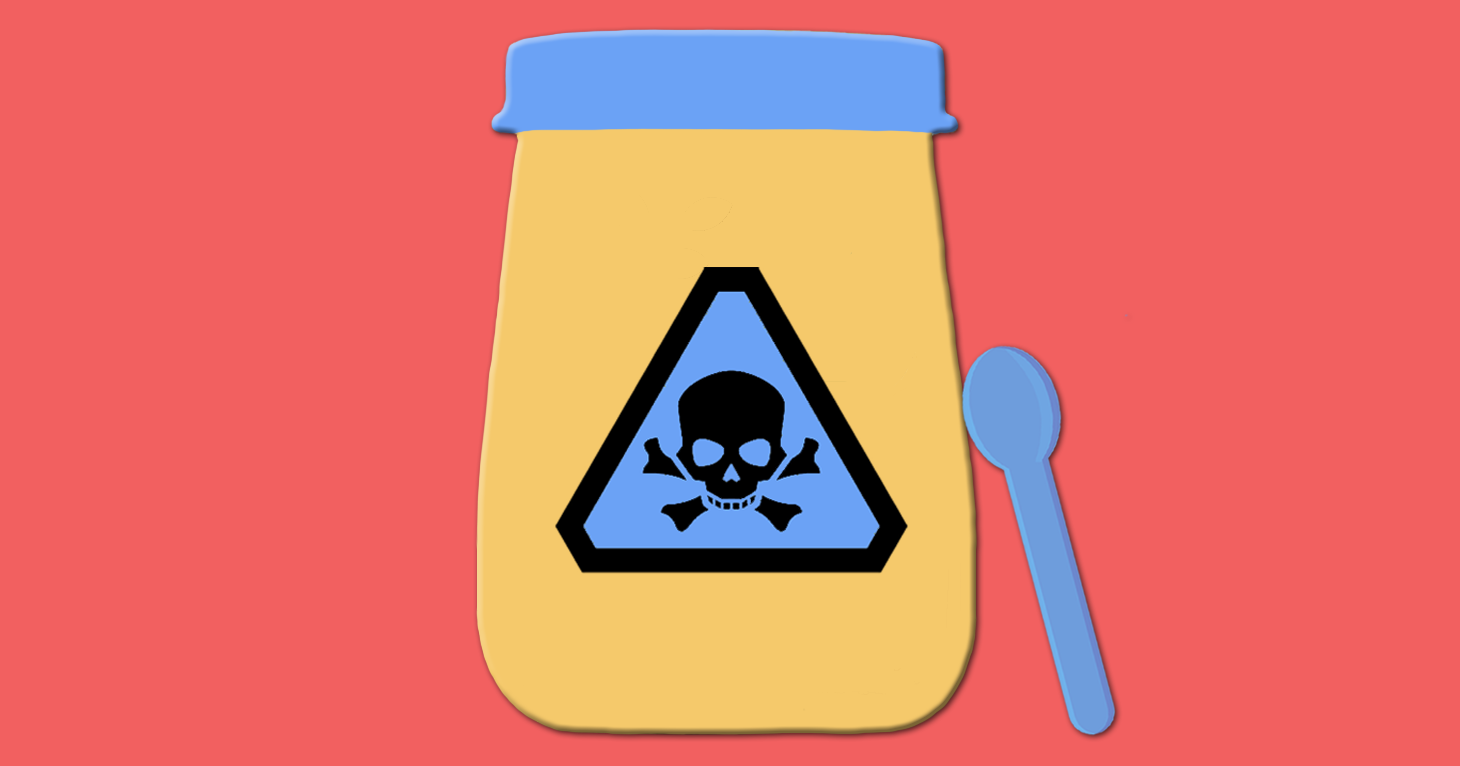 CATrends: Baby Foods Containing Toxic Heavy Metals
Surge in class-action lawsuits follows congressional report.