CATrends: Acetaminophen Medications for Infants
Lawsuits claim infant-specific products aren't any different than acetaminophen medications for older children.
As the peak of cold and flu season nears, many parents may be stocking up on over-the-counter medications for their children — and overpaying for acetaminophen products whose packaging falsely conveys that the medication is specially formulated for infants.
That's according to a recent slew of class-action lawsuits. The complaints allege that the purported infant-specific products contain the same dosage of the active ingredient acetaminophen as medications for older children, yet cost more. (Acetaminophen is the generic name for Tylenol, among other brands. The products at issue in the lawsuits are all liquids.)
In 2015, the FDA recommended that acetaminophen medications for infants and children contain the same concentration of the ingredient following reports that different amounts caused confusion and dosing errors.
"Giving a child too much acetaminophen can be dangerous and even fatal, a problem that terrifies parents and caregivers and causes them to be extra careful when buying medicine for their young children and babies," states a lawsuit against Walmart over the packaging of its Equate brand of infant acetaminophen (see below), filed in August.
The lawsuit continues:
Defendants' packaging for their Infants' Product exploits parents' and caregivers' fear of giving their children an improper (and possibly fatal) dosage or formulation. Defendants do this by designing its packaging to mislead a parent into thinking that Infants' Product is specially-formulated, or otherwise possesses some unique medicinal quality, to make it specifically appropriate for infants as opposed to older children.
One of Walmart's biggest rivals, Target, is also the subject of a complaint regarding the marketing of its Up & Up brand of acetaminophen for infants. The lawsuit, filed in September, alleges:
Defendant misleads consumers by using deceptive marketing techniques which obscure critical facts – including that infants can safely take Children's Products and that the Products are in fact exactly the same – from consumers nationwide.
Other retailers facing class-action litigation include Walgreens, Rite Aid, Kroger and Dollar General.
All but one of the lawsuits follow the final approval of a settlement in June that awarded partial cash refunds to consumers who purchased Johnson & Johnson's Infants' Tylenol, which plaintiffs alleged was the same as Children's Tylenol despite being advertised as "specially formulated for babies." The settlement also resulted in the company agreeing to make temporary marketing changes, including modifying Infants' Tylenol packaging so that the child pictured is at least two years old.
Find more of our coverage on products marketed to young parents here.
---
You Might Be Interested In
Ad or Not: MyPet USA YouTube Channel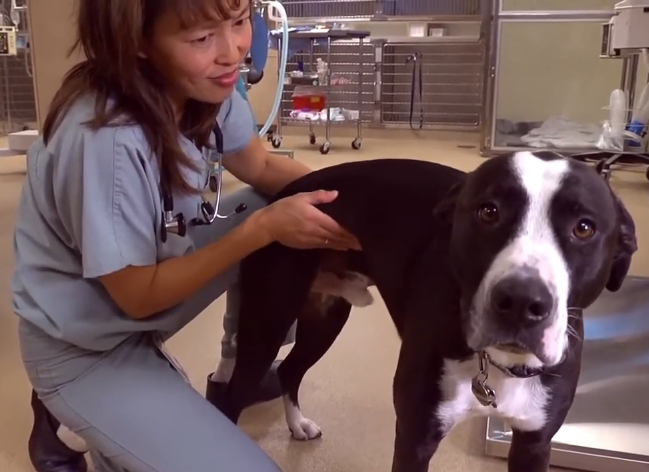 Ad or Not: MyPet USA YouTube Channel
It starts with knowing who created the channel.
Celebrity-endorsed NFTs leave investors 'financially crippled'
Celebrity-endorsed NFTs leave investors 'financially crippled'
Jesselyn Cook, NBC News
Brooklyn Film Festival: Something to Offend Everyone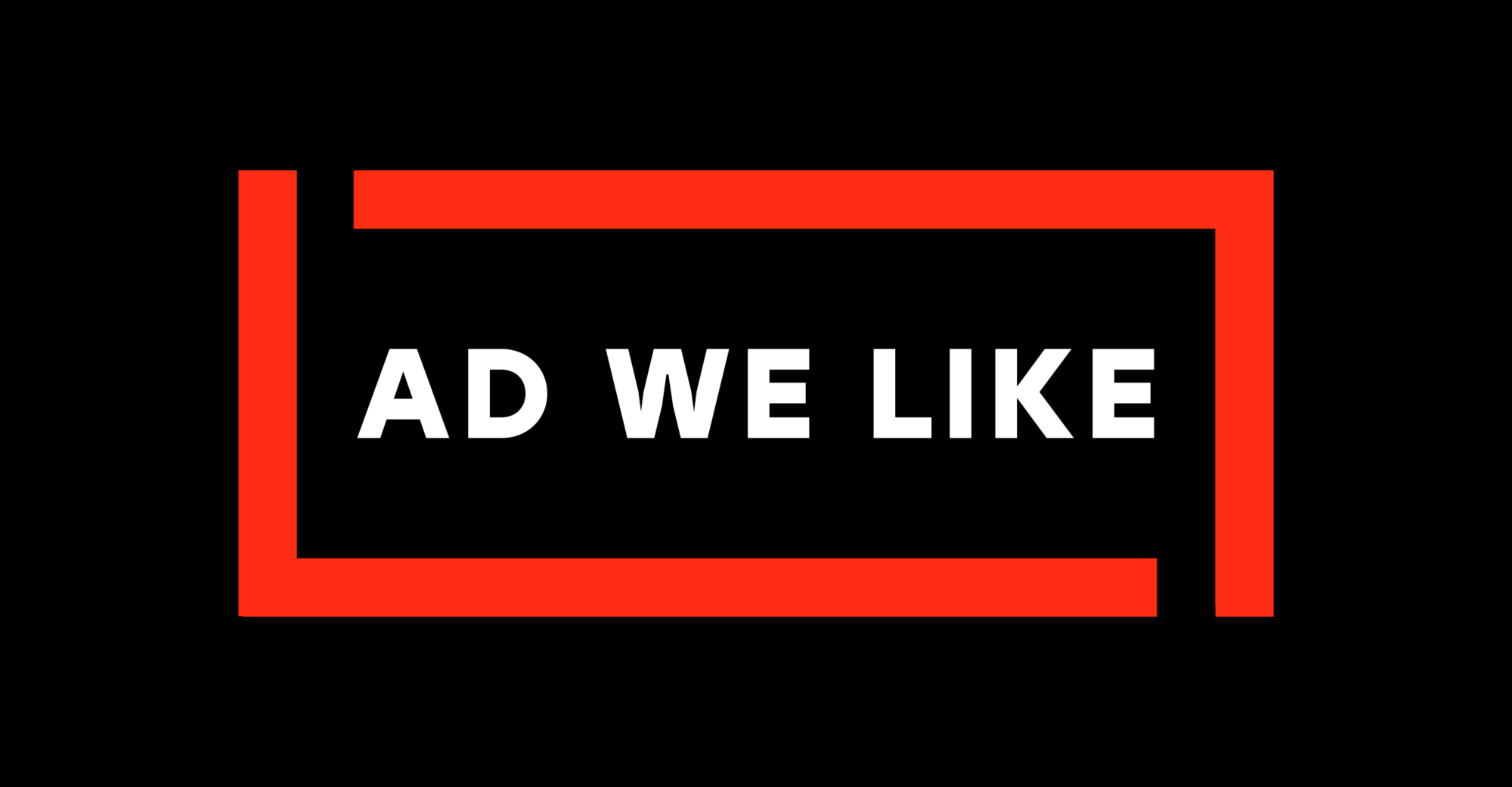 Brooklyn Film Festival: Something to Offend Everyone
BFF has a course on sharing new POVs without your friends getting PO'd.