California Sues MyPillow for Deceptively Advertised Sleep Study Following TINA.org Complaint
California files lawsuit against pillow maker over misleading health claims for the second time in three years.
|
California Sues MyPillow for Deceptively Advertised Sleep Study Following TINA.org Complaint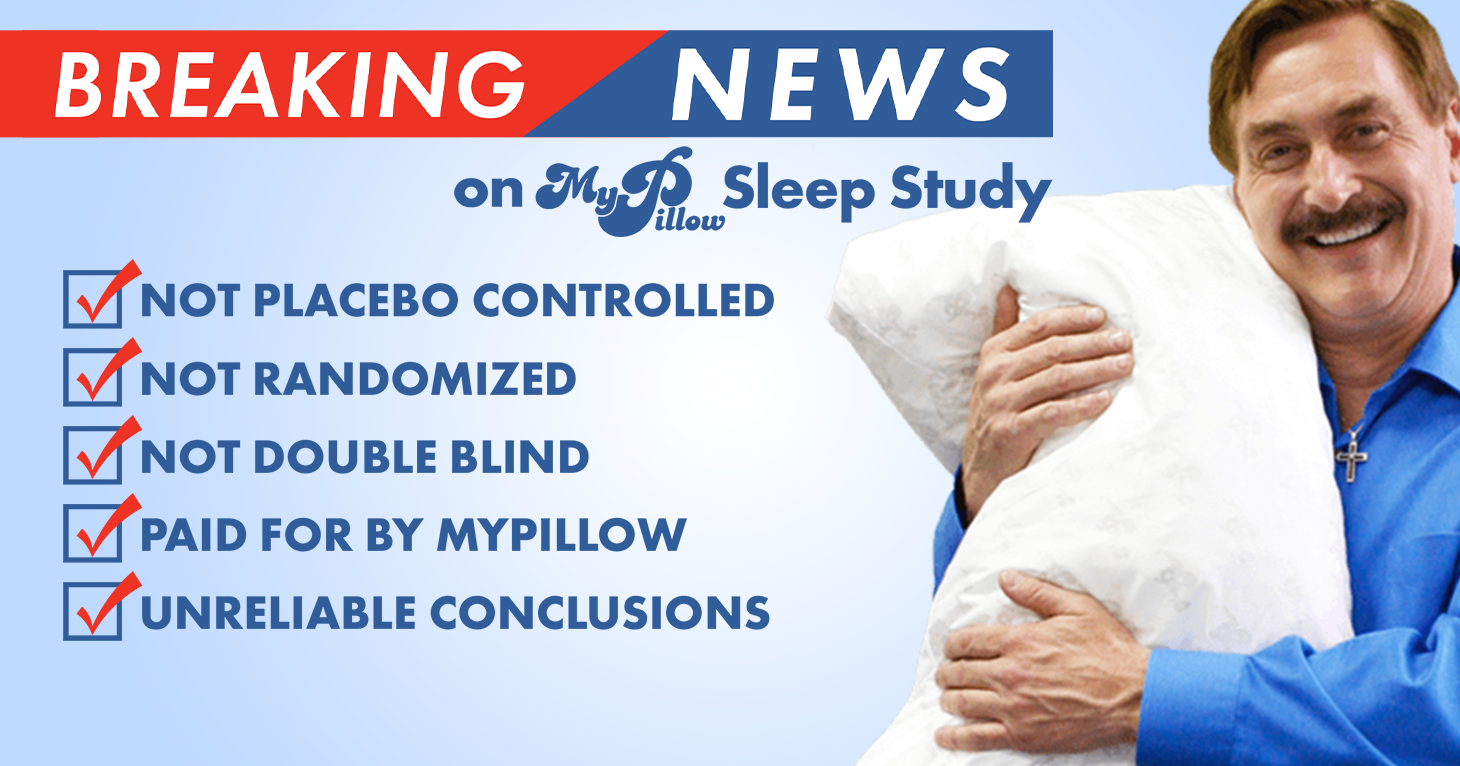 UPDATE 10/24/19: MyPillow will pay $100,000 in civil penalties to settle the most recent lawsuit brought by California district attorneys under a stipulated final judgment filed Wednesday.
MyPillow used all the right words to describe its sleep study: double-blind, placebo-controlled, peer-reviewed.
But according to a lawsuit filed last week by district attorneys in California, sparked by a TINA.org complaint to the consumer protection officials in April, it was none of those things. And despite MyPillow CEO Mike Lindell telling TINA.org in January that the study would be published in "an upcoming issue of a medical journal," that never happened either.
In fact, the lawsuit states, "the Sleep Study was neither a competent nor reliable basis for any of the advertising claims made about it, rendering all such advertisements false and misleading." This included a purported reduction in the symptoms of sleep apnea sufferers who used the pillow. That's a problem for any advertiser. But in the case of MyPillow, it's a violation of a stipulated judgment that the company entered into with the same group of district attorneys three years ago (when MyPillow was spending an eye-popping $1.4 million on advertising a week, according to the Boston Herald). Last time MyPillow paid $1 million to settle allegations it overhyped the health benefits of its pillow. The company went so far as to claim, through the use of testimonials, that MyPillow could treat or cure conditions such as multiple sclerosis and PTSD. The lawsuit notes that regulators just went through this not too long ago:
This complaint seeks for the second time in three years to hold Defendant MyPillow, Inc., accountable for disseminating false and misleading advertisements related to its principal product, bed pillows.
The complaint adds:
Upon information and belief, [MyPillow] described the Sleep Study as "placebo-controlled" and "double-blind" (when it was neither) in an attempt to appear compliant with the terms of the 2016 Stipulated Judgment.
(For a detailed account of the study's shortcomings, including researchers' concerns about unreliable study participants, click here.)
TINA.org also played a part in the 2016 lawsuit, providing regulators with evidence from its own investigation into MyPillow's marketing.
The lawsuit filed last week also knocks MyPillow for a failure to disclose its material connection to the sleep study (it paid for it), which is reminiscent of the company's past cozy (and undisclosed) relationship with the National Sleep Foundation.
Lindell, who has a new book out titled "What Are The Odds? From Crack Addict to CEO," which is about his life story, seems to be taking this latest chapter in stride.
"Truthinadvertising.org is the most corrupt entity in the USA and you should be ashamed to work for them," he said was his "statement" when a TINA.org staffer reached out for comment on the California lawsuit, including its assertion that Lindell knew he was violating the settlement because he signed the legal document.
Find more of our coverage on MyPillow here.
---
You Might Be Interested In
FDA Sends Amazon a Warning Letter
FDA Sends Amazon a Warning Letter
At issue is company's distribution of products illegally marketed as drugs.
Liquid Death | Not A Waterboy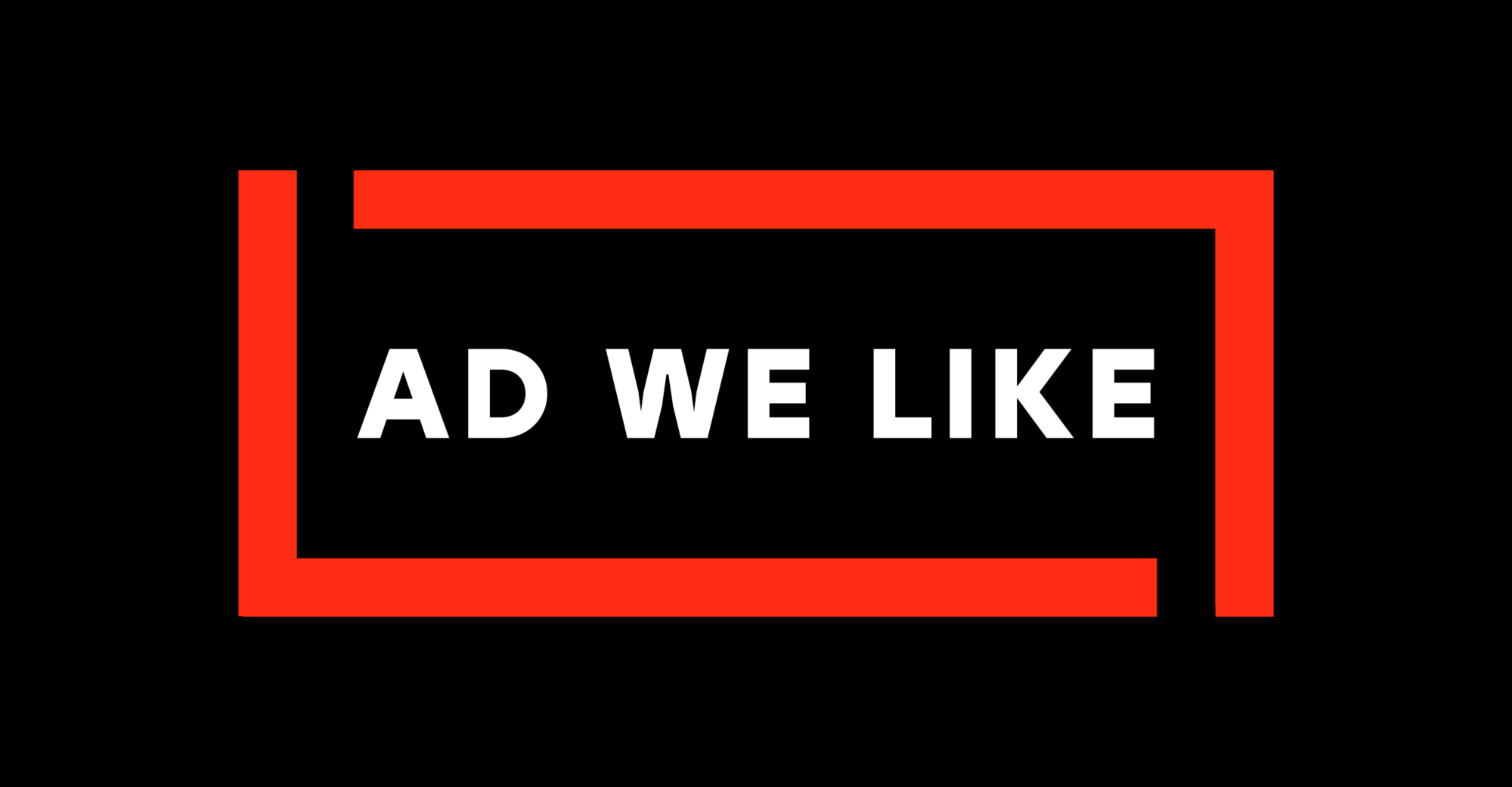 Liquid Death | Not A Waterboy
Canned water company signs a landmark endorsement deal with a "hydration assistant."
Is Anthony Anderson's Candyverse NFT Project a Scam?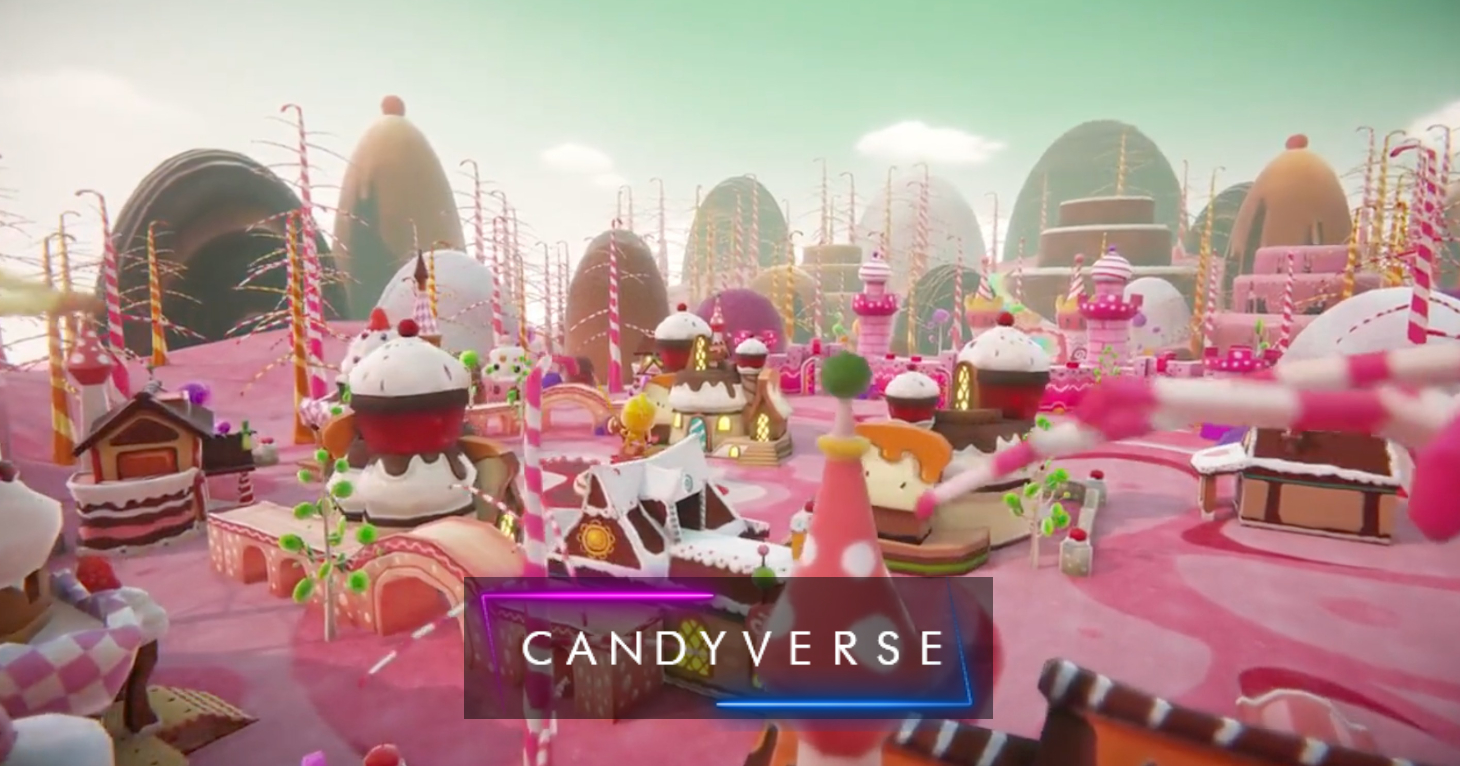 Is Anthony Anderson's Candyverse NFT Project a Scam?
The impact of a celebrity endorsement.