TINA's Take: Up Close with some Goopy Health Claims
In whose health? We sum up some suspect claims at the In Goop Health inaugural wellness summit.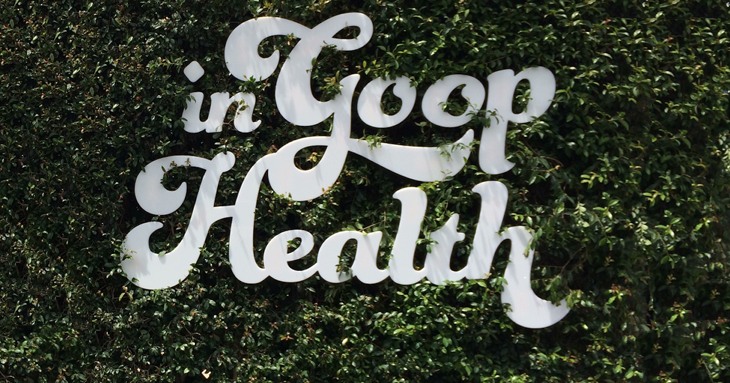 WHAT'S UP
Gwyneth Paltrow picked an interesting name when she chose the moniker "Goop" for the lifestyle and wellness company she launched from her kitchen in 2008. Depending on the dictionary you choose, the traditional definition of "goop" is a sloppy or sticky fluid whose contents may be unknown. It is also defined as mawkish sentiment.  The urban dictionary has yet another definition, a much more positive one having to do with female sexual pleasure. To get a better handle on which definition fit, TINA.org bought a $500 ticket to check out Goop's inaugural wellness summit held June 10 in Culver City, California.
What we found in our undercover visit is that the marketing of the wide-ranging products, which include everything from supplements to makeup to skin care, touched on all these definitions. That is to say, some of the claims about these Goop curated products are kind of goopy.
HOW WE GOT HERE
Goop first began as a newsletter and describes itself as a resource that will provide consumers with the "very best experiences, recipes, products, and advice." The company now markets a plethora of speciality items  — including yoni eggs, Shaman-inspired medicine bags, and flower essence blends — aimed at a variety of physical and mental health issues, and publishes articles on everything ranging from career advice to spirituality and fitness.
The claims for some of these products have spurred everything from eye rolls from media critics to criticism about the pseudoscience to inquiries. Last year, The National Advertising Division (NAD) is the advertising industry's self-regulatory body administered by the Council of Better Business Bureaus. requested substantiation for claims made in the marketing of Moon Juice dietary supplements sold on Goop, which included assertions ranging from supporting peak performance to mental clarity and superior cognitive flow.
At the time, Goop said it would permanently discontinue the claims in question, but did they? Here at TINA.org we've found claims on Goop's website that have raised red flags and many similar suspect claims at the "In Goop Health" summit.
THE MARKETING PITCH IN QUESTION
The summit, held in a tastefully decorated industrial warehouse, offered panel discussions, food stations, and a wide range of wellness adventures from crystal readings to a ZenZone promoting cannabis products (that you could purchase at some point in the future after obtaining a medical marijuana prescription).
IV drips, a mineral-infused oxygen bar (choose from lavender, grapefruit and lemon), and a station offering the Moon Juice beverages infused with Brain Dust, Sex Dust and the like were also offered to guests, who paid between $500-$1,500 to attend. And of course, there were shopping stations — including a "Pharmacy,"  "Clean Beauty Apothecary" and "Detox Pantry."
Here's a sampling of some of the suspect health benefit claims showcased at the summit:
WHAT'S NEXT
In a recent interview with Jimmy Kimmel about some product claims, Paltrow admitted that at times she "doesn't know what the f–  we talk about." Meanwhile, Goop is planning two more wellness summits next year.
So before partaking in an oxygen bar or powdering your slushy with brain dust, what consumers need to most remember is this: Marketing supplements as having the ability to treat, cure, alleviate the symptoms of, or prevent developing diseases and disorders is simply not permitted by law. If a supplement really could do all that, then it would be a drug subject to rigorous study and testing to gain FDA approval.
For more TINA.org's coverage of dietary supplements here.
---
You Might Be Interested In
Jeep x Jurassic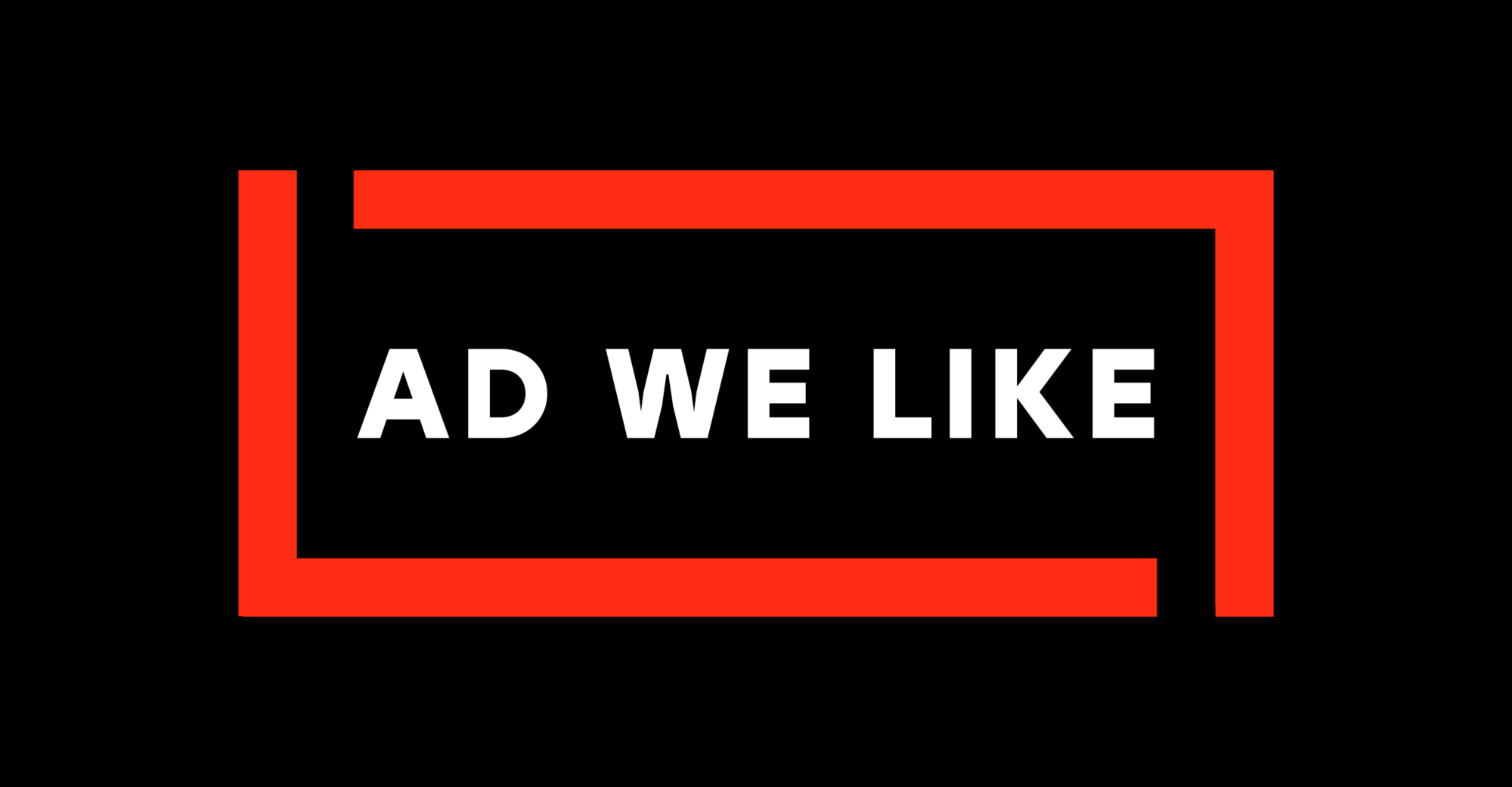 Jeep x Jurassic
A Jeep driver hatches a terrible plan(osaurus).
SKKN by Kim's Sustainability Claims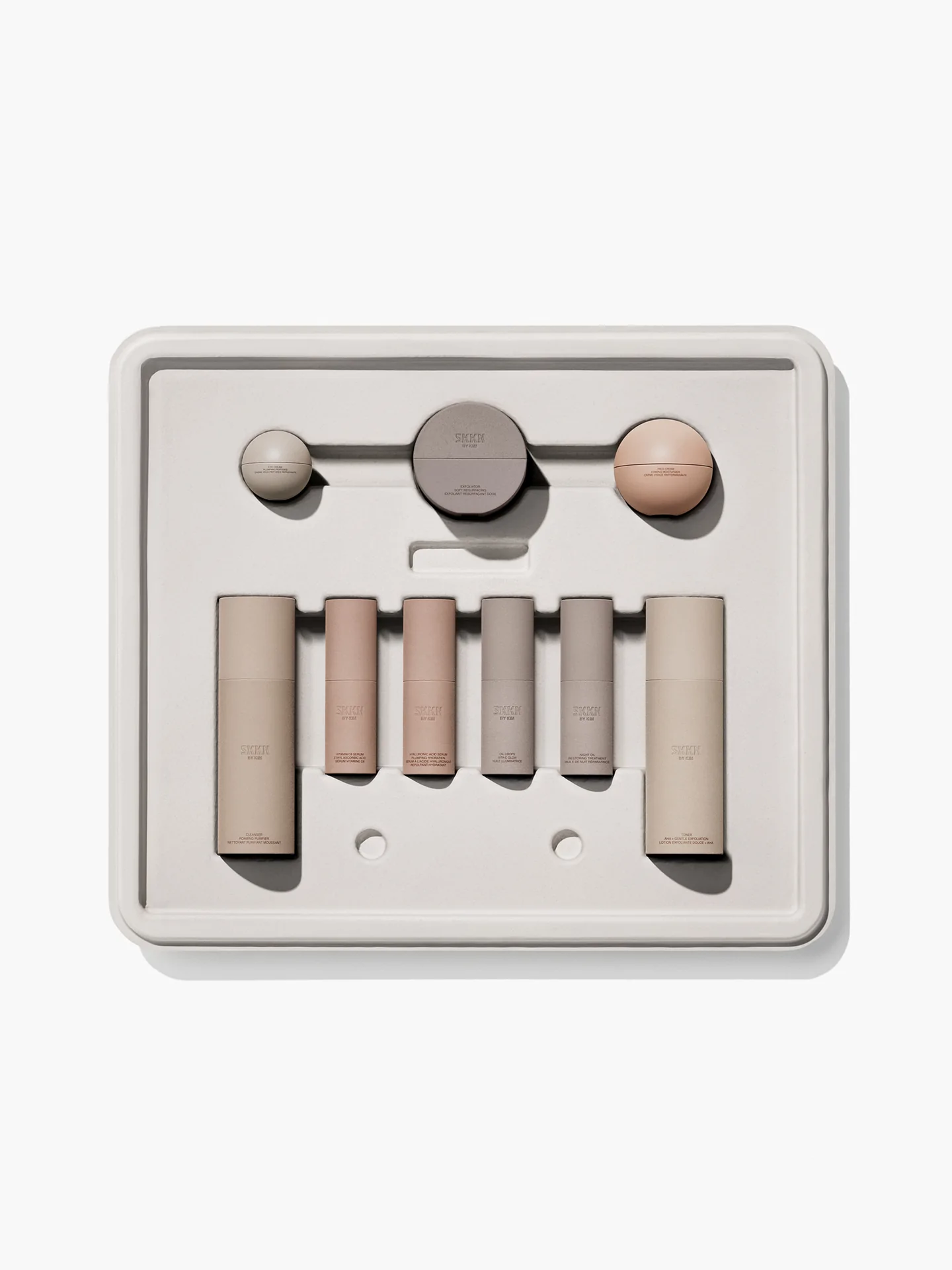 SKKN by Kim's Sustainability Claims
Consumers accuse Kim Kardashian of greenwashing.
Fungus Eliminator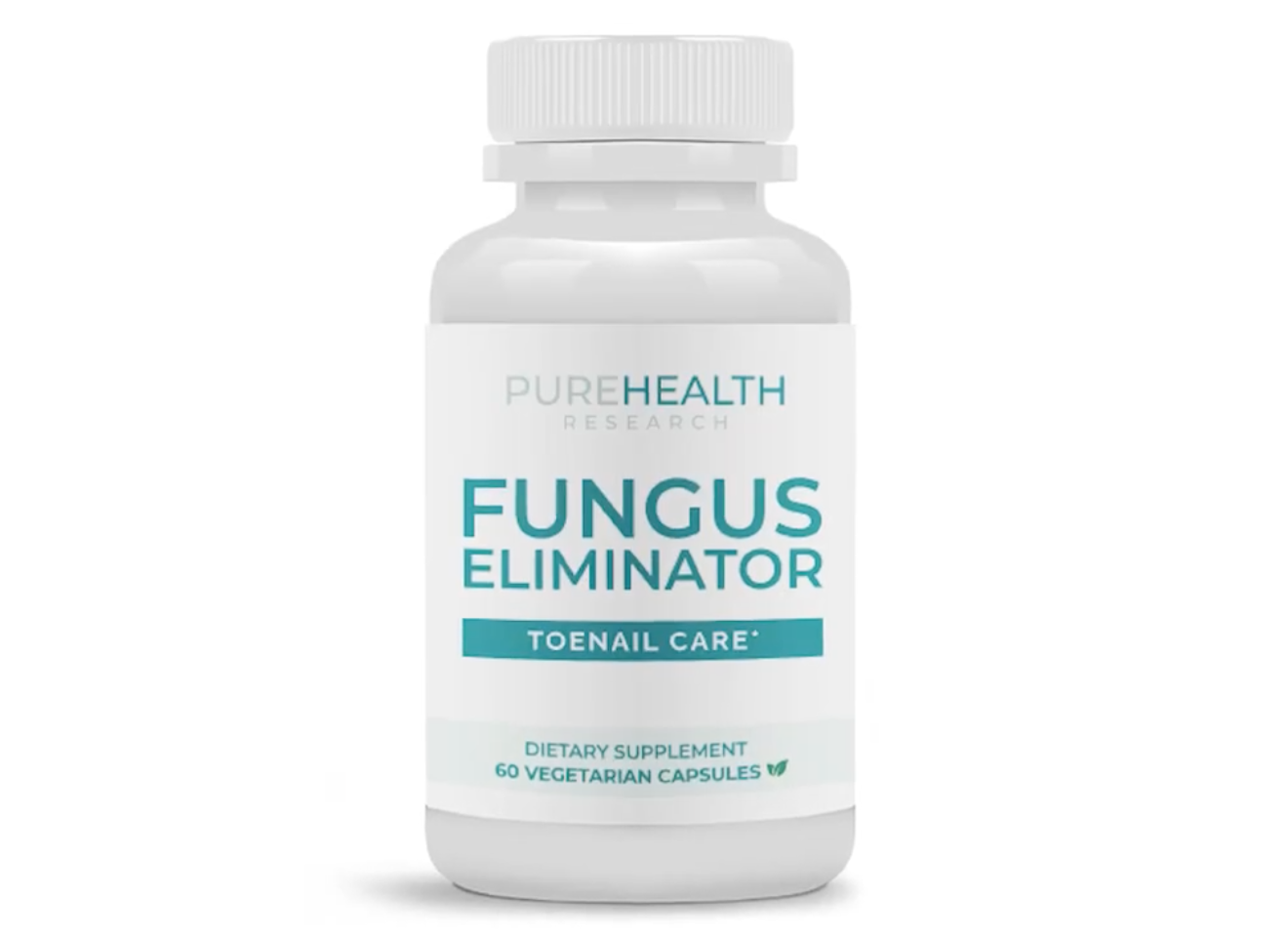 Fungus Eliminator
Forty-five million Americans are 'fighting a losing battle' against toenail fungus. Could this supplement be the solution?