Influencers Defy FTC Rules on Disclosure Despite Warnings
TINA.org finds 95 percent of social media influencers previously put on notice by the FTC breaking the law.
|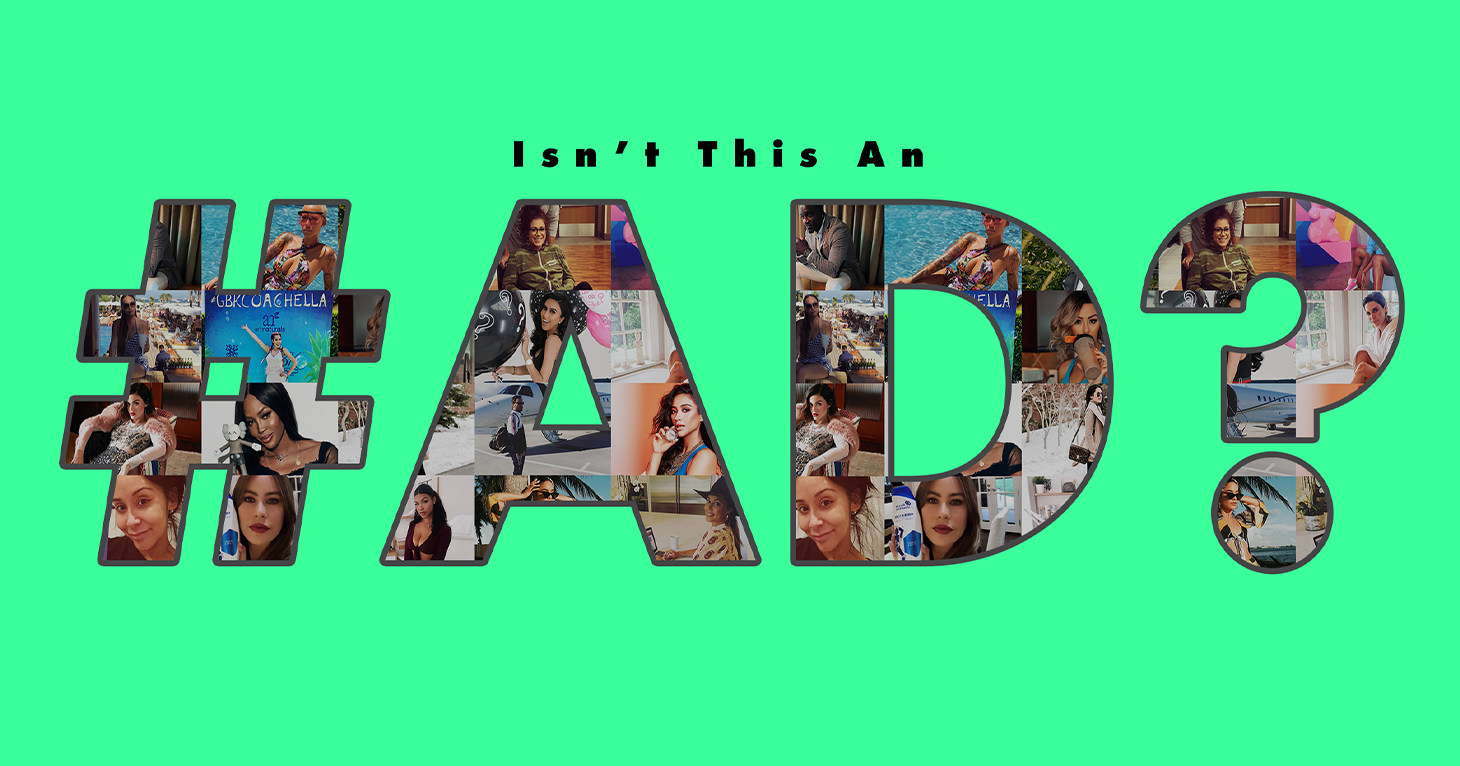 It's good to have friends — and brands.
"Pretty Little Liars" star Shay Mitchell (pictured right above) is pulling double duty in this Instagram post from the Revolve Festival at Coachella last year: hanging out with a friend and repping one of the brands she endorses as a social media "influencer." Her sponsor, Revolve, an online clothing retailer, was so pleased with the photo the company shared it on its own Instagram page that same day.
But what's noteworthy here isn't just that Mitchell skirted #ad, which, depending on its placement, would have revealed the true nature of her post to her more than 20 million Instagram followers. It's also the fact that Mitchell failed to disclose her business relationship with the brand after the FTC sent her not one, but two letters reminding her of her legal responsibility to ensure that she use disclosures when promoting products or services on social media.
Unfortunately, Mitchell is just one of a number of influencers who apparently do not feel the need to follow the law when it comes to revealing their connections to brands in sponsored posts — even when those rules have been spelled out for them on multiple occasions by the FTC.
Two years ago, the FTC sent out more than 90 notification letters to influencers and brands in an effort to educate everyone involved on the legal requirements for disclosure. The letters called attention to influencers' specific Instagram posts but stopped short of asking for information regarding whether influencers had a material connection — which can range from the gift of a free product to an endorsement deal — to the brands that featured prominently in their posts. By September 2017, though, the FTC wanted answers, specifically from a subset of influencers who apparently weren't getting the message in regard to divulging relationships with brands. So it sent a second batch of letters to 21 of the influencers, this time requesting information about their material connections to certain companies. Since then, there's been no public action by the FTC on this front so TINA.org decided to take a look at the Instagram accounts of the 21 influencers.
As a result of that investigation, TINA.org filed a complaint on Monday with the FTC after finding 20 of the 21 influencers (95 percent) in violation of federal endorsement guidelines. In addition to Mitchell, these influencers included Ashley Benson and Lucy Hale, two of her co-stars on "Pretty Little Liars" (make of that what you will). The lone outlier was Lindsay Lohan, though that could be attributed to the fact that she deleted all of her Instagram posts pre-October 2018. Across the 20 remaining Instagram influencers, TINA.org compiled more than 1,400 deceptive social media posts published between May 2017 and December 2018 promoting hundreds of brands. Here are a few from some familiar and perhaps not-so-familiar names (followed by evidence of the material connection to the brand):
The FTC's Endorsement Guides say that disclosures should be clear and conspicuous. None of the disclosures in the posts above (or in TINA.org's entire database) meet this standard. The guidelines specifically state that a "thank you [insert brand]" doesn't cut it (see Naomi Campbell's Calvin Klein ad). And while #ad may be a clear disclosure, burying it in the middle of a caption, as fashion blogger Rachel Parcell does in a sponsored post for Jergens, does not make it conspicuous. Parcell should know that this type of placement is not likely to pass muster with the FTC. In its March 2017 letter to Parcell, the FTC wrote:
To make a disclosure both "clear" and "conspicuous," you should use unambiguous language and make the disclosure stand out. Consumers should be able to notice the disclosure easily, and not have to look for it. For example, consumers viewing posts in their Instagram streams on mobile devices typically see only the first three lines of a longer post unless they click "more," and many consumers may not click "more." Therefore, you should disclose any material connection above the "more" button.
How does Parcell's post look on mobile, specifically the Instagram app? Certainly not like an ad. As the FTC predicted, the hashtag is cutoff:
At 265 undisclosed posts, including 100 for Nordstrom, Parcell has the most deceptive Instagram ads in TINA.org's database, followed by Vanessa Hudgens of "High School Musical" fame (175) and Mitchell (140). Hudgens has the largest Instagram fan base, with 32.9 million followers. According to one estimate, influencers can command $1,000 per 100,000 followers for a single sponsored post.
"It's clear that these social media influencers do not take the FTC's regulatory guidance seriously and continue to deceptively market goods and services to their fans," said TINA.org Executive Director Bonnie Patten. "It is time that the FTC takes strict enforcement action against these repeat offenders."
This is the fourth influencer marketing complaint TINA.org has filed with the FTC, having previously alerted the agency to deceptive social media posts by the Kardashians, Warner Bros. and YouTube personality PewDiePie, and dozens of Ciroc influencers. TINA.org sent a warning letter to the "King of Snapchat," DJ Khaled, but did not elevate the matter to a complaint after the hip-hop producer took steps to correct the undisclosed alcohol ads identified by TINA.org.
Read more about TINA.org's latest influencer marketing complaint to the FTC here.
UPDATE 4/5/19: As of April 1, only 100 of the more than 1,400 unmarked Instagram ads in TINA.org's database have been taken down or edited to include appropriate disclosure.
---
You Might Be Interested In
H&M's Sustainability Profiles, Environmental Claims
H&M's Sustainability Profiles, Environmental Claims
What's sustainable about fast fashion?
FDA Sends Amazon a Warning Letter
FDA Sends Amazon a Warning Letter
At issue is company's distribution of products illegally marketed as drugs.
Liquid Death | Not A Waterboy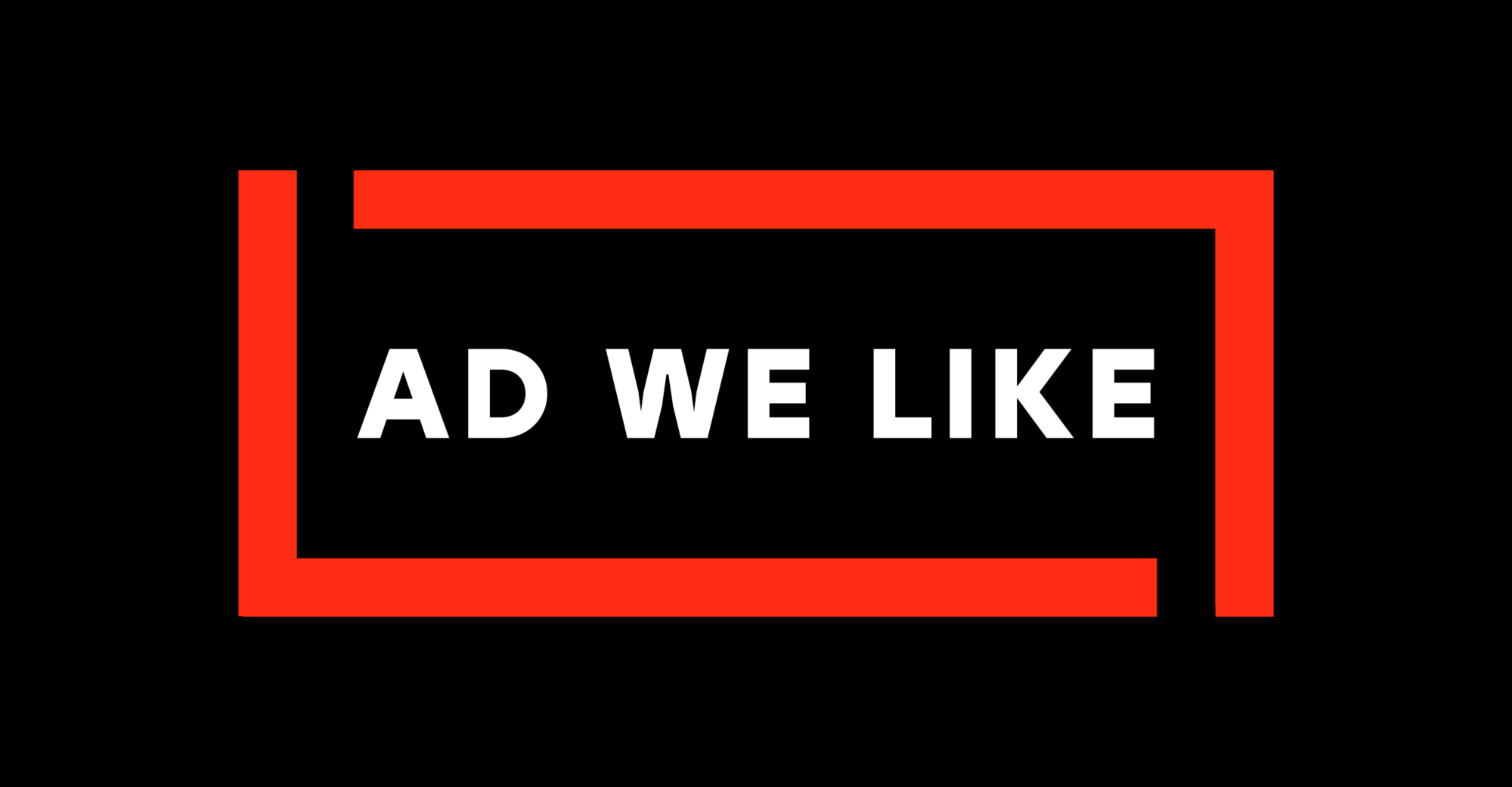 Liquid Death | Not A Waterboy
Canned water company signs a landmark endorsement deal with a "hydration assistant."