TINA's Take: The Paid Ads Left Out of the Facebook Ad Boycott
It's disingenuous for brands to suggest they are boycotting a platform and then still run ads on that platform.
|
WHAT'S UP
As advertisers left Facebook and its subsidiary Instagram in July to protest the company's handling of hate speech and misinformation, some forgot to take their influencers with them, a TINA.org review has found. Advertisers that continued to use influencer marketing on Facebook-owned Instagram, despite saying that they were pausing all paid advertising on the platform, include Unilever, the consumer goods giant, and Diageo, one of the world's largest producers of spirits and beer.
HOW WE GOT HERE
There's precedent for advertisers not including influencer marketing in moratoriums on ad spending. In fact, this isn't the first time Diageo, whose brands include Ciroc, Smirnoff and Captain Morgan, has conveniently carved out an exemption for influencer marketing in a self-imposed advertising ban.
In January 2018, the company announced that it had ceased advertising on Snapchat due to a lack of age verification safeguards on the platform, which skews young. But a subsequent TINA.org investigation found that not to be the case. TINA.org looked into the Snapchat stories of the "King of Snapchat" DJ Khaled and among the undisclosed alcohol ads published on the hip-hop producer's Snapchat account after January 2018 were dozens for Diageo's Ciroc vodka. (Following TINA.org's investigation, DJ Khaled's Snapchat quickly sobered up.)
THE MARKETING PITCH IN QUESTION
While some of the paid posts in TINA.org's sampling don't promote a specific product and contain messages of social activism in support of the #StopHateForProfit campaign (and spotlight people from the LGBTQ community), others are run-of-the-mill influencer ads. Take this July 1 sponsored post by Birchbox brand partner Nicole Ross (aka Lashes and Lemons), which she published on Instagram five days after the subscription service said that it was "pausing paid advertising on Facebook and Instagram during July." (TINA.org has provided multiple screenshots below to show the full caption.)
(1/2)
(2/2)
Like Birchbox, Unilever didn't let the company's joining the Facebook ad boycott in late June stop it from launching an influencer marketing campaign for its Magnum ice cream featuring international pop star Halsey on July 9. That same day, the singer shared the news of her endorsement deal with her more than 20 million Instagram followers in a post that used the platform's built-in advertising disclosure tool (which does not always cut it as far as adequate disclosure is concerned). Twelve days later, on July 21, Halsey promoted the ice cream in the Instagram post seen below, which has garnered more than two million likes to date.
And while DJ Khaled and Diageo ended their partnership in 2019, the liquor giant appears to have plenty of other influencers pitching its various alcohol brands in the midst of its "social media pause," including "Guardians of the Galaxy" star Dave Bautista.
WHAT'S NEXT
In response to a TINA.org request for comment, a Diageo spokesperson said in an emailed statement:
Our social media pause is ongoing and impacts direct paid advertising on major social media platforms. Some influencer activity, where influencers post on their own channels, but where Diageo does not pay the platforms, e.g. for boosts, has continued during this time.
But are these influencer posts not ads? It's disingenuous for Diageo and others to suggest they are boycotting a platform and then still run ads on that platform.
Not to mention, influencer marketing is a multibillion-dollar industry. For some brands, it makes up more than 40 percent of their advertising budget. So how much are these brands really sacrificing by pulling their ad dollars?
Unilever has also not said when it plans to "resume" advertising on Facebook but the company has indicated it won't be before the end of the year. Unilever did not respond to a TINA.org request for comment.
TINA.org is also waiting to hear back from Birchbox. Check back for updates.
Find more of our coverage on influencer marketing here.
CORRECTION 8/26/20: A previous version of this article portrayed DJ Khaled as a current Ciroc influencer. Despite including #ad in the caption of Instagram posts that featured bottles of the vodka and the Ciroc handle (@ciroc) as recently as February, TINA.org was informed that DJ Khaled and Diageo formally cut ties at the end of 2019.
---
You Might Be Interested In
TINA.org's Social Media Influencers Actions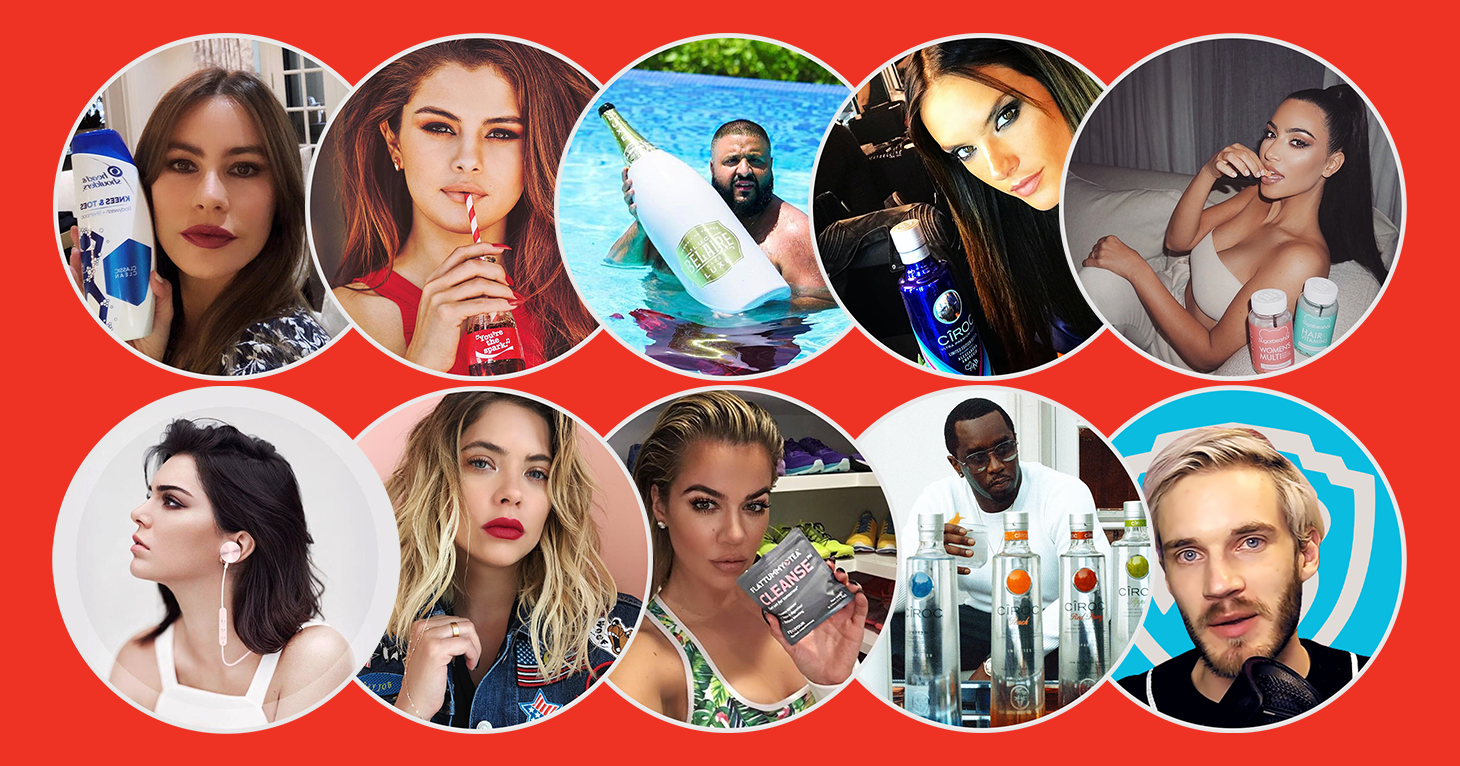 TINA.org's Social Media Influencers Actions
A review of TINA.org's work exposing deceptive marketing tactics by social media influencers.
Influencers Defy FTC Rules on Disclosure Despite Warnings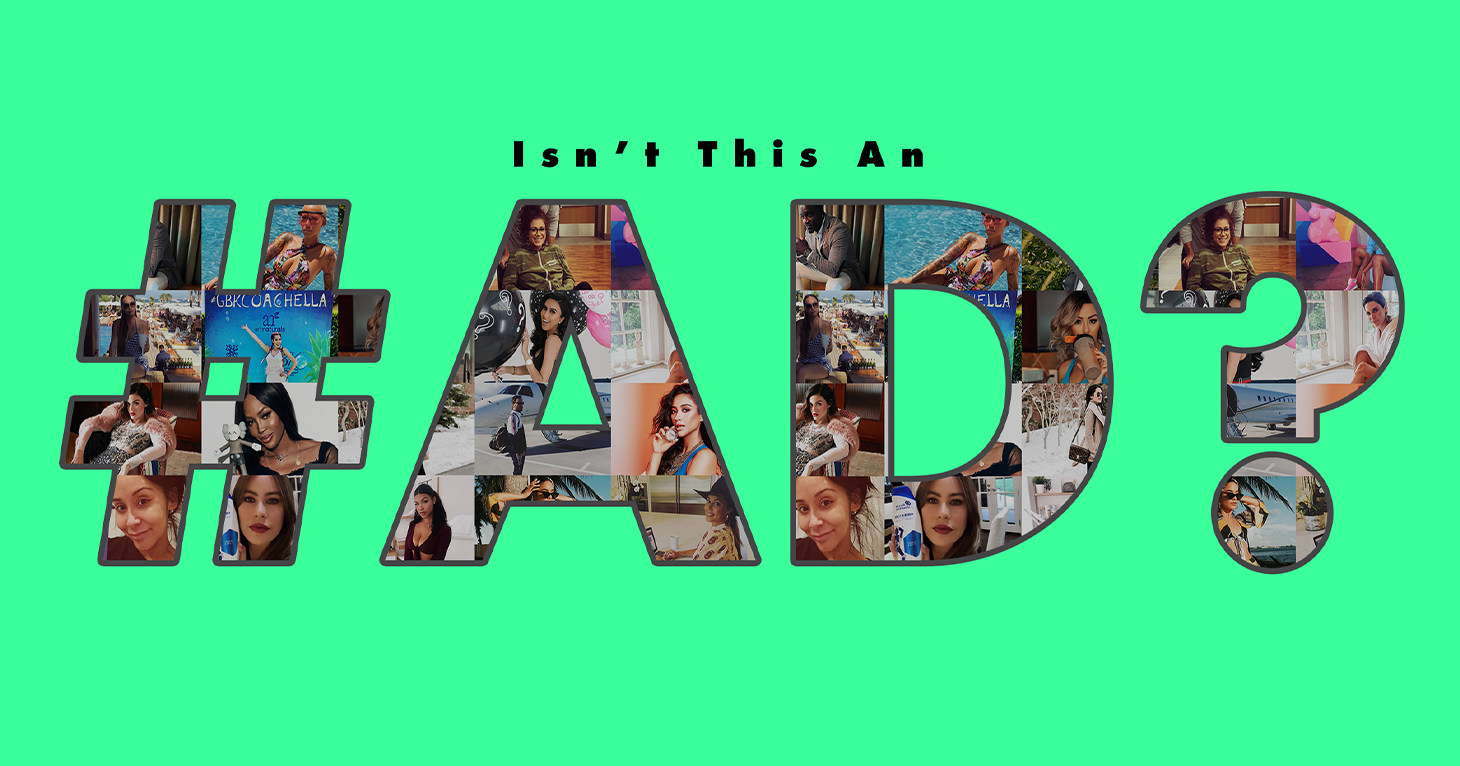 Influencers Defy FTC Rules on Disclosure Despite Warnings
TINA.org finds 95 percent of social media influencers previously put on notice by the FTC breaking the law.
TINA.org Files Complaint against Diageo Regarding Its Ciroc Influencers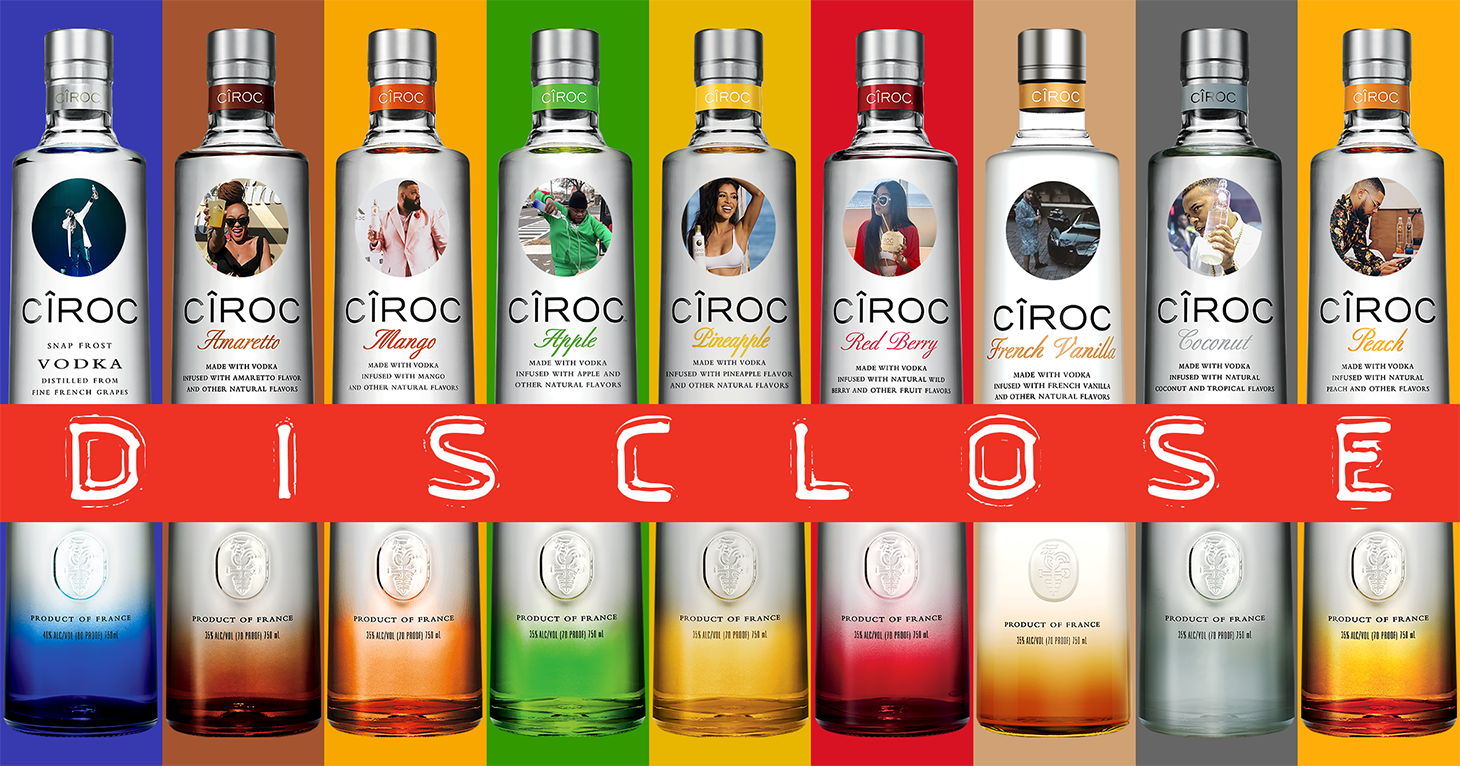 TINA.org Files Complaint against Diageo Regarding Its Ciroc Influencers
TINA.org finds more than 1,700 undisclosed alcohol ads published on Instagram by 50 Ciroc influencers.