TINA.org's Social Media Influencers Actions
A review of TINA.org's work exposing deceptive marketing tactics by social media influencers.
|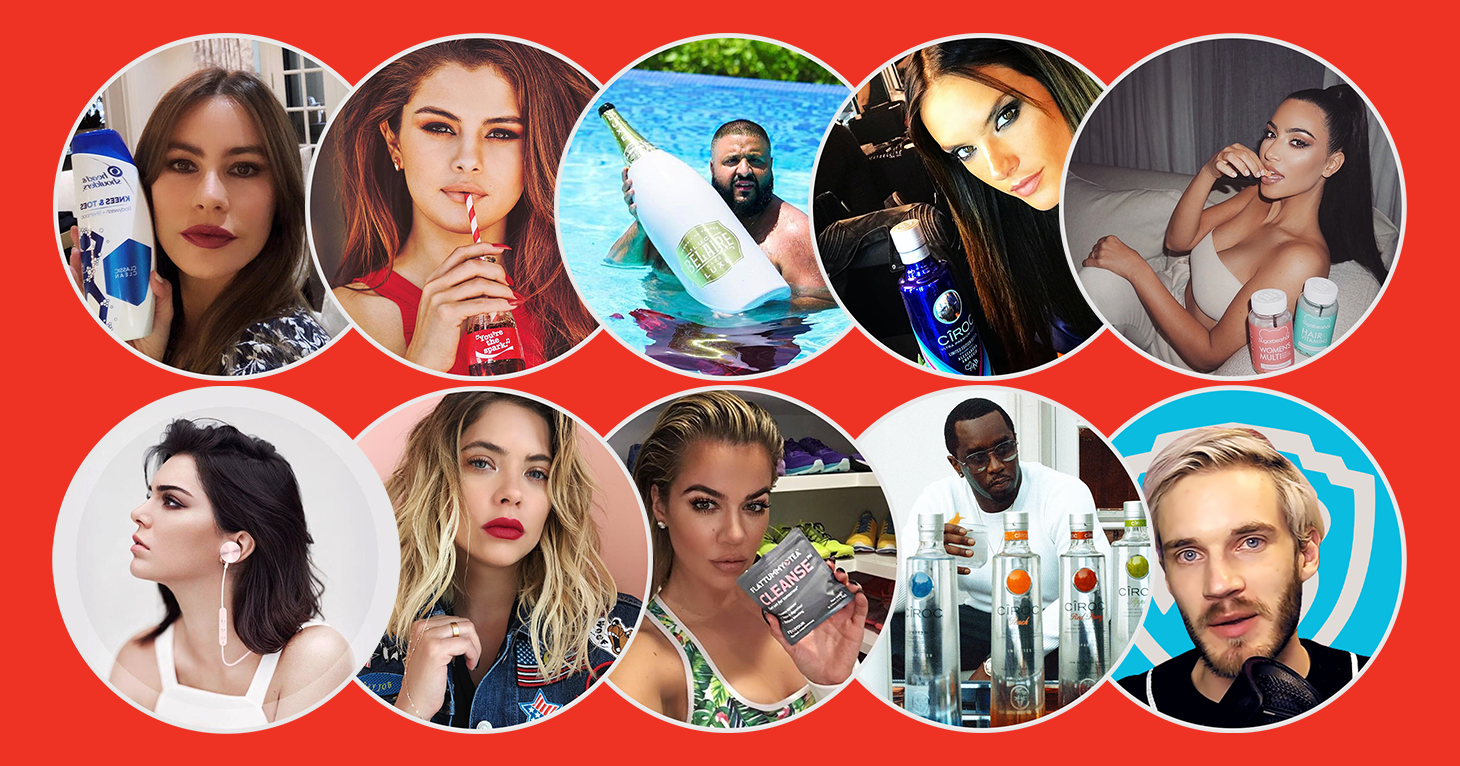 Over the years, TINA.org has exposed many deceptive marketing campaigns that use social media influencers. According to the FTC, influencers must clearly and conspicuously disclose that a social media post is an ad whenever they have a material connection to the company or brand promoted in the post. (For more information on the legal requirements to disclose, click here.) Below is information about some of TINA.org's actions regarding social media influencers.
Target
TINA.org Action
(Year)
 TINA.org Findings
Outcome
Selena Gomez and Coke
Ad or Not?
(2016)
The singer/actress failed to disclose that a 2016 Instagram post with more than 5.5 million likes was an ad for Coke.
The singer added #ad to the post's caption.
David "Big Papi" Ortiz and Coke
Ad or Not?
(2016)
After his final game playing for the Red Sox, Big Papi did not adequately disclose that his parting shot was an ad for Coke.
The athlete added #ad to the post's caption
Kardashian/Jenner Family
Complaint to FTC
(2016 and 2017)
The Kardashian/Jenner sisters failed to properly disclose that dozens of posts for multiple companies on Instagram, Facebook and Snapchat were ads.
After TINA.org communicated with the family's attorney, the women made progress toward complying with the law for some posts.
Neil Patrick Harris and Heineken
Ad or Not?
(2017)
Even though the actor used #HeinekenLightPartner in the caption of a 2017 Instagram post, the ad appeared to target minors. (Two other Instagram posts – one from 2016 and another from 2017 — failed to disclose that they were Heineken ads.)
The actor deleted the Instagram post with #HeinekenLightPartner in the caption. (The two Instagram posts with inadequate disclosures are still up.)
Warner Brothers and PewDiePie
Complaint to FTC
(2017)
Despite an FTC order requiring material connections between Warner Bros. and its influencers to be adequately disclosed, a YouTube video posted by PewDiePie, one of the platform's top influencers, continues to lack a clear and conspicuous disclosure.
The post is still up and there are more than 17,000 new views since October 2017. The FTC has not taken action.
DJ Khaled
Warning Letter to DJ Khaled, Diageo, Bacardi and Sovereign Brands
(2018)
DJ Khaled did not disclose that hundreds of posts on Snapchat, Instagram, Facebook and Twitter were ads for alcohol companies.
DJ Khaled halted his marketing of alcohol brands on Snapchat, added #AD to more than 150 social media posts, and deleted other posts that did not disclose that they were ads.
Ciroc
Complaint to the FTC and ASA
(2018)
More than 50 influencers failed to adequately disclose that their posts were ads for Ciroc.
Nearly 90 percent of the more than 1,700 posts in TINA.org's sampling were taken down and another 180 were edited within one month.
Khoudia Diop and Caress Body Wash
Ad or Not?
(2018)
One of the model's Instagram posts inconspicuously revealed that it was an ad for Caress Body Wash far down in the comments section.
The model deleted the Instagram post and the company sent its marketing team a reminder of transparent disclosure practices.
Instagram Influencers – Repeat Offenders
Complaint to the FTC
(2019)
Despite two previous warnings from the FTC, 20 influencers were still not clearly and conspicuously disclosing their material connections to brands they were promoting in Instagram posts.
Only 100 of the Instagram ads in TINA.org's 1,400+ sampling were taken down or edited to include an appropriate disclosure. To date, the FTC has not taken action.
Ryan ToysReview
Complaint to the FTC
(2019)
One of the most viewed YouTube channels of all time deceptively promotes a multitude of products to preschool-aged children by blurring the distinction between advertising and organic content to an audience that is not old enough to understand the difference.
Pending.
Savage X Fenty
Complaint to FTC and California District Attorneys
(2020)
Twenty-one social media influencers advertising for Savage X Fenty do not adequately disclose their material connection to the lingerie company either by failing to include any disclosure, using unclear language to disclose their relationship to the company, or placing a disclosure in a place that will be easily overlooked.
Pending.
For more on TINA.org's coverage of influencer marketing, click here.
UPDATED: 2/10/20
---
You Might Be Interested In
Companies Accused of Greenwashing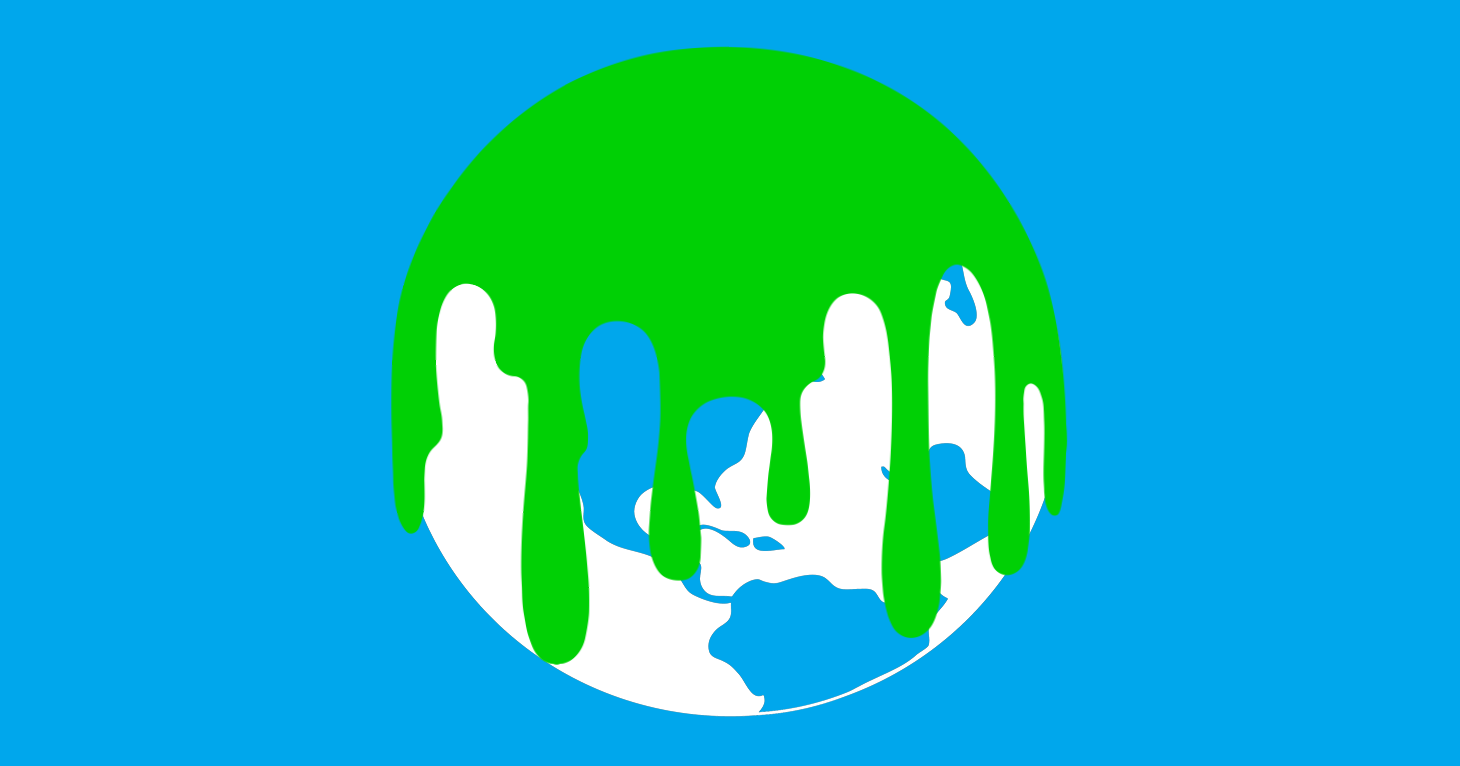 Companies Accused of Greenwashing
When companies green it, they better mean it.
TINA's Take: The Paid Ads Left Out of the Facebook Ad Boycott
TINA's Take: The Paid Ads Left Out of the Facebook Ad Boycott
It's disingenuous for brands to suggest they are boycotting a platform and then still run ads on that platform.
Influencers Defy FTC Rules on Disclosure Despite Warnings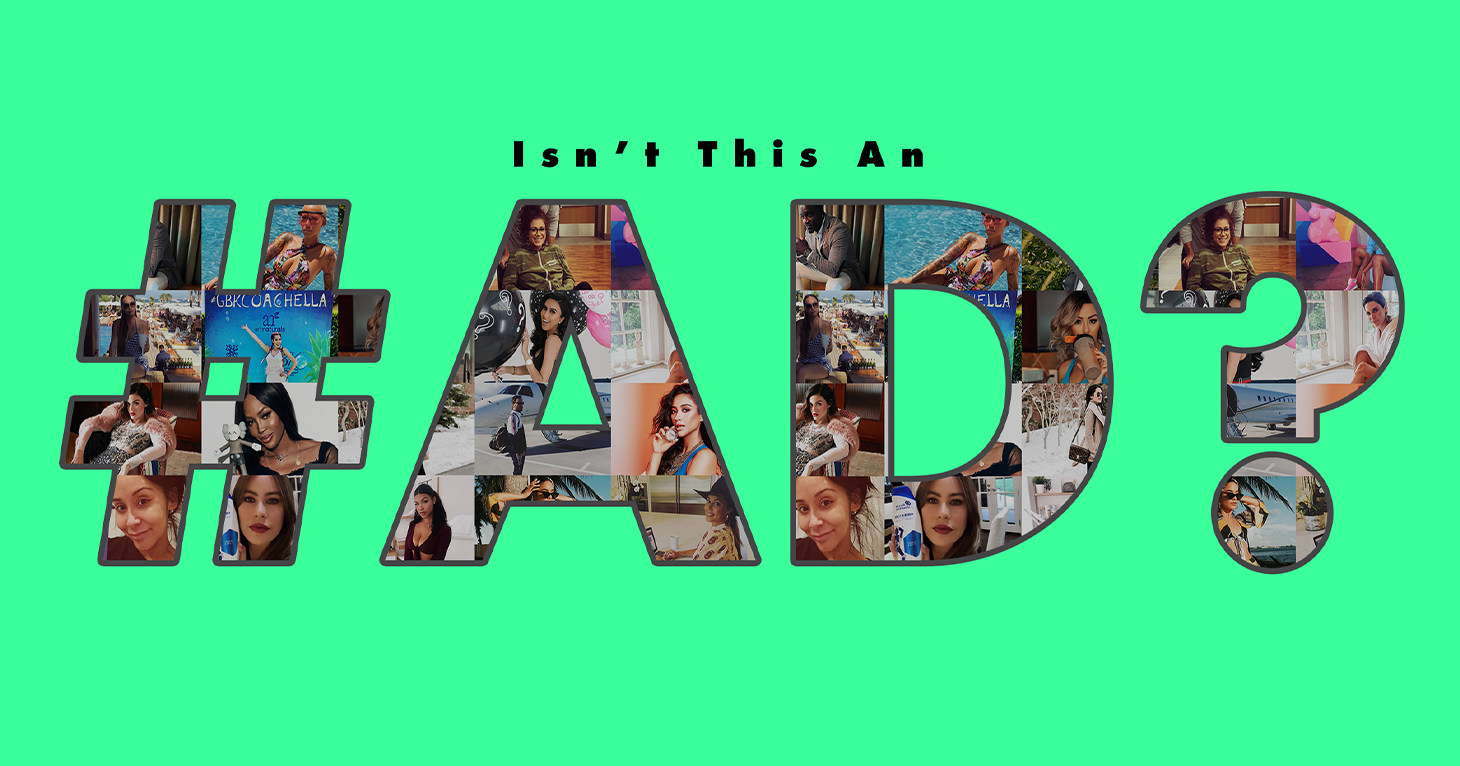 Influencers Defy FTC Rules on Disclosure Despite Warnings
TINA.org finds 95 percent of social media influencers previously put on notice by the FTC breaking the law.