Ad or Not? Khoudia Diop and Caress Body Wash
Finding evidence of a material relationship on this sponsored post requires some real sleuthing.
|
UPDATE 6/13/18: The Instagram post in which Khoudia Diop placed #ad in the comments has been taken down and in its wake Caress tells TINA.org that it has sent "an immediate reminder to our marketing and agency teams regarding transparent disclosure practices."
Finding evidence of a material relationship with Caress body wash on this Instagram post from Senegalese model Khoudia Diop aka "Melaniin Goddess" — recently brought to our attention by a reader — requires some real treasure-hunting skills.
On mobile, where the majority of Diop's followers would have seen the post, it's not readily visible in the truncated caption, where the FTC has determined such a disclosure ought to appear:
Nor is it evident in the full caption of the post after clicking "more" (the ambiguous #IRepCaress notwithstanding):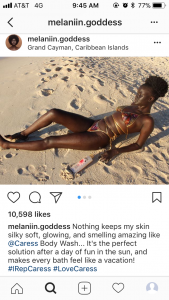 In fact, it takes several clicks through the comments, which display from newest to oldest, to (finally) arrive at the elusive #ad:
(Box and arrow added by TINA.org.)
By placing the #ad within the comments section of her post rather than in the first few lines of the caption, Diop has pretty spectacularly failed the FTC's "clear and conspicuous" standard.
This isn't the only example of questionable disclosure on the model's Instagram page. She has promoted makeup brands such as L'Oreal and Makeup Forever Us. In fact, Diop identifies herself as part of the "L'Oreal League," a campaign first launched in 2016, which saw the infiltration of L'Oreal products into the feeds of popular Instagram influencers. But an ambiguous disclosure such as #lorealleaguepartner for L'Oreal may not impress the FTC. And a complete lack of disclosure in posts featuring Makeup Forever Us is certainly not in line with FTC guidelines regarding disclosure. Check out the questionable posts below, as seen on both desktop computer and on mobile:
Remember, if there is a material relationship between an influencer and a brand, it's crucial that the poster #ad it in a place where most consumers will see it.
---
You Might Be Interested In
Jeep x Jurassic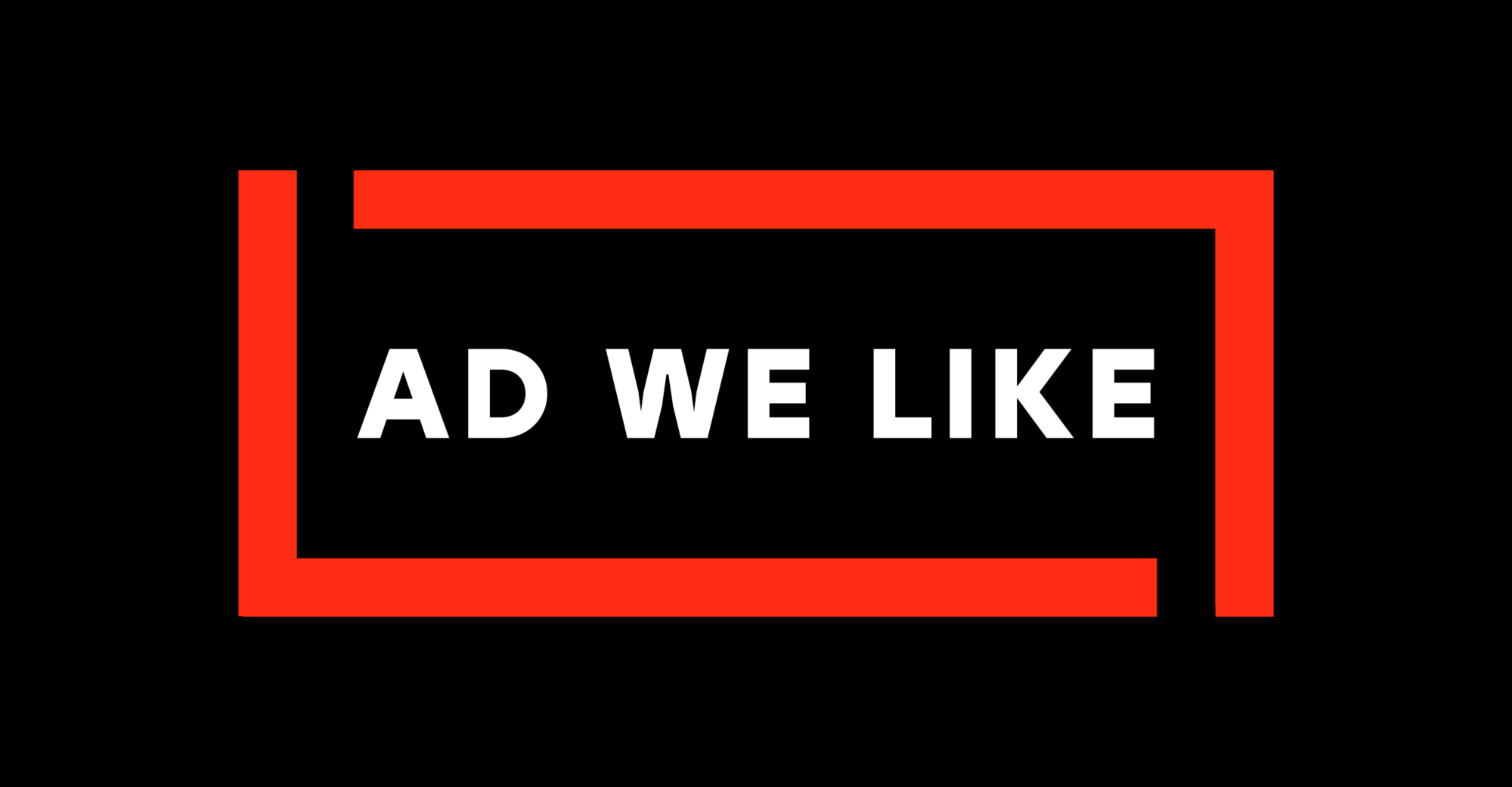 Jeep x Jurassic
A Jeep driver hatches a terrible plan(osaurus).
SKKN by Kim's Sustainability Claims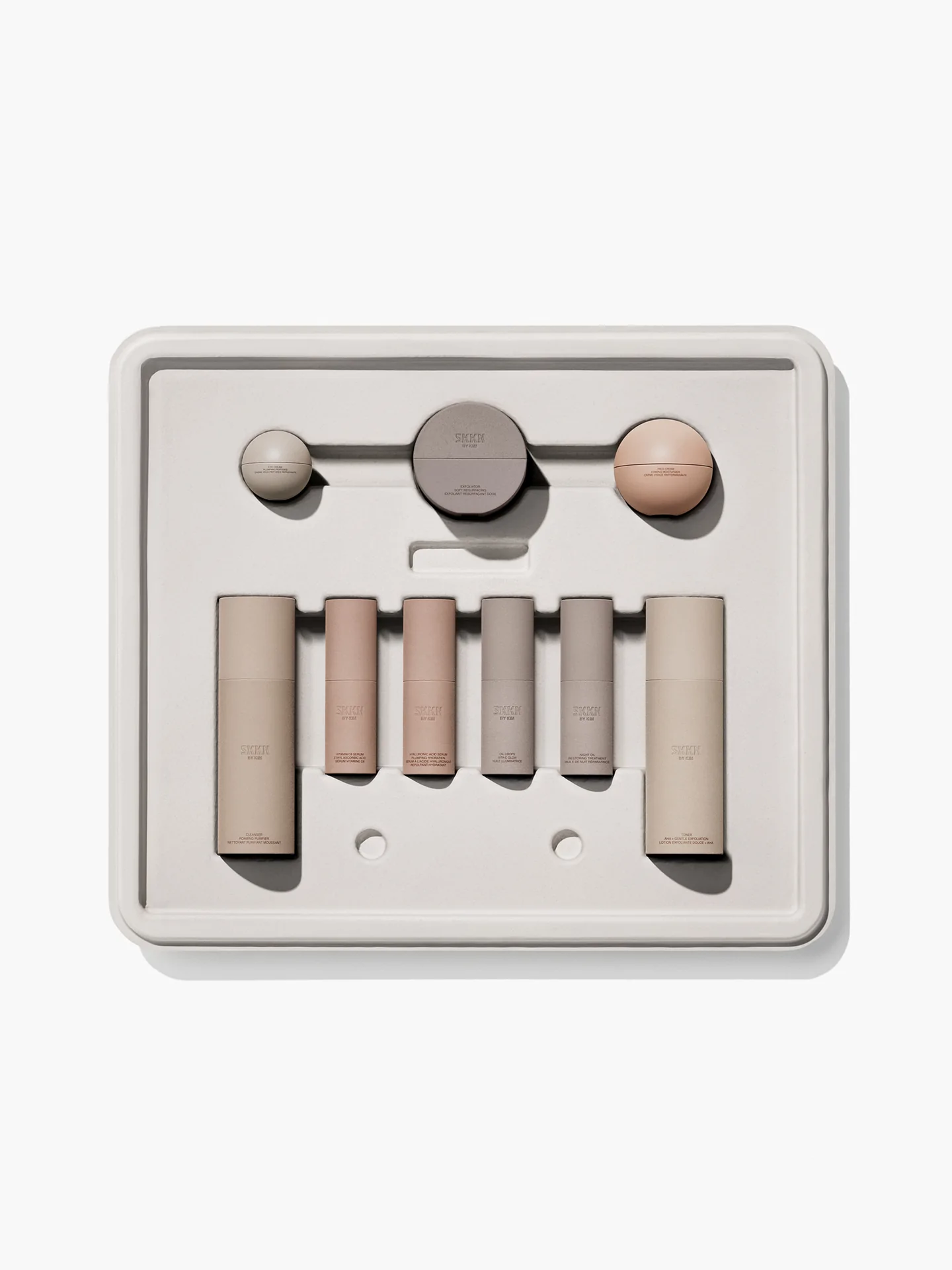 SKKN by Kim's Sustainability Claims
Consumers accuse Kim Kardashian of greenwashing.
Fungus Eliminator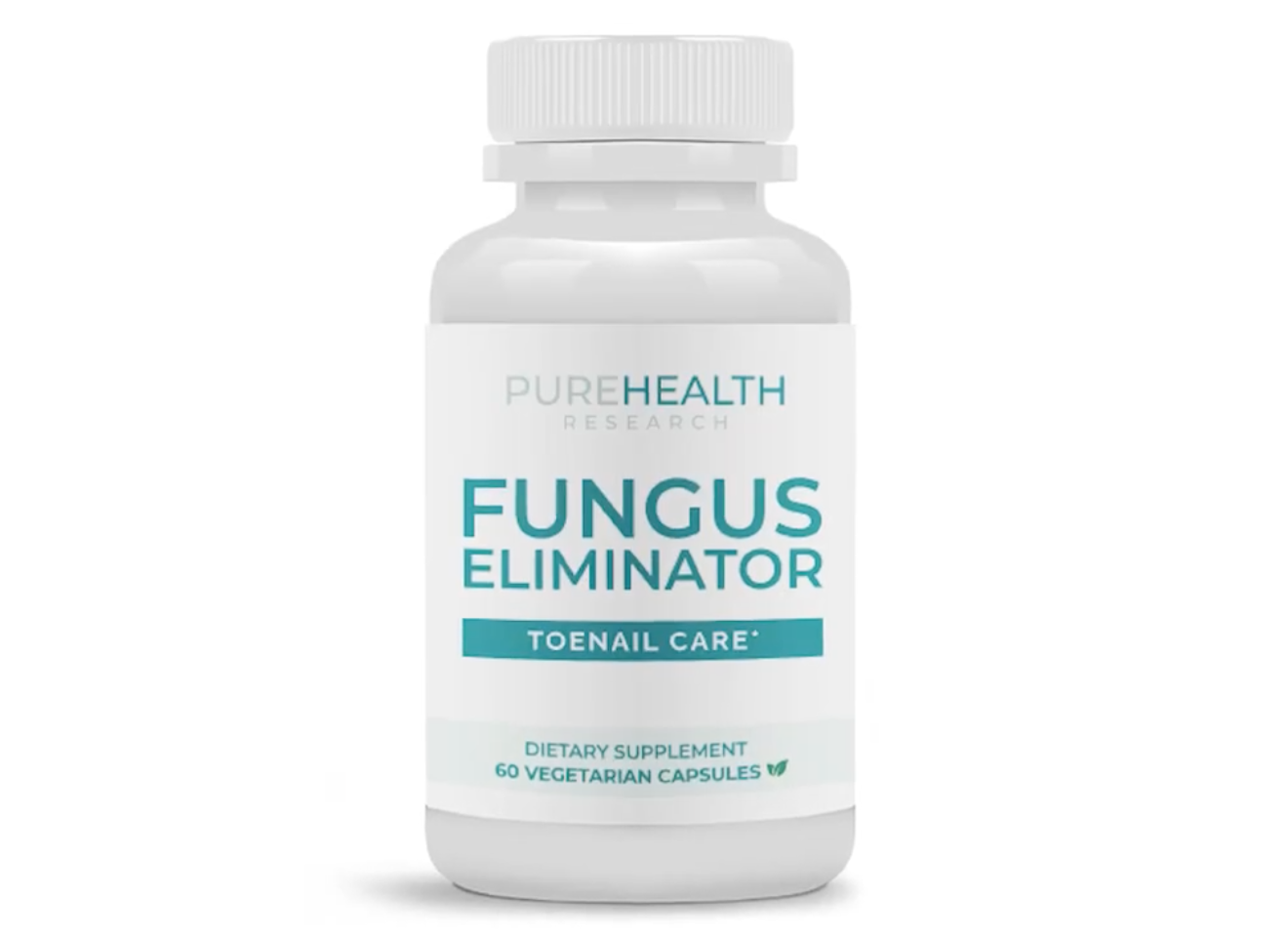 Fungus Eliminator
Forty-five million Americans are 'fighting a losing battle' against toenail fungus. Could this supplement be the solution?