Ad or Not? Lipsticknick and Fashion Nova Curve
Makeup artist and beauty influencer Lipsticknick needs to "make up" her mind about proper disclosure.
Makeup artist and beauty influencer Nicole Faulkner (aka Lipsticknick) can't seem to make up her mind about disclosing when she's getting paid to post about the brands she endorses on Instagram, even as her followers on the platform do their best to nudge her in the right direction.
Take this gram from February that Nick captioned "Finally chillin'… @fashionnovacurve on my feet. I've been working overtime on a special project and I can't wait to show you guys what I've been up to!"
A few of Nick's 680,000 followers sensed something was up and weren't shy about letting her know about it in the comments.
"Should this ad for Fashion Nova be disclosed?" asked one commenter.
"Workin overtime to not disclose #AD," wrote another.
"[D]ef an #AD," said a third.
Indeed, Nick's Instagram bio identifies her as an "Ambassador for @fashionnovacurve," though that's far from what the FTC would consider adequate in terms of disclosing a sponsorship deal for an individual post. Nick eventually caved and added #ad to the end of the post. Whether that meets the FTC's "clear and conspicuous" standard for disclosure, however, is debatable.
TINA.org was alerted to Nick's undisclosed Instagram ads for Fashion Nova Curve by a reader. Fashion Nova Curve is Fashion Nova's plus-size line. Fashion Nova is a household name in online fast fashion, but the company is possibly more known for its aggressive social media marketing and pop culture presence than its myriad crop tops and body-con dresses. According to Business Insider, Fashion Nova was the most googled fashion brand in 2018 thanks to celebrity and ambassador endorsements.
Nick is not the only Fashion Nova influencer reluctant to reveal her endorsement deal. "Nova babes" Amber Rose (18.7 million followers) and Teyana Taylor (8.4 million followers) have similarly skirted adequate disclosure in sponsored Instagram posts for the clothing brand. In fact, undisclosed ads on Instagram for the fast fashion company seem to crop up even more frequently than its ever-rotating styles.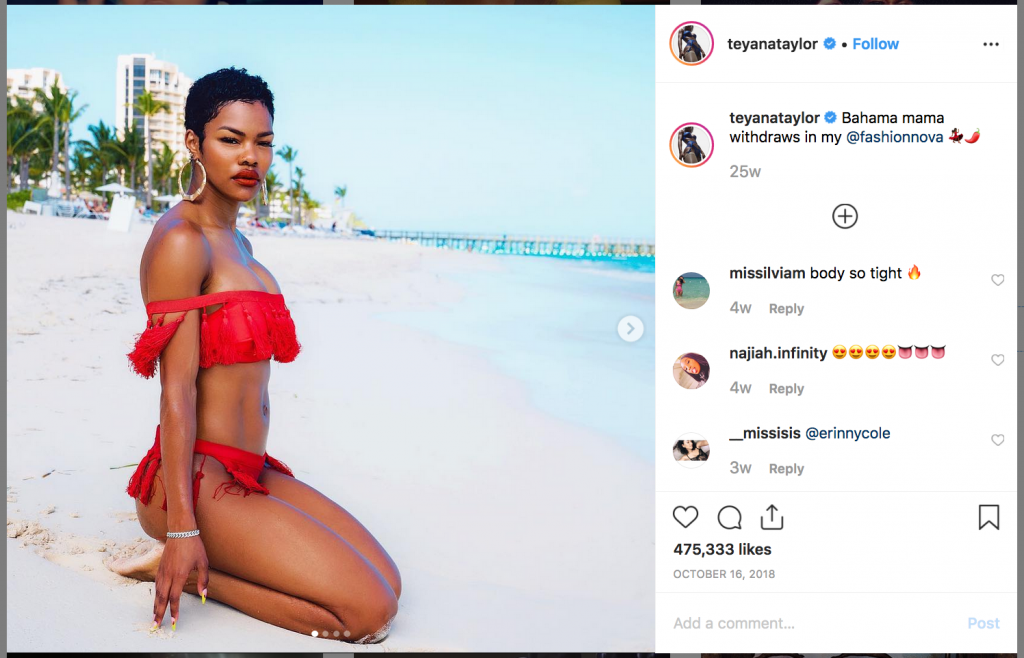 Influencers have a legal responsibility to divulge their material or financial connection to brands they endorse in social media posts. It shouldn't fall to consumers to remind them that they're breaking the law by forgetting to #ad it.
TINA.org reached out to Fashion Nova for comment. Check back for updates.
Find more of our coverage on influencer marketing here.
---
You Might Be Interested In
FDA Sends Amazon a Warning Letter
FDA Sends Amazon a Warning Letter
At issue is company's distribution of products illegally marketed as drugs.
Liquid Death | Not A Waterboy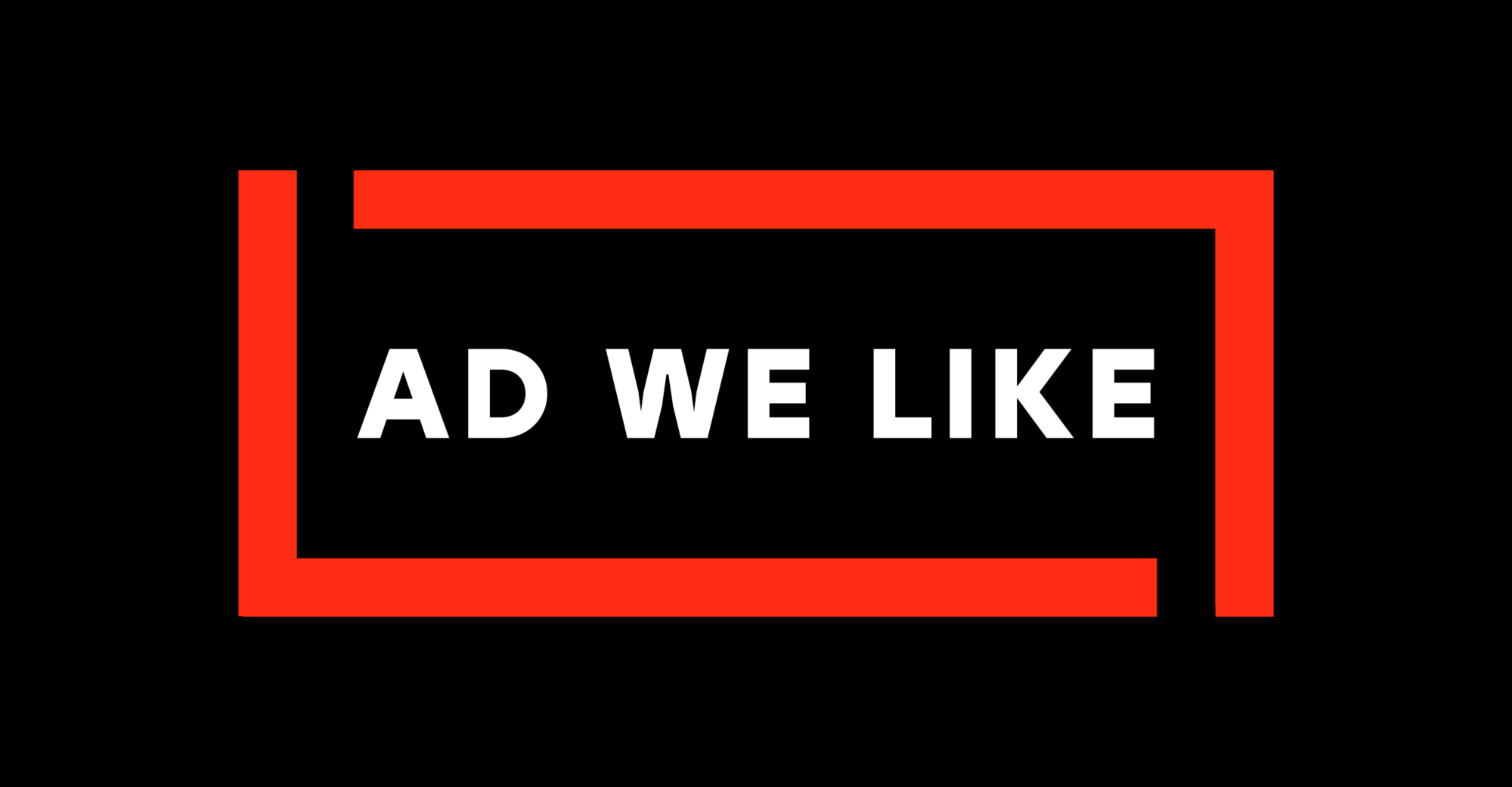 Liquid Death | Not A Waterboy
Canned water company signs a landmark endorsement deal with a "hydration assistant."
Is Anthony Anderson's Candyverse NFT Project a Scam?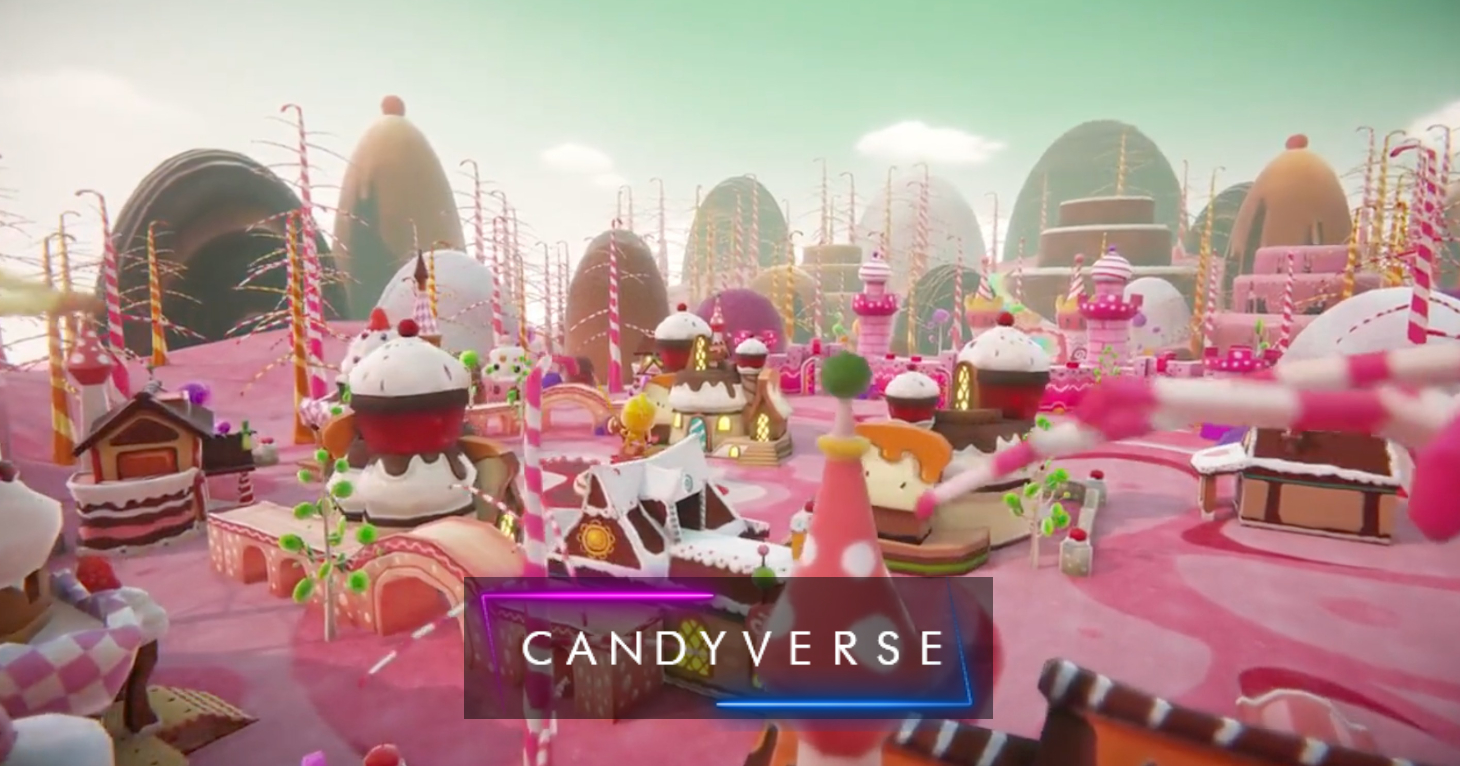 Is Anthony Anderson's Candyverse NFT Project a Scam?
The impact of a celebrity endorsement.