The Scoop on Social Media Influencer Disclosure Requirements
What kind of disclosure is necessary for social media influencer marketing?
Under FTC law, influencers have a legal obligation to clearly and conspicuously disclose their material connection to the products, services, brands and/or companies they promote in their social media feeds. But when does that legal obligation kick in and how does one satisfy it?
TINA.org sifted through key FTC enforcement actions, presentations and publications — including the FTC's Disclosures 101 for Social Media Influencers, FTC's Endorsement Guides: What People Are Asking, and the FTC's .com Disclosures: How to Make Effective Disclosures in Digital Advertising — to get the scoop on what the FTC requires.
1. When is a social media influencer "endorsing" a product (service, brand or company)? 
An influencer is deemed to be endorsing a product any time they post something about a product that the audience may think conveys their opinions or beliefs about the product, even if the company or brand didn't direct the person to publish the post. Examples include:
Posting an image of a product (even without saying anything about it)
Tagging the company or brand (even without saying something specific about the company or brand)
Giving a shoutout to a product in the photo caption (even if the image does not feature or tag the product) 
Liking, pinning, or other similar ways of showing you like a brand or product.
Disclosure is only needed when there is a material connection between the influencer and the referenced product. Organic posts, where there is no material connection, do not need disclosures.
 2. What constitutes a material connection that needs to be disclosed?
A material connection for disclosure purposes is any connection that might affect the weight or credibility that consumers give the endorsement.
Such connections include, but are not limited to:
Monetary payments or gift cards
Employee or business relationship
Friendships
Family relationships
Arms-length business deals
Receiving free or discounted products or services
Chance to win a significant prize or sweepstakes
Chance to appear in a TV commercial
3. When does that material connection need to be disclosed?
Always. An influencer has to clearly and conspicuously disclose their material connection in each and every post that endorses the product (service, brand or company) because readers may not see other places that include such a disclosure.
There are two exceptions to this rule: (1) no disclosure is needed if everybody viewing the post knows it's an ad; and (2) if it is so well-known that the influencer is a spokesperson for the product or company, then a disclosure isn't needed. Even then, the FTC recommends including a disclosure since it can be tricky to determine whether followers are aware of the material connection or not.
4. If a clear disclosure is needed, what should it say?
The disclosure must clearly communicate to the audience that the influencer has a material connection to the product (service, brand or company) endorsed in the post.
Examples of disclosure language that works, according to the FTC:
#ad or Ad:
Advertisement
Sponsored
Promotion
Paid ad
Thanks [COMPANY NAME] for the free product
Thanks [COMPANY NAME] for the gift of [NAME] product
#[COMPANY NAME]Ambassador
#[COMPANY NAME]Partner
Examples of disclosures that don't cut it, according to the FTC:
#[COMPANY NAME]ad (such as #cirocad, where Ciroc is the name of the company)
#sp
#spon
#ambassador
#partner
#collab
Thank you [COMPANY NAME] (without specifically saying what they are thanking the company for)
 5. If a conspicuous disclosure is needed, where should it go? 
Unfortunately, the FTC does not specifically dictate where to place the disclosure. But here's what it does say:
The disclosure needs to be placed so that it's hard to miss. In other words, consumers should not have to look for it.
The disclosure should be placed with the endorsement message itself.
If the endorsement is in the caption, the disclosure should appear without having to click on "more" to expand the full caption box and should not be mixed into a group of hashtags or links.
If the endorsement is in a picture on a platform like Snapchat or Instagram stories, the disclosure should be superimposed over the picture and make sure viewers have enough time to notice and read it.
If the endorsement is in a video, the disclosure should be in the video and not just in the description uploaded with the video. Viewers are more likely to notice disclosures made in both audio and video, and some viewers may watch without sound and others may not notice superimposed words.
If the endorsement is in a live stream, the disclosure should be repeated periodically so viewers who only see part of the stream will get the disclosure.
Built-in disclosure tools on social media platforms, such as "Paid Partnership" at the top of a post, are not necessarily adequate because of the differences in various platforms and ways in which consumers use particular platforms, among other reasons.
So what's an influencer to do?
Here at TINA.org we think the answer is pretty simply – just #ad it.
If the endorsement is in the caption, #ad it to the beginning of the caption.
If the endorsement in a picture, #ad it to the picture.
If the endorsement is in a video or live stream, #ad it (audibly and legibly) to the entire video.
That's a clear, simple solution to an ambiguous, complicated disclosure problem, and it will likely ensure that no matter what electronic gadget or gizmo a consumer is using they will be able to see the disclosure.
---
You Might Be Interested In
Federal Agencies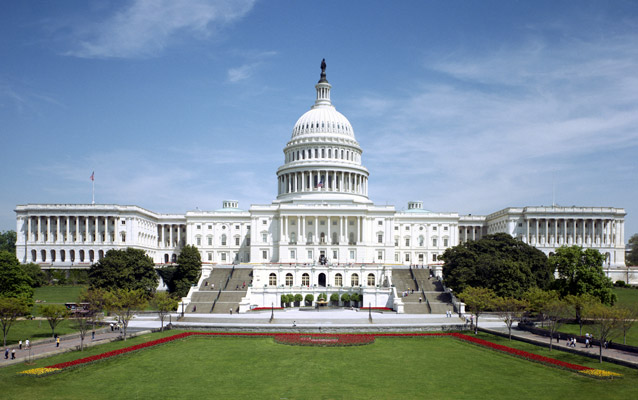 State-by-State Resources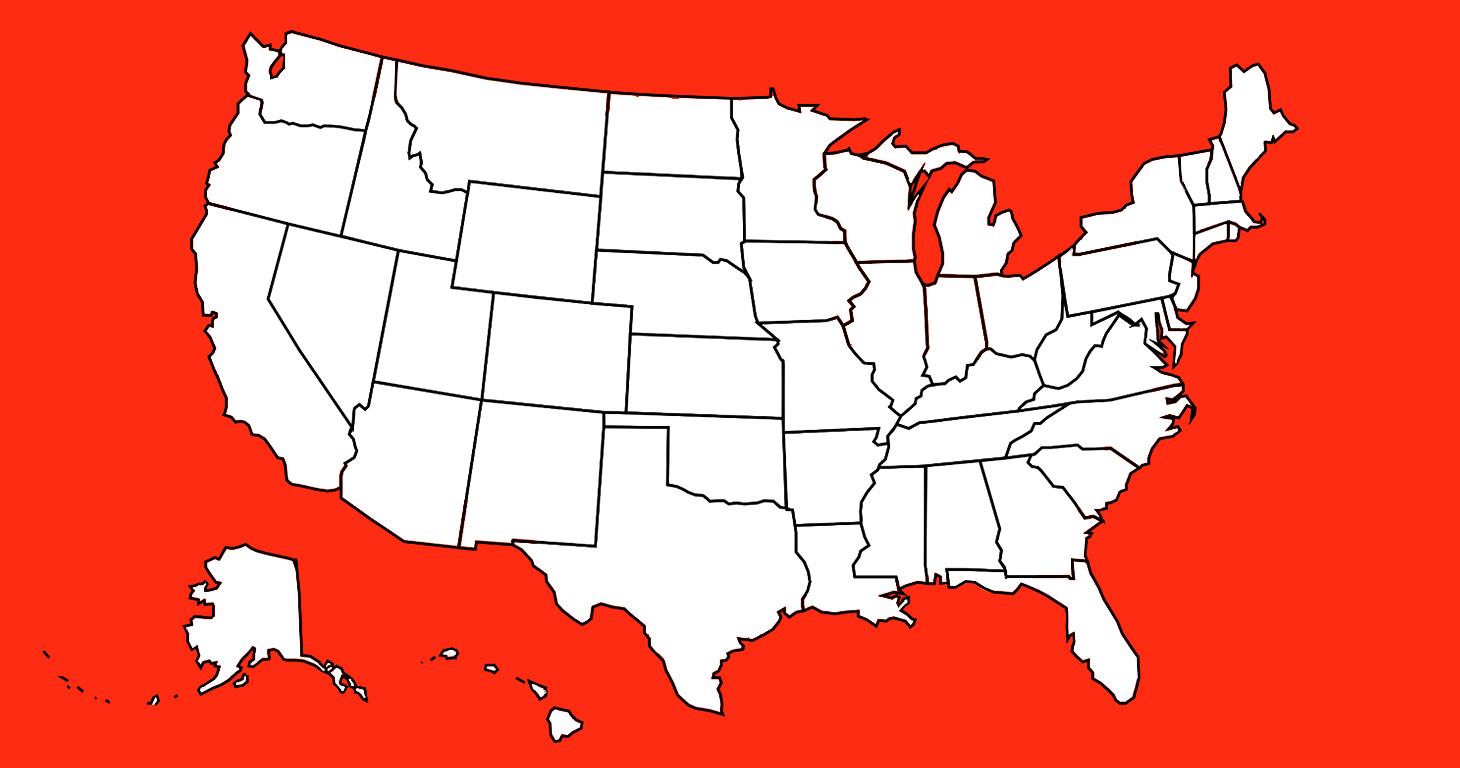 State-by-State Resources
Where you can file complaints or research a business in your state.
How Causewashing Deceives Consumers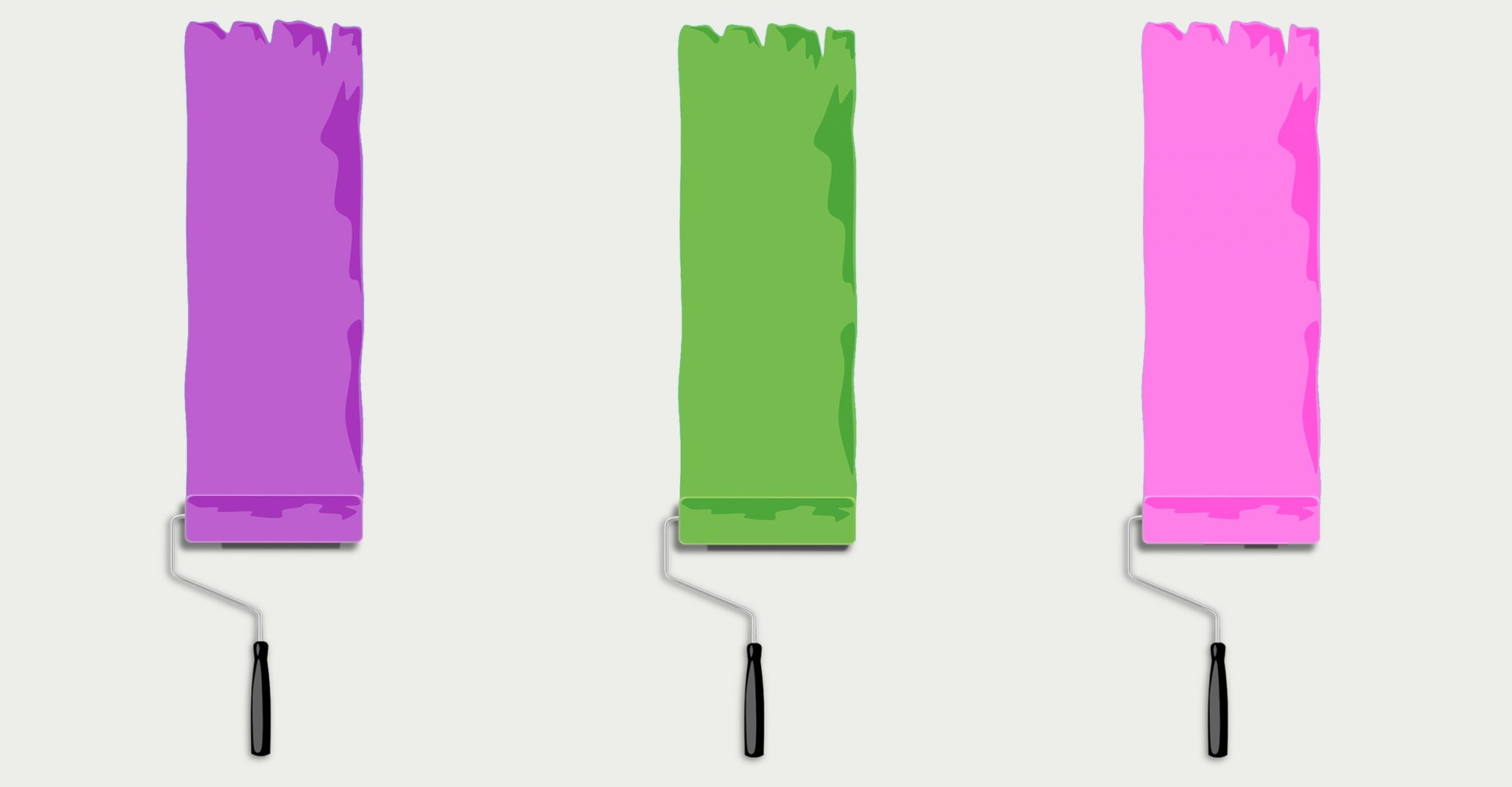 How Causewashing Deceives Consumers
For decades, brands have been supporting causes — or rather pretending to support causes — to boost sales.