Ad or Not? Beyoncé and Tiffany & Co.
Why Queen B may need to "Check on It" before endorsing brands on Insta.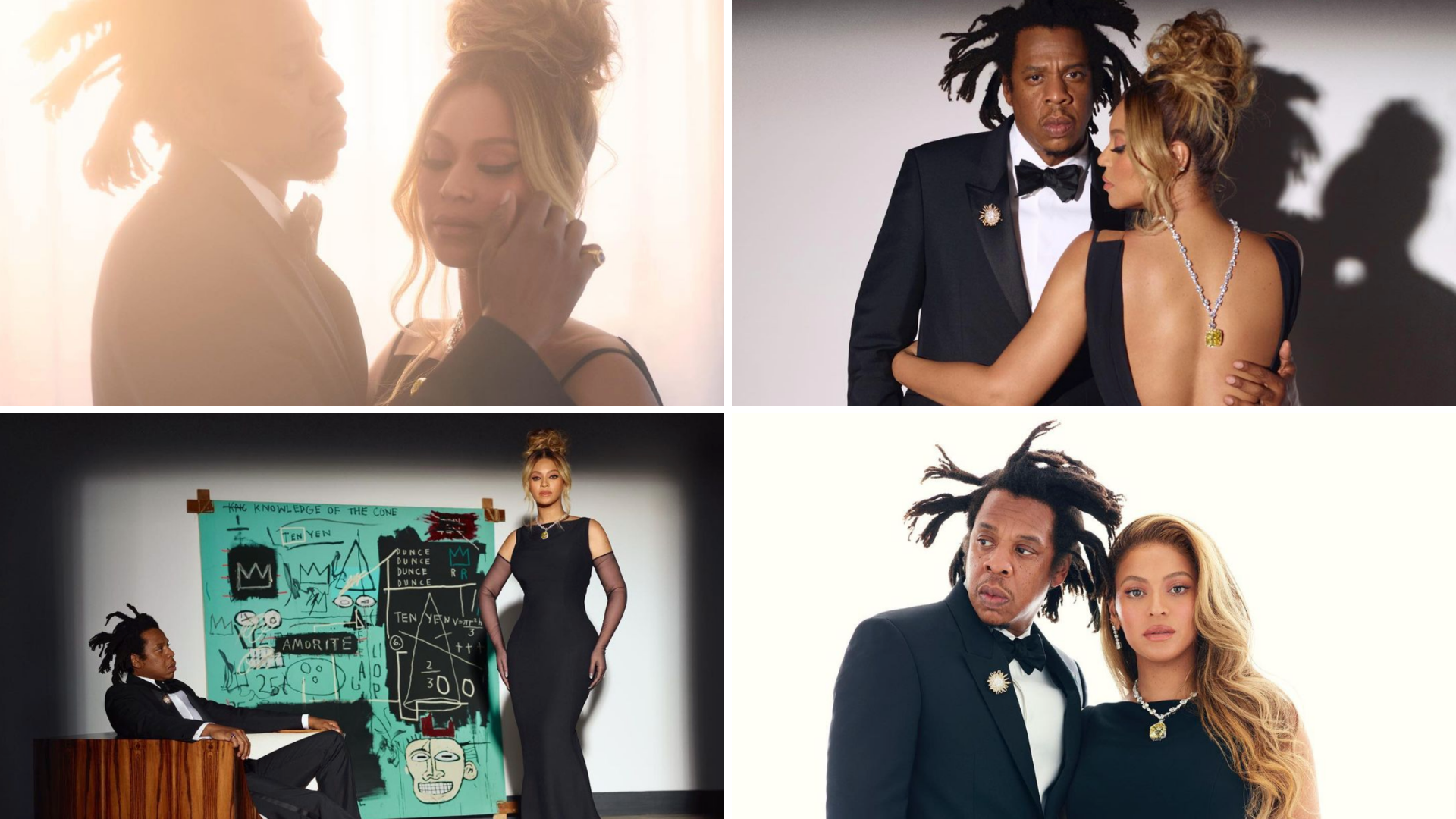 The Beyhive is abuzz over four images Beyoncé Knowles-Carter posted on her Instagram account last week all with the caption, "ABOUT LOVE | @tiffanyandco."
FTC law states, in sum and substance, that consumers should be able to easily tell when they are looking at an ad. But when it comes to social media advertisements it can sometimes be impossible to differentiate between organic content and sponsored material. As a result, influencers and companies are legally obligated to ensure that consumers are not led astray.
For any of Beyoncé's more than 200 million Instagram followers, her shoutout to the luxury retailer doesn't clearly spell out whether or not the posts are advertisements. Only by referencing other sources can consumers learn that Beyoncé and her husband Jay-Z are new brand ambassadors for Tiffany & Co. and that the four posts are indeed advertisements for the iconic jewelry store.
Beyoncé recently ended a Harper's Bazaar interview by stating, "My wish for the future is to continue to do everything everyone thinks I can't do." Hopefully, that wish will induce Beyoncé to just #ad it.
Find more of our coverage on influencer marketing here.
---
You Might Be Interested In
DSSRC: By the Numbers
DSSRC: By the Numbers
TINA.org breaks down recent self-regulation efforts by the direct selling industry.
Ting Mobile
Ting Mobile
With the click of a button, a 90-day warranty shrinks to a 30-day warranty.
Ad or Not: MyPet USA YouTube Channel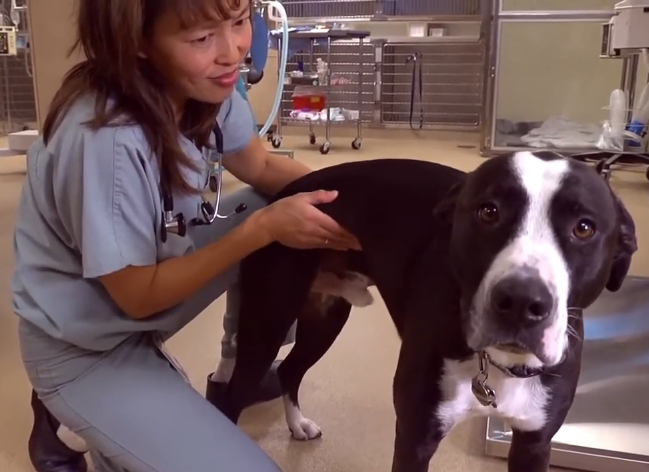 Ad or Not: MyPet USA YouTube Channel
It starts with knowing who created the channel.