TINA's Take: UK Bans Influencer Ads that Applied 'Misleading' Beauty Filters
Instagram stories used filters that ASA said misleadingly exaggerated results tanning products could achieve.
WHAT'S UP
Last month, the Advertising Standards Authority banned three influencer ads that applied skin-darkening beauty filters to Instagram stories promoting tanning products that the U.K. ad regulator said misleadingly exaggerated the results the products could achieve.
HOW WE GOT HERE
According to the BBC, the ASA was responding to the #filterdrop campaign, an initiative in the U.K. that aims to shine a light on the deceptive and damaging use of beauty filters that can dramatically alter a person's appearance on social media and hold accountable beauty brands that repost content falsely advertising their products with a filter.
"Flawless, poreless, scarless, wrinkleless skin does not exist and it's only because of the overuse of these [beauty filters] we believe it does," the creator of #filterdrop, U.K.-based model and makeup artist Sasha Louise Pallari, wrote in a June 2020 Instagram post that included a video demonstrating the effect of a beauty filter on her own face (see below).
View this post on Instagram
In separate rulings against Skinny Tan and Tanologist Tan, the ASA said it "considered that the use of filters in ads was not inherently problematic, but that advertisers of cosmetic products needed to take particular care not to exaggerate or otherwise mislead consumers regarding the product advertised."
Before the rulings were announced, Pallari took to Instagram to share an email she said she received from the ASA following conversations about the damage of beauty filters that occurred six months earlier that used stronger language. According to Pallari, the email stated:
[T]he outcome of the rulings chosen mean it is now advised that brands/influencers/celebrities are not to apply filters to photos which promote beauty products if such filters are likely to exaggerate the effect the product is capable of achieving, even if the name of the filter is referenced in the Instagram story.
Pallari put it in context for her followers: "Going forward this means that every single time somebody promotes a skincare or beauty product online, we have the highest chance of seeing real skin, real texture, real nose shapes, different lip sizes, the true product colour. The amount of people that will no longer compare themselves to an advert that isn't achievable without a filter is going to be prolific. We did it. I'm so proud."
MARKETING PITCH IN QUESTION
Each of the Instagram ads the ASA examined applied one of two in-app filters: "Perfect Tan," which the ASA said gives users "a significantly darker skin tone," or "Yourbeauty," which according to the ASA results in "a slightly darker skin tone, with added freckles and smoother complexion."
Here is a screenshot from one of two Instagram stories from influencer Elly Norris that used the Perfect Tan beauty filter and that Skinny Tan reposted on its Instagram page (pictured left), next to what appears to be a non-promotional photo Norris posted around the same time the ASA captured the Skinny Tan ads (pictured right).
The text in the Skinny Tan ad on the left reads: "So impressed with how that went on, honestly like no other fake tan I've ever put on, and the smell is just something else. Can't wait to see what it's like tomorrow morning [heart-eyes emoji]."
In response to the ASA's inquiry, Skinny Tan said that while it reposted the stories on its Instagram page, it had nothing to do with their creation. However, Norris told the ASA that Skinny Tan sent her the product as a form of collaboration. So what else did the brand think the influencer was going to do with it?
While Skinny Tan may not have instructed Norris to use the Perfect Tan filter, it is surely aware of what its product can and cannot do. And if a transformation such as what is seen above is not possible, it should never have shared the post in the first place.
WHAT'S NEXT
Misleading beauty filters add another wrinkle to ad regulators' efforts to effectively police deceptive influencer marketing. Due to missing or hidden advertising disclosures, it is already a challenge figuring out whether a social media post is an ad or not. Then there's the fact that a growing number of influencers aren't actual people.
While beauty filters that make users look tanner may be easier to spot than other filters that have a less dramatic effect on appearance, people recognize edited photos online only 60 to 65 percent of the time, according to one source.
Beauty brands that use filters may want to keep it that way.
Find more of our coverage on influencer marketing here.
---
You Might Be Interested In
A Growing List of Coronavirus Scams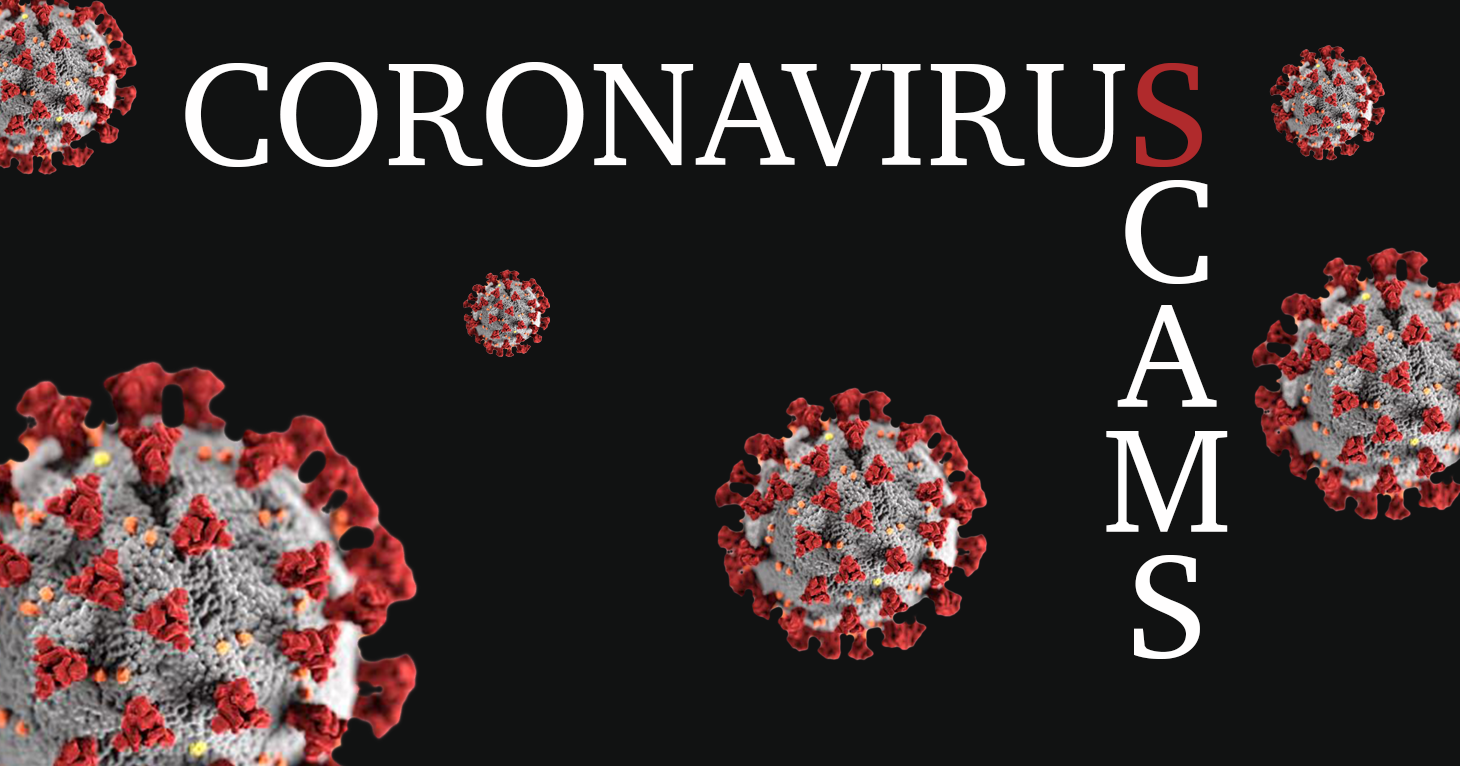 A Growing List of Coronavirus Scams
A master list of known and alleged scams.
TINA's Take: The Paid Ads Left Out of the Facebook Ad Boycott
TINA's Take: The Paid Ads Left Out of the Facebook Ad Boycott
It's disingenuous for brands to suggest they are boycotting a platform and then still run ads on that platform.
TINA's Take: FTC Takes Crucial Step Forward in Holding Deceptive Made in USA Marketers Accountable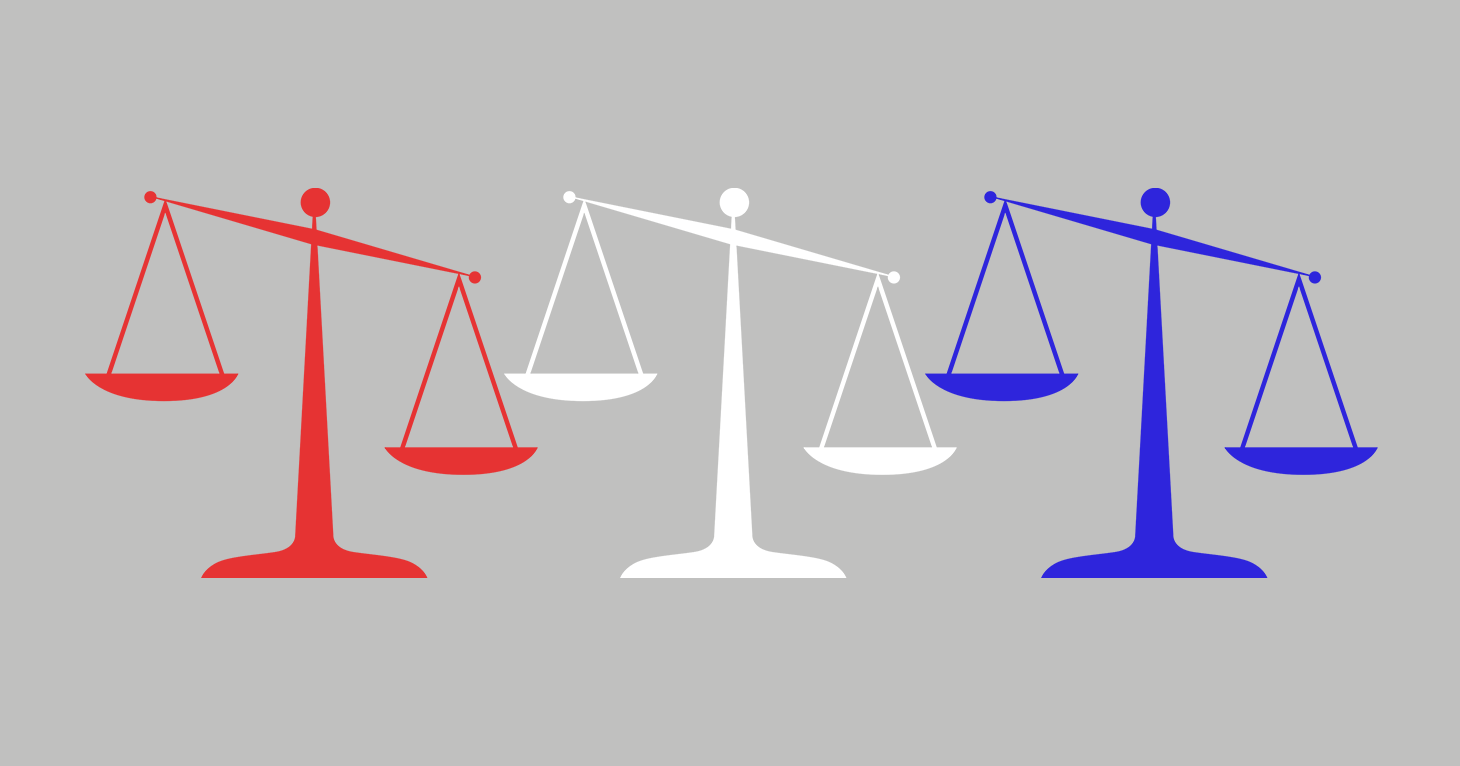 TINA's Take: FTC Takes Crucial Step Forward in Holding Deceptive Made in USA Marketers Accountable
FTC finalizes its Made in USA Labeling Rule.