Reality Check: TINA.org Calls on FTC to Address Virtual Influencers
Why the FTC should consider virtual influencers as it reviews its Endorsement Guides.
|
---
You Might Be Interested In
DuckDuckGo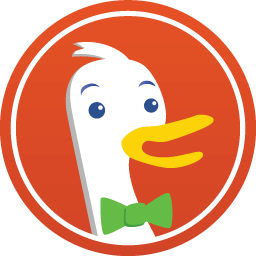 DuckDuckGo
NAD takes issue with claim that company's products protect consumers' privacy "no matter where the internet takes" them.
Jeep x Jurassic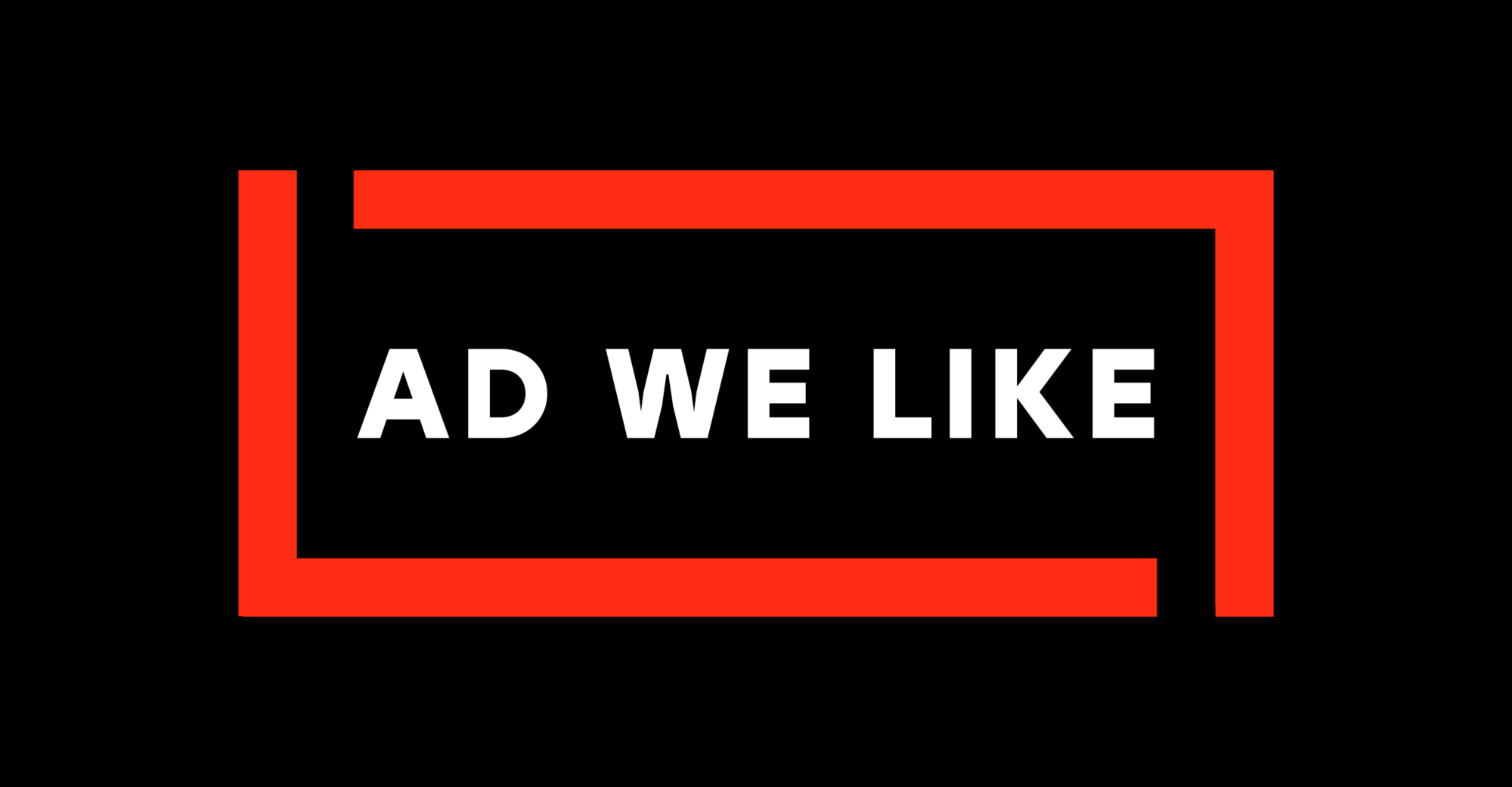 Jeep x Jurassic
A Jeep driver hatches a terrible plan(osaurus).