Ad or Not? Big Papi's Final Walk-Off
Sweet family moment or promotion for Coke?
|
Athletes and young fans.
Fathers and sons.
Stadium tunnels and soda.
What do they all have in common?
They all go together in Coke's world, which led us at TINA.org to wonder if this heart-warming Facebook message by David "Big Papi" Ortiz, which he also tweeted and posted on Instagram, is not just a sweet family moment that followed his final game this week with the Red Sox, but actually an advertisement.
While Ortiz notes in the post that he is looking forward to "sharing more father/son moments," you can't help but notice the other star of this image is Coke, which has been a long-time sponsor of the Red Sox. Ortiz is not only holding a bottle of it while his arm is draped around his son, but the Fenway Park Coke sign is easy to see in the background.
The post seems to pay homage to one of the most famous television commercials of all time — the 1979 Coke ad in which a young fan gives an injured Mean Joe Greene a Coke and Greene gives the fan his football jersey and a smile.
Coke announced in a post on its website in April that it was teaming up with Ortiz, who in his 20-year baseball career hit more than 500 home runs and played in 10 All-Star games, to celebrate his farewell year with #RedSoxNation.
"We would like to send him off in a really big way and be a part of the celebration," Coca-Cola North American regional marketing director Dori Silverman said.
Since then, Ortiz has posted several images on social media that feature Coke. Here is a Facebook post from June with the hashtag #shareacoke:

Ortiz is not the first athlete to team up with a brand for a farewell-year marketing blitz. A famous Yankees competitor, Derek Jeter, who retired in 2014, also partnered with brands, or as some would say, "monetized" or "merchandized" his last year as a ball player. And Coke is not the only brand to team up with Ortiz this year.
But with the FTC signaling it will more closely scrutinize whether brand endorsers are adequately disclosing any ties to companies they promote in their posts, Ortiz  needs to do more than just say #tastethefeeling.
TINA.org has reached out to Coke as well as Ortiz's agent for comment. We did not hear back. But we noticed that after this story ran on our site, Ortiz answered our ad or not question: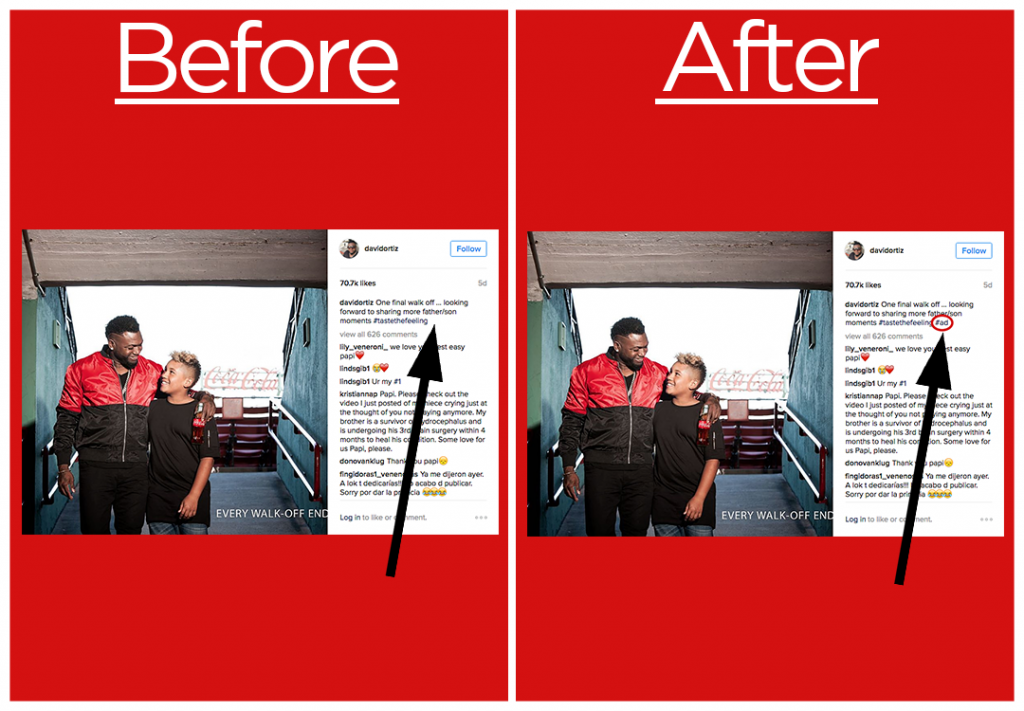 This is not the first time TINA.org has reached out to Coke on this issue. Read more here.
This story was most recently updated on 10/18/16. 
---
You Might Be Interested In
TINA.org's Social Media Influencers Actions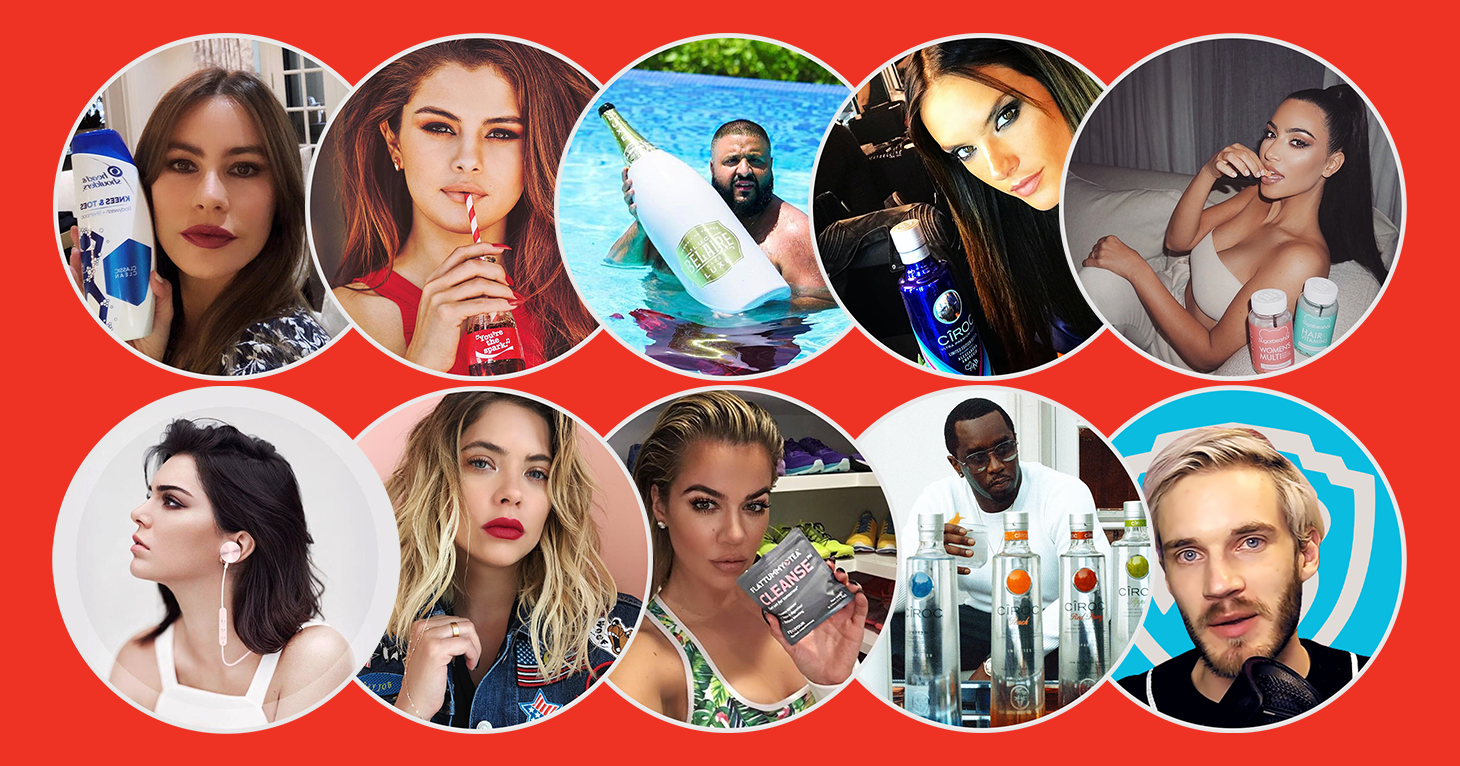 TINA.org's Social Media Influencers Actions
A review of TINA.org's work exposing deceptive marketing tactics by social media influencers.
Ad or Not? Influencers Invade Coachella
Ad or Not? Influencers Invade Coachella
Brands and their paid endorsers cash in at the music festival, sans disclosure.
Winter Olympics Stumble Out the Gate Re #Ad Disclosure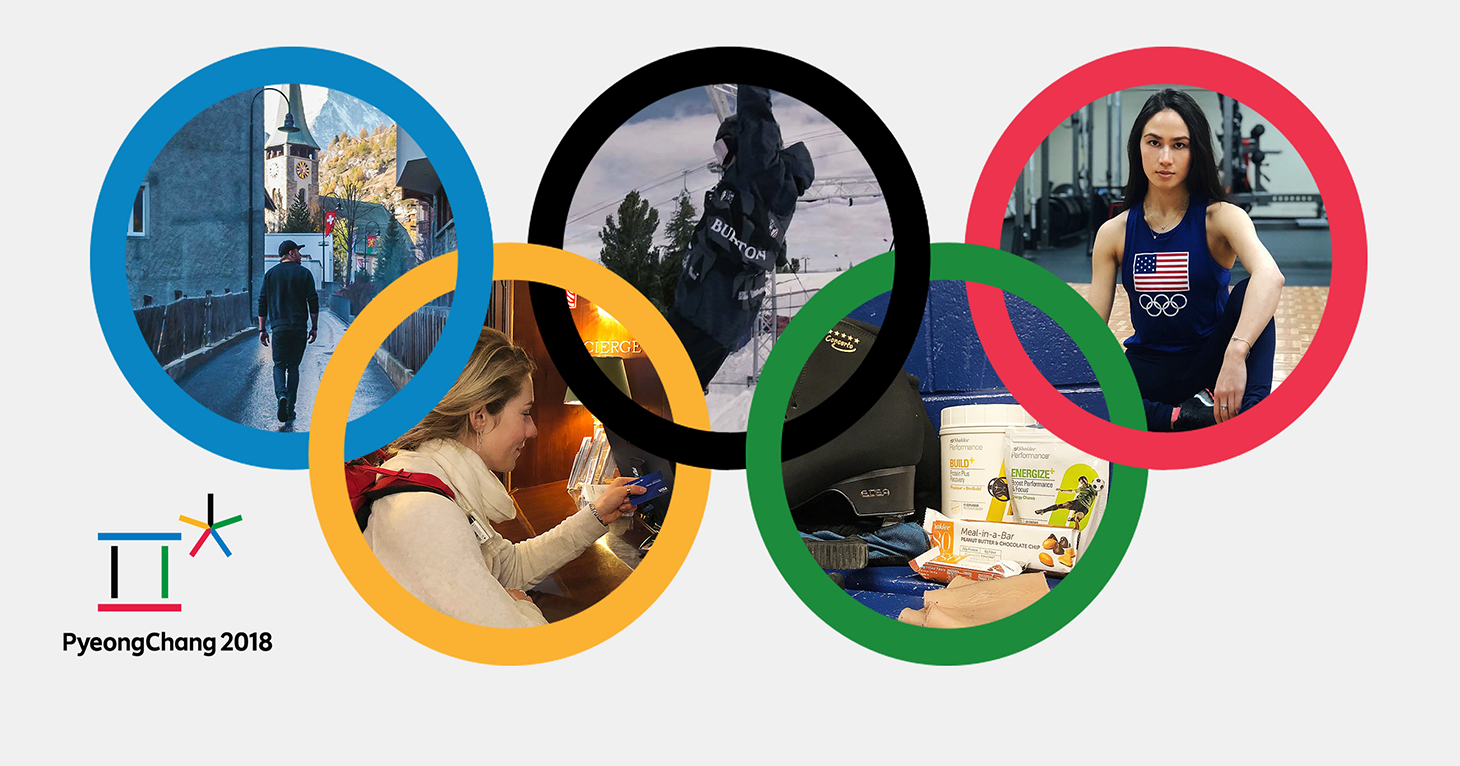 Winter Olympics Stumble Out the Gate Re #Ad Disclosure
These brand-relationship disclosures are far from world-class.