CATrends: '100% Recyclable' Water Bottles
Bottled-water brands mislead consumers who want to "do their part" and recycle, class-action lawsuits allege.
Several bottled-water brands including Dasani and Poland Spring may think they have figured out a way to make consumers feel better about drinking water out of single-use plastic bottles that are harmful to the environment: label the products "100% recyclable."
The problem, according to a recent trend in class-action litigation, is that the type of plastic used to make some of the bottle caps and all of the plastic labels – polypropylene – is generally not recyclable. A disclaimer on Poland Spring bottles hints at this caveat, noting that its "100% recycled" claim "excludes cap & label," according to one of the lawsuits.
As for the bottles themselves, the lawsuits allege that they are made from polyethylene terephthalate, which, while widely considered to be one of the "most recyclable" forms of plastic, often ends up in a landfill or incinerator.
"In truth, Defendants' single-use plastics are damaging the environment even when consumers properly dispose of the bottles in a recycling bin," states a lawsuit filed in June against the Coca-Cola Company (which owns Dasani), BlueTriton Brands (which owns Poland Spring and is formerly known as Nestlé Waters North America) and Niagara Bottling.
The lawsuit, which accuses the companies of The practice of making something sound better for the environment than it really is., continues:
If consumers knew the truth, they could make more informed decisions about consuming products that are truly sustainable. Defendants' representations that the products are recyclable are material, false, misleading, and likely to deceive members of the public.
A total of three complaints name nine different bottled-water brands. Other brands at issue include Arrowhead and Deer Park, both of which are owned by BlueTriton Brands, and Kirkland, which Niagara Bottling produces for Costco. The Coca-Cola Company has also been hit with a private lawsuit accusing it of marketing itself as sustainable and environmentally friendly while allegedly generating more plastic pollution than any other company in the world.
The lawsuits come at a time when Americans are drinking more bottled water than ever before. Americans consumed 15 billion gallons of bottled water in 2020, compared to nearly 9 billion gallons in 2010. Since 2015, annual sales of bottled water have surpassed those of any other packaged beverage, including carbonated soft drinks.
The myth of recycling plastic
Meanwhile, a spotlight has been cast on the myth of recycling plastic. As TINA.org noted in a Deceptive Marketing 101 post on recyclable claims earlier this year, the reality is recycling plastic is expensive and many recycling facilities in the country just don't have the resources to do it. Before plastics can be melted down, they need to be sorted. Before they can be sorted, they need to be collected. All of that costs municipalities money. Then there's the constant threat of contamination during the recycling process.
So it's not surprising that the landfill is where a lot of plastic winds up, whether it's tossed in the garbage or recycling. According to the EPA, landfills received 27 million tons of plastic in 2018, nine times as much plastic that was recycled that year.
What's surprising is that several bottled-water brands would be so bold as to claim that their products are "100% recyclable."
Find more of our coverage on recyclable claims, including what consumers can do to "do their part," here.
---
You Might Be Interested In
Deceptive Marketing 101: Third-Party Certification Seals
Deceptive Marketing 101: Third-Party Certification Seals
Don't confuse this type of marketing for a silver bullet.
Companies Accused of Greenwashing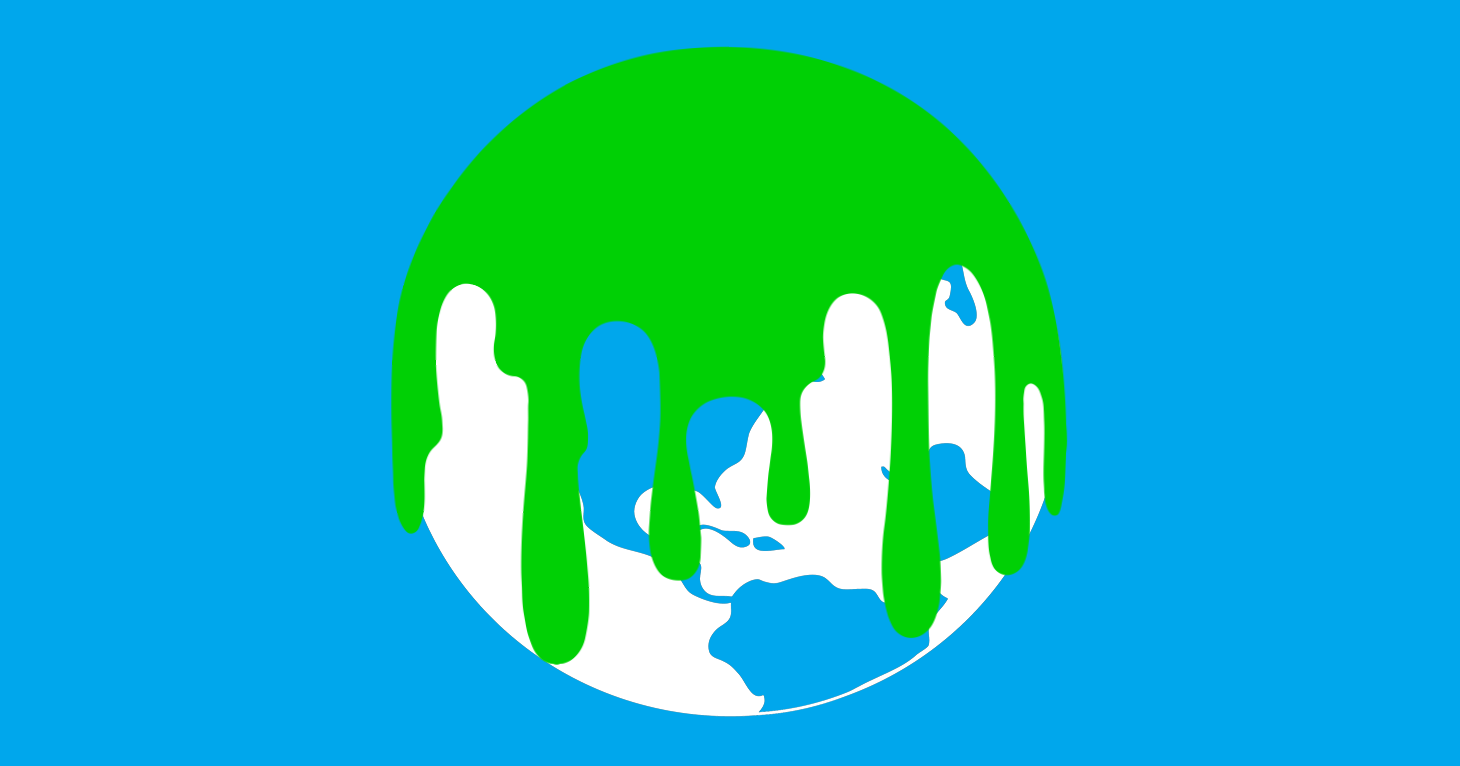 Companies Accused of Greenwashing
When companies green it, they better mean it.
CATrends: Where's the Fruit?
CATrends: Where's the Fruit?
How much of the real fruit pictured on the label actually makes it in these products?