Ad or Not? Snapchat and DJ Khaled
Is DJ Khaled the key endorser on Snapchat?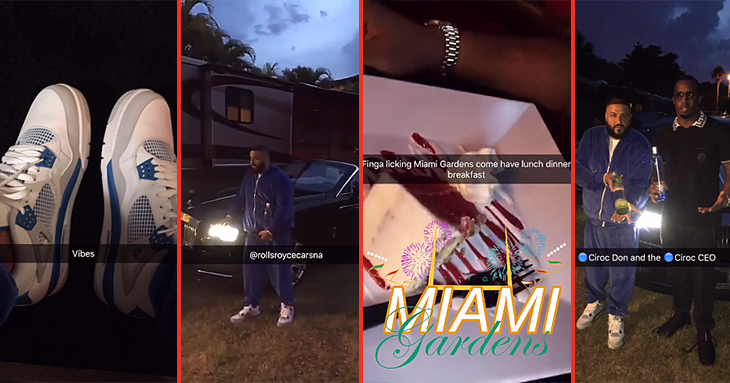 Oh, there's so much here it's hard to know where to start when it comes to whether DJ Khaled is talking up a brand because he has a material connection with a company, is being compensated to promote a product, just actually likes a product, or is giving a product a shoutout in the hopes of getting a deal with a company to promote it.
Deemed the "King"of Shapchat by the Washington Post, Khaled, a music producer, rapper and DJ, mentions so many brands in his Snapchat stories it's hard to keep up. From Dove to Bumble to Ciroc Vodka and Belaire Champagne, Khaled, who has six million followers on the app, drops brand names like wannabes drop the names of celebrities they've lunched with.
Speaking of lunch, here's Khaled in a July Snapchat story plugging Finga Licking, a restaurant in Miami Gardens for which Khaled provided the entertainment at its July opening and for which he is featured on the company's homepage.
Yet, there is no disclosure of his relationship with the company in the story.
And to borrow a phrase from Khaled himself, here's another one of those shoutouts. Earlier in the video as Khaled takes viewers through his house, there's a close-up of his black-and-white Fendi table.
"I want you to have a Fendi table when you eat dinner," he says. "So make sure you get a Fendi table that lights up."
This recent Snapchat story posted on YouTube features Khaled promoting his new album on iTunes and an upcoming movie with Sean "Diddy" Combs and oh, along the way there are close-ups of Vibe sneakers, Rolls-Royce and Ciroc (including Khaled and Combs holding the vodka in front of the luxury cars.)
In fact, there are so many fleeting referrals to brands in Khaled's snaps that deciphering who he has a partnership with has been a hot topic in the media. AdWeek noted that brands are attracted to his young Snapchat followers — the 18-24 crowd that tunes in to hear his "keys" (as in keys, or steps, to success) and blessings — and pointed to Fusion, Apple Music and Ciroc (for which Khaled appears in TV ads) specifically. In June, T-Mobile announced it had enlisted Khaled to promote its new loyalty program through "snapisodes" on the app.
Snapchat's ad policy (which, by the way, restricts alcohol advertisements to only those approved by them on a case-by-case basis) requires that:
Any testimonials and endorsements contained in ads or in a Snapchat account must comply with all applicable laws, industry codes, rules, and regulations. For example, a clear and conspicuous disclaimer is required if an endorser's results were atypical or if the endorser was paid.
Applicable regulations should, of course, include the FTC endorsement guidelines, which state that if someone is paid to promote a product or has a material connection with a company, they must disclose that relationship since it could affect a consumer's opinion about the product.
TINA.org reached out to Snapchat, whose CEO met with Khaled earlier this year, as well as Finga Licking, Rolls-Royce, Fendi and Ciroc.  Rolls-Royce said it did not have "any material or commercial relationship" with Khaled.
Snapchat said that Khaled is "a Snapchat user, and not a Snapchat advertiser." Hmm. But what of the embedded ads from this Snapchat user?
Here's a major key for Khaled, the Snapchat user, and his brand partners: If you are going to bless up a brand, fess up that you've been compensated to do it.
---
You Might Be Interested In
Companies Accused of Greenwashing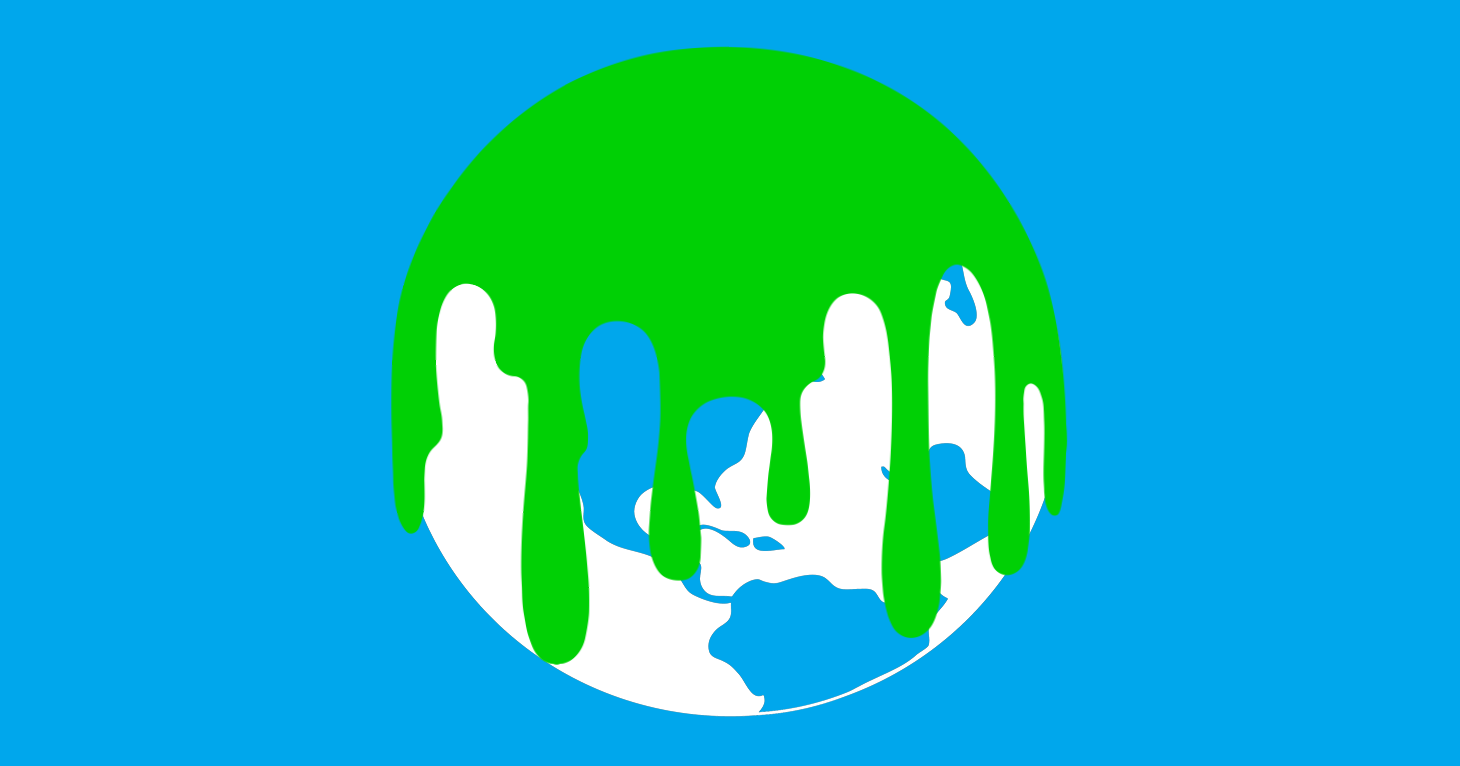 Companies Accused of Greenwashing
When companies green it, they better mean it.
TINA.org's Social Media Influencers Actions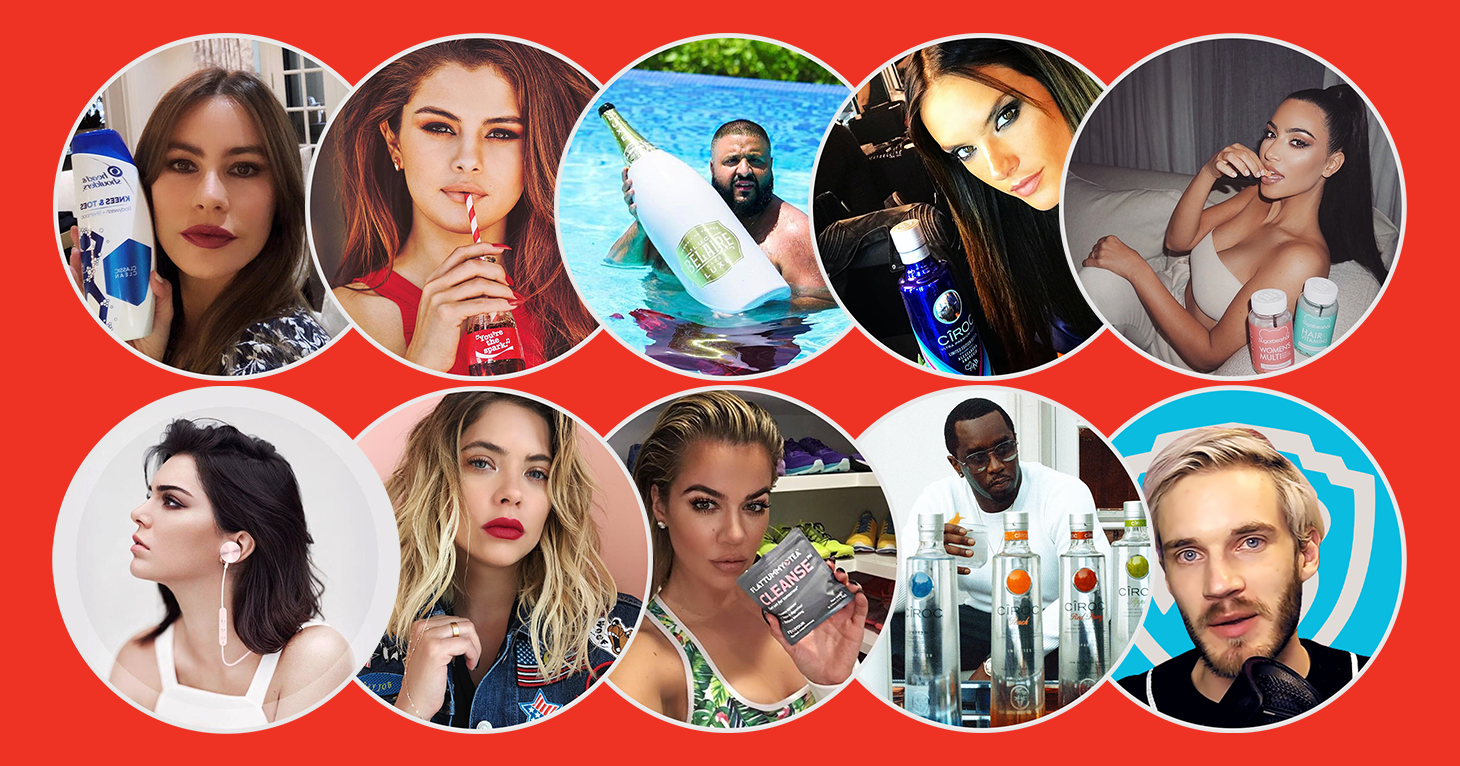 TINA.org's Social Media Influencers Actions
A review of TINA.org's work exposing deceptive marketing tactics by social media influencers.
Influencers Defy FTC Rules on Disclosure Despite Warnings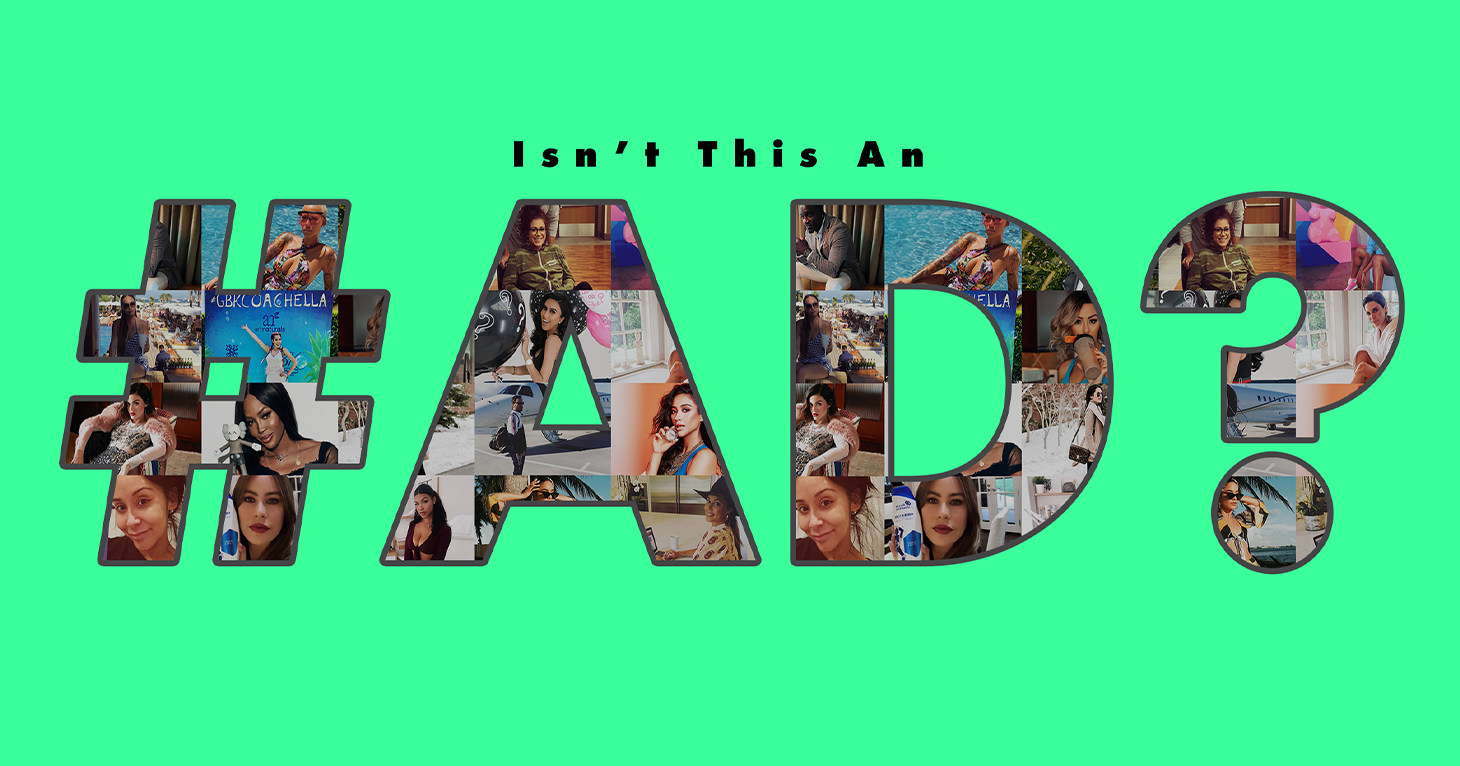 Influencers Defy FTC Rules on Disclosure Despite Warnings
TINA.org finds 95 percent of social media influencers previously put on notice by the FTC breaking the law.