Consumer Loses Confidence in VRBO's Booking Guarantee
Home-sharing site's "Book with Confidence Guarantee" fails consumer.
Weeks before she was scheduled to set foot in a $4,000 vacation rental in sunny Fort Lauderdale, Florida, TINA.org reader Holly S. already knew it was bad news.
Holly began to grow suspicious when the property manager started hitting her up for additional fees that were not disclosed in the original listing. Then came the threatening emails from the same guy, who said any negative reviews of him on the home-sharing site would constitute a breach of the rental agreement, Holly said. Her suspicions were ultimately confirmed when she learned through the city of Fort Lauderdale that the property was only authorized to accommodate about half the agreed upon number of people she planned on bringing. Holly needed a way out and the property manager wasn't going to give her one.
Luckily for Holly she reserved the rental through Vacation Rentals By Owner aka VRBO, and had the site's "Book with Confidence Guarantee," which, among other things, promises 100 percent payment protection against properties that turn out to be "significantly misrepresented" on the site. Yet when Holly attempted to make use of the coverage and its "powerful benefits" VRBO told her that she was on her own.
"They just told me it was my problem to work out," Holly said. She said the only scenario in which VRBO would help wasn't exactly helpful. "I would have had to show up and find that the property was not as advertised and then they would help me find a different property," she said.
"If you look at their website, they make the claim that … you can 'book with confidence,'" she said. "However, in the end, once you have entered into a contract with a property manager/owner, they do absolutely nothing to help."
TINA.org looked at the Sometimes termed "mouse print" or, more benignly, "disclosure language", and presented in miniscule font. It is there to take back every enticing offer made in the ad. and found that terms and conditions for the Book with Confidence Guarantee do not provide much of a guarantee. Specifically, they state that travelers who violate a rental agreement (no matter how much that rental agreement may be designed to screw the traveler) forfeit their ability to recoup losses under the program, which does not cover:
Any deposits or payments for a vacation rental that are not refunded or returned because the Protected Traveler does not comply with the [property owner/manager's] policies, is in breach of the rental agreement, or as otherwise allowed or permitted in the rental agreement.
On top of that, the terms state that the program won't refund travelers if the rental is a pigsty upon arrival or if promised services such as A/C, internet, and phone are temporarily unavailable. In addition, in order to receive a refund under the program, travelers must first be denied reimbursement from the payment provider through which the reservation was made on VRBO.
Luckily for Holly (for real this time) her credit card company refunded her the $4k and she didn't have to fly down to Florida for no reason. But no thanks to VRBO.
In response to an inquiry by TINA.org, a spokesman for HomeAway, VRBO's parent company, emphasized that the company "does not own or manage any of the properties" listed on its site and added that there may be multiple agreements into which a traveler must enter when booking a rental on VRBO.
Our advice? Make sure you read them all because if the you-know-what hits the fan, VRBO may not have your back.
Find more Terms of Surrender posts here.
---
You Might Be Interested In
Booking a Vacation Online?
Booking a Vacation Online?
These claims may trip you up.
You Bought the Movie on iTunes. But It's Not Yours.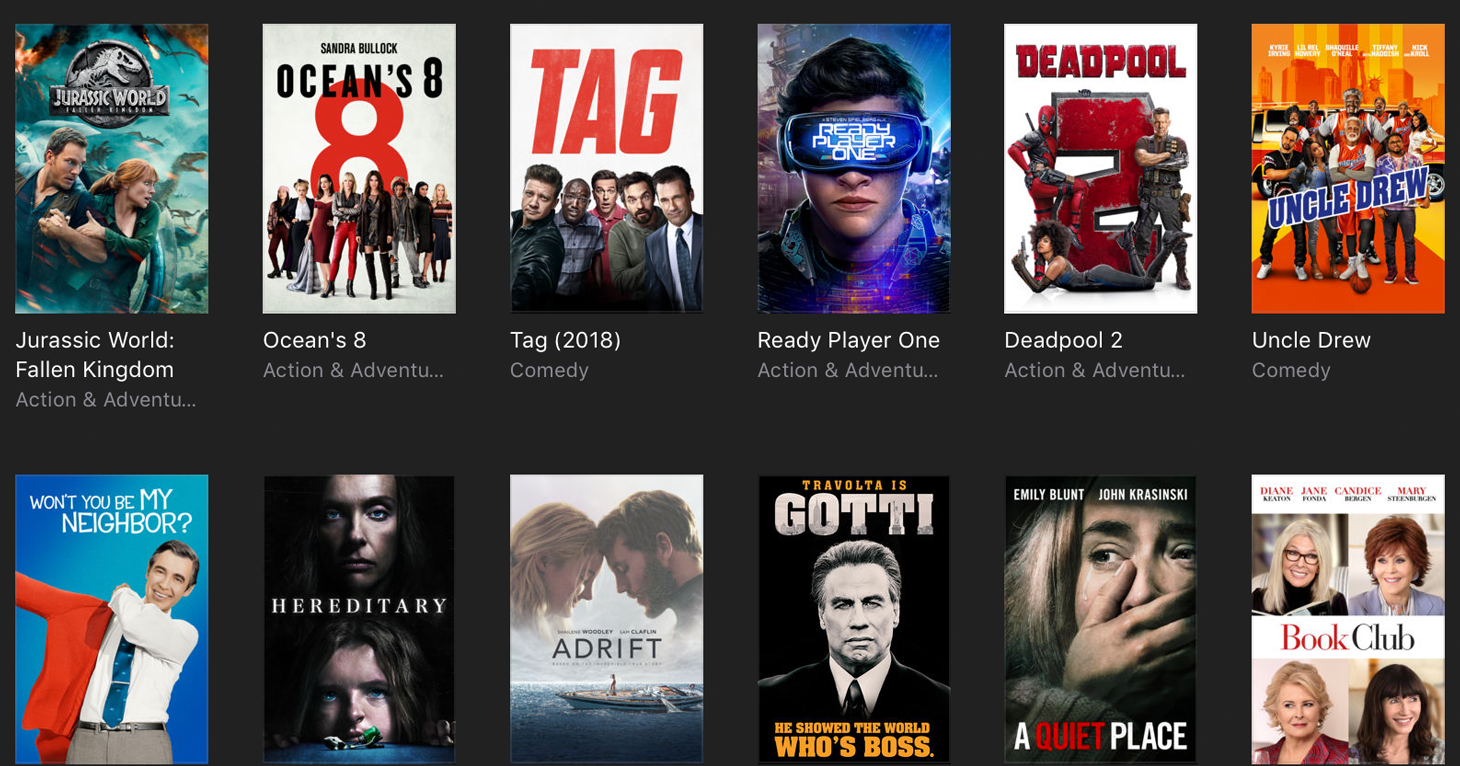 You Bought the Movie on iTunes. But It's Not Yours.
Surrender your iTunes movies.
DealDash's Hidden Costs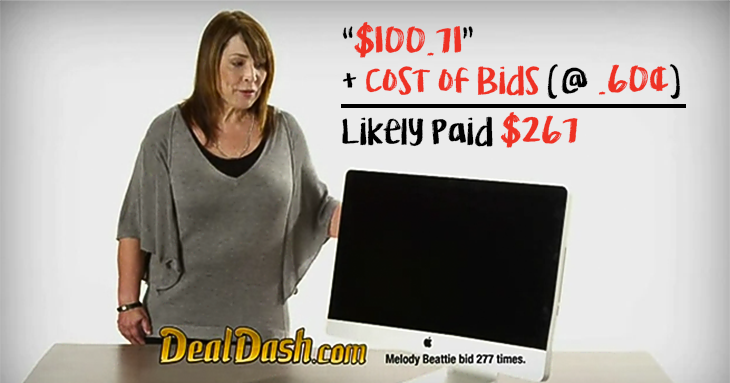 DealDash's Hidden Costs
Bid farewell to the low prices you see in ads. You will pay more.