DealDash's Hidden Costs
Bid farewell to the low prices you see in ads. You will pay more.
|
Note: A TINA.org investigation into DealDash has found that the company is engaged in a widespread deceptive marketing campaign to lure bargain-hunting consumers to an illegal gambling site. Read more about TINA.org's findings and complaints to the FTC and six state attorneys general here.
For a penny auction site that claims to be "fair and honest," DealDash, which offers appliances, electronics, jewelry, gift cards, and more, distorts several key features of its bidding process in this long-running ad, which TINA.org first investigated in 2013.
For example, the ad claims that Barbara paid $29.95 to win the 55-inch TV but, as the fine print points out (though it's nearly impossible to catch unless you pause the ad at exactly the right time), she had to bid 414 times. And bids aren't normally free. So, the math doesn't add up. At the full price of 60 cents a bid, Barbara would have spent $248.40 on bids alone.
To figure out the true costs and all the particulars about the bidding process, TINA.org took a deep dive into the site's 7,500-word terms and conditions. Here's what else the ad leaves out:
This is not your traditional auction house. Bids must be purchased on DealDash in advance of auctions and the bids can only be bought in bulk quantities, such as 100 and 200, which are referred to as "Bid Packs." And while a promotion on the site is currently offering up bids for 14 cents each, only bids purchased at the full price of 60 cents each are eligible for a cash refund (more on this to come).
Bidding itself is a slog. That's because every bid only increases the auction price by one cent. In the ad, for example, the average number of bids required to win four of the featured items tops 400 bids. In addition to Barbara's 414 bids, Melody had to bid 277 times to net the computer at $100.71 and 172 times to land the phone at $8.48; and Roseanna had to bid no less than 761 times to take home the mixer at "less than $25." Add in the cost of these bids at their full price of 60 cents and the actual prices of these four items skyrocket:
Bids are lost at the conclusion of an auction whether you win or not unless you purchase the item at its designated retail price using the site's "Buy It Now" option. This option actually would have saved Roseanna more than $100, provided that she bought the bids she used in the auction at their full price, as the mixer's retail price on the site is $349.
While you can reuse bids for future auctions if you salvage them with the Buy It Now option, only unused bids from the very first Bid Pack you purchased at 60 cents a bid are eligible for a cash refund. All other bids are not refundable.
The site giveth and the site taketh away bids as it pleases. Grounds for suspension, which results in the total forfeiture of bids, vary and include the resale of items won without the site's permission. On the other hand, the terms state that the site "from time to time" doles out "free bids" to new users at its discretion.
In the end, DealDash doesn't even guarantee that the item won will be awarded to the highest bidder. If the product isn't available, the terms state that "a gift card may be the most suitable substitute solution," or the site may reward you with bids, though not necessarily the same amount that you spent to win the auction.
Consumers have filed more than 150 complaints against DealDash with the BBB, many related to the issue that its advertised prices in commercials fail to take into account the cost of buying bids. Several consumers also complained that they were charged for Bid Packs without their permission and experienced delivery problems. One consumer accused the site of tricking customers into "spending more than items are worth."
To this last point, a previous version of the terms conceded that bidders "are on average unlikely to save money using the Site." That section now states that DealDash may send "special promotions, access to special auctions and/or free bids" to those who have lost auctions. So the only thing you may get for the money you spend is a consolation prize.
Allegations in a recent class-action lawsuit against DealDash echo TINA.org's findings that the penny auction site fails to disclose the cost of bids that is required to win products. The suit also alleges that DealDash exaggerates products' retail prices and auctions off generic brands as more expensive brand name items.
This article was updated most recently on 6/13/17.
---
You Might Be Interested In
Winter Olympics Stumble Out the Gate Re #Ad Disclosure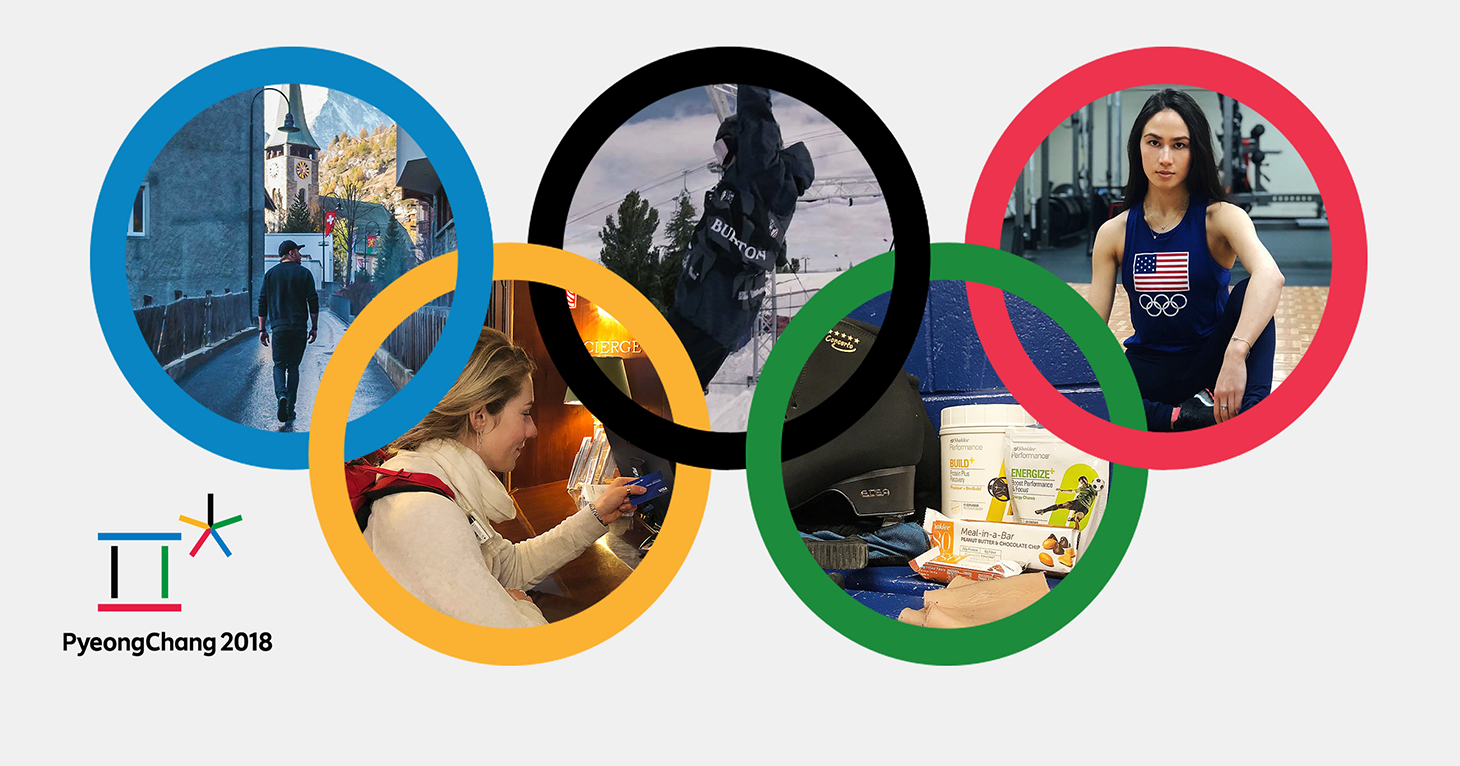 Winter Olympics Stumble Out the Gate Re #Ad Disclosure
These brand-relationship disclosures are far from world-class.
Ad or Not? Olympians' Social Media Posts
Ad or Not? Olympians' Social Media Posts
Olympians stumble out of the gate when it comes to disclosing sponsorships.
There's More to Guess at Than Just Age with this Site
There's More to Guess at Than Just Age with this Site
Conflicting information on homepage and terms of service page muddles policy.