IV Therapies and COVID-19: The Drip, Drip, Drip of Deceptive Claims
TINA.org finds dozens of clinics deceptively promoting IV therapies as a way to prevent and treat the coronavirus.
Emboldened by reports of COVID-19 patients being treated intravenously with high doses of vitamin C, including in local news segments that spotlight the businesses themselves, clinics across the country are deceptively promoting IV therapies as a way to prevent and treat the coronavirus in violation of federal law, a TINA.org investigation has found.
Among TINA.org's findings, which span more than 40 clinics (or "medical spas" as they sometimes call themselves), are videos and photos posted on clinics' Instagram and YouTube accounts that show patients — some in their own homes — getting "immune booster shots" or hooked up to "immunity drips," which in addition to megadoses of vitamin C, may contain B vitamins, zinc and an antioxidant called glutathione. All of this while clinics assure customers that the infusions will help keep them healthy during the pandemic — or if they've already come down with the virus, treat the disease.
To be clear: there is currently no vaccine or drug approved by the FDA to prevent or treat COVID-19. Moreover, as the FTC has explained in countless warning letters to marketers that the agency has found making unsubstantiated claims for coronavirus prevention and treatment (including 19 companies marketing IV therapies), it is illegal to advertise that a product can prevent, treat or cure human disease without the support of competent and reliable scientific evidence, such as well-controlled human clinical studies. The agency has also gone after immunity-boosting claims specifically. (See our take on immunity-boosting claims in the coronavirus era here.)
By one clinic's own admission, robust scientific evidence is something that these purported COVID-19 remedies are lacking. As Dr. Bindiya Gandhi, medical director of Revive Atlanta MD, said in an interview with a local Fox television affiliate in April:
So here's the thing: when it comes to COVID-19 and high dose IV vitamin C, this is still new so there's no evidence that high doses of IV vitamin C will prevent or actually treat coronavirus or COVID-19 and that's because this is a newer disease and we haven't had any clinical trials on it.
However, as the FTC has noted, a disclaimer alone usually is not enough to cure a false or deceptive claim. And the clear message from the three-minute interview, which the clinic is now using as marketing material, is that there are benefits derived from taking high doses of vitamin C intravenously that will help protect against COVID-19. Gandhi mentions improved lung function specifically (COVID-19 is a lung disease). She also points out how critical care doctors in New York are using high doses of vitamin C to treat COVID-19 patients — perhaps referring to the same New York Post article cited in an April FTC warning letter to Prana IV Therapy that the Arizona-based company used to promote its own "high dose IV vitamin C" treatments.
The vast majority of the Instagram posts and YouTube videos in TINA.org's sampling, however, don't mention any limitations or side effects associated with injecting high doses of vitamin C as a preventative measure against — or treatment for — COVID-19. The focus appears to be on how receiving vitamin C intravenously is superior to taking vitamin C orally because, these clinics argue, none of the nutrients are lost. Rarely is it mentioned that injecting too much vitamin C into the bloodstream — and some of these clinics suggest using as much as 25,000 mg, more than 300 times the National Institutes of Health's daily recommended dietary allowance of vitamin C — may lead to a whole host of health issues, including diarrhea, nausea, vomiting and insomnia.
Some additional insights into TINA.org's sampling:
Six clinics target first responders, who are at increased risk for the coronavirus. New York-based iV Bars, for example, has been advertising free "immune boosting cocktails" every first Monday of the month to EMS workers, doctors, nurses and police officers, among others.
A small number of clinics also pitch ozone therapy, in which ozone is administered into the bloodstream. According to Los Angeles-based Drip Radiance, this disinfects the blood of viruses. The FTC, however, has flagged ozone therapy as an unproven COVID-19 treatment.
Restore Hyper Wellness has six locations represented in the sampling, the only clinic with multiple locations.
In addition, two of the clinics in TINA.org's sampling are among the 19 that have already been told by the FTC to stop making coronavirus prevention or treatment claims that aren't supported by competent and reliable scientific evidence. One of these companies, Fort Lauderdale-based Liquivida Lounge, was highlighted in a local news segment that aimed to separate fact from fiction in regard to what viewers can do to protect themselves from the coronavirus by asking experts.
However, the only person interviewed in the clip of the news segment Liquivida later posted on its YouTube channel was Dr. Christopher Davis, the company's chief medical officer, who touted vitamin C's ability to help "fight off infections." The clip, which ends abruptly as to suggest the segment was cut short, was removed after TINA.org requested the full segment from NBC 6 South Florida and alerted the station to the video on the Liquivida YouTube channel.
In response to an inquiry by TINA.org, Liquivida said through its PR firm that it cut out parts of the news segment in which it wasn't mentioned. The company said upon receiving the FTC warning letter (which did not address the since removed YouTube video), it took immediate corrective action, resulting in the agency closing its investigation. Finally, Liquivida said it would remove the other remaining Instagram post in TINA.org's sampling by the end of business. Which it did.
None of the other clinics named in this article and appearing in TINA.org's sampling responded to TINA.org's requests for comment at the time of publication. Check back for updates.
See our IV therapies database here.
---
You Might Be Interested In
Deceptive IV Therapy Claims
Deceptive IV Therapy Claims
Face Mask Sellers on eBay Falsely Claim Products are 'FDA Approved'
Face Mask Sellers on eBay Falsely Claim Products are 'FDA Approved'
TINA.org investigation also finds sellers using the FDA's logo in violation of the agency's logo policy.
LifeVantage Faces Pyramid Scheme Lawsuit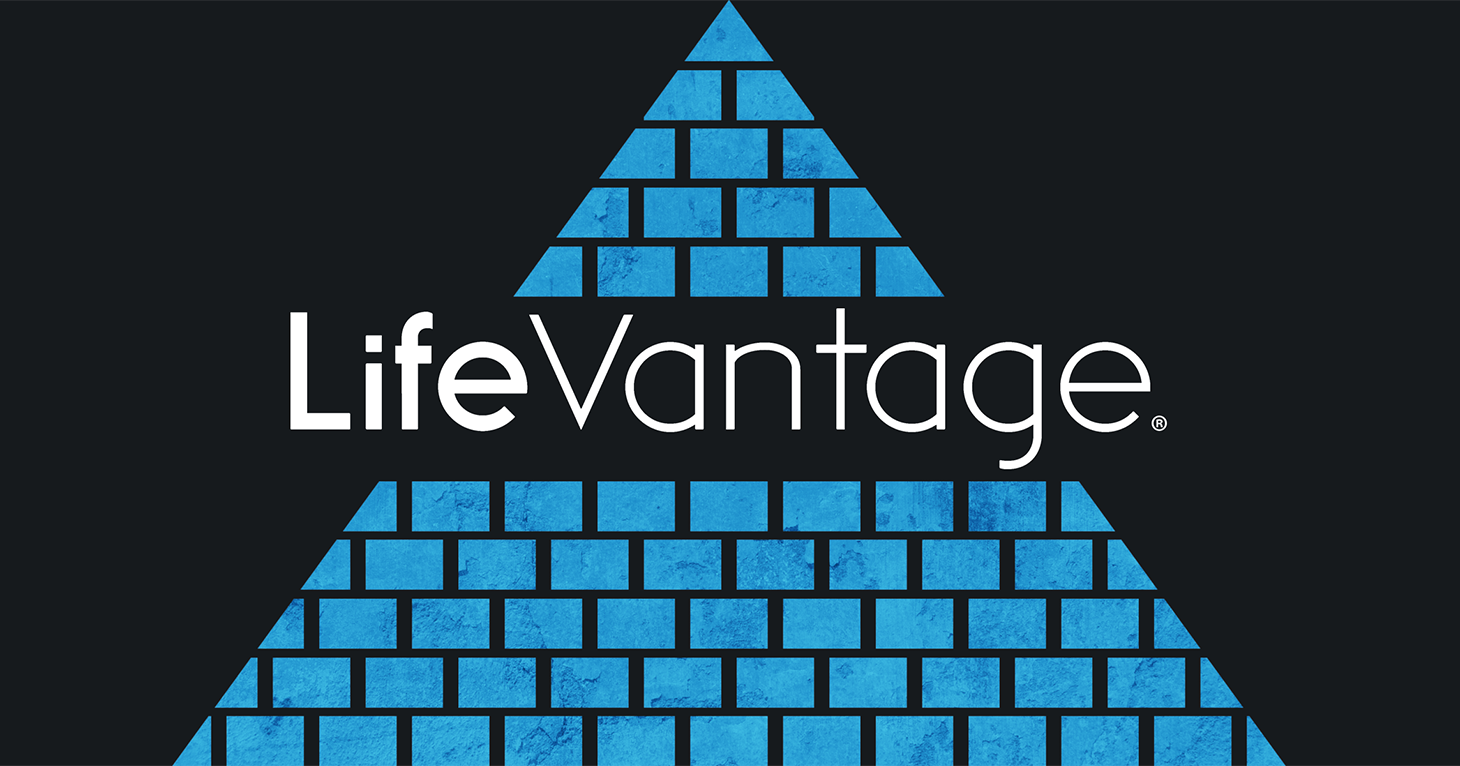 LifeVantage Faces Pyramid Scheme Lawsuit
"False dreams of wealth" are touted in an attempt to make up for products that are "snake oil," complaint alleges.