What You Should Know about USANA
Supplement MLM takes down dozens of deceptive claims following TINA.org investigation.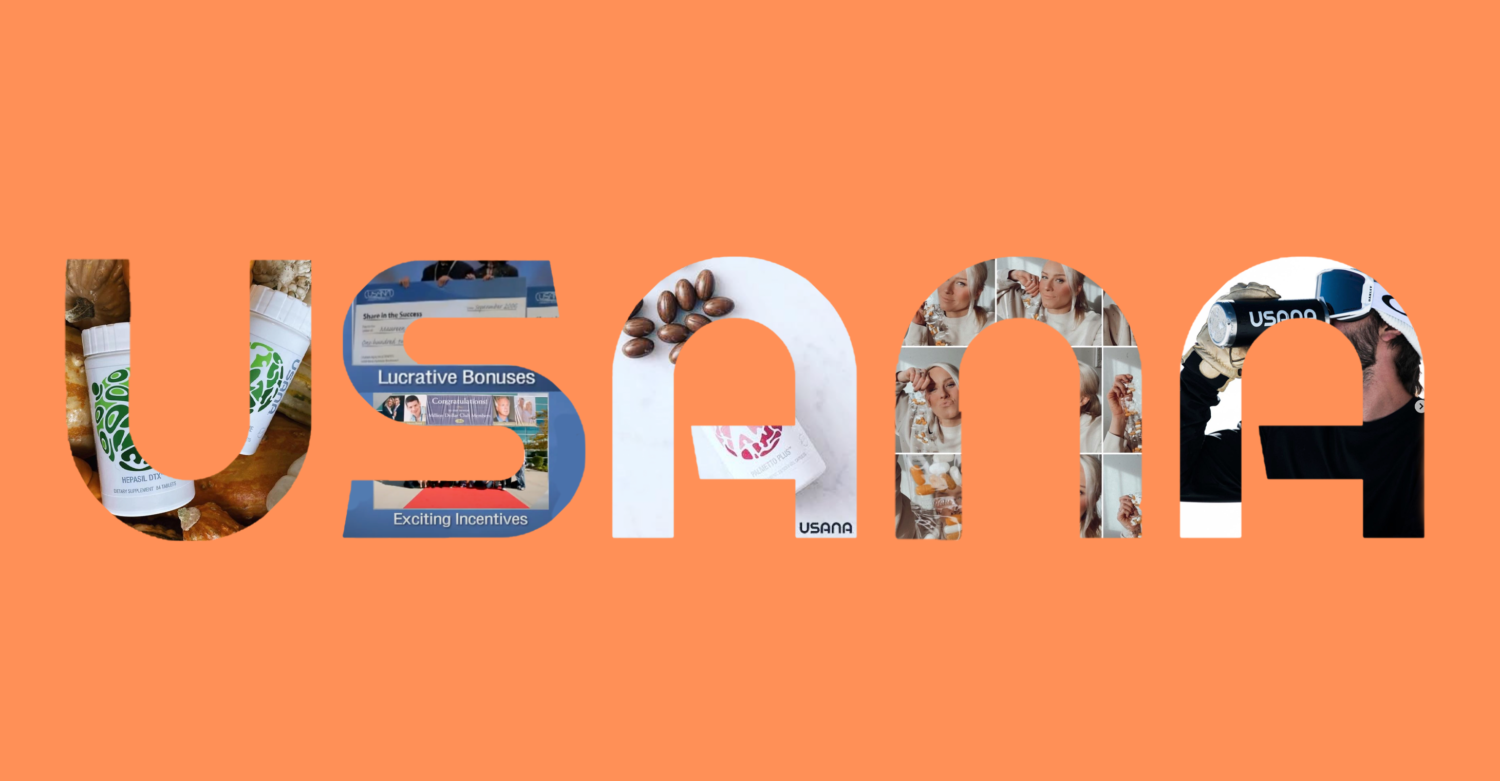 Utah-based supplement Multilevel Marketing – a way of distributing products or services in which the distributors earn income from their own retail sales and from retail sales made by their direct and indirect recruits. USANA (aka USANA Health Sciences) operates in over 20 countries around the world. But only in the United States, at the entrance to the company's headquarters in Salt Lake City, can you find the Million Dollar Club Walk of Fame. Unveiled in 2008, the Walk of Fame honors USANA distributors who have earned at least $1 million in commissions and bonuses.
But the reality is you're much more likely to make no money or lose money than earn a million dollars as a USANA distributor. In fact, the MLM admits in its 2020 income disclosure statement that one out of three USANA distributors lose money, while a small fraction of 1 percent of distributors make six figures. However, this has not stopped the MLM and its distributors from marketing the business opportunity as a way to make career-level income, according to an ongoing TINA.org investigation.
Last week, TINA.org sent USANA a letter alerting the company to its latest findings, which, in addition to deceptive earnings claims, also include illegal disease-treatment claims made by the MLM and its distributors and undisclosed influencer marketing posts by USANA-sponsored athletes. In response, the company took prompt action to remove a number of problematic marketing examples identified by TINA.org and stated in a letter to TINA.org that it is "dedicated to ensuring that it does not engage in misleading advertising regarding its product and business opportunity." TINA.org will continue to monitor the company's progress.
This is not the first time TINA.org has called out USANA's deceptive marketing practices. Here's that history and what else you should know about USANA (click to expand each section).
Bottom line
As a 29-year veteran of the MLM industry and recognized promoter of the DSA Code of Ethics, USANA should not have to be constantly reminded of the rules. And the rules state that using atypical earnings claims to recruit distributors and false health claims and undisclosed influencer ads to sell products is not only deceptive, it's against the law.
Read more about TINA.org's ongoing investigation into USANA's marketing here.
---
You Might Be Interested In
Jeep x Jurassic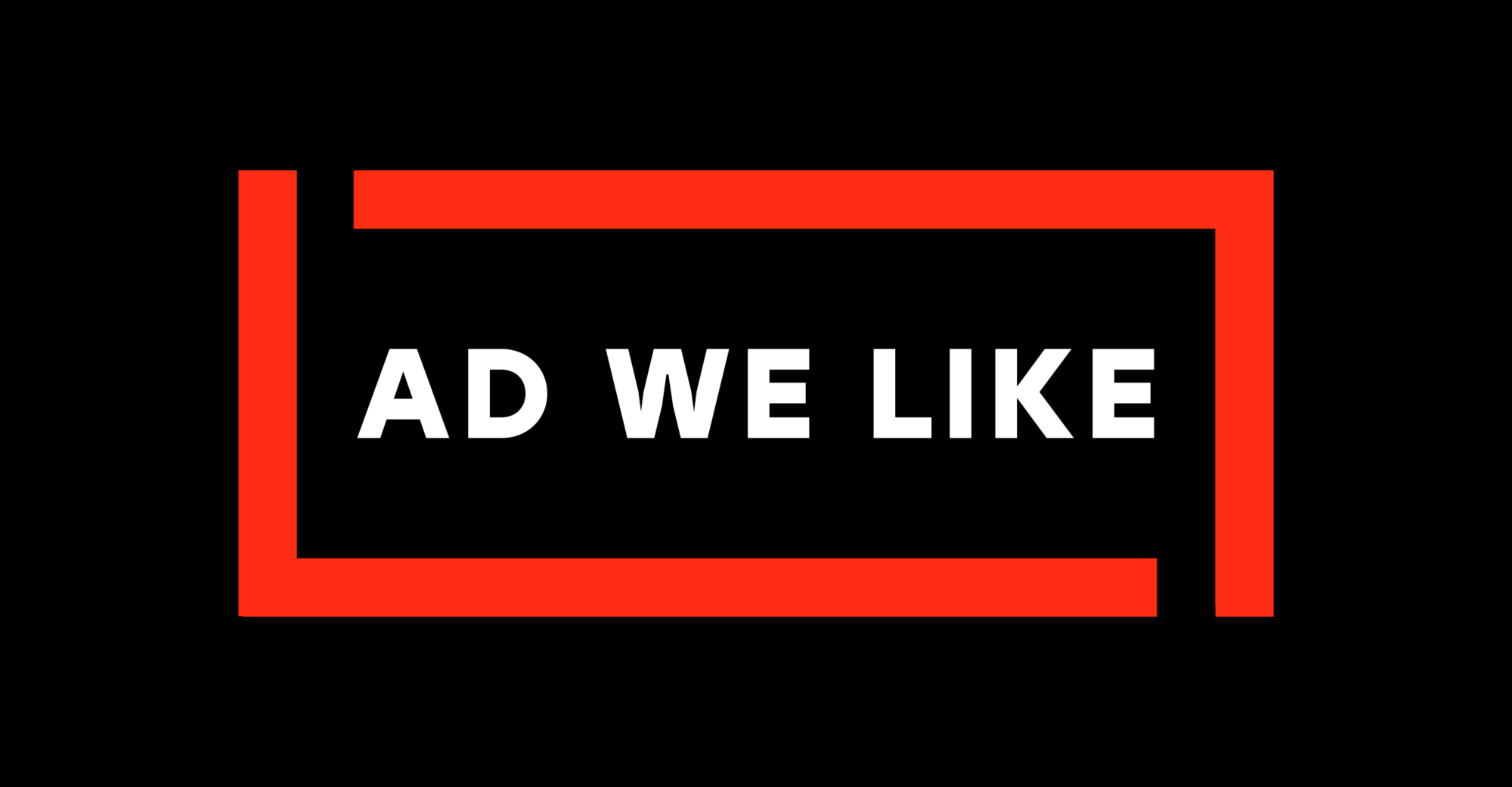 Jeep x Jurassic
A Jeep driver hatches a terrible plan(osaurus).
SKKN by Kim's Sustainability Claims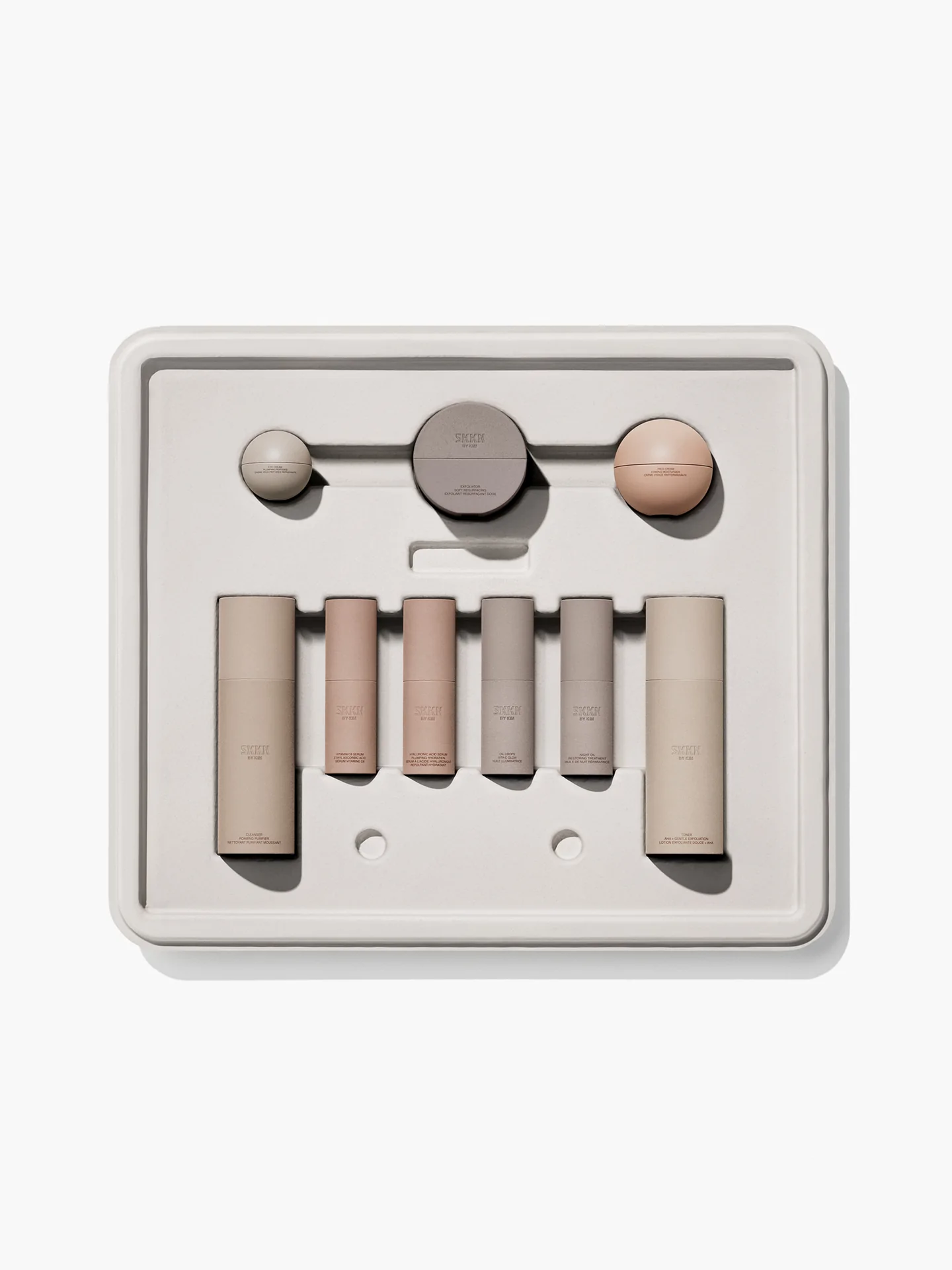 SKKN by Kim's Sustainability Claims
Consumers accuse Kim Kardashian of greenwashing.
Fungus Eliminator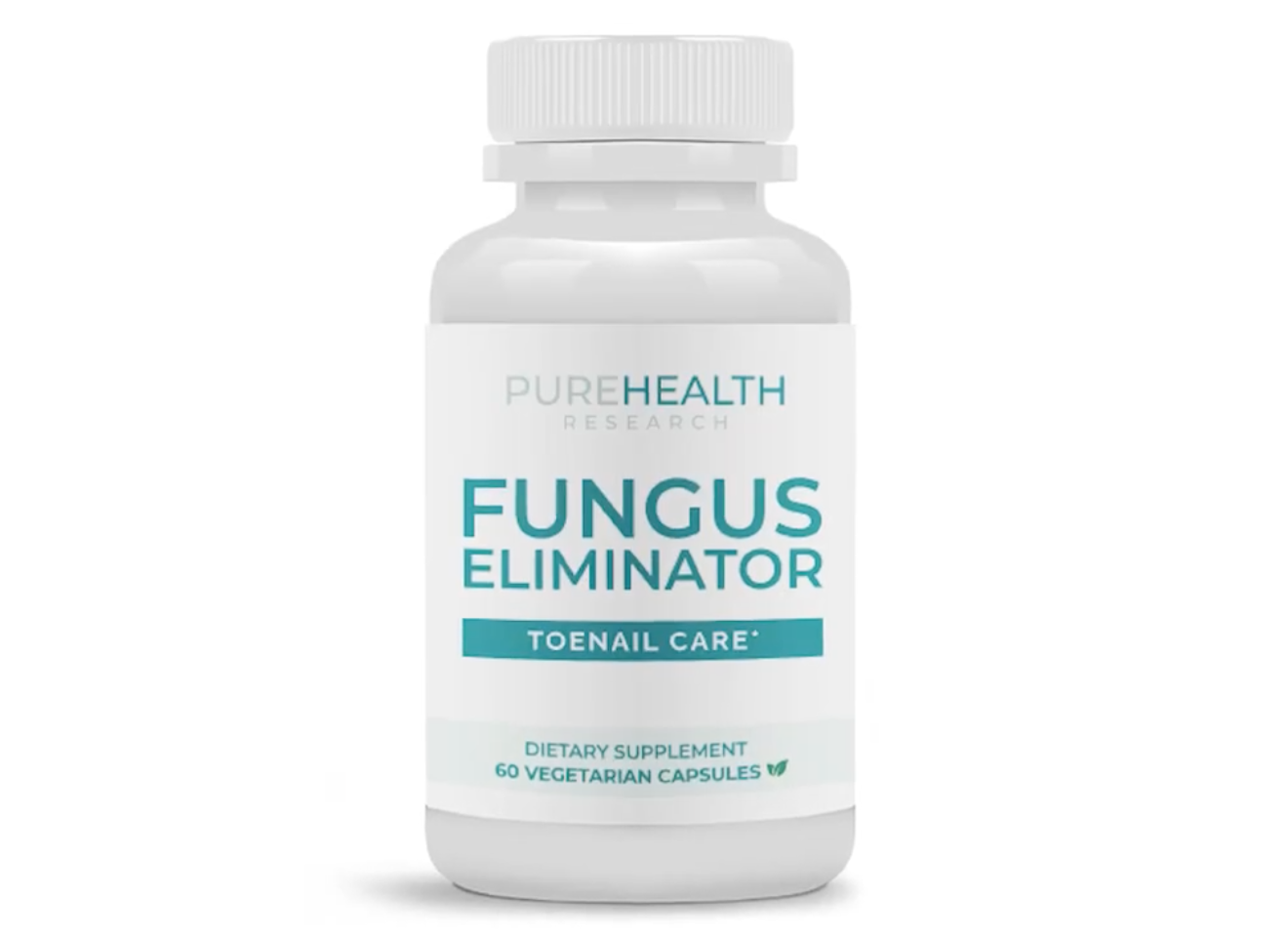 Fungus Eliminator
Forty-five million Americans are 'fighting a losing battle' against toenail fungus. Could this supplement be the solution?