Proposed Settlement Allows for Continued Deceptive Marketing of Neuriva
TINA.org files brief urging court to deny final approval of settlement that is unfair to consumers.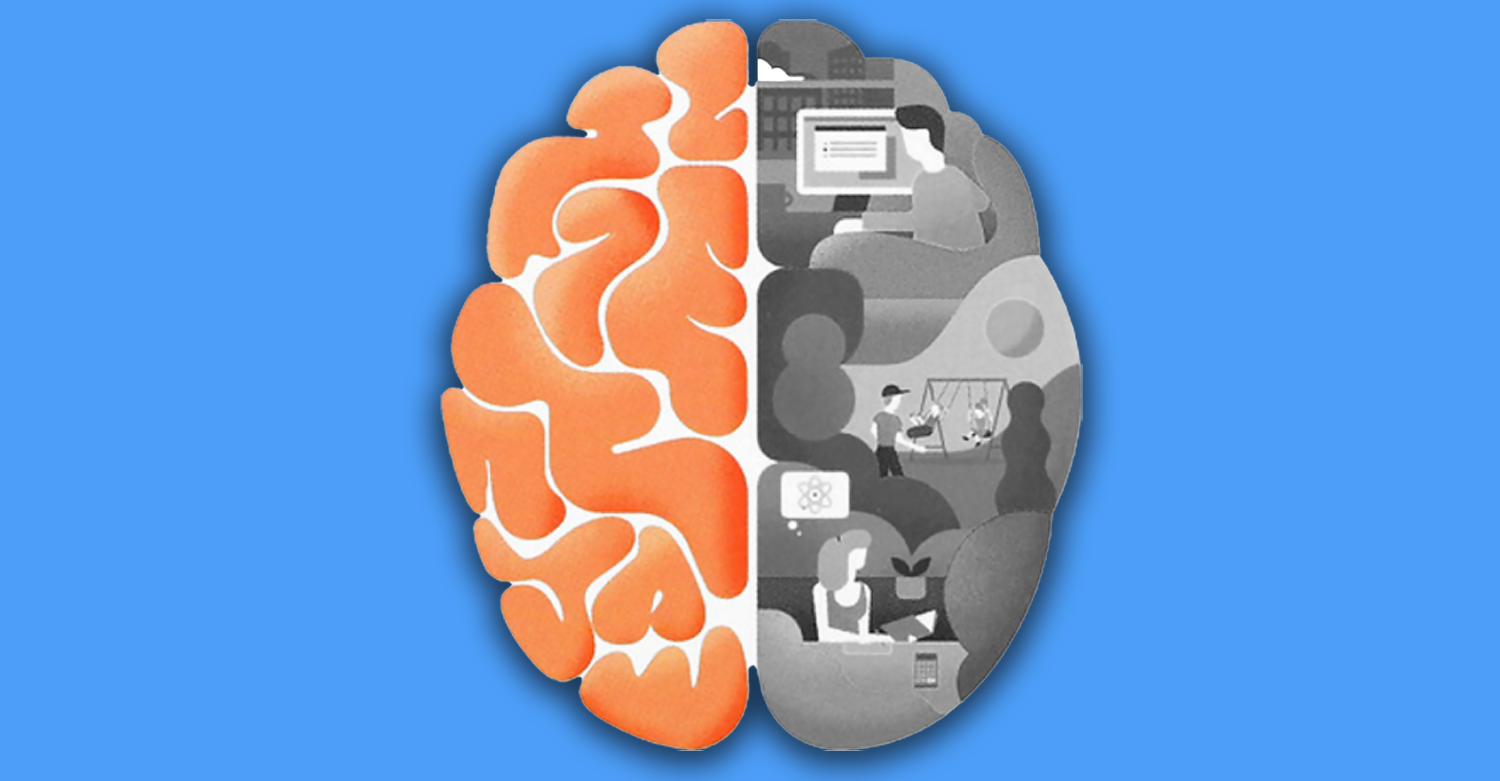 In May 2020, TINA.org alerted consumers to a memory supplement marketed by U.K.-based consumer goods giant Reckitt Benckiser called Neuriva. Despite being advertised as containing "clinically proven ingredients that fuel five indicators of brain performance: memory, focus, accuracy, learning and concentration," TINA.org noted that the ingredient studies cited by Reckitt Benckiser as support for its "clinically proven" claims themselves acknowledged the need for further clinical research. The deceptive marketing campaign has continued unabated.
Now, a proposed class-action settlement offers a chance to make things right. Unfortunately, the only ones who stand to benefit from the settlement in its current form are Reckitt Benckiser and plaintiffs' attorneys. For this reason, TINA.org on Tuesday filed a brief as amicus curiae ("friend of the court") opposing the terms of the proposed settlement and urging the court to deny final approval. Here's why the proposed settlement is unfair to consumers:
It only requires Reckitt Benckiser to stop using one word in its marketing – "proven." The company can claim that Neuriva is "clinically tested," which, while literally true, is misleading because it conveys the same message as "clinically proven," i.e., that there is competent scientific evidence that proves the product is effective at improving cognitive performance. ("While it may be argued that the claim 'clinically tested' is literally truthful since the product is currently undergoing testing, the statement 'clinically tested' appears in the context of a specific performance claim thereby giving rise to the implication that the product has been clinically proven to provide 24 hour relief," the National Advertising Division (NAD), a division of BBB National Programs that is part of the ad industry's system of self-regulation, wrote in a 2005 decision involving the marketing of a probiotic supplement called Digestive Advantage. Emphasis NAD's.) In fact, Reckitt Benckiser has already unveiled this misleading "clinically tested" language on new Neuriva packaging. The failure to include broader catch-all language means Reckitt Benckiser can use any number of synonyms for "proven" in its continued deceptive marketing of Neuriva. Reckitt Benckiser is also allowed to continue claiming that Neuriva is "backed by real science," when, in reality, none of the studies it cites reached reliable, statistically significant, conclusive results about the supplement ingredients' impact on the various measures of cognitive functioning advertised by the company. Hence the need for further clinical research.

(Above, neuroscientist and star of the brainy sitcom "The Big Bang Theory" Mayim Bialik endorses Neuriva on the supplement's website; Bialik also appears in Neuriva TV commercials and YouTube videos.)
It enriches plaintiffs' attorneys while providing paltry monetary relief to consumers. The most cash a class member can receive is $65, which is about the cost of two bottles of Neuriva Original. But that's if they do everything that is required of them, including filing a claim and providing receipts for their purchases, both of which are rare. For the vast majority of consumers who do not have receipts, the most cash they can receive is $20. Yet this still requires that they file a valid claim, which simply isn't something most class members do, meaning the vast majority of consumers eligible for monetary relief from the settlement won't receive a dime. Meanwhile, plaintiffs' attorneys walk away with close to $3 million.
It forever strips consumers of their right to sue Reckitt Benckiser. Meanwhile, Reckitt Benckiser is only required to make (ineffective) marketing changes for a period of two years.
Fifty-eight million people age 18 and older take a supplement for brain health, according to a 2019 survey by AARP. Brain supplements are a multibillion-dollar industry. In fact, when Reckitt Benckiser acquired Schiff Nutrition, which manufactures Neuriva, in 2012, it paid $1.4 billion to do so.
But the reality is there is often a gap between what brain supplement marketers claim their products can do and what they have actually been proven to do (see, among others, Prevagen). Which is why it's crucially important that class-action settlements involving brain supplements are effective in halting deceptive advertising campaigns and preventing such behavior in the future.
In this particular case, NAD, of the ad industry's system of self-regulation, had opened an investigation into Neuriva regarding its brain health and "clinically proven" claims but closed it due to the pending litigation. Given past statements by NAD, including those equating "clinically tested" to "clinically proven," the case might have had a different outcome if it fell under its jurisdiction.
But the case isn't over yet. There is still time to reach a settlement that actually benefits consumers. The first step? Denying final approval of this one.
Find more of our coverage on brain supplements here. 
---
You Might Be Interested In
Agora Still Using Deception and Dark Patterns to Ensnare Seniors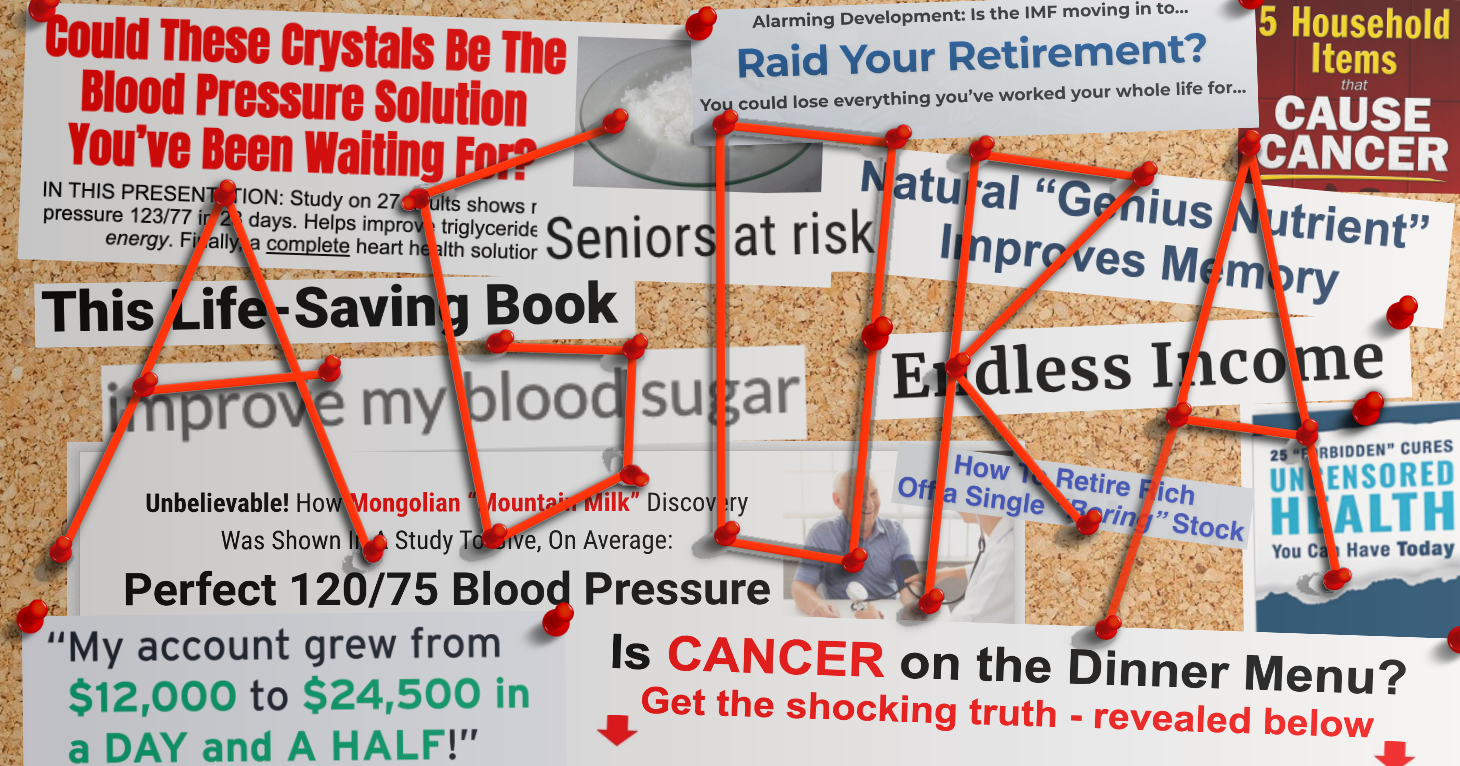 Agora Still Using Deception and Dark Patterns to Ensnare Seniors
TINA.org refers publishing giant to FTC for enforcement action.
Will New U Life Finally Admit SomaDerm Doesn't Contain HGH?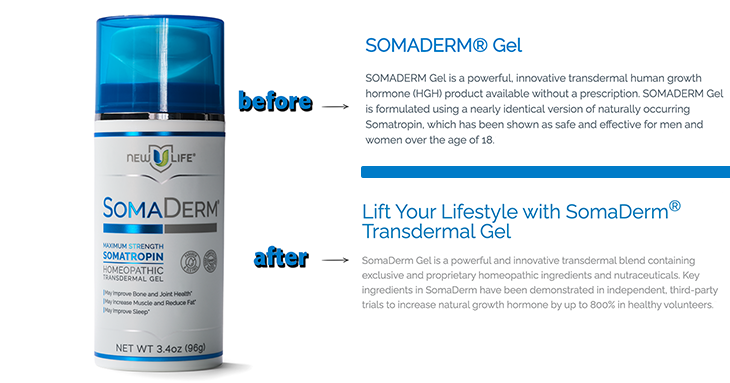 Will New U Life Finally Admit SomaDerm Doesn't Contain HGH?
The MLM's recent marketing changes suggest that it is ready to come clean regarding the product's actual ingredients.
CATrends: Hand Sanitizers Marketed to Prevent Disease
CATrends: Hand Sanitizers Marketed to Prevent Disease
The bottom line: Only FDA-approved drugs can be marketed to prevent disease.