Mixed Messaging in the MLM Industry Regarding Coronavirus Claims
We have to make sure we're not seen as "taking advantage of a crisis situation," said DSA President Joe Mariano.
In the middle of a pandemic, MLMs and their distributors are touting their products as a way to prevent getting sick — in direct contradiction to industry guidance. TINA.org created this video to show the mixed messaging.
---
You Might Be Interested In
Jeep x Jurassic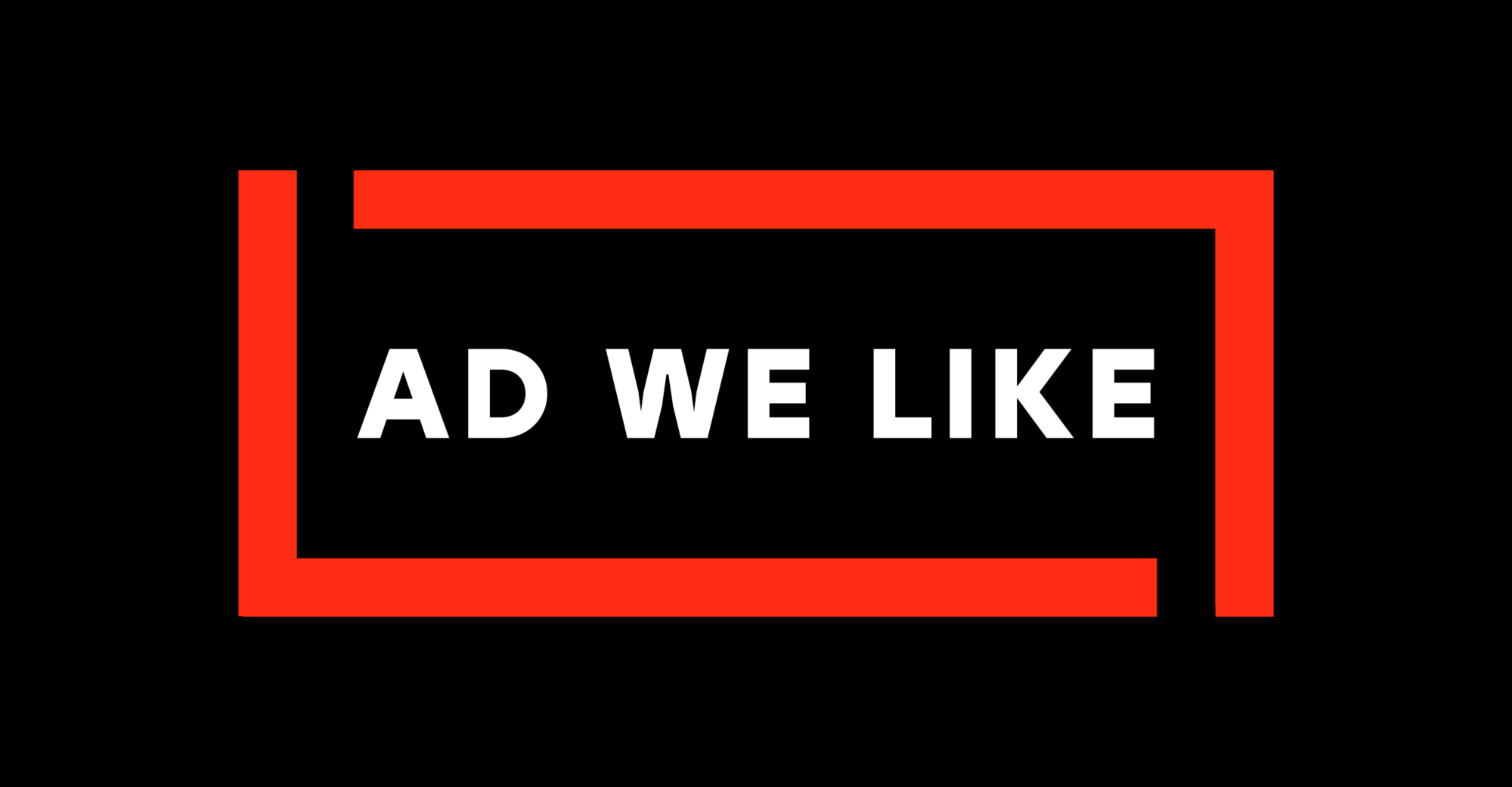 Jeep x Jurassic
A Jeep driver hatches a terrible plan(osaurus).
SKKN by Kim's Sustainability Claims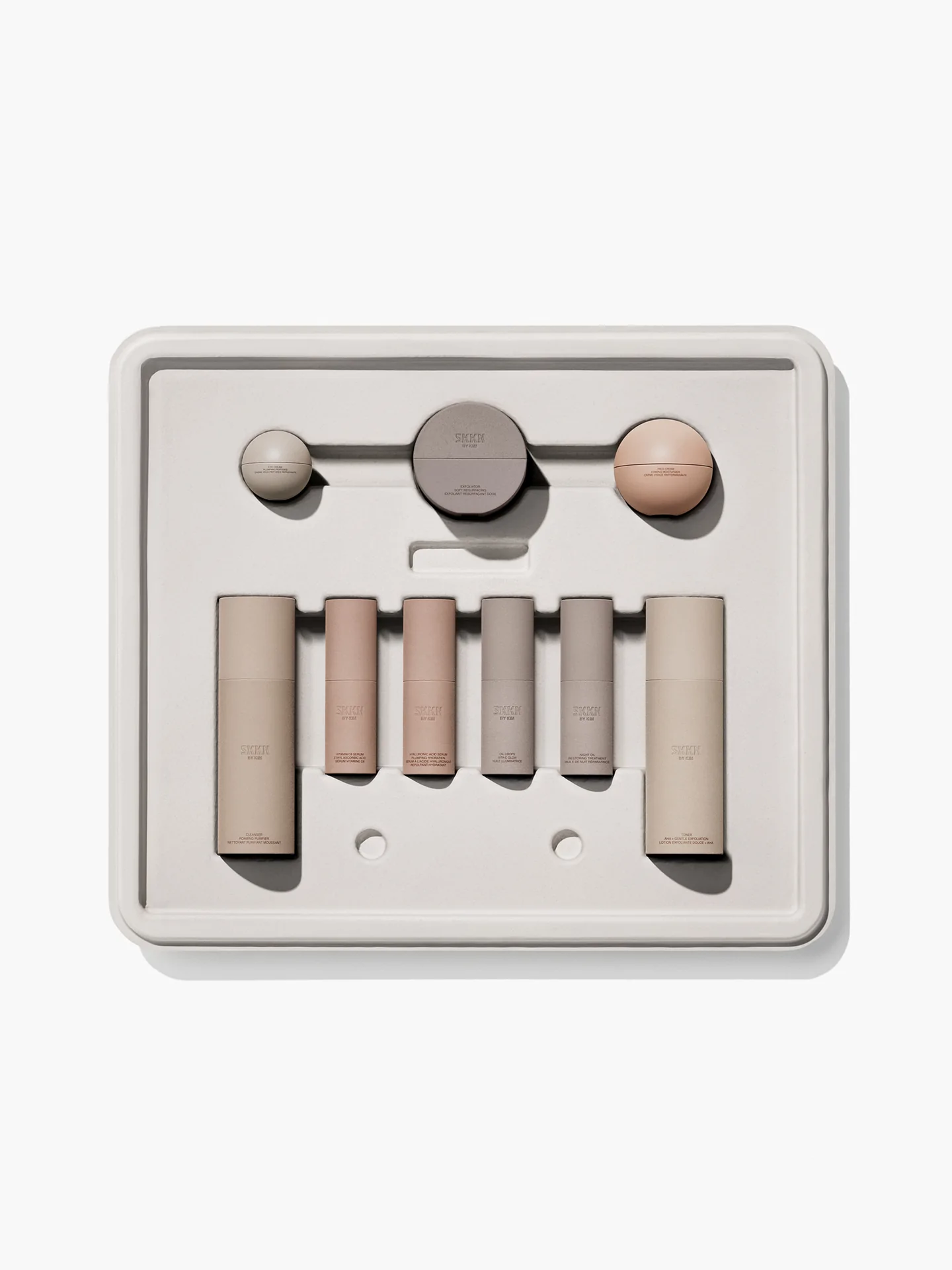 SKKN by Kim's Sustainability Claims
Consumers accuse Kim Kardashian of greenwashing.
Fungus Eliminator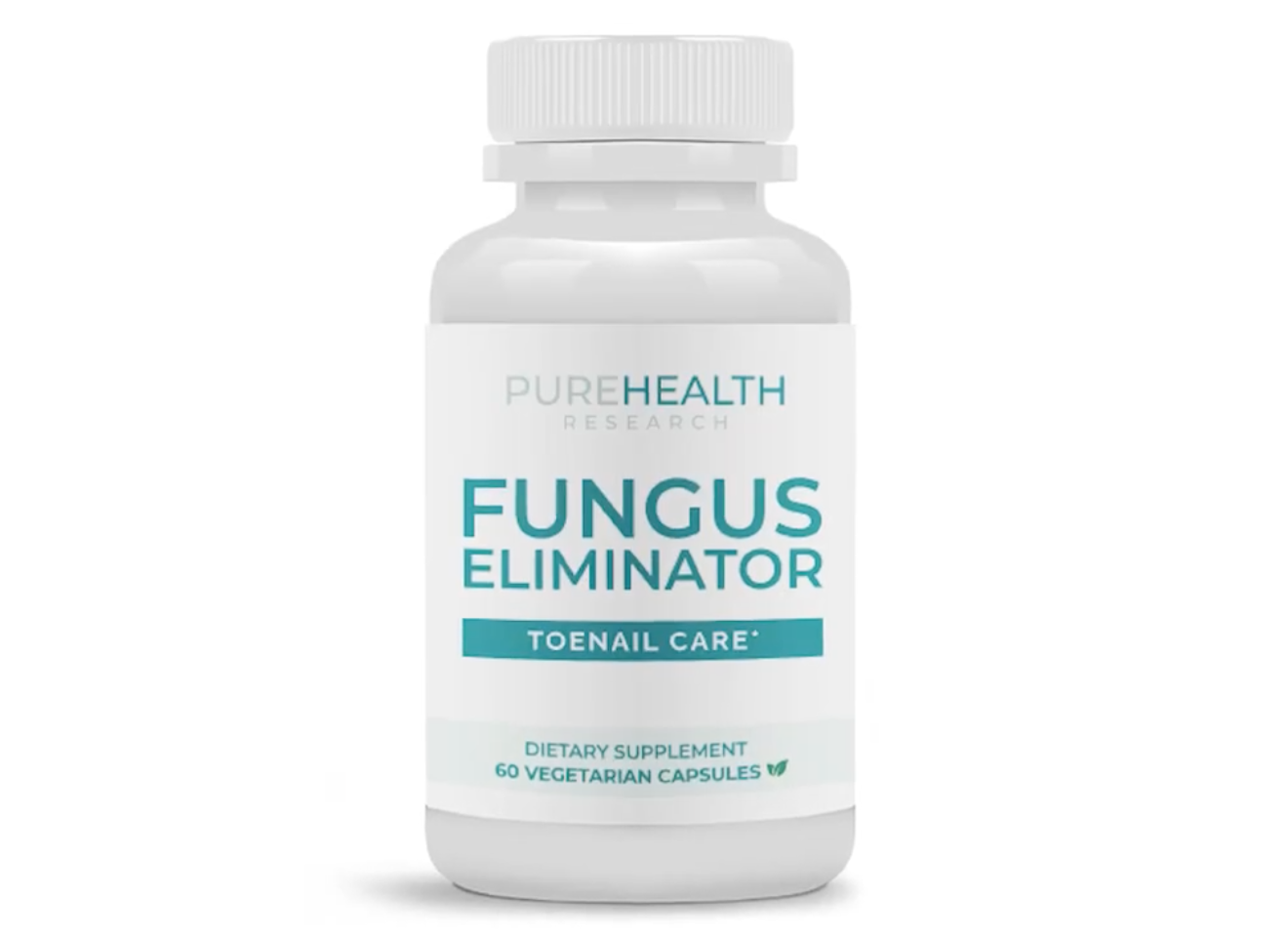 Fungus Eliminator
Forty-five million Americans are 'fighting a losing battle' against toenail fungus. Could this supplement be the solution?