TINA.org Reports Balance of Nature's Coronavirus Claims to FDA, FTC
Company falsely claims its 'Fruits' and 'Veggies' supplements can prevent and help treat the coronavirus.
|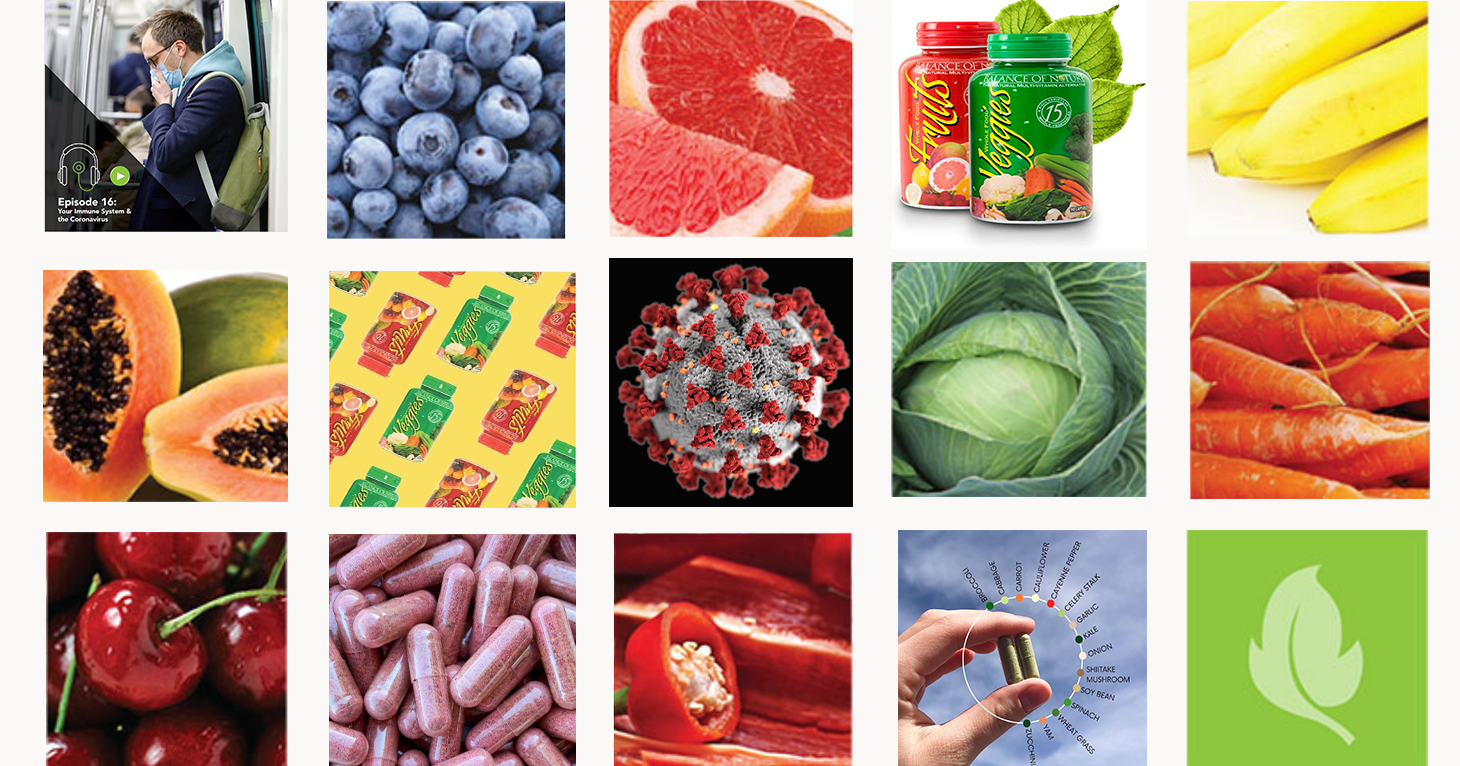 On the afternoon of April 8, a day on which coronavirus cases in the U.S. would eclipse 400,000, former Trump aide turned talk radio host Sebastian Gorka was imploring listeners to look after themselves.
"Please, please look after yourselves," Gorka said on his podcast "America First " one week ago. "Please, it is so crucial right now. It's not just social distancing but it's everything else. If you want to stay that little bit healthier, please join me in taking Balance of Nature."
Earlier that day, Joe Piscopo was explaining to his radio audience why he keeps harping on Balance of Nature.
"You know, I tell you about Balance of Nature because I worry about you," Piscopo said on AM 970 The Answer in New York City. "I worry about you, and if there's a way that you could build up your immune system I'm going to tell you about it. The way I build up my immune system — I take Balance of Nature."
Later that day, Kevin McCullough, whose show also airs on AM 970 The Answer, was telling listeners why now is the time to give Balance of Nature a shot.
"Now more than ever it's time to try Balance of Nature's fruits and vegetables in capsule form," McCullough said. "Remember, the best defense against any virus is your own immune system."
On Tuesday, TINA.org alerted the FDA and FTC to these host-read ads for Balance of Nature, as well as others flooding the airwaves that falsely claim the company's "Fruits" and "Veggies" supplements can prevent and help treat the coronavirus by boosting the immune system. In addition to host-read ads, TINA.org's sampling includes traditional Balance of Nature radio ads, as well as claims made directly by founder Dr. Douglas Howard. In light of the potential harm these claims pose to consumers, who may ignore public health guidelines if they think they're protected against the coronavirus by taking Balance of Nature, TINA.org urged the agencies to take immediate action.
Go deeper
Balance of Nature, which is based in Utah, doesn't explicitly claim that its supplements prevent or treat the coronavirus, for which there is no known treatment or vaccine. But in the era of the coronavirus it doesn't need to to make an implied disease-treatment claim requiring substantiation and FDA approval. Notwithstanding the importance of eating actual fruits and vegetables (as opposed to those pulverized and put into a capsule), in the context of the coronavirus pandemic, which has already claimed more than 20,000 lives in the U.S., immunity-boosting claims are disease-treatment/prevention claims.
In addition, Balance of Nature's traditional radio ads often feature testimonials from people who say they haven't gotten sick since they started taking Balance of Nature. Right now, when the only illness anyone is talking about is the coronavirus, that implies they haven't contracted COVID-19.
Go back
Balance of Nature has a history with both the FDA and FTC.
In June 2018, the FTC decided not to take enforcement action against Balance of Nature after receiving a referral from the National Advertising Division (NAD). NAD had flagged unsubstantiated claims that the company's supplements enhance the immune system, prevent pneumonia, mitigate symptoms of multiple sclerosis and prevent cancer. In its June 20, 2018 letter to NAD notifying the ad industry's self-regulatory body of its decision, the FTC wrote that it "considered a number of factors related to resource allocation and enforcement priorities" in coming to the conclusion not to recommend action.
Subsequently, in August 2019, the FDA sent Balance of Nature a warning letter over its use of unapproved drug treatment claims, which included marketing statements about the supplements' ability to treat multiple sclerosis, diabetes and arthritis. In response to the FDA warning letter, Balance of Nature removed from its YouTube channel several videos containing testimonials from multiple sclerosis patients, including two videos specifically called out by the FDA.
Problematic videos, however, persist on the Balance of Nature website. This includes one video in which a younger Howard suggests that the "Fruits" and "Veggies" supplements "prevent and, in some cases, cure many of the lifestyle diseases [such as heart disease and obesity]." Earlier in the video, a multiple sclerosis patient credits Balance of Nature with giving her "a new life."
Lessons not learned
On an April 3 appearance on Kevin McCullough's radio show, Howard downplayed reports that Balance of Nature had received an FDA warning letter that cited "serious violations," incorrectly stating that "every company has FDA letters." So perhaps it's not surprising that he continues to defy the FDA warning as the featured guest on a podcast hosted by McCullough called "Reinventing Your Health with Dr. Howard." The title of one recent episode in TINA.org's sampling? "Your Immune System and the Coronavirus."
Read more about TINA.org's complaints with the FDA and FTC here.
UPDATE 4/17/20: In response to TINA.org's investigation and complaint, Balance of Nature has made false statements to media outlets, including that TINA.org solicits fees from companies in exchange for advertising reviews and that TINA.org pursued Balance of Nature because it refused to participate in such a process. TINA.org, which is an independently funded nonprofit organization, does not, and has never, reviewed advertising for — or solicited payment from — any entity or company.
---
You Might Be Interested In
A Growing List of Coronavirus Scams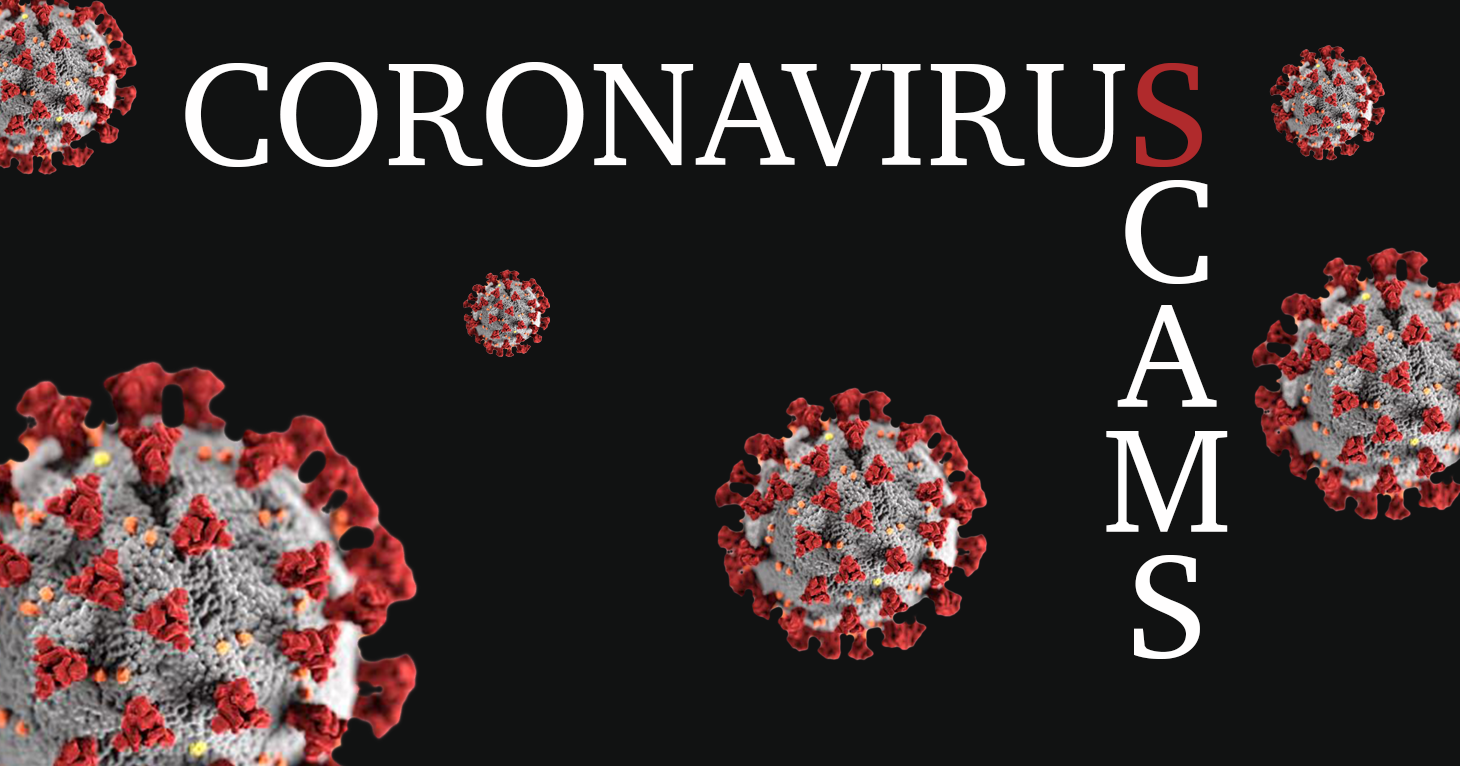 A Growing List of Coronavirus Scams
A master list of known and alleged scams.
DoTerra Distributors' Drug Claims Violate the Law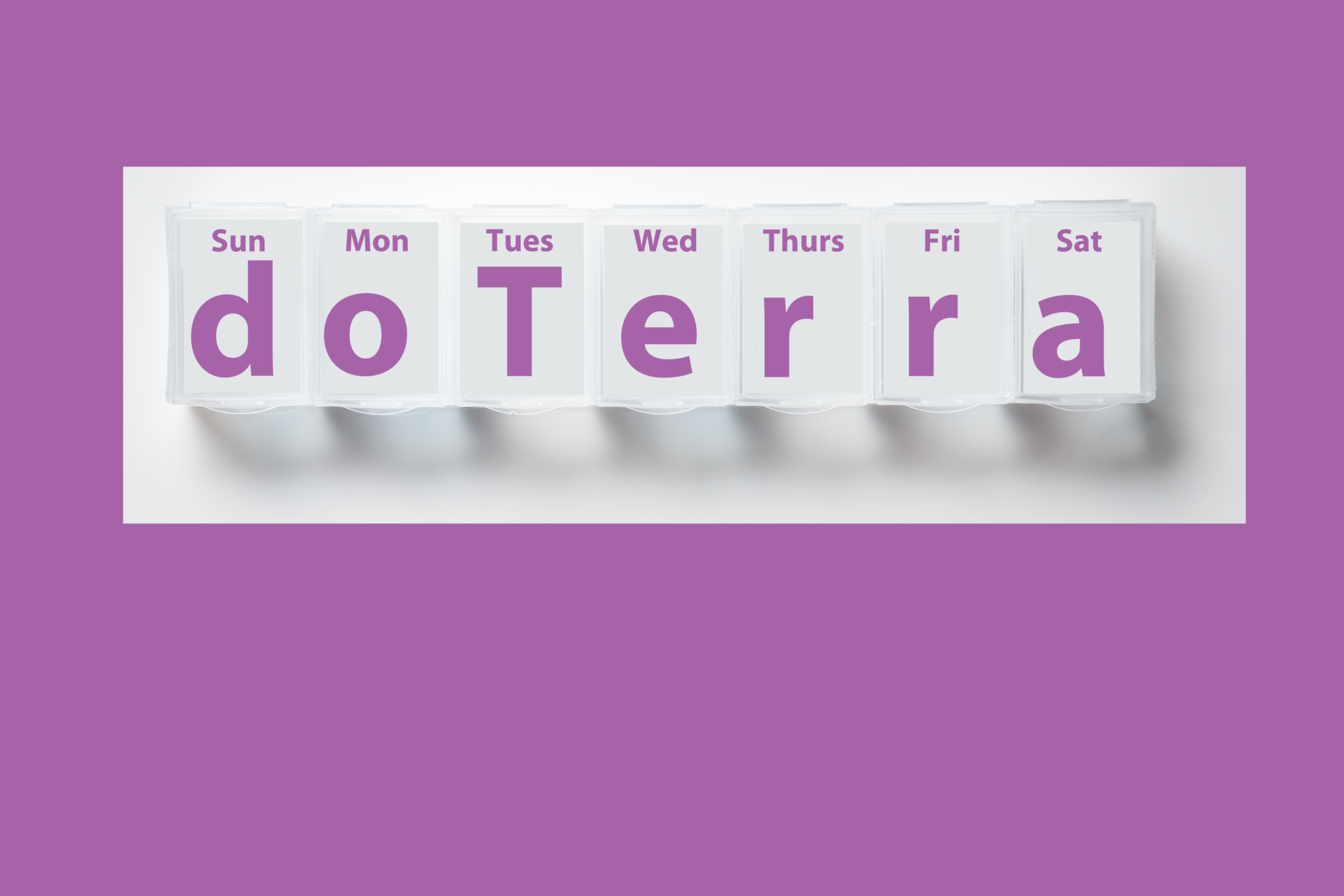 DoTerra Distributors' Drug Claims Violate the Law
TINA.org inquiry into essential oils MLM digs up more than 140 examples of unsubstantiated health claims.
What You Should Know about New U Life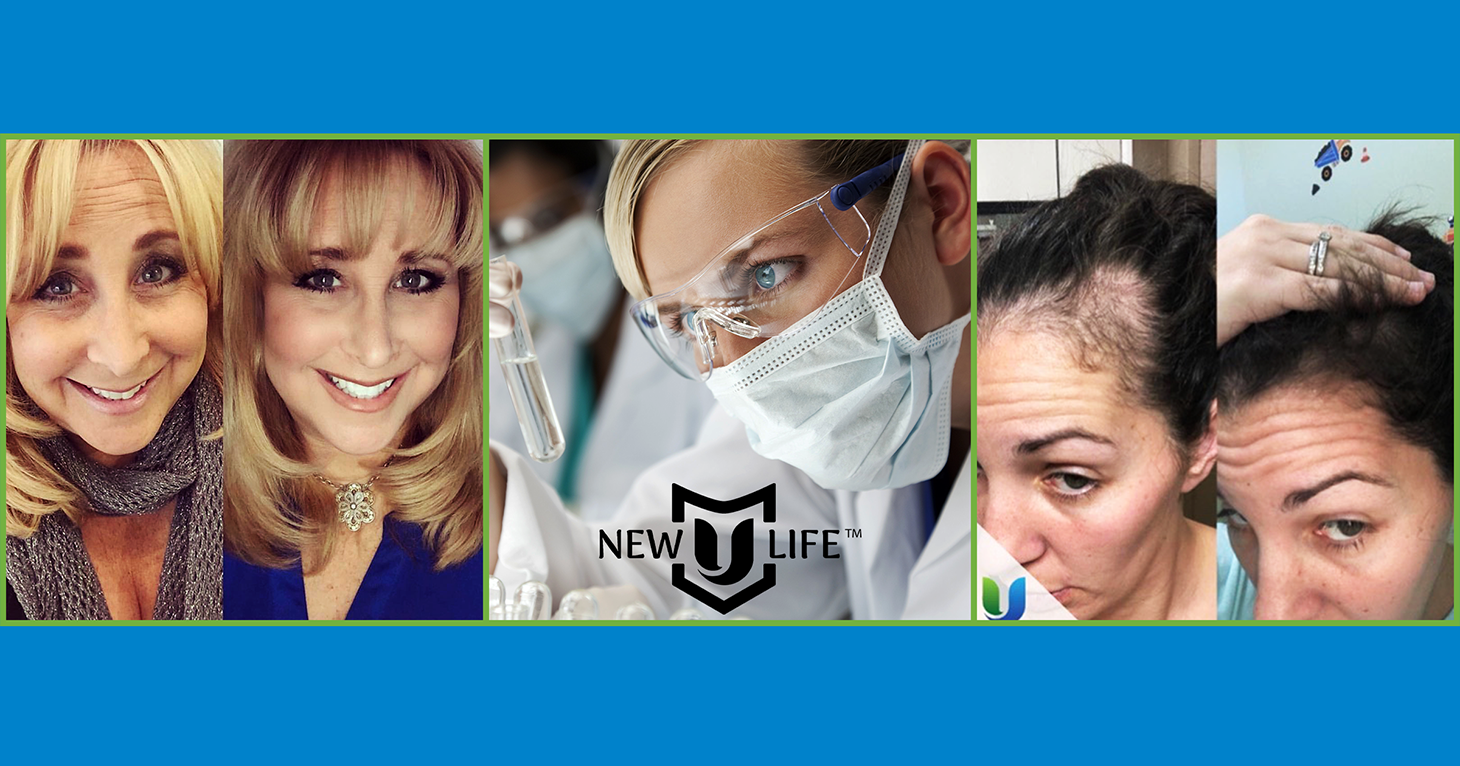 What You Should Know about New U Life
MLM company New U Life is no fountain of youth.