Timeshare Freedom Group
FAQs on company website clash with promises made in recent radio ad.
Even in normal times, getting out of a timeshare is no small feat. So why would it get any easier in the middle of a pandemic?
Below, TINA.org breaks down a recent radio ad from Timeshare Freedom Group in which the company suggests that it can get owners out of their timeshares quickly — even as an FAQ on its own website says it can take up to a year if not more to complete the timeshare cancellation process.
The ad begins:
You can't use your timeshare. They're closing the resorts, canceling reservations and preventing owners from booking new reservations. Meanwhile, you're forced to keep paying maintenance, mortgage and assessment fees.
Does obtaining Timeshare Freedom Group's services absolve owners of their responsibility to keep paying these fees until ownership is returned to the timeshare company? The short answer is no. Moving on:
… Does your timeshare company care? Of course not. They're taking advantage of you. It's not right …
Some might say that charging customers upfront isn't right. At the very least, it's a red flag. Last one:
… Whether you bought decades ago or days ago, Timeshare Freedom Group can help. …
Fun fact: If you bought a timeshare days ago, you may not need Timeshare Freedom Group's help. A rescission or cooling-off period that varies between states allows buyers to cancel a timeshare contract within days of signing. Check your timeshare agreement to find out exactly how long the rescission period lasts.
TINA.org reached out to Timeshare Freedom Group for comment. The company, which has nine offices spread across five states, has yet to respond to our inquiry.
Coronavirus scams come in all shapes and sizes. Find more of our coverage on the topic here.
---
You Might Be Interested In
J.G. Wentworth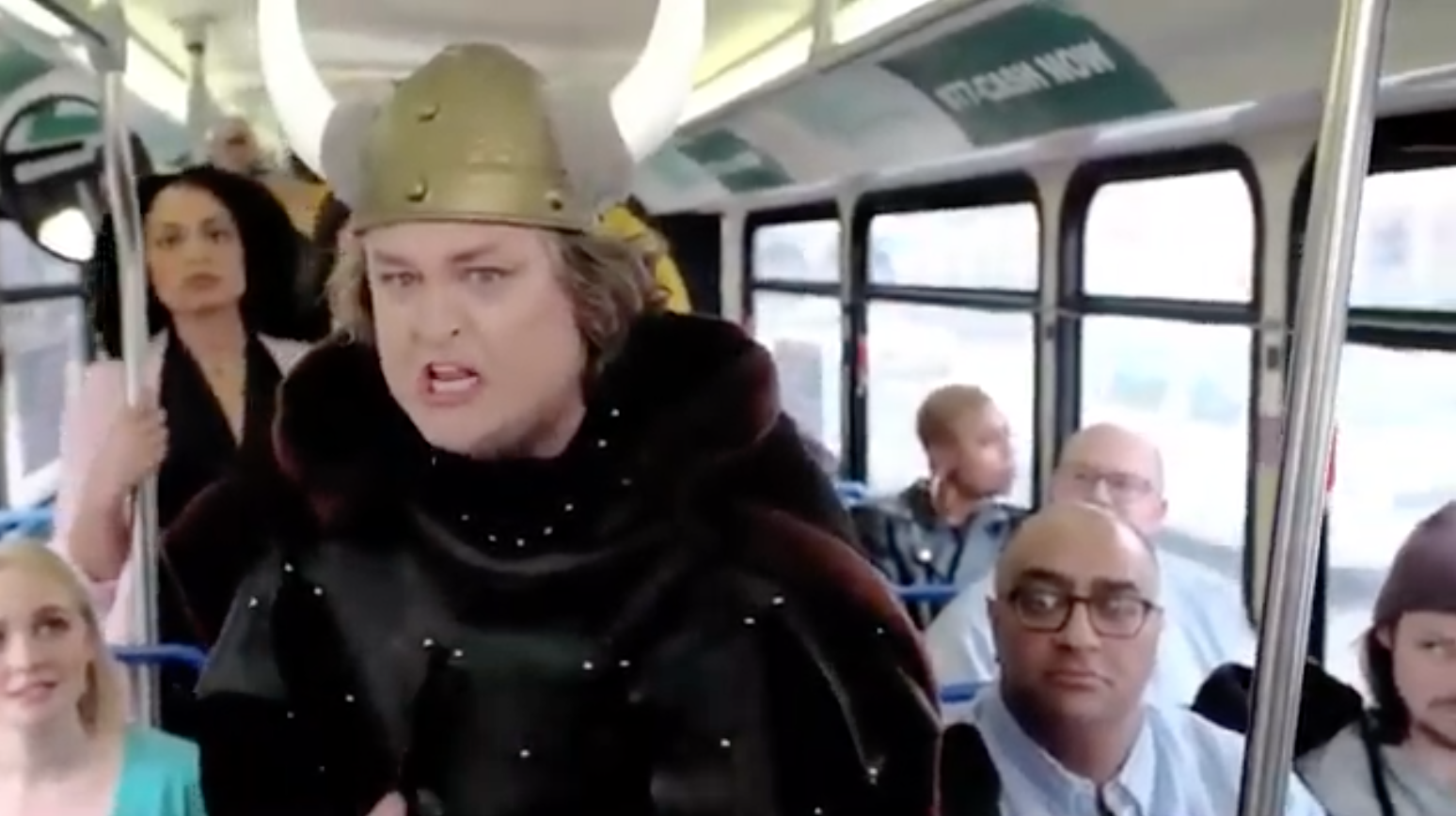 J.G. Wentworth
If you have a structured settlement but you need "cash now," you may want to call someone else.
Home Title Lock
Home Title Lock
Company's ads attempt to scare consumers into paying for title monitoring services that they may be able to get for free.
Allstate's Safe Driving Bonus
Allstate's Safe Driving Bonus
Turns out incentive is not available in, ahem, all states.