Home Title Lock
Company's ads attempt to scare consumers into paying for title monitoring services that they may be able to get for free.
Home Title Lock won't prevent you from becoming a victim of title or mortgage fraud. But it will charge you $15 a month for monitoring services that you may be able to get for free.
Prompted by a consumer tip, TINA.org looked into the company's marketing.
Title fraud is real but it may not be as widespread a problem as Home Title Lock makes it out to be. Here's how it works, according to a quote attributed to company spokesman and the president's personal lawyer Rudy Giuliani on the Home Title Lock website:
All home titles are vulnerable and kept online where thieves hunt them. They simply print the title documents, forge your signature stating that you sold your house, use a fake Notary seal and re-file it as the new owner. They can borrow against it and you would be responsible for the payments.
Home Title Lock has latched onto the FBI's efforts to pursue mortgage fraud cases to justify paying for its services, stating on its website that the "FBI has continued to dedicate significant resources to the threat announcing a mortgage fraud takedown referred to as Operation Stolen Dreams."
But the FBI made that announcement 10 years ago. It was a growing problem then. Is it still now? "They're hacking your deed, they're doing it all the time," a man in a cowboy hat says in the TV commercial above. But are they, really?
Moreover, on its website Home Title Lock characterizes a situation in which your title or mortgage would become compromised as an "unlikely event." (No such disclosure is made in the scary TV ad.)
Putting aside the fear-mongering, the monitoring services that Home Title Lock puts a price on may be available free of charge. After some digging, TINA.org found that the company actually acknowledges this in an FAQ on its website:
There are various counties that offer some form of title monitoring as a free service. Please feel free to check with your county.
Counties that offer the service will notify consumers via text or email any time a document is recorded on their property, same as Home Title Lock but at no cost. Consumers can also periodically check their property record online, on the website of their county's register of deeds.
Find more of our coverage on home sweet home here.
---
You Might Be Interested In
LeafFilter Gutter Guard: 'Keeps You Off the Ladder'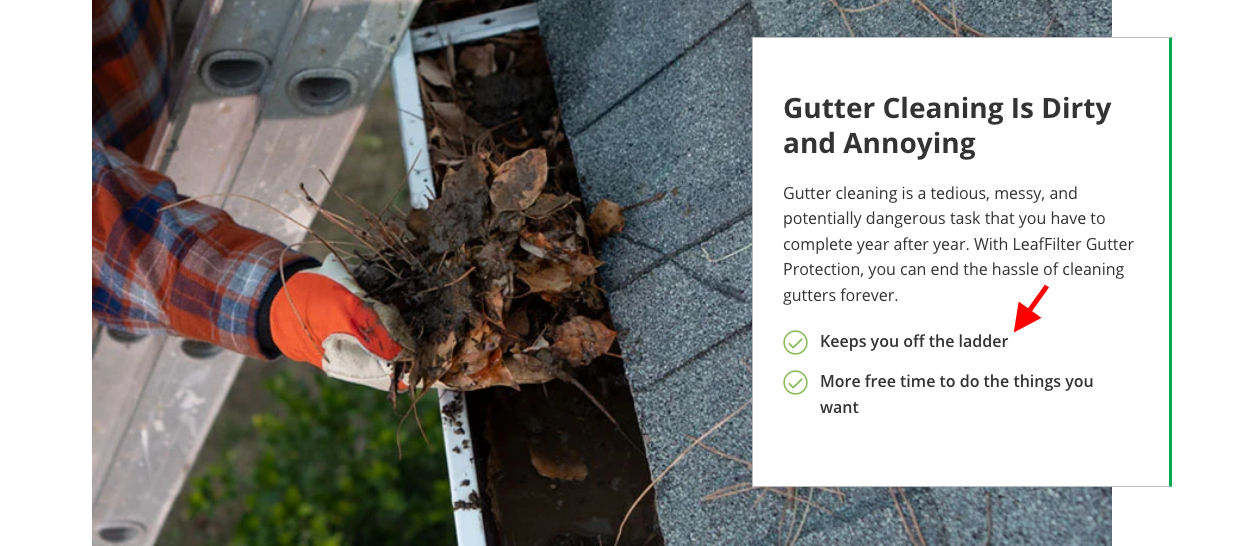 LeafFilter Gutter Guard: 'Keeps You Off the Ladder'
Gutter cleaning is dirty and annoying. So is deceptive marketing.
Byte Invisible Braces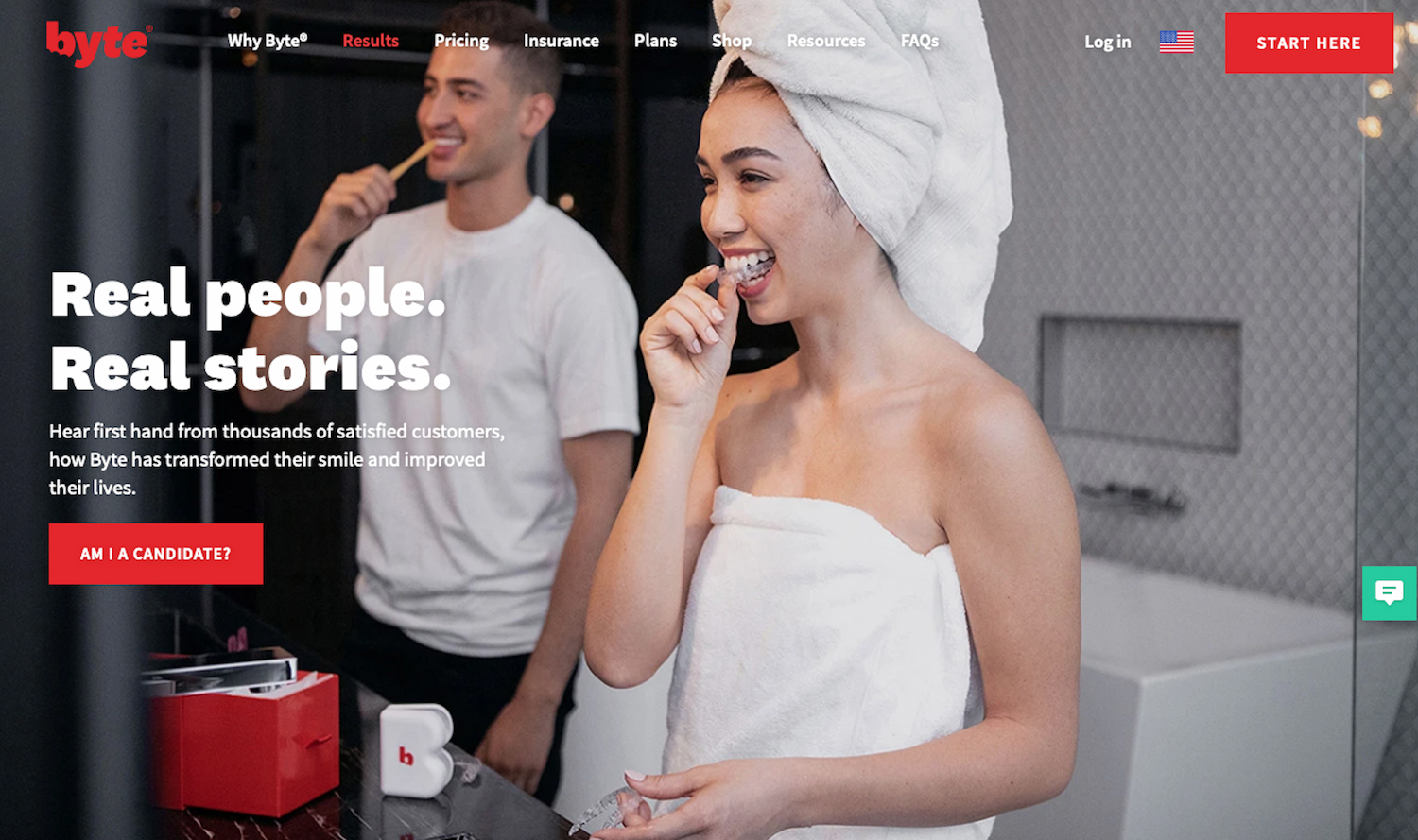 Byte Invisible Braces
NAD takes issue with blanket disclosure regarding incentivized reviews.
Disregard this Yellow Postcard, It's a Mortgage Scam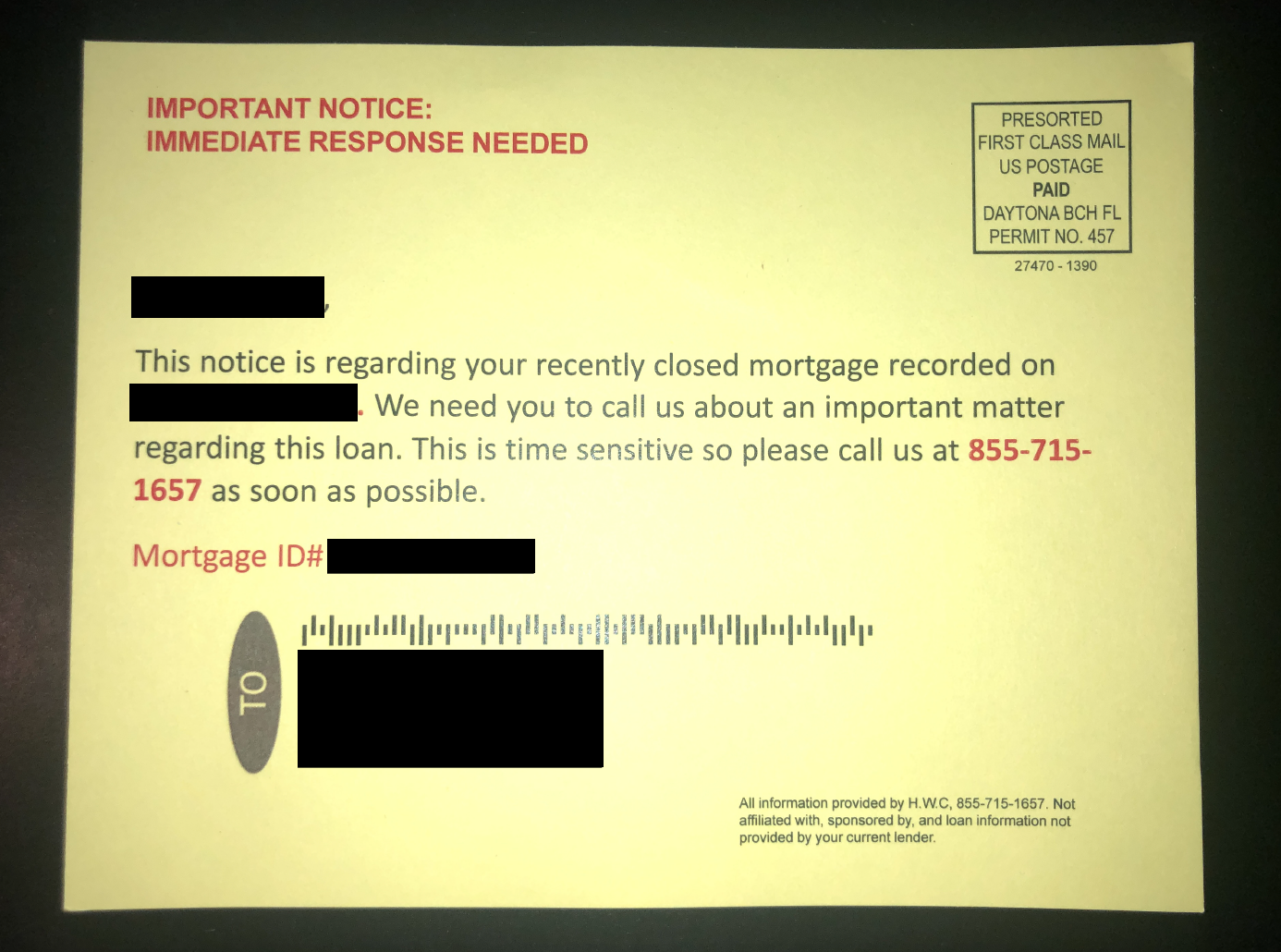 Disregard this Yellow Postcard, It's a Mortgage Scam
Mortgage scam that targets new homeowners shows no signs of abating.