LeafFilter Gutter Guard: 'Keeps You Off the Ladder'
Gutter cleaning is dirty and annoying. So is deceptive marketing.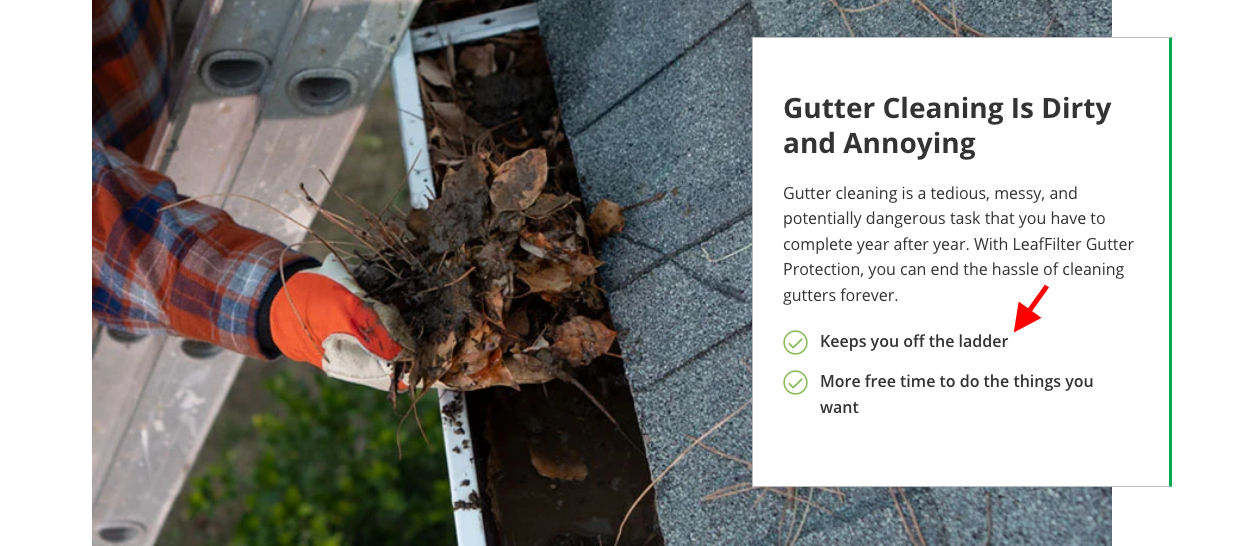 LeafFilter advertises on its website that its No. 1 rated gutter guard "[k]eeps you off the ladder." Perhaps this is true when the company first comes to install its gutter protection system but what happens when LeafFilter is done with the installation and debris begins to accumulate on the filter?
LeafFilter's own marketing materials, which promise consumers an "end [to] the dangerous task of climbing ladders and cleaning gutters," show what appears to be shingle grit starting to collect on the filter:
Remember that this is LeafFilter's own demonstration. You can imagine how the debris might accumulate over time.
In fact, consumers have complained to the BBB about a "waterfall" due in part to grit-choked filters, "plugged up screens" and general clogging. In response, LeafFilter has reportedly come out to clean filters under warranty. But there have also been times where consumers have reported being forced to fix the problem themselves, which means climbing a ladder. A consumer wrote to the BBB this month:
I am not going to call them every time the screens plug up. I was promised a maintenance free system and that is not what I got. Since the fall rains began the screens have had to be cleaned four times. Once by leaf filter and three times by me.
Of note, nearly 2,000 complaints have been filed against LeafFilter with the BBB in the last three years.
After receiving a tip from a reader, TINA.org reached out to LeafFilter for comment regarding the veracity of claims that its gutter guard keeps consumers "off the ladder." We have yet to hear back.
We also asked LeafFilter about its No. 1 rated claim, specifically, its status as "America's #1 Rated Gutter Guard." As of this writing, the claim is the first thing consumers see when they visit the company's website. What consumers probably never see is the fine-print disclaimer at the bottom of the site that says the No. 1 rated claim is based on a test that was conducted in 2010. We asked if the claim was still accurate more than a decade later.
Check back for updates.
Find more of our coverage on hearth and home here.
---
You Might Be Interested In
Disregard this Yellow Postcard, It's a Mortgage Scam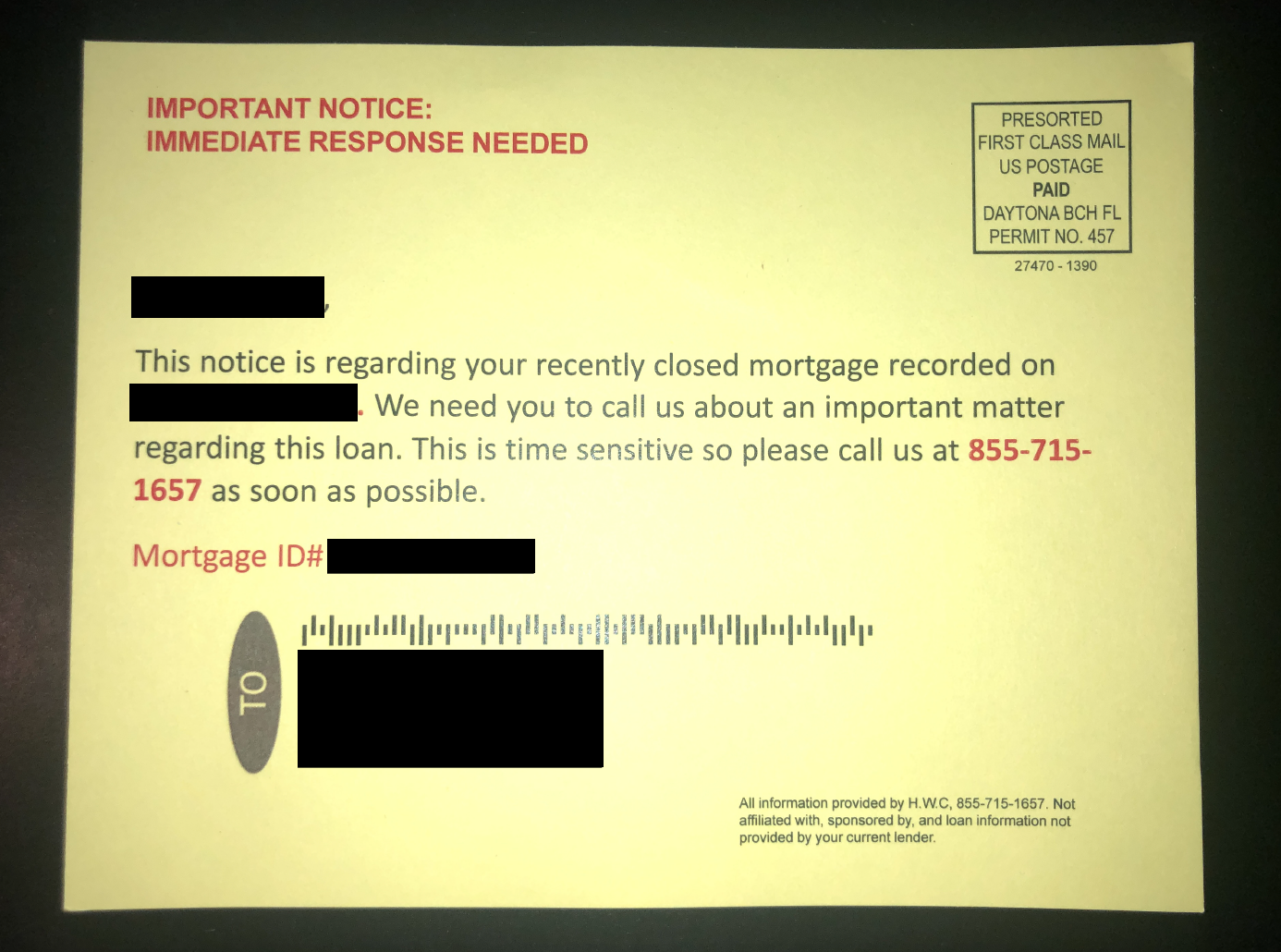 Disregard this Yellow Postcard, It's a Mortgage Scam
Mortgage scam that targets new homeowners shows no signs of abating.
ActivePure Technology Air Purifiers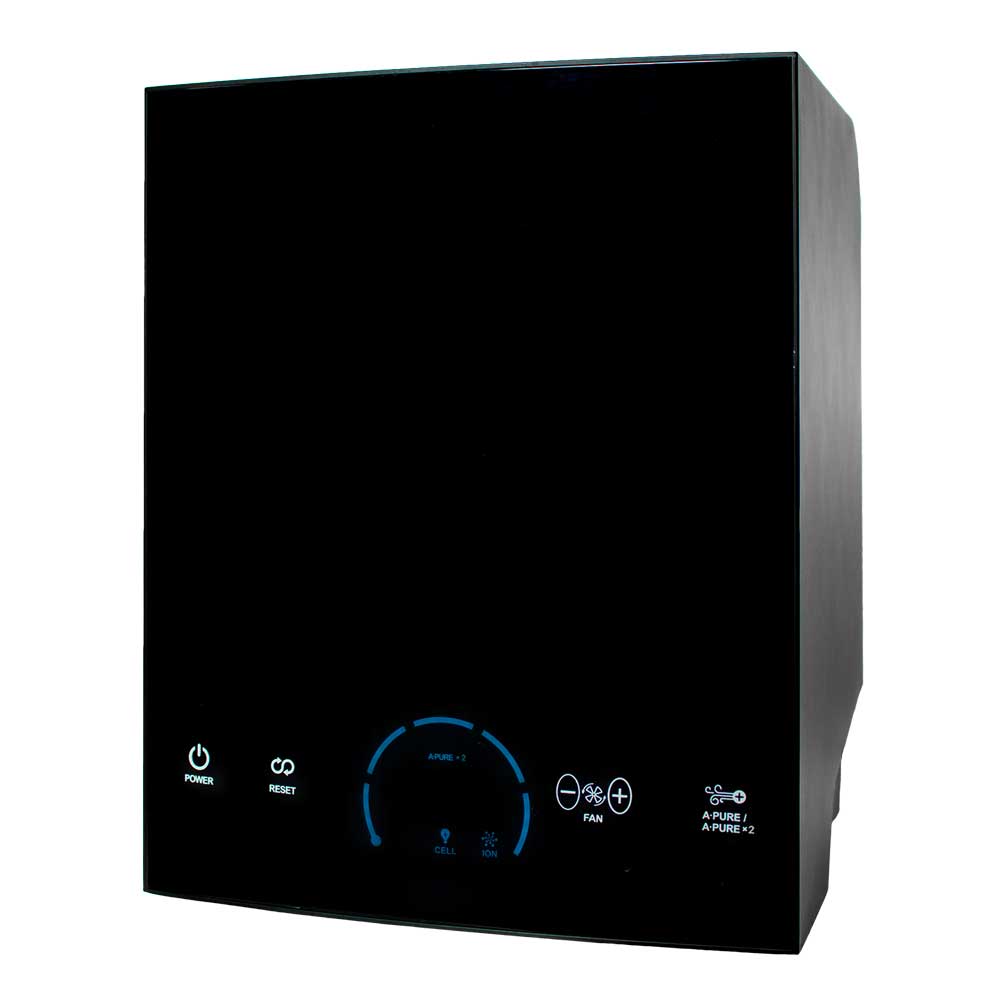 ActivePure Technology Air Purifiers
Products' purported efficacy against COVID-19 reflects results from lab studies, not real-world studies. There's a big difference.
Clorox Splash-Less Bleach
Clorox Splash-Less Bleach
Less splash, more confusing marketing.