Byte Invisible Braces
NAD takes issue with blanket disclosure regarding incentivized reviews.
"We've asked our reviewers to share the good, the bad, and the ugly with us. These reviews may include ones where known purchasers were given free product in exchange for their honest opinions."
If you can spot the fine print, when you see a disclaimer regarding incentivized reviews like the one on invisible braces brand Byte's website, above, stating that some of the reviews on the page may be incentivized but not specifying which ones, you should probably just assume that all of the reviews on the page are incentivized. From there, you can decide how much weight you want to give any single review.
In response to a recent inquiry by the National Advertising Division (NAD), Byte promised to take reasonable measures to provide clear and conspicuous disclosures for each incentivized review on its website, as recommended by NAD.
NAD noted that a single, blanket disclosure tells consumers only that there may be some reviews that were incentivized and gives the consumer no way to ascertain the credibility of each review.
However, TINA.org expanded the page to view dozens of reviews and found either none of them are incentivized or Byte has yet to implement the changes it said it would. For example, if the following is an incentivized review, consumers have no way of knowing it.
In a request for comment for this ad alert, TINA.org asked Byte if it had made the promised changes and, if not, how incentivized reviews will be labeled in the future so consumers can tell the difference between them and non-incentivized reviews. The company has yet to respond to our inquiry.
NAD also cited disclosure issues with incentivized reviews and rankings for Byte's products that appear on a third-party website, BestCompany.com.
The bottom line? Consumers need to always read the fine print and to be wary of incentivized reviews. The best reviews are arguably those that a company didn't incentivize customers to write.
Find more of our coverage on customer reviews here.
---
You Might Be Interested In
SuperBeets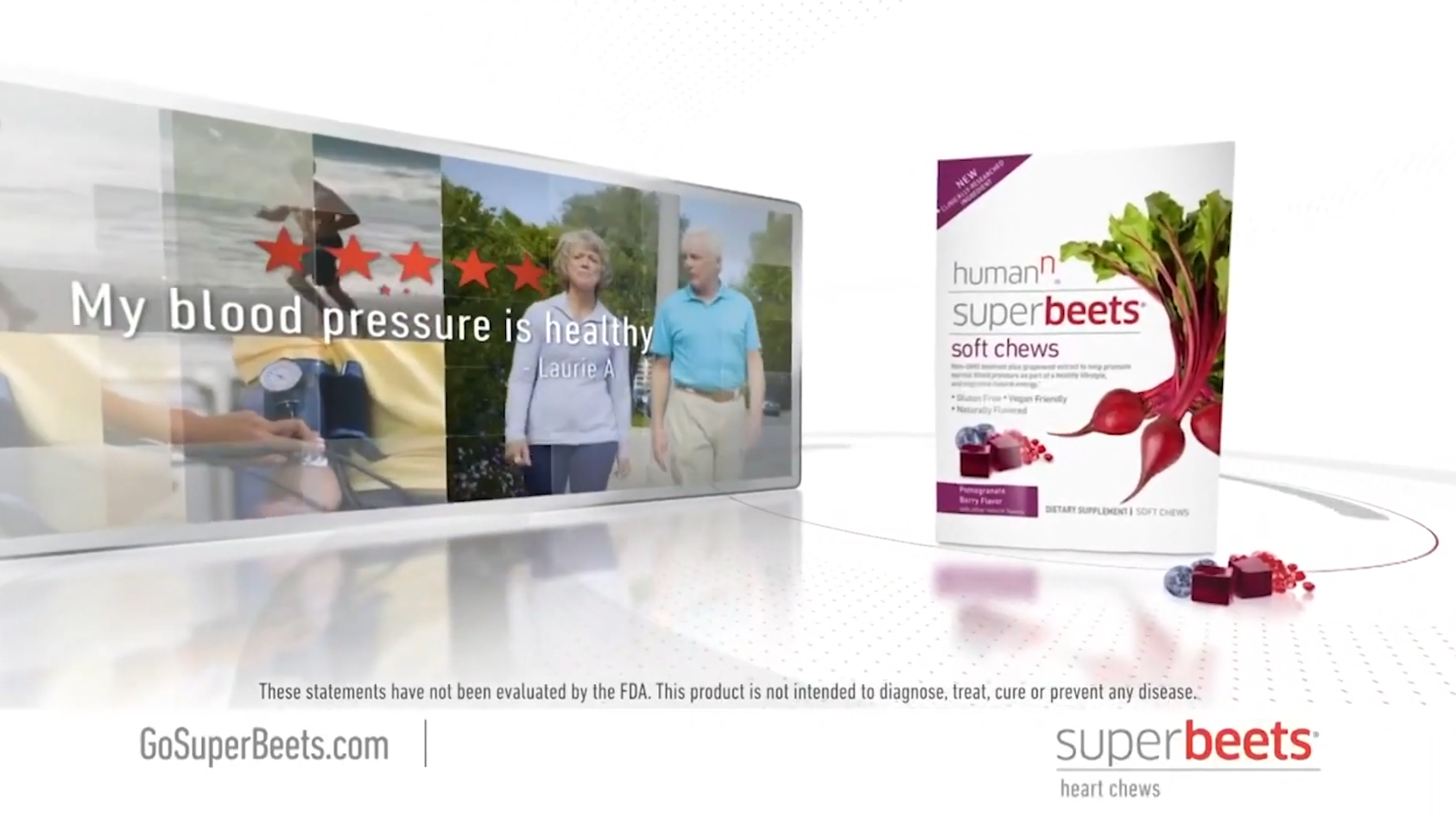 SuperBeets
TINA.org zooms in on the fine print in ad for "heart chews."
Dr. Richard Gerhauser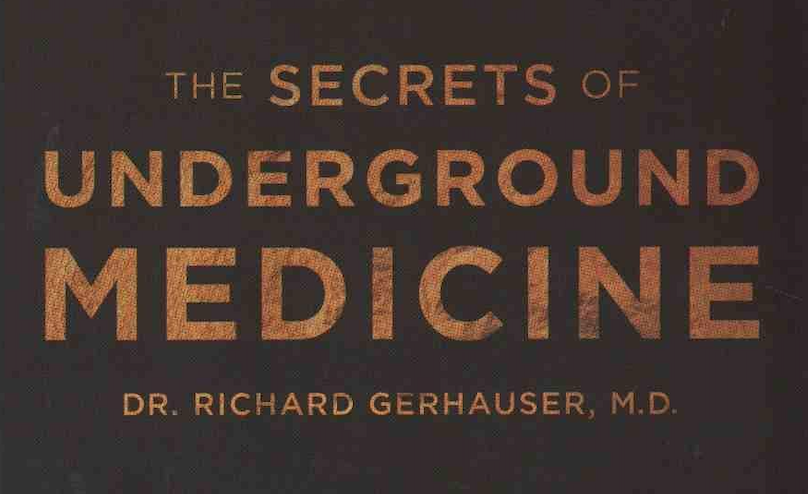 Dr. Richard Gerhauser
Doctor pitches bogus health treatments in violation of federal order.
UV Sanitizer USA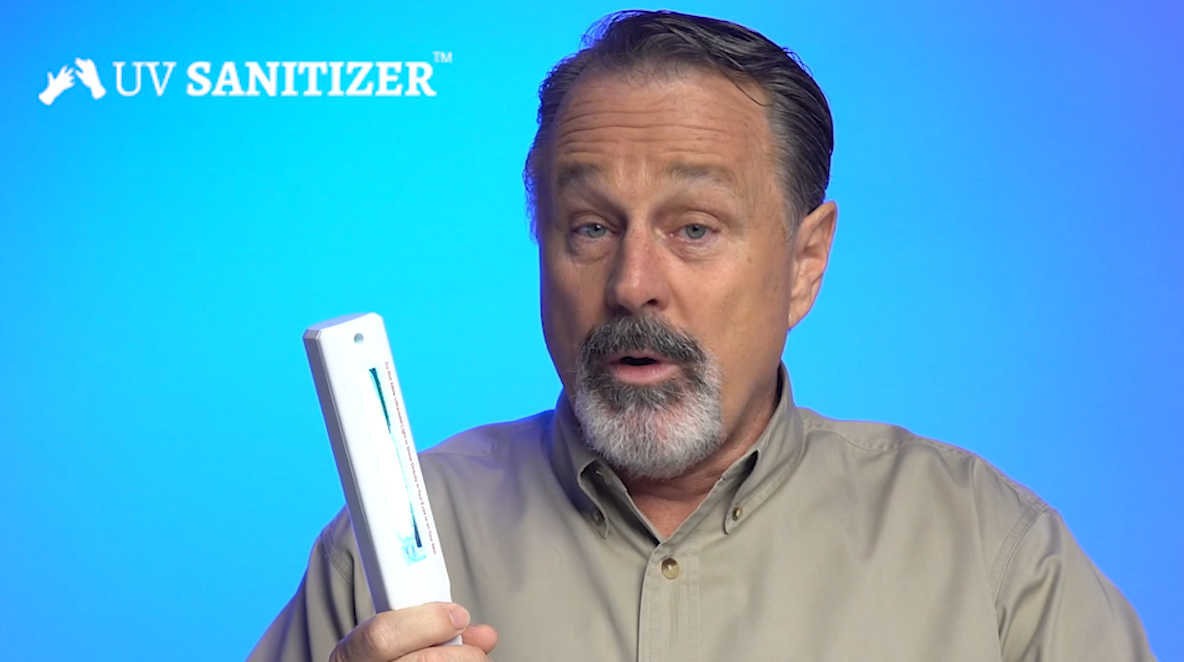 UV Sanitizer USA
When it comes to UV devices and COVID-19, there is no magic wand.