TINA.org Finds Plexus Deceptively Marketing Supplements for Kids
Distributors deceptively claim products boost childrens' immune systems and may even keep them virus free.
|
As parents across the country grapple with the idea of sending their children back to school this fall, Arizona-based Multilevel Marketing – a way of distributing products or services in which the distributors earn income from their own retail sales and from retail sales made by their direct and indirect recruits. Plexus is selling a "Kids Essentials Combo" comprised of two supplements, MegaKids Microbiome and XFactor Kids, that its distributors deceptively claim boost childrens' immune systems and may even keep them virus free.
In social media posts targeting parents, especially mothers, Plexus distributors also claim, without adequate substantiation or FDA approval, that the supplements help with a host of health conditions that affect children, including asthma, eczema, ADHD and GI issues. TINA.org collected these and other posts after receiving a consumer tip that Plexus distributors were "preying on parents."
Among TINA.org's findings is a June 23 YouTube video in which a Senior Ruby Plexus distributor claims the supplements, both of which feature a boy and girl superhero character on their packaging, can support children with respiratory disorders (COVID-19 is a respiratory illness), among other disorders and diseases shown in white below in a slide taken from the video.
The Plexus distributor — whose Senior Ruby rank is "the highest level of leadership at Plexus before reaching Jewel status," according to the company — asserts that all of the ingredients in MegaKids Microbiome can be found in breast milk. Along with XFactor Kids, she sells the supplement as part of a "family combo."
Other posts contain immunity-boosting claims, which, in the context of the coronavirus, are elevated to disease-treatment claims requiring proper substantiation and FDA approval. For example, in a promotional post for XFactor Kids, one Plexus distributor writes on Instagram:
Right now, I can't help but be so grateful for my families stronger immune system. … As a mother, I know how challenging it is to not only keep ourselves healthier right now, but our family as well.
Some of the posts in TINA.org's sampling are older but most were published after Plexus received a warning letter from the FTC in June notifying it of distributors' unsubstantiated claims that Plexus products treat or prevent the coronavirus. The June 5 letter told Plexus that it is "responsible for the claims of [its] business opportunity participants and representatives." In addition to nutritional supplements, Plexus sells weight-loss and personal care products.
[Looking for the latest MLM industry news? Sign up for TINA.org's MLM News Alerts.]
While the FTC warning letter focused on coronavirus-related health claims (specifically, those that mentioned COVID-19 by name), TINA.org's inquiry also found income claims tied to the pandemic, which has battered the U.S. economy. In one such example, on Facebook, a Plexus distributor touts the benefits of joining the MLM in "these most difficult times":
I share this because right now when life is full of fear and unknown, we all need a plan B. More than ever people are looking for a fresh start, a change, a new opportunity. … I'm looking for people who NEED this opportunity. I know this can give you a little (or BIG!) sigh of relief. Would $300, $500, $700+ help you through these most difficult times?
Who wouldn't benefit from an extra few hundred bucks in their bank account right now? The problem is, according to Plexus' 2018 income disclosure statement, which appears to be the most recent data available, average earnings of distributors (or ambassadors as they are known in Plexus parlance) barely eclipse $300 a year. And that figure does not take into account the fees and expenses distributors must shell out to become and remain a distributor (which include annual membership fees, product purchases, transportation costs, business equipment purchases, etc.).
"In some cases, these costs may exceed the amounts earned by an Ambassador," Plexus notes in the fine print of the income disclosure statement.
Plexus' income disclosure also does not account for amounts earned — or lost — by those who tried to become distributors but didn't meet the company's monthly quota for product purchases.
Additionally, the data doesn't represent what the typical Plexus distributor makes, as is required by FTC law. (Average earnings are not the same as what an average distributor earns, as TINA.org recently explained in an article about makeup and skin care MLM Beautycounter's own deceptive income claims.)
Also of note, the Plexus distributor tags the July 21 Facebook post #financialfreedom, a phrase that a recently published industry guidance from the Direct Selling Self-Regulatory Council cautions MLMs against using.
The list grows
TINA.org is no stranger to Plexus' deceptive marketing claims. In 2016, TINA.org compiled inappropriate income and health claims databases. TINA.org has added these newly collected posts to those databases.
But unlike its previous investigation, TINA.org's latest findings come after the FTC warning letter to Plexus, which coincided with the publication of a business blog on the agency's website. Addressing the MLM industry as a whole, the blog began:
Dear Multi-Level Marketer. Stop it. Stop all promotions that push your products by claiming they prevent or treat COVID-19. Stop all misleading or unsubstantiated promotions that push your business opportunity by claiming people can earn substantial income peddling your products. The claims are unproven and deceptive. Whether you or your distributors are making them, you're responsible. That means you could be breaking the law.
TINA.org reached out to Plexus for comment. Check back for updates.
Find more of our coverage on the MLM industry here.
UPDATE: As of Aug. 27, all of the inappropriate health and income claims cited in this article have been taken down. In an emailed statement to TINA.org, Plexus said that it "does not condone deceptive, unethical, or illegal posts, claims or practices."
---
You Might Be Interested In
What You Should Know about USANA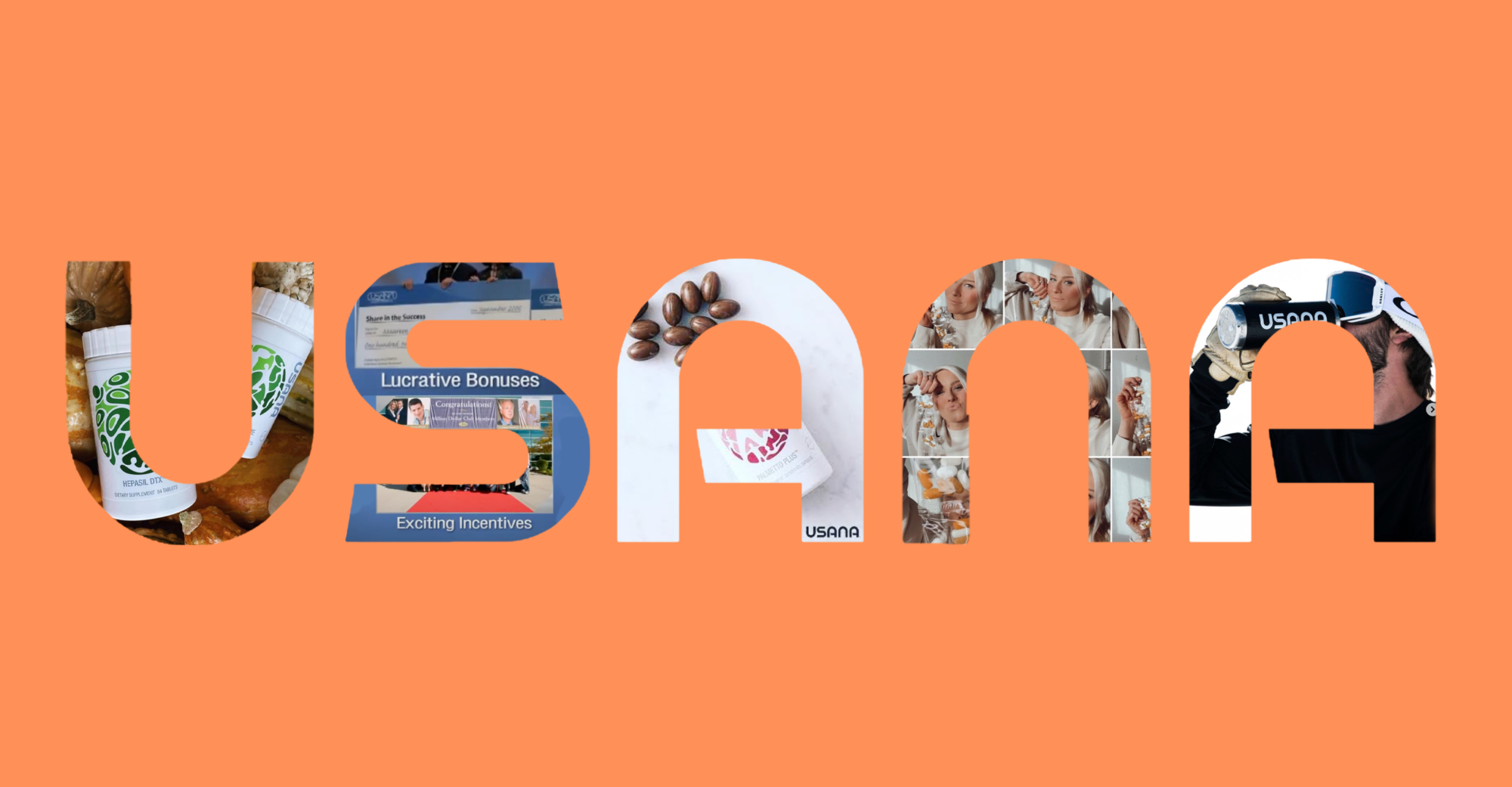 What You Should Know about USANA
Supplement MLM takes down dozens of deceptive claims following TINA.org investigation.
A Growing List of Coronavirus Scams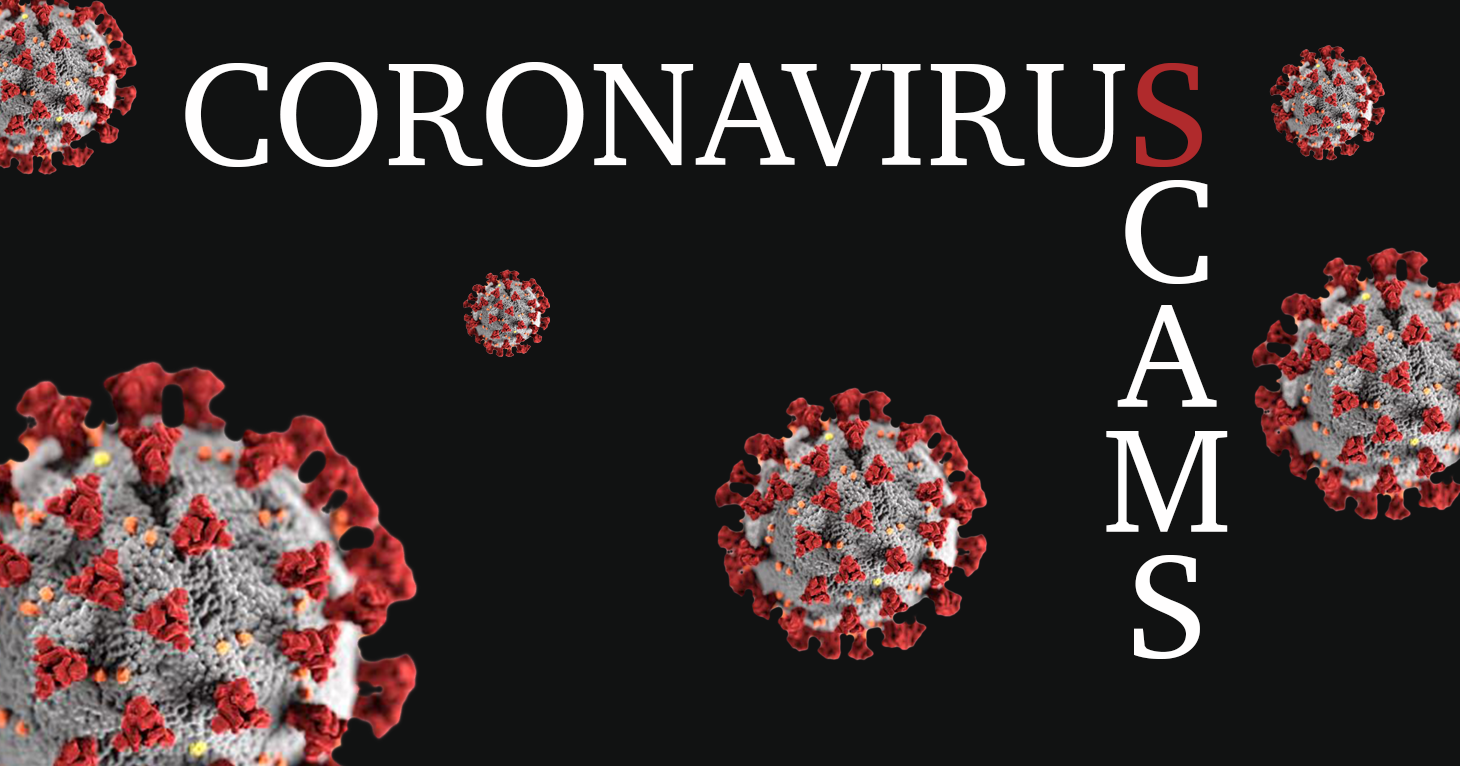 A Growing List of Coronavirus Scams
A master list of known and alleged scams.
MLMs Continue to Break the Law Despite FTC Warning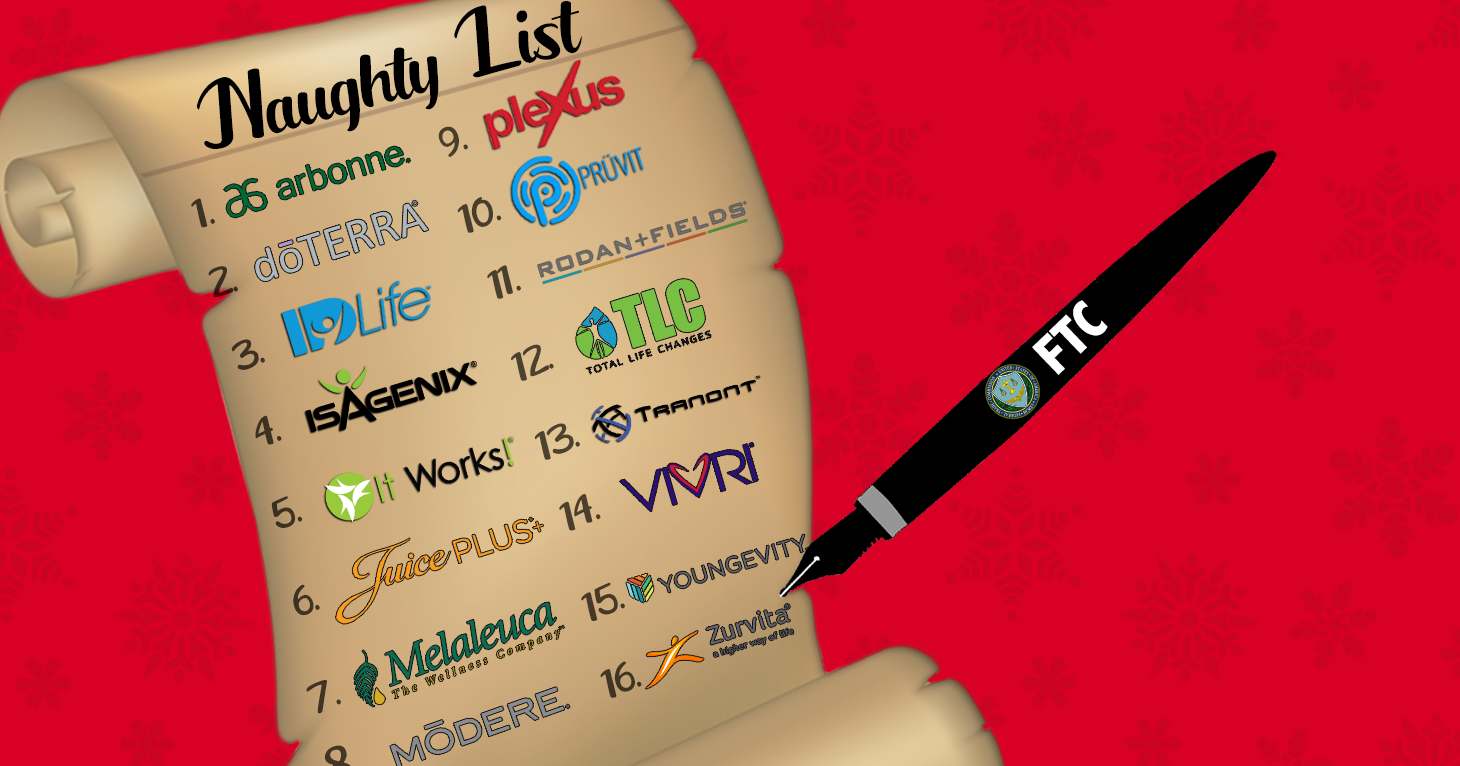 MLMs Continue to Break the Law Despite FTC Warning
Deceptive health and income claims, including some tied to COVID-19, persist in wake of warning from the feds.