What You Should Know about Plexus
TINA.org investigation of the pink drink company finds inappropriate health and income claims.
|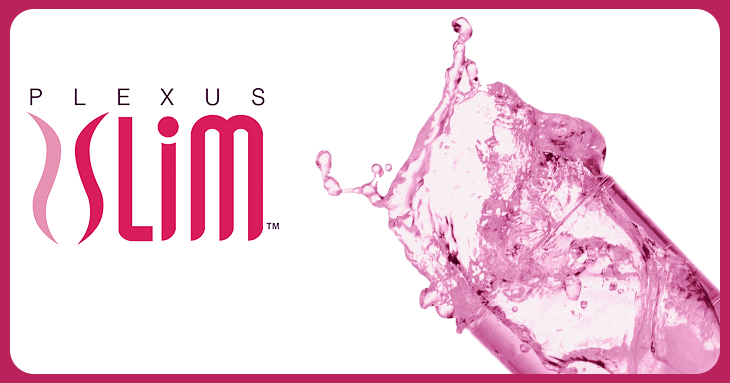 Plexus Worldwide, an Arizona-based Multilevel Marketing – a way of distributing products or services in which the distributors earn income from their own retail sales and from retail sales made by their direct and indirect recruits. that markets nutritional supplements, weight-loss, and personal care products, calls itself the "health and happiness" company and boasts that it offers life-changing financial freedom for recruits who only have to spend a few hundred dollars toward start-up costs.
From military members to stay-at-home moms, the company promises an opportunity to make "extraordinary income" for little risk. But a TINA.org investigation into the company has found extraordinary issues that could put a darker spin on the meaning of life-changing.
For more of TINA.org's coverage of MLMs click here.
UPDATE 2/14/17: In response to a letter from TINA.org notifying Plexus that deceptive and unsubstantiated claims by the company, as well as distributors, were still in publication despite its assurances that it was enhancing its compliance procedures, the company removed more than 80 videos. Further details can be found here. 
---
You Might Be Interested In
What You Should Know about USANA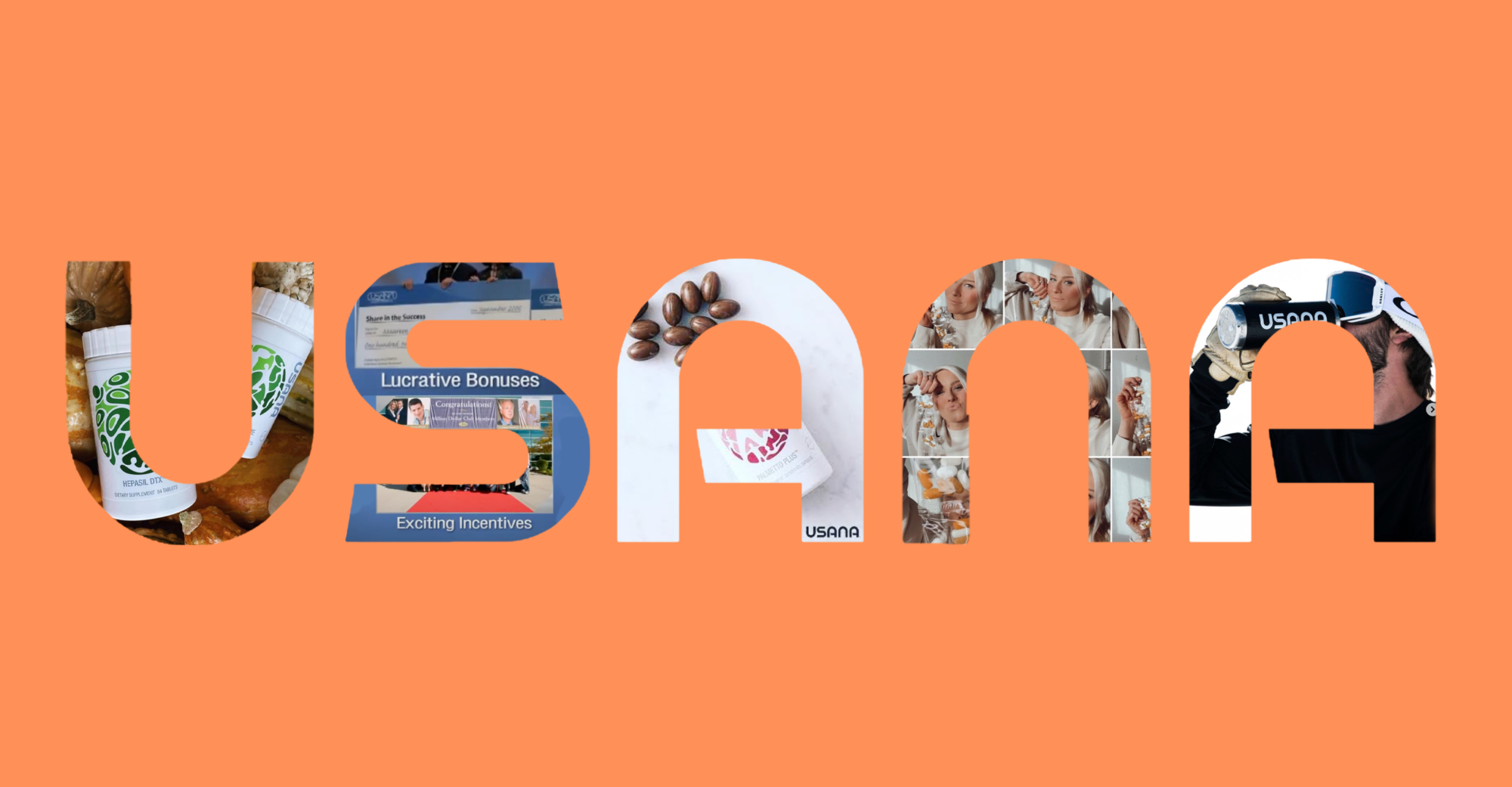 What You Should Know about USANA
Supplement MLM takes down dozens of deceptive claims following TINA.org investigation.
The Cost of Doing Business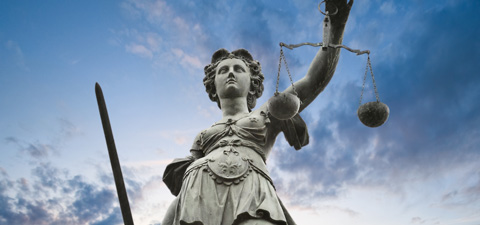 The Cost of Doing Business
Comparing the amount companies agree to pay to settle deceptive marketing charges with their annual revenue.
A Growing List of Coronavirus Scams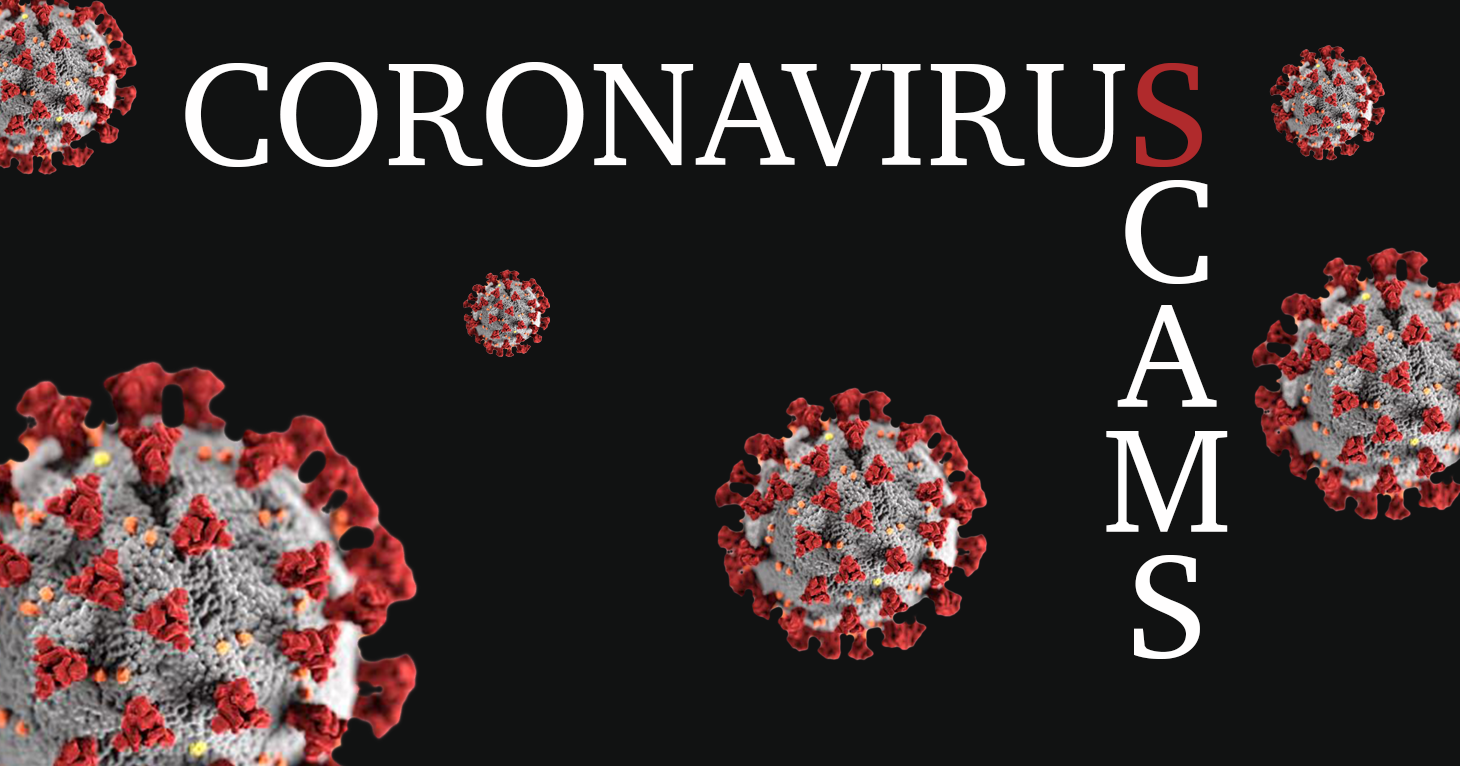 A Growing List of Coronavirus Scams
A master list of known and alleged scams.