FDA Heeds Our Concerns and Bans DMAA Products
Agency prohibits products with DMAA from entering market.
Under pressure from groups like TINA.org and consumers like you, the FDA has taken definitive action against USPlabs products Jack3d and OxyElite Pro because they contained the stimulant dimethylamylamine, or DMAA for short, an ingredient that has been linked to health problems. (For a more detailed history of Jack3d and DMAA click here.)
Earlier this month, the FDA detained DMAA-containing products Jack3d and OxyElite Pro to prohibit their entry into the market. As a result, USPlabs voluntarily destroyed the products and agreed to stop manufacturing dietary supplements containing DMAA. The products were estimated to be worth $8 million at the retail level.
In the past four years, the FDA received 86 reports of health problems linked to the use of DMAA products, including reports of five deaths. But it wasn't until April 2013 that the FDA declared DMAA to be an illegal dietary supplement. The FDA said:
DMAA, especially in combination with other ingredients such as caffeine, can be a health risk to consumers. Ingestion of DMAA can elevate blood pressure and lead to cardiovascular problems ranging from shortness of breath and tightening in the chest to heart attack. Dietary supplements containing DMAA are illegal and FDA is doing everything within its authority to remove these products from the market.
As the FDA works to remove all products containing DMAA from the market, it is urging consumers to check labels and avoid any supplement containing DMAA, which is known by at least 10 different names.
---
You Might Be Interested In
Targeting Womanhood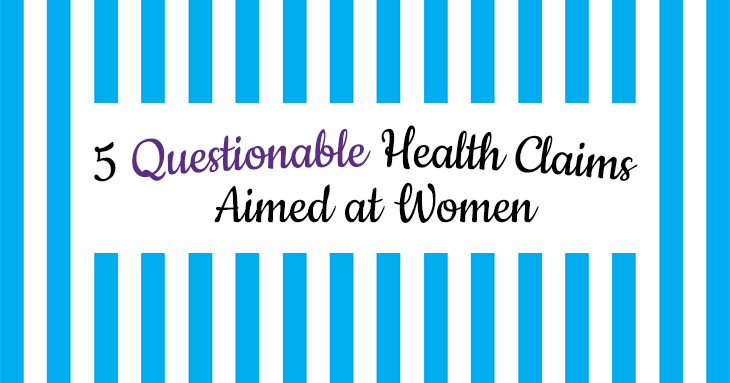 Targeting Womanhood
Happy National Women's Health Week.
Bagging Claims by Unofficial Oscar Swag Companies
Bagging Claims by Unofficial Oscar Swag Companies
Cue the play-off music.
Lipozene Fat Burning Claims Violate FTC Order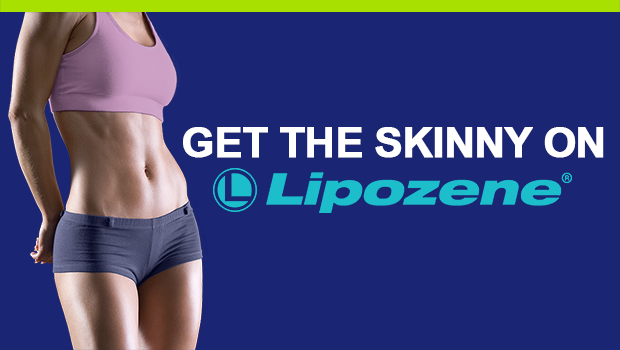 Lipozene Fat Burning Claims Violate FTC Order
Get the skinny on TINA.org's investigation of Lipozene.