NutriMost Settles with FTC over Extreme Weight-Loss Claims
The company's signature pitch -- lose 20 to 40 pounds in 40 days -- lacked scientific support, the FTC alleged.
|
The NutriMost Ultimate Fat Loss System was marketed as "completely different" from any other diet plan, including that it had technology that could target "fat-burning zones" through the touch of a fingertip. Yet it had one thing in common with plans that deceptively promise fast weight loss — it didn't readily reveal that in order to have any real chance at shedding the 20 to 40 pounds in 40 days it advertised, dieters would have to drastically cut calories.
The need to cut down calories — to 500 a day to be exact, an amount that the FDA says is not only unhealthy but also hazardous — was not disclosed until after consumers paid nearly $2,000 for the program, based in part on the company's marketing claim that the system would not require that consumers go on any "strenuous" or "crazy" diet. Now the company will have to issue $2 million in customer refunds as a result of a settlement with the FTC.
In its complaint against NutriMost and its creator, a chiropractor named Raymond Wisniewski, the FTC alleged that the company had not conducted any scientific studies to support claims regarding weight-loss results or the ability of NutriMost Resonant Frequency (NRF) technology to identify unique "fat-burning zones" through a scan of one's fingerprints. In addition, the FTC alleged that the company touted testimonials from people who did not actually follow the program or who were peddling the program themselves as licensees or franchisees and tied users to a non-disparagement clause that carried harsh penalties for making negative statements about the system.
Under the settlement, the company is barred from misrepresenting that users do not need to follow a restrictive, low-calorie diet, from using deceptive endorsements, and from including non-disparagement clauses in their contracts. And any future weight-loss claims must be backed by science.
TINA.org first alerted readers to NutriMost in 2015. Check out our ad alert on the company here.
This article was updated on 4/24/17.
---
You Might Be Interested In
Fungus Eliminator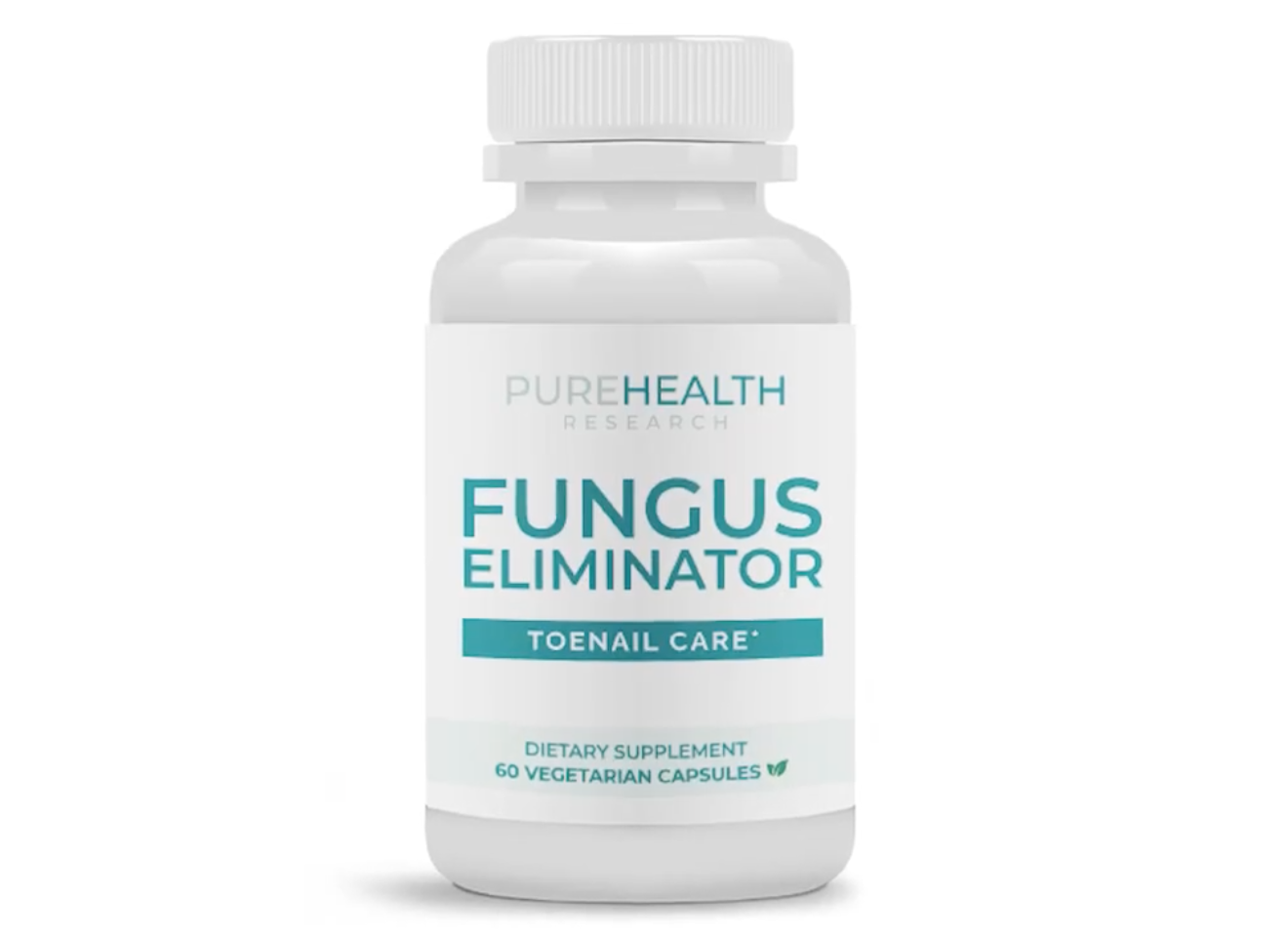 Fungus Eliminator
Forty-five million Americans are 'fighting a losing battle' against toenail fungus. Could this supplement be the solution?
Another One: TINA.org Calls Out DJ Khaled's Undisclosed Alcohol Ads, Again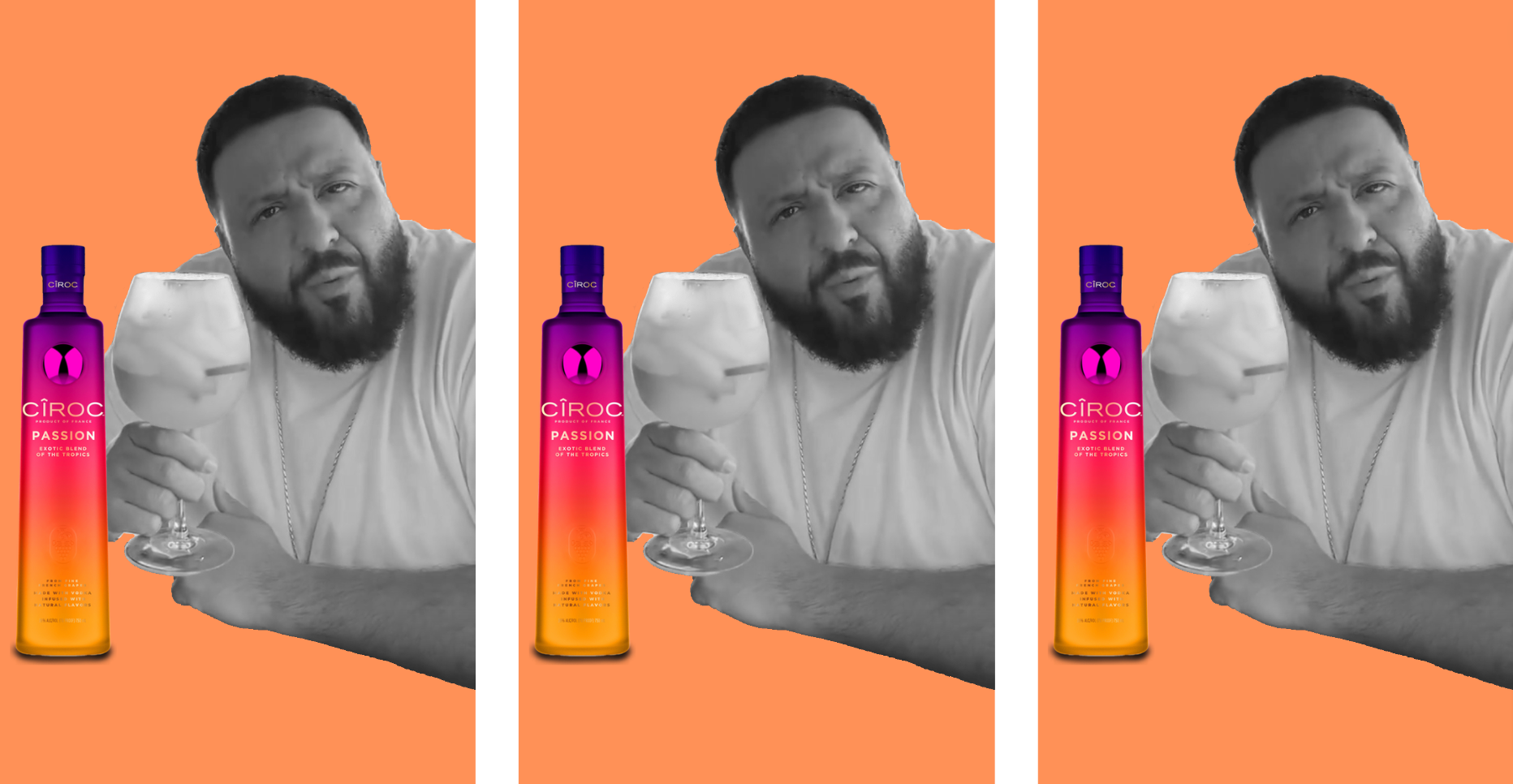 Another One: TINA.org Calls Out DJ Khaled's Undisclosed Alcohol Ads, Again
DJ Khaled is back to his old ways with his latest new drink alert.
HSBC – Dear Customer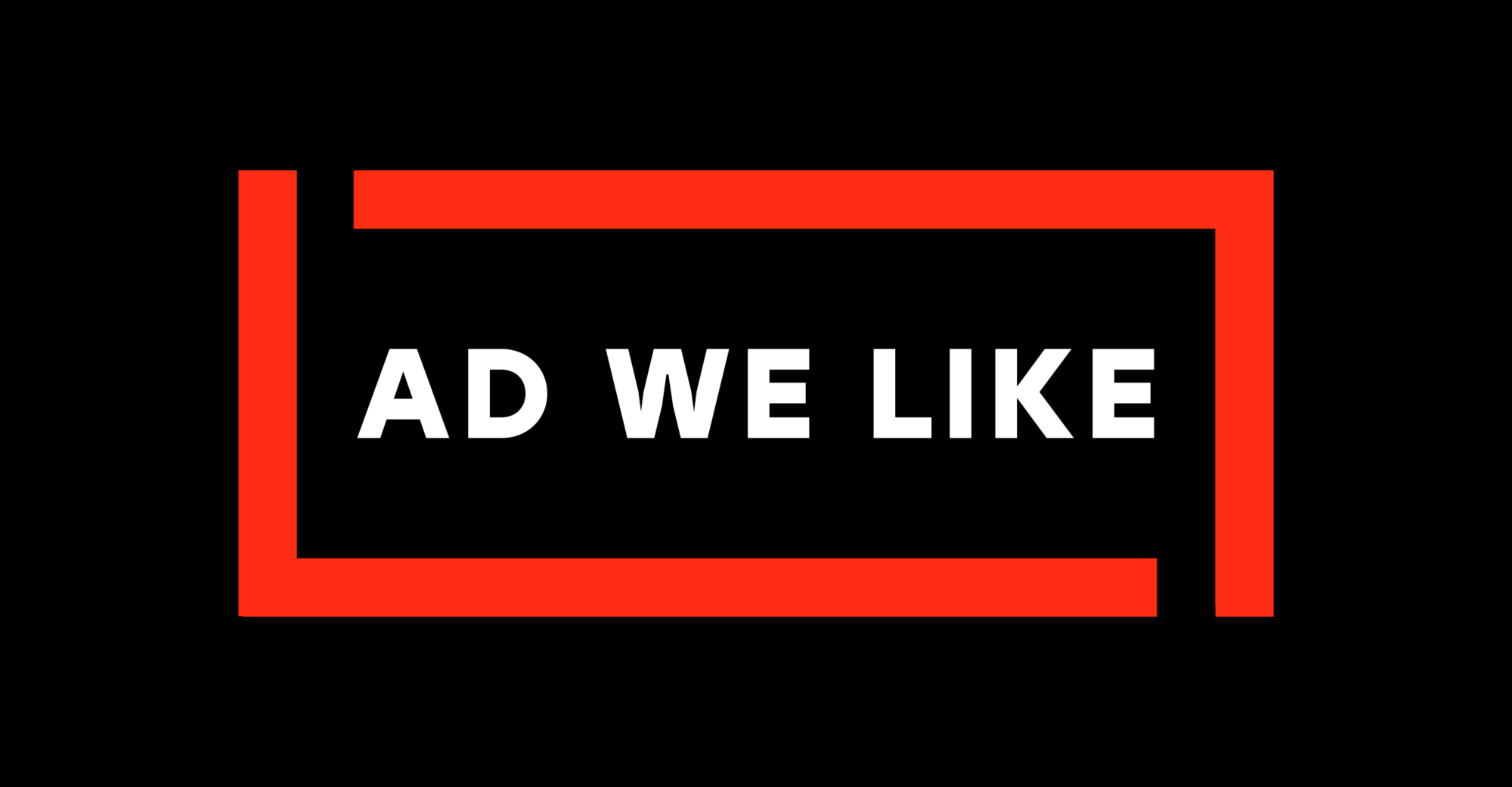 HSBC – Dear Customer
Financial crime evolves, and HSBC wants to help keep you safe.