Plexus Worldwide
TINA.org investigated Plexus Worldwide, an Arizona-based multilevel marketing company that sells nutritional supplements and weight-loss and personal care products, and found that the company used unsubstantiated disease-treatment claims and income claims to market Plexus products and its business opportunity.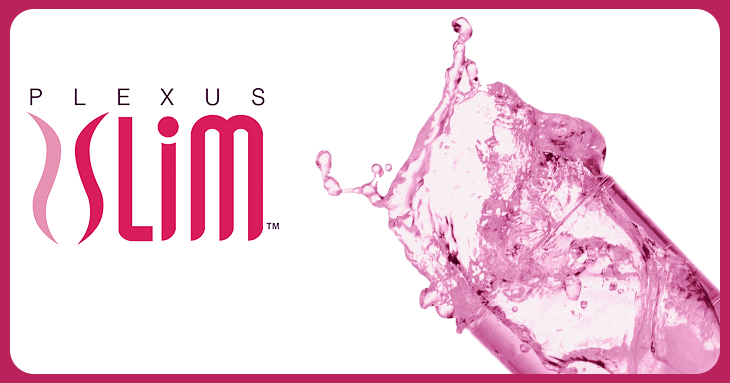 Notified company of findings
Company made changes to marketing
2017
February 2
TINA.org contacts company urging it to hold itself to the same standards it is allegedly asking of its distributors and to start by removing over 80 deceptive company "documentaries" from its YouTube channel. Such videos feature representations that participants are, among other things, set for life, quitting their jobs, making more money than they ever thought possible, realizing financial freedom and becoming stay-at-home parents.  These representations, together with images of expensive homes, luxury cars, and exotic vacations, clearly make express and implied income claims that the FTC has expressly indicated violate the law.
Later that same day, Plexus removes the deceptive "documentaries" from its YouTube page and responds to TINA.org.
2016
December 9
TINA.org publishes a detailed article informing consumers of issues they should be aware of when considering Plexus.
What You Should Know about Plexus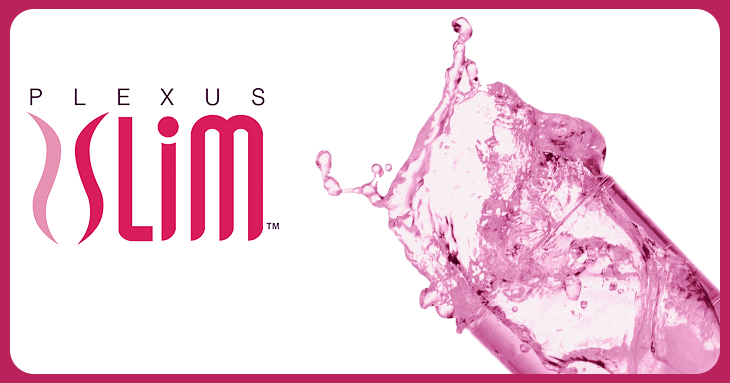 What You Should Know about Plexus
TINA.org investigation of the pink drink company finds inappropriate health and income claims.