Tom Brady and TB12's Implied Coronavirus-Treatment Claims
Launch of star QB's "immunity supplement" comes in the middle of a pandemic. Coincidence?
Feeling stressed these days? Who isn't? But the thing about stress is that it weakens the immune system, which makes it harder for the body to fight off infection.
Notice how we didn't have to mention the coronavirus or COVID-19 by name for you to know what we were talking about? The same applies to Tom Brady and his wellness company TB12's marketing of a new "immunity supplement" released last month called simply "Protect," a 30-day supply of which costs $45.
"Protect is our new immunity blend supplement created to help support a healthy immune system," Brady wrote in the caption of a May 18 Instagram post announcing the release. "This product was designed to provide exactly what you need to stay healthy, strong and resilient for whatever comes your way."
Whatever comes your way. On May 18, more than 20,000 new COVID-19 cases were reported in the United States. (That same day, the TB12 Instagram account promoted the Protect launch saying, "It's more important than ever to give your body everything it needs to support your #immune system.")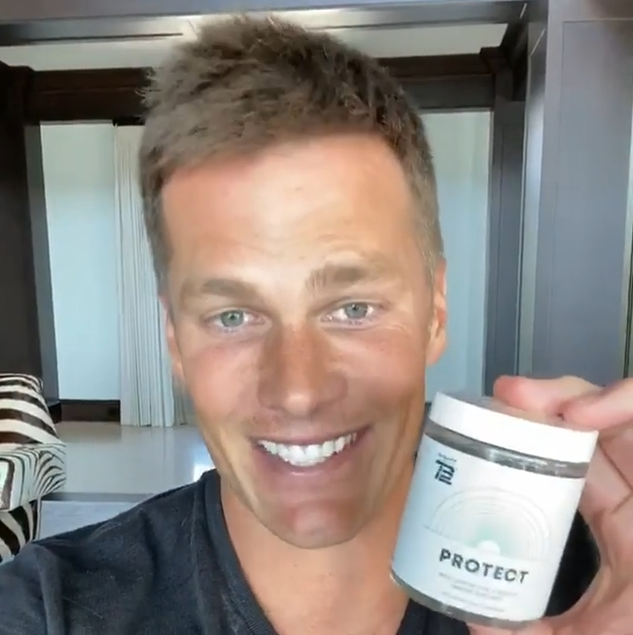 Meanwhile, the Protect product page on the TB12 website says the supplement contains "immune-boosting nutrients," such as beta glucan, a chemical compound found in certain bacteria, grains and fungi, and larch tree extract (who hasn't heard of larch tree extract?), that help "immune cells coordinate an efficient, appropriate response to outside threats."
Outside threats. Oh, like the coronavirus?
In the context of COVID-19, any marketing statement that Protect boosts immunity is an implied disease-treatment claim requiring proper substantiation and FDA approval. And a disclaimer below the supplement facts on the Protect label states:
These statements have not been evaluated by the Food & Drug Administration. This product is not intended to diagnose, treat, cure, or prevent any disease.
TINA.org isn't the only one alarmed by the marketing of Protect. Some medical experts have specifically called out the timing of the release, saying it's unethical to launch a product claiming to boost the immune system in the middle of a pandemic, no less a supplement that has not been reviewed for safety and effectiveness before it's sold to consumers.
Find more of our coverage on the coronavirus here.
---
You Might Be Interested In
Alkaline Water Plus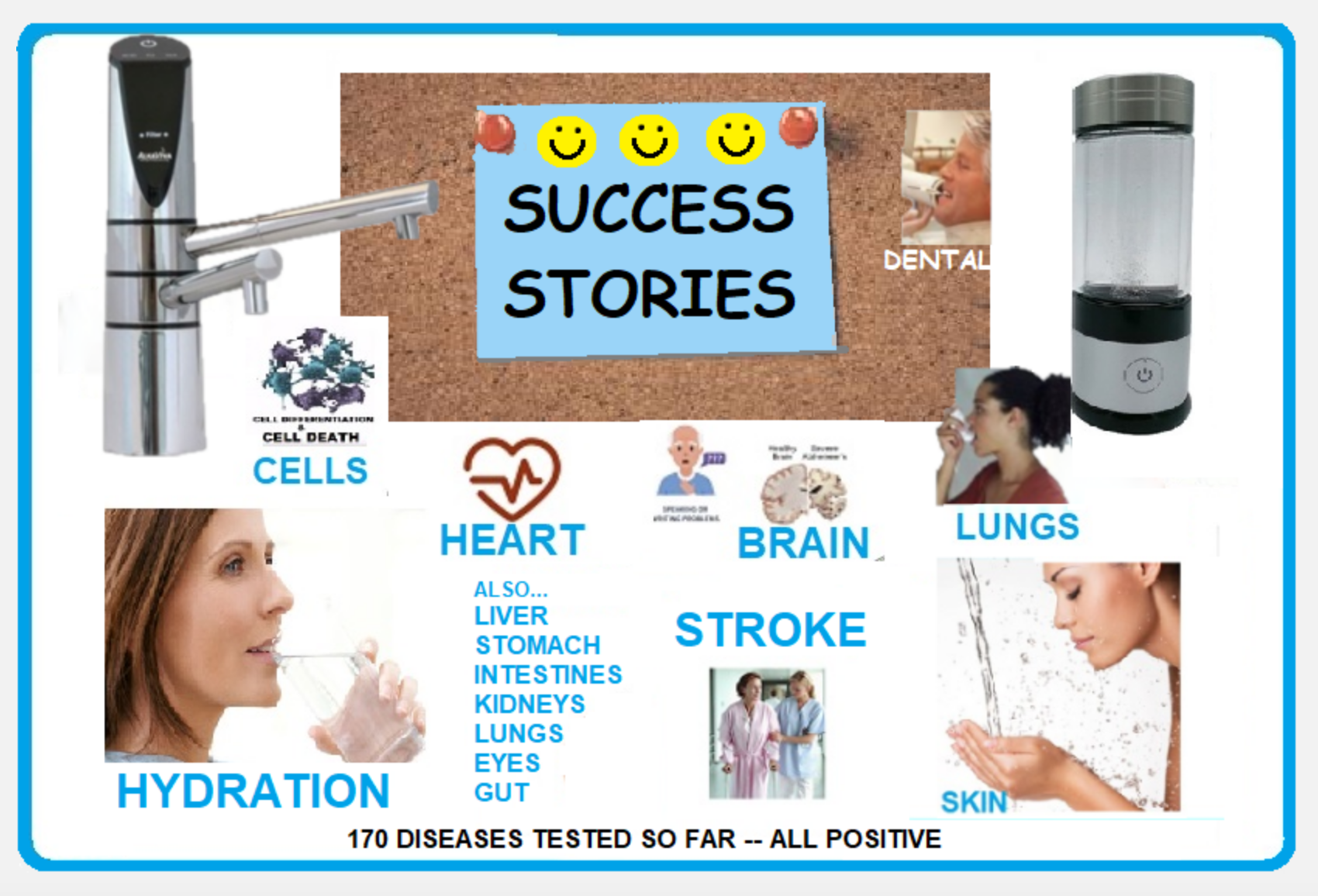 Alkaline Water Plus
Are there really any benefits to drinking alkaline water?
Cali Botanicals
Cali Botanicals
FDA warns that kratom supplements may do more harm than good in combating opioid addiction and withdrawal.