Coronavirus Check Scams
With reports of big checks heading consumers' way, scammers will look to cash in, the FTC warns.
|
UPDATE 4/6/20: The coronavirus check scams have started. NBC News reports that, as of today, the FTC has already received 55 complaints. Our original ad alert, published March 19, follows.
To combat the toll the coronavirus has had on the American economy and its workers, which includes a 33 percent spike in weekly jobless claims, the federal government has proposed sending money via check or direct deposit to nearly every American.
But while Treasury Secretary Steven Mnuchin said at a White House press conference Tuesday that checks could be sent out "in the next two weeks" and $1,000 is the amount that "seems to be sticking," according to reporting by the Washington Post, the government has yet to finalize the details.
Scammers, however, don't care much about details and some may already be trying to take advantage of reports of big checks heading consumers' way, the FTC warned in a blog post published yesterday.
How do you know it's the government contacting you with information about a coronavirus check and not a scammer? The FTC says the government will not ask you to pay anything upfront, not a dime. Nor will the feds call to ask for your Social Security number, bank account or credit card information. "Anyone who does is a scammer," the FTC says.
Also a scammer? Anyone who tells you they can get you the money now.
Find more of our coverage on coronavirus scams here.
---
You Might Be Interested In
J.G. Wentworth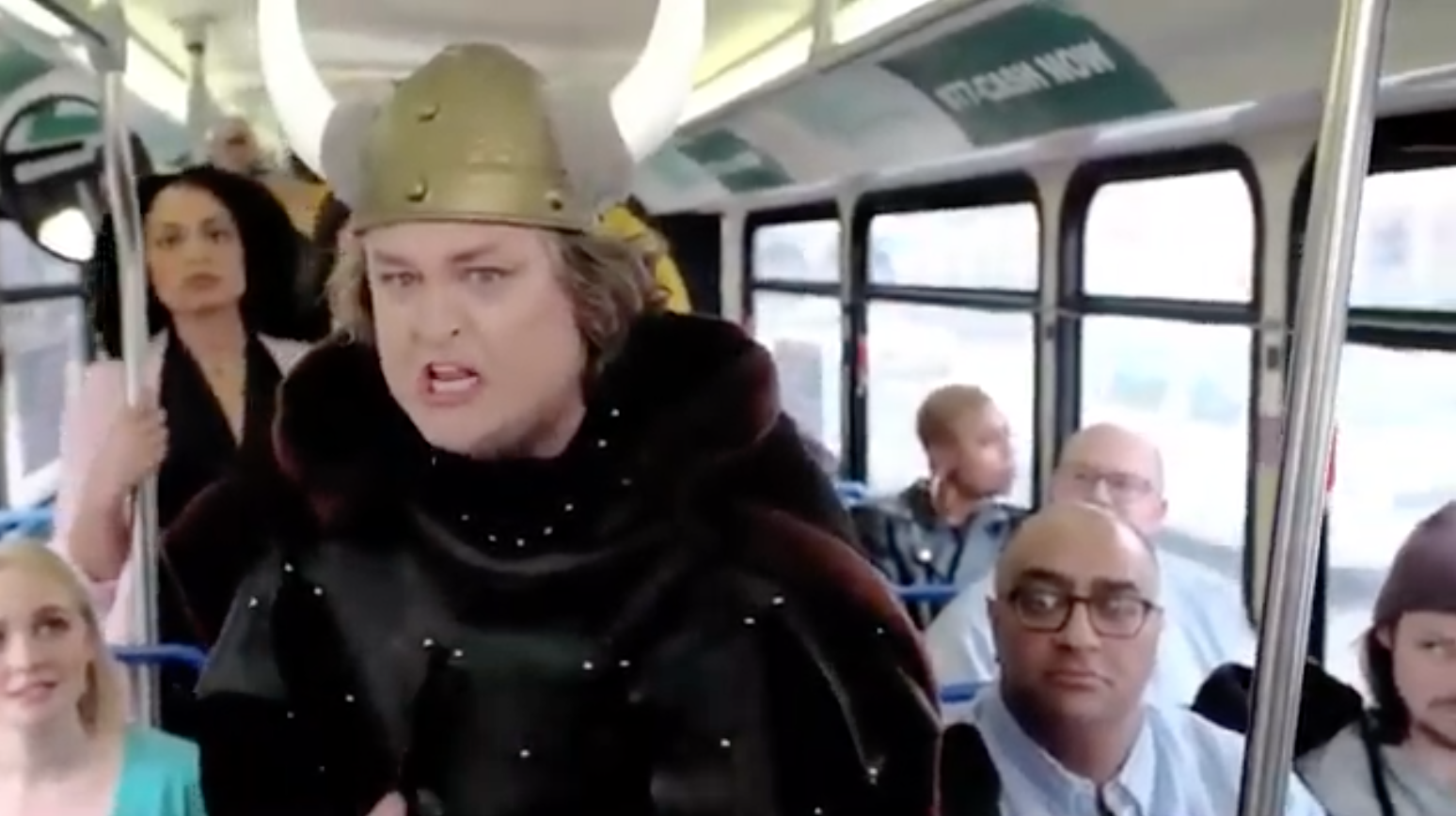 J.G. Wentworth
If you have a structured settlement but you need 'cash now,' you may want to call someone else.
Monster Energy Car Wraps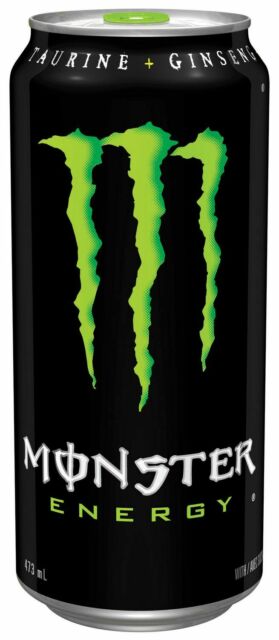 Monster Energy Car Wraps
Fake check scam targets TINA.org reader. She's not the only one.
Rentals.com
Rentals.com
Remember, when apartment or house hunting, seeing is believing.