Fiji Imposter Car Wrap Scam
Car wrap scam has plenty of gas left in the tank.
A TINA.org reader recently received a text from someone purporting to be from Fiji water. It said:
Would you allow FIJI WATER to Place a Small Sticker on your Car/Truck/Motorcycle/Bike/Boat and Get 500 weekly? "Sticker size is 15 inches by 6 inches. It will be placed on the driver's door, not both sides." For more information visit https://fijiwpromo.com
Our reader might have thought, $500 a week just for placing a small sticker on my car? Where do I sign up? Oh look, there's a link.
We clicked the link to find out more. Under "Must Read Details," the promo page said:
You will get paid per mile and make about $2000-$3000 per month with no upfront costs from you. Instead, you will receive an upfront payment in form of check via courier service for accepting to place this advert on your vehicle. Your first week payment would be included with the decal installer payment, All you have to do is to deduct your $500 for your weekly wages and you will be sending the rest funds from the check to the decal specialist/technician and he will come directly to your address with the decal materials and install the decal on your car/Truck/Bike/Boat once the payment has been confirmed.
Translation: Fiji sends you a check, you send a portion of the check to the "decal specialist/technician" who will install the decal/sticker on your car and that person comes out to do the job.
However, don't be surprised if no one shows up.
That's because this is a scam. The goal is to get you to withdraw money from your checking account after you deposit the check but before it bounces (because it's not a real check), leaving you with a hole in your bank account. That "decal specialist/technician"? That person doesn't exist.
This is just the latest iteration of the "car wrap" scam, which dates back to 2016. Scammers have also posed as Monster Energy, Red Bull, Pepsi, Purell and Marlboro, just to name a few.
While the FTC advises that consumers never send money back to someone who sends them a check, some companies may have legitimate car wrap programs that pay consumers to shrink-wrap their cars in the brand's advertising.
The best thing you can do is confirm that it's the actual company. For example, if the promo page says the company was founded in 1988, when it was actually founded in 1996, that's a sign you might not be dealing with the actual company.
In other words, carefully review the offer and try not to get too "wrapped up."
TINA.org reached out to Fiji for comment. Check back for updates.
Find more of our coverage on car wrap scams here.
---
You Might Be Interested In
Rental Car Scams
Rental Car Scams
If you see one of these red flags, pull a U-turn.
U-Haul's Hidden Fees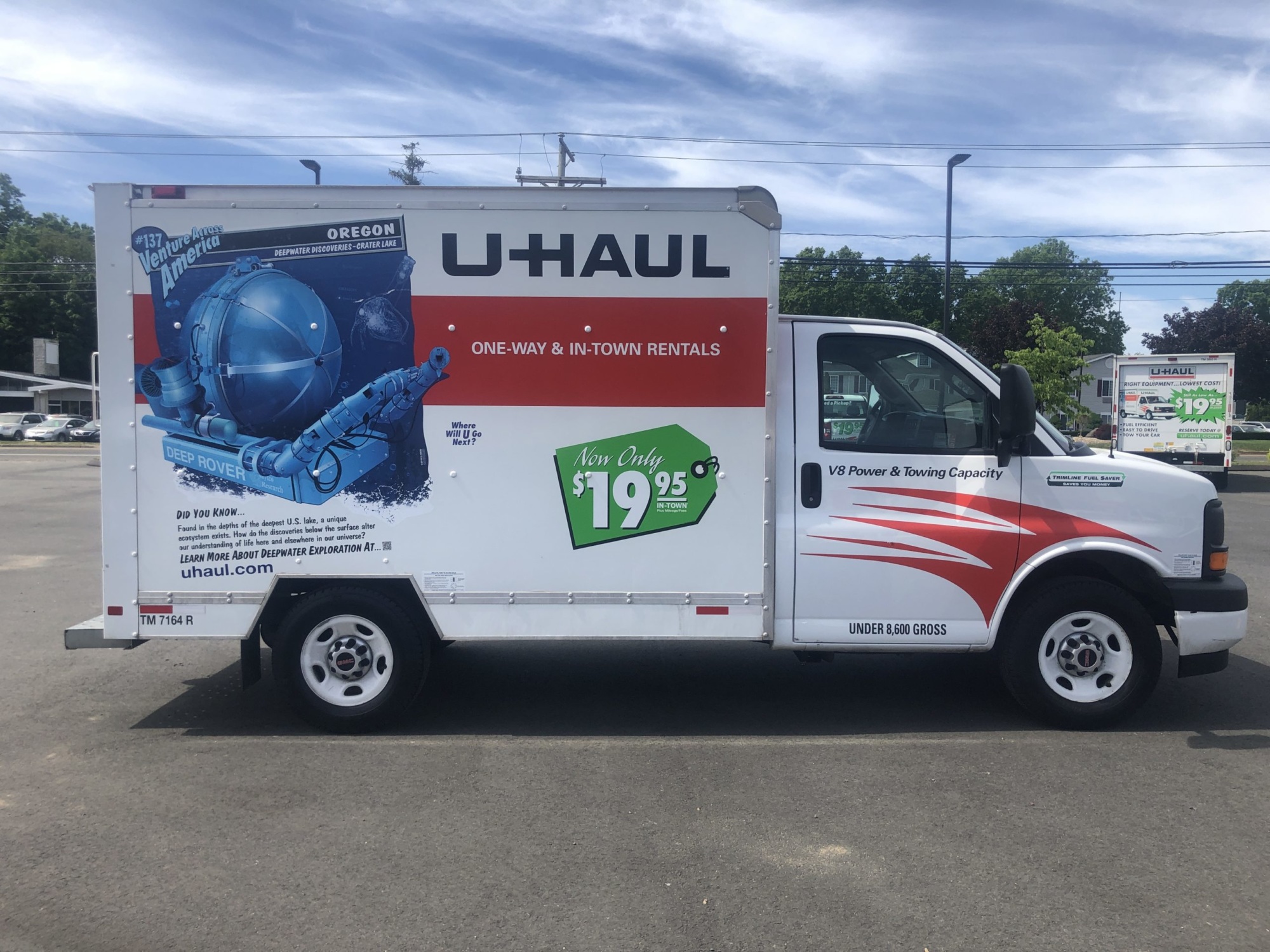 U-Haul's Hidden Fees
How a $19.95 rental can cost you more than $60.
Monster Energy Car Wraps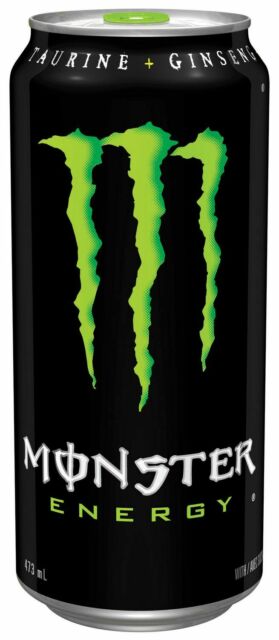 Monster Energy Car Wraps
Fake check scam targets TINA.org reader. She's not the only one.