Face Mask Sellers on eBay Falsely Claim Products are 'FDA Approved'
TINA.org investigation also finds sellers using the FDA's logo in violation of the agency's logo policy.
|
UPDATE 5/14/20: An eBay spokesperson said the company is reviewing the face mask listings, noting that it does not allow sellers to use the FDA's logo. Our original article follows.
At a time when many Americans are looking for the best protection available as they begin to venture outside in larger numbers under the relaxing of stay-at-home orders, a multitude of eBay sellers are falsely claiming their face masks are "FDA approved" and using the FDA's logo in violation of the agency's logo policy.
More than two dozen eBay sellers spanning 45 listings have claimed in those listings that their face masks are "FDA approved" or used the FDA's logo to boost sales of their products, or both, a TINA.org investigation has found.
These findings come almost two weeks after TINA.org notified eBay of the problem — though on the smaller scale of a single eBay seller who made prompt changes to correct their listing — after receiving a tip from a consumer.
Any claim that a face mask is FDA approved is false
The FDA does not approve non-drug products (i.e., medical devices) that pose little to no risk to human health, like face masks. It approves devices that carry the highest risk of illness or injury, such as mechanical heart valves and implantable infusion pumps, but only after manufacturers submit "sufficient, valid scientific evidence" that proves the products are safe and effective for their intended uses.
You may find face masks advertised as "FDA cleared" but that only means that the manufacturer has ostensibly shown the FDA that its product is "substantially equivalent" in terms of safety and effectiveness, among other applicable characteristics, to another product that the FDA has already given clearance, called a "predicate." Compared to what is required to receive FDA approval, the process through which products gain FDA clearance is far less rigorous. (For example, applicants may claim substantial equivalence, or SE, to a product that isn't even marketed in the U.S. anymore.) TINA.org has likened the review process for FDA clearance to a domino chain reaction where all it takes is one "FDA cleared" product for the whole line to fall.
Still, FDA clearance means something. At the very least, it shows that the manufacturer has taken some steps to demonstrate to the FDA that its product is safe and effective. An FDA database of FDA-cleared face masks lists more than 200 results. To search for products, enter product codes (FXX for surgical masks, OUK for surgical masks with an antimicrobial/antiviral agent and OXZ for pediatric/child face masks) here.
However, the FDA stresses on its website that it has not cleared (or approved or authorized) any surgical masks for "specific protection or prevention against the virus that causes COVID-19."
Only the FDA and the FDA alone can use the FDA logo
Regarding listings' use of the FDA logo, the FDA Logo Policy is clear:
The FDA logo is for the official use of the U.S. Food and Drug Administration (FDA) and not for use on private sector materials. To the public, such use would send a message that FDA favors or endorses a private sector organization or the organization's activities, products, services, and/or personnel (either overtly or tacitly), which FDA does not and cannot do.
The FDA warns that unauthorized use of the FDA logo (which was one of TINA.org's five deceptive ad trends for 2020) may violate federal law and lead to civil and/or criminal penalties.
How eBay props up falsely marketed face masks

As of April 2, eBay said it had "removed or blocked" more than 5 million listings as part of a crackdown on sellers that seek to take advantage of the coronavirus pandemic, including through false health claims. It included in a short list of blocked items "[h]ealth care masks including N95/N100 and surgical masks."
Yet not only is eBay allowing the sale of these falsely marketed face masks, it's giving some items greater exposure by listing them as sponsored or promoted products in exchange for a fee. Thirteen of the 45 listings in TINA.org's sampling are sponsored listings, which eBay pitches to sellers with the tagline, "Market to who matters, when it matters."
TINA.org has alerted eBay and the FDA to its findings. Check back for updates.
Find more of our coverage on coronavirus scams here.
---
You Might Be Interested In
A Growing List of Coronavirus Scams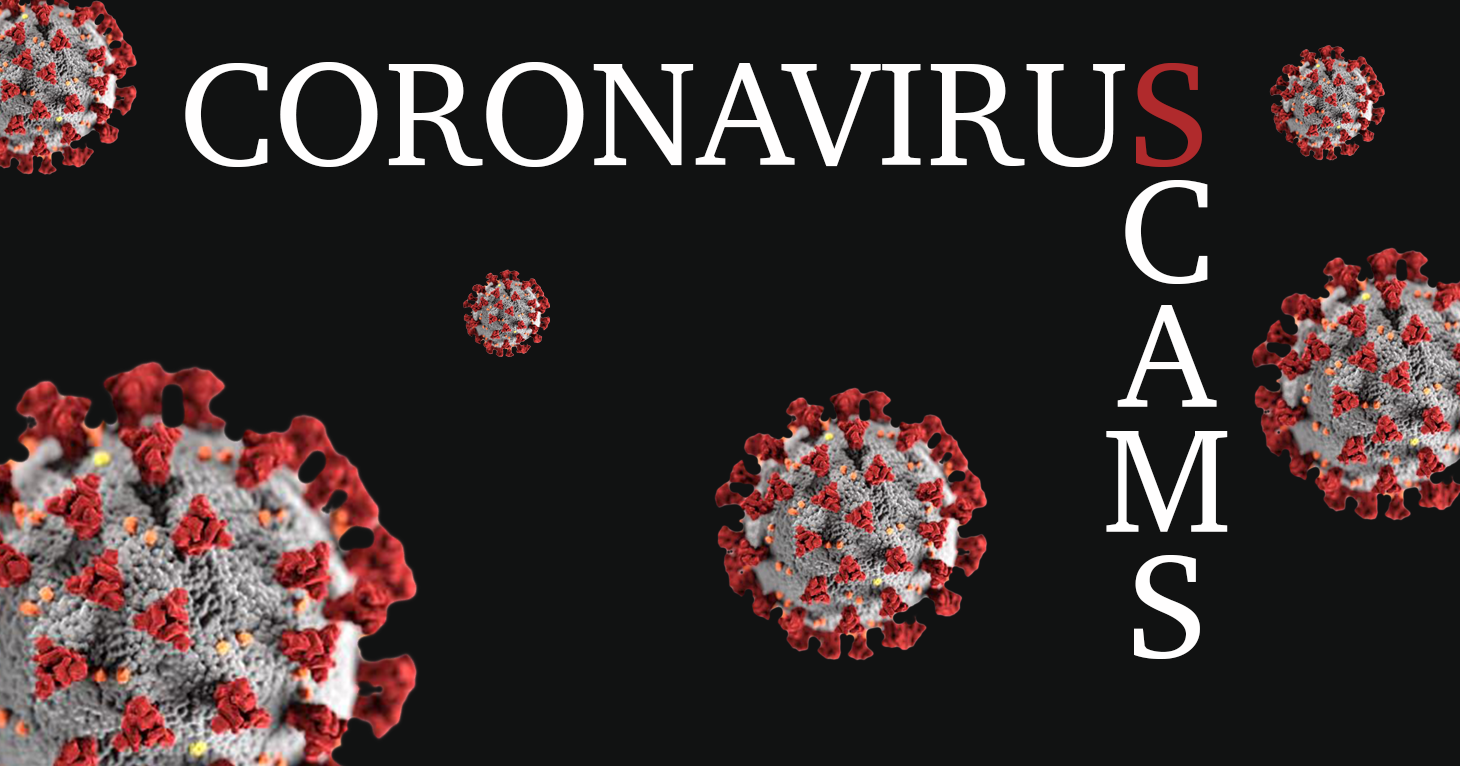 A Growing List of Coronavirus Scams
A master list of known and alleged scams.
5 Ad Trends to Be Wary of in 2020
5 Ad Trends to Be Wary of in 2020
CGI influencers are here.
TINA's Take: Netflix Rewards Goop's False Advertising with New Series
TINA's Take: Netflix Rewards Goop's False Advertising with New Series
TINA.org anxiously awaits the Goop-y claims that lay in store.