COVID-19 Vaccine Scams
FTC offers tips on how to avoid falling victim to a vaccine scam.
None of the COVID-19 vaccines are expected to be widely available until mid-2021. That leaves plenty of time for scammers to do their thing. This week the FTC published a consumer blog with tips on how to avoid falling victim to a vaccine scam. Here are a few key takeaways:
The vaccine is not something you can buy so if someone is asking for your credit card number or bank account information to purchase the vaccine, that person is a scammer.
The same goes for anyone who says they can put you on a list or make an appointment for you in exchange for money.
Scammers may try and contact you via text or email and the messages may seem like they're coming from your health care provider or pharmacist. Do not click on anything unless you can verify the source or you may have another virus to worry about.
These are mainly don'ts. As for what you can do, the FTC recommends checking with state or local health departments for information on when and how to get the vaccine. The CDC is another good resource.
Find more of our coverage on coronavirus scams here.
---
You Might Be Interested In
SeraRelief CBD products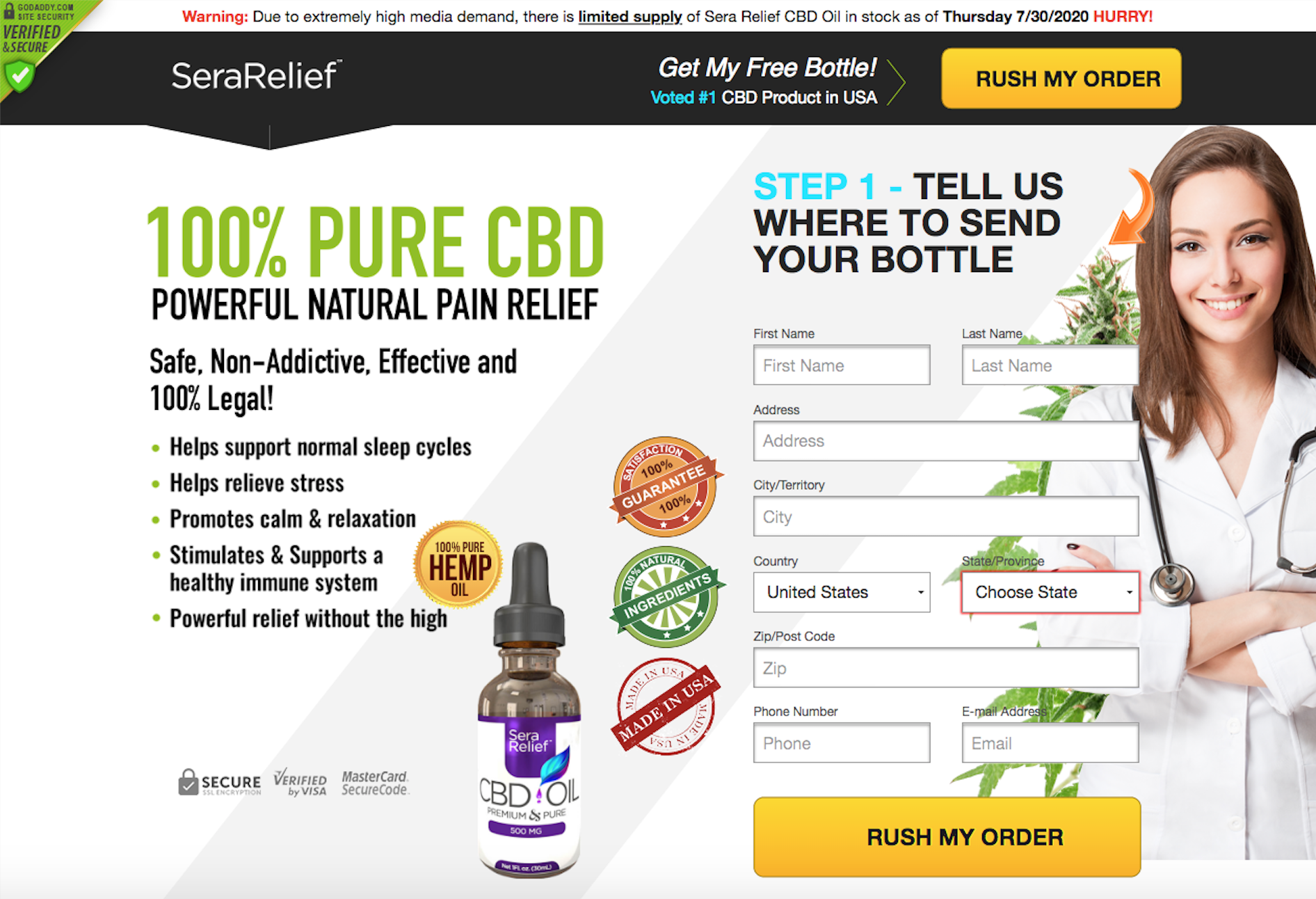 SeraRelief CBD products
Be wary of "free trials" for CBD gummies and oils advertised on the internet.
Kratom NC

Kratom NC
FDA continues crackdown on kratom sellers marketing products with unproven health claims.